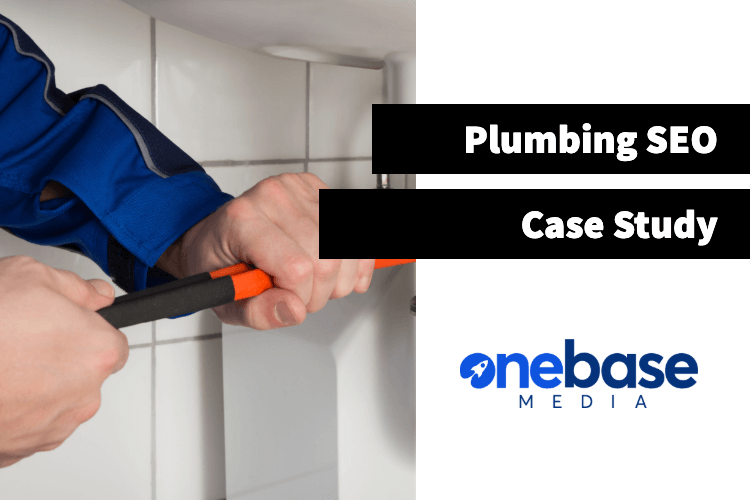 The plumbing business is getting incredibly competitive, especially when getting your company in front of customers when they need service. These days people who need a plumber immediately to make their first call to the top listing on Google and work their way down from there. This is where SEO comes in the picture and this infographic will highlight the Plumber SEO case study.
If your website lacks necessary SEO strategy it will be reflected in some way. Any website that is providing marketing for plumbing, has no good SEO strategy will face less traffic on the website, which will eventually lead to less enquires through website. Low keyword ranking can give you limited or no plumbing leads at all.
SEO totally works on different aspects that can efficiently contribute in the growth of your online business. When the SEO job is done right you can see right keywords targeted which not only rank the site higher that competitors but also bring potential convertible traffic towards the website.
Depending upon the strategy applied, relevant content in the form of blogs can be added to the website also, on page and off page SEO can be worked upon. SEO can help your website gain organic traffic.
If you are looking for someone professional marketing for plumbing companies, who can take care of all your Search engine marketing, you have One Base Media at your service. We specialize in SEO, graphic design, web design Essex. For more get in touch with us today.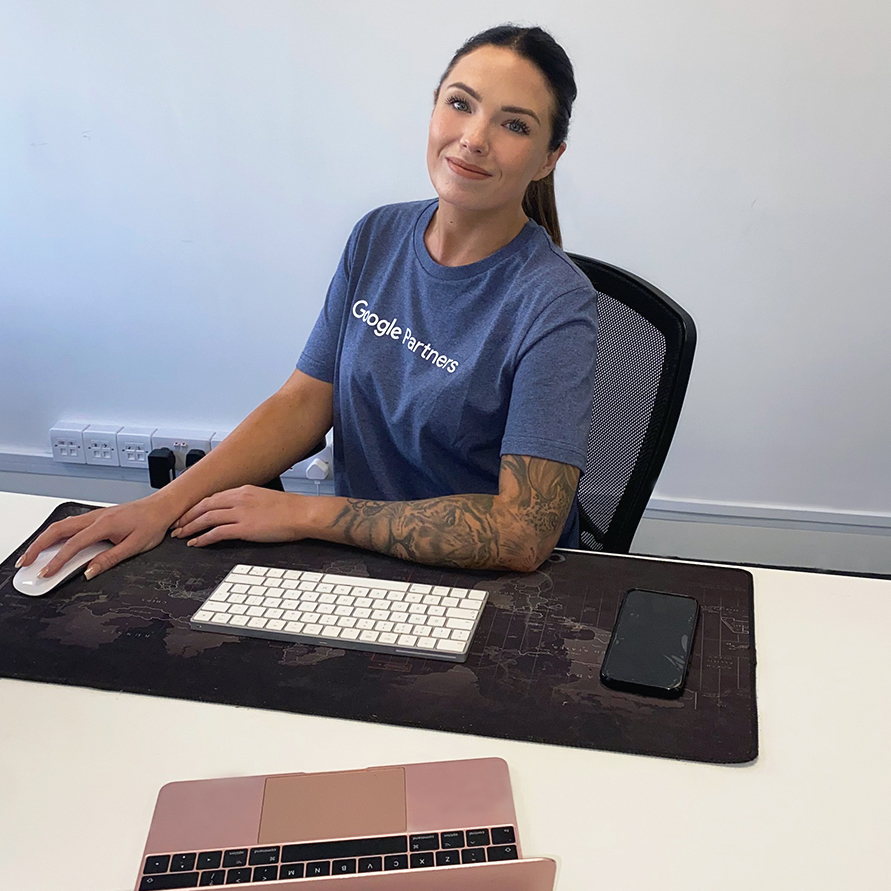 Speak to an expert
Got a quick question about your marketing? Or you want to run through the details of your next big project. We can help.
Speak to one of our experts today on 01702 668207 or send us a message.