Our system is designed to generate leads and customers for your business through a variety of digital marketing channels. These include:
SEO: We use the latest SEO techniques to make sure your website appears as high as possible on search engine results pages, driving more traffic to your site.
Google Ads: We create targeted ad campaigns that reach potential customers who are most likely to be interested in your products or services.
Content marketing: We produce high-quality content that showcases your expertise and helps to build trust with potential customers.
Web design: We design and build websites that are optimised for lead generation and conversions. The system is designed to work together, with each element complimenting the others to create a powerful marketing tool that will help you grow your business.
Does any of this sound familiar?
You've paid for leads on MyBuilder, Rated People, Bark, or similar platforms only to be haggled so hard on the price by the customer that the job isn't even worth doing.
You're tired of trying to understand the technicalities by yourself and have given up on learning them. You're not that tech-savvy after all.
Google Ads has driven leads but it's costing you an arm and a leg and struggling to stay profitable.
And the worst part? There is no transparency whatsoever when it comes to someone working on your leads.
With our help, you will…
Get the best quality leads for your business! Do less work and earn more!
You will work with an agency that has helped home improvement businesses quickly add an extra 50-100k in monthly revenue in under 12 months by using tried and tested strategies.
Get better-quality leads so you can pick and choose the most profitable jobs and grow your business much faster.
Focus on what you're good at – running your business – and leave the technicalities to us!
If you're interested in finding out more, contact us today! We would be happy to discuss how we can help you grow your business.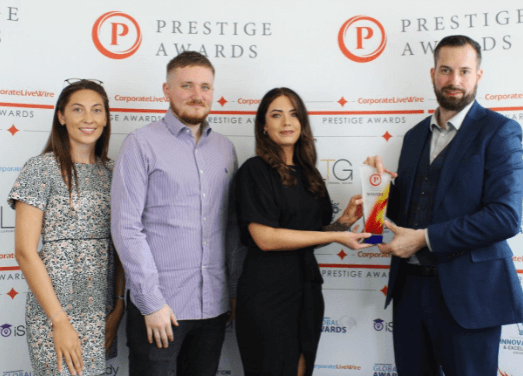 WHO WE ARE
Your digital marketing partner
Our goal, and what motivates everything we do, is transforming ambitious home improvement businesses through world-class, results-driven digital marketing. We work with businesses committed to growth who need a trusted partner to drive traffic, leads and revenue.

Our services
Ultimately what we do is grow your sales and revenue through web design, PPC and SEO. 🚀
Meet the team
Experienced digital marketing team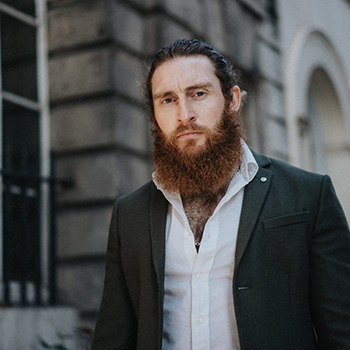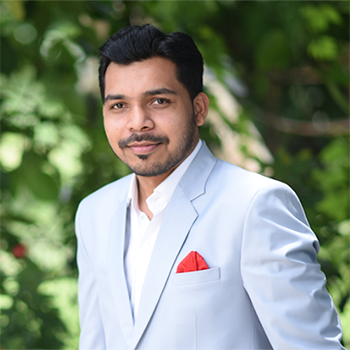 Sachin
Link building manager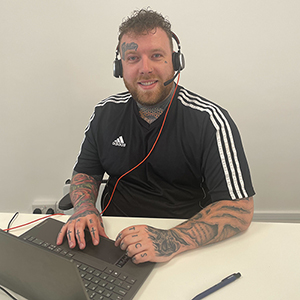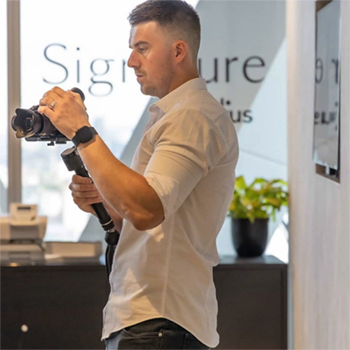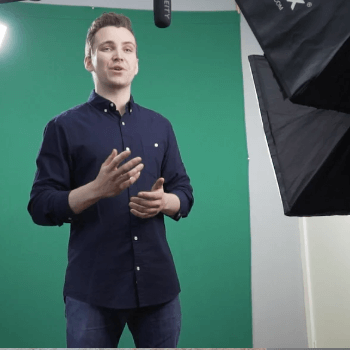 Josh
Social video producer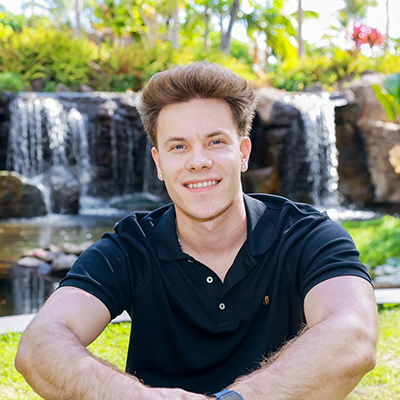 Creating digital success stories since 2011
Our company growth
Widely recognised as the best at what we do.
7
Digital marketing awards
Some of our awards for web design, PPC and SEO
Multiple award winning agency
Industries we serve
Digital marketing for home improvement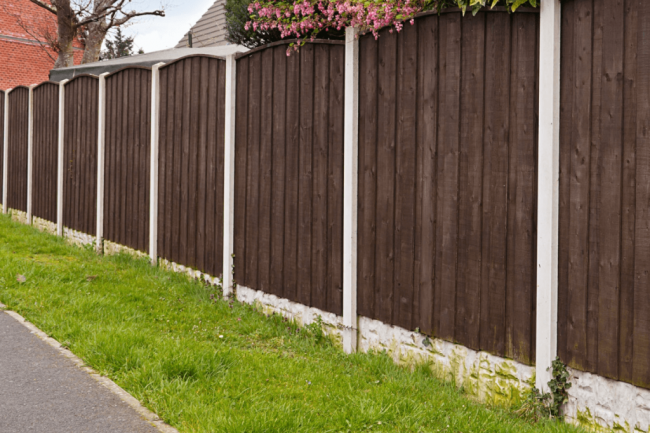 Fencing contractors
EXPERTS IN WEBSITE PERFORMANCE
Tools we use








Ready to grow your business?
We've helped hundreds of tradespeople and contractors get over ten times more calls through their website. We can help you do the same.