Increase lead quality, reduce cost per lead
Google Ad agency for home improvement
Google Ads are a great way to drive more customers to your business. We ensure your adverts appear in the right place and at the right time.
As a certified Google Ads agency, we know how to ensure your ads are clicked on by the people who matter the most to you, your potential customers.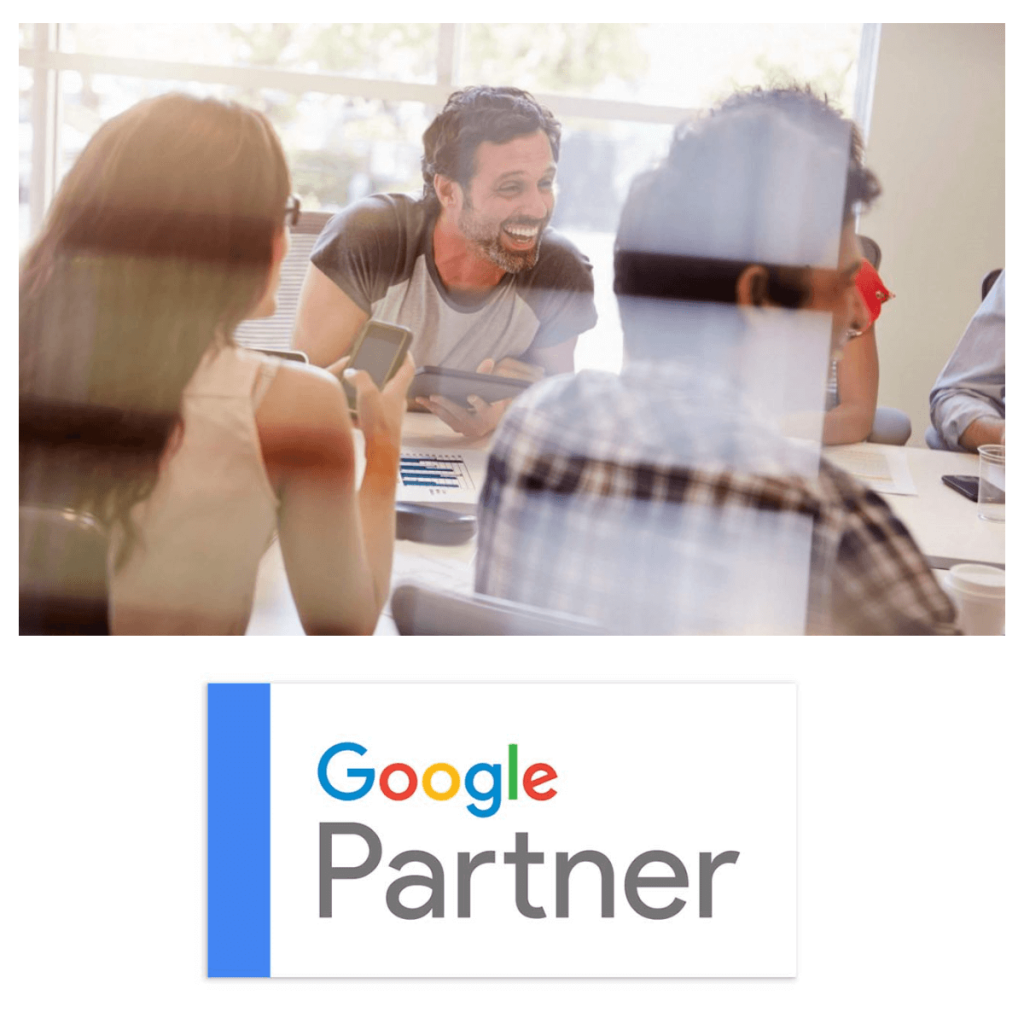 What we do..
Our certified Google Ads account managers will be working tirelessly to drive sales and leads to your business, so you can rest assured that you are in the hands of a trained and experienced professionals.
Finding the keywords your customers are searching for
Writing persuasive ads
Building highly converting landing pages
Managing and reducing the amount you are paying per lead
Getting the most out of your ad budget
Landing page design, that converts
With continual optimisation of landing pages and ad campaigns, we increase conversion rates by 241% on average.
We take the hassle out of managing Google Ads and focus on getting you the leads so you can focus on growing your business.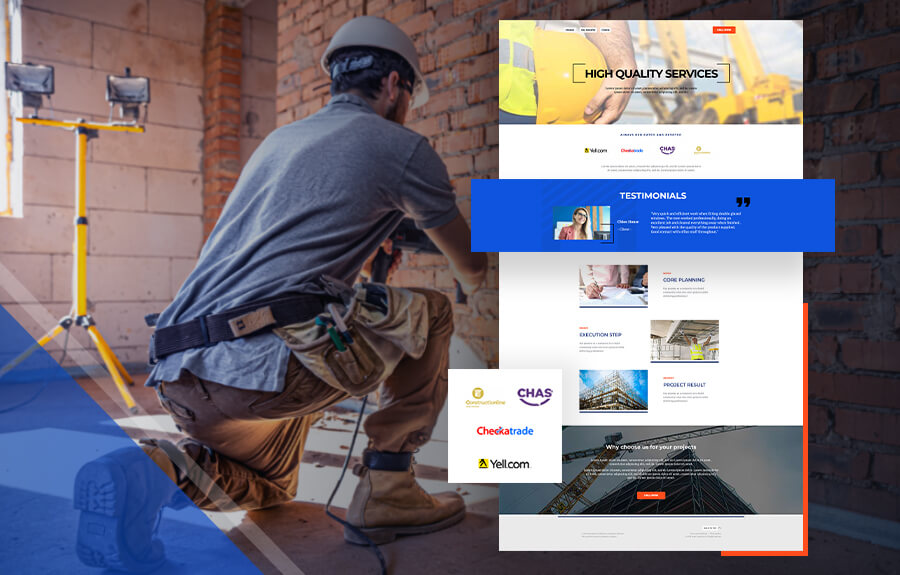 Spend less and get more customers
Recent results




Our step-by-step approach
Determine your goals
Whether your goal is to increase online bookings, sales, or your brand awareness – it is essential to know what you want from your campaign before we start.
We then compile your competitor research, keyword data, and strategy tailored to your brand and target market.
Optimisation & testing
We optimise the ad copies along with the landing pages regularly. We do this to improve the click-through rate and cost-per-click.
We monitor the success rate of your campaign, check the response to your ad copies periodically to make sure your campaign is on target, and regularly tweak and nurture negative keywords to maximise your ROI.
PPC campaign setup
We create your campaign with eye-catching ads to ensure they stand out from the competition.
We define your budget, select the keywords and start bidding on the keywords that accurately describe your business, products, and services. Everything we do is to increase the clicks and quality of your leads to get the highest return on your investment.
Reporting
Every month, we provide you with report data and a summary of results for your Google Ads account.
PPC results are typically evaluated based on conversions and the average cost per conversion unless you specify a different metric to gauge the success of your company account.
We aim to make the data as transparent and easy to understand as possible.

Google Ad Management Plans
Free to get started
We are so confident you will love our Google Ad campaigns that you will get the first month for FREE!
Contact us today to get started.
94 Google reviews
Testimonials
Our clients feedback

I spent a long time researching for different companies to build me a website. As soon as I spoke to One Base Media I knew they were the company for me. Right from the start they listened, offered professional advise and responded rapidly to any requests or changes I wanted. Grace was a pleasure to work with professional, friendly and nothing was ever a problem. Now looking forward to healthy business relationship with One Base. Would highly recommended!
TBFC Brickwork
"Been with this great team of creative and honest people for 5yrs now I would not leave them even if another company offered to do my campaign for free you get what you ask and pay for with a high degree of professionalism"
Garden Rooms 365
Been with this great team of creative and honest people for 5yrs now I would not leave them even if another company offered to do my campaign for free you get what you ask and pay for with a high degree of professionalism.
ALK Plumbing & Heating
"Excellent service the team are incredibly helpful highly recommend."
TJC Transport
"The team at One Base Media have created a number of great websites for us, and are always there to help me with any technical stuff. I would highly recommend to everyone"
EDC Plumbing