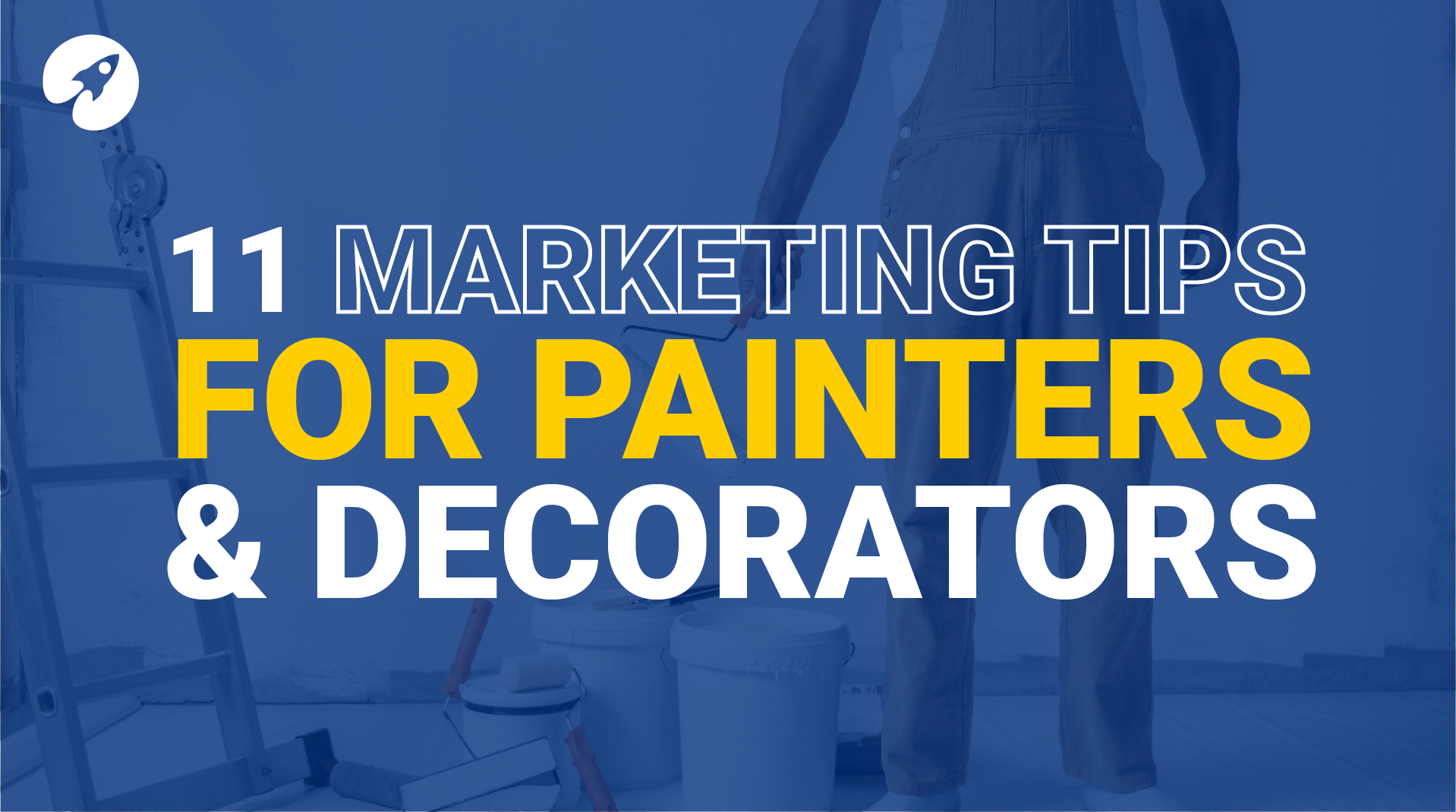 If you're a painting and decorating business owner, you know marketing your company is essential for success. But what are the best marketing strategies for a painting business? This blog post will discuss some effective marketing tactics you can use to promote your business. We'll also provide tips on creating an advertising strategy to reach your target audience. So if you're looking to market your painting and decorating business successfully, read on!
Word of mouth
Word-of-mouth marketing is one of the essential advertising strategies for a painting business. This is when satisfied customers refer you to their friends and family members.
To get started with word-of-mouth marketing, you can offer your services to friends or family members at a discounted rate. This will help you build up a client base and they will refer you to other people.
You can also give a referral program where customers receive a discount if they refer someone to you.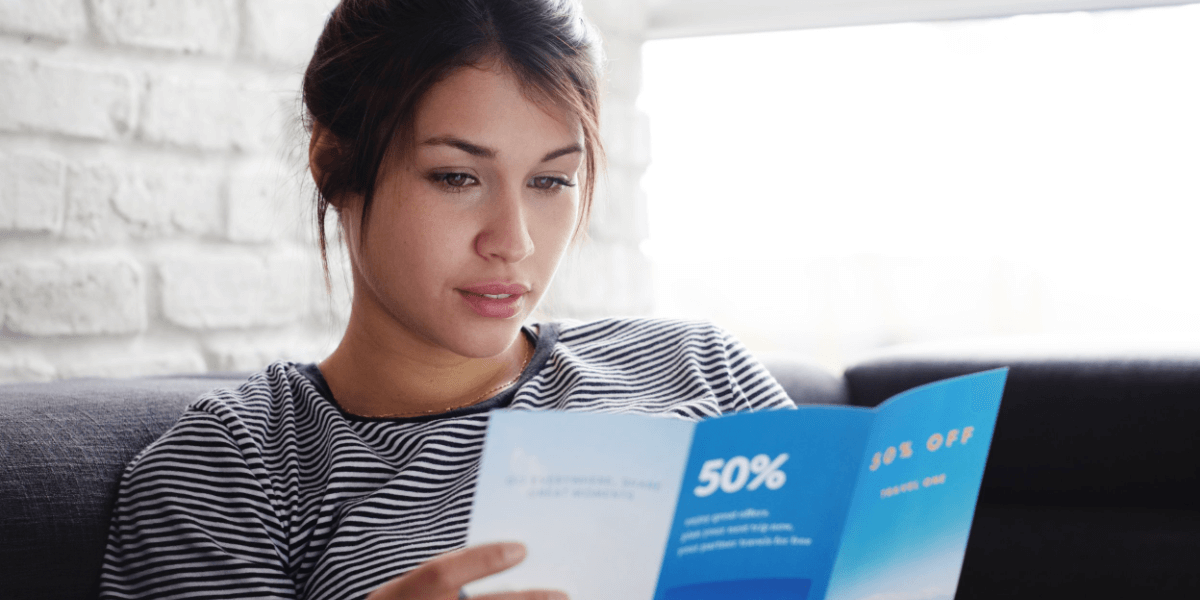 Flyers
Another great way to market your painting company is through flyers. You can distribute flyers in local businesses, hand them out at community events, or place them in high-traffic areas. Be sure to add your contact details and a direct offer like 20% off all services, this will make it much more likely for them to call you.
You can also include a QR code on your flyers that people can scan to be taken directly to your website. This is a great way to make it easy for potential customers to find out more about your business and what you have to offer.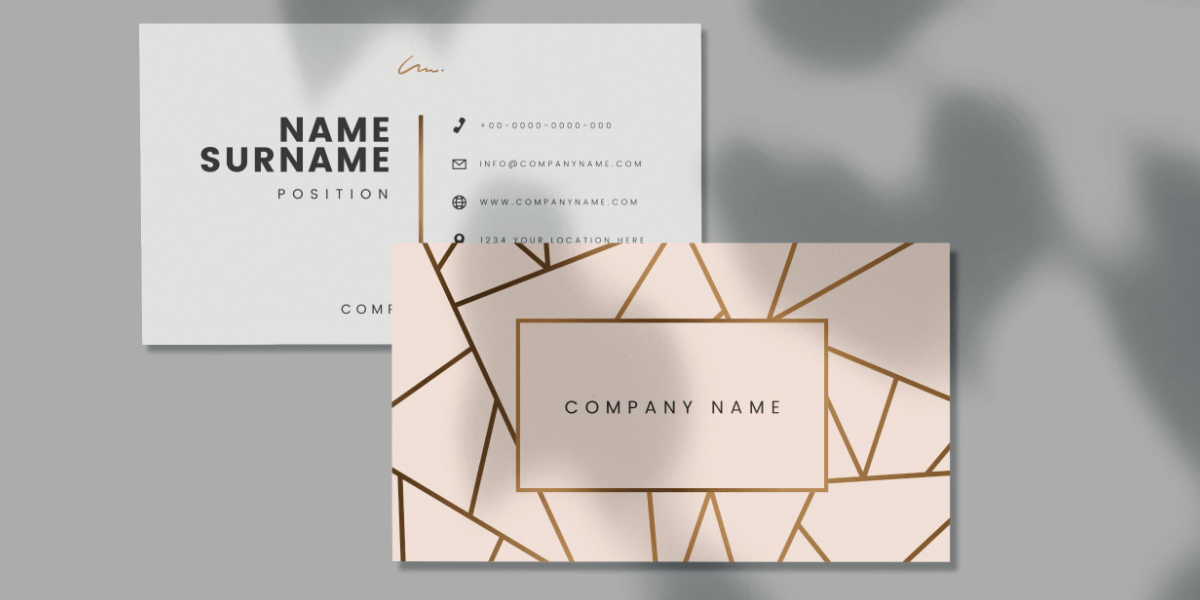 Get luxury business cards printed
Get good quality business cards printed and make sure they are distributed to your target market. You can give them out at business meetings or when you're networking with other local business owners. Attend local business fairs and exhibitions and have your business cards ready to hand out. And don't forget to keep some in your van, just in case you meet a potential client while you're out and about!
If you want people to remember your business name and details, make sure your business cards stand out from the crowd. Use good quality paper stock, die-cut shapes, foiling, and unique finishes, or go for a raised print effect. Make sure the design is on the brand, too – if you have a funky logo, then carry that through.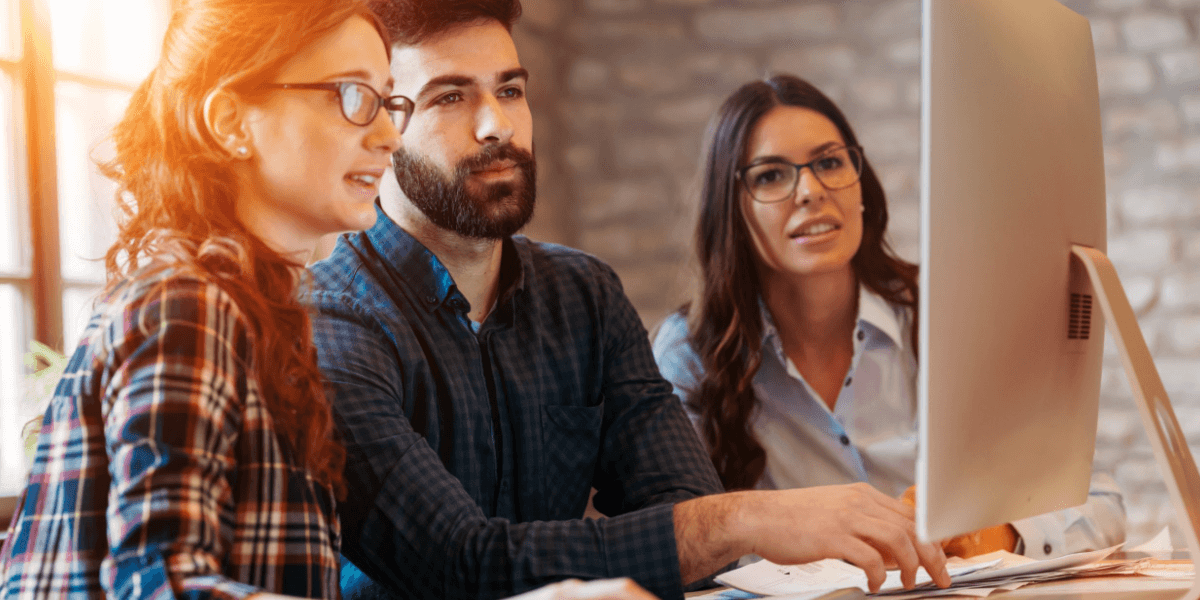 Get a professional website
As we mentioned before, websites are essential for painting services nowadays. A website allows you to show off your work, list your services, and give potential customers all of the information they need in one place. Customers often go online to research a company before they use their services.
If you don't have a website, now is the time to get one! You can create a simple website yourself or hire a web designer to do it for you.
Either way, ensure your website is professional and easy to navigate. Include clear call-to-actions (CTAs) so visitors know what you want them to do next. And never forget to include your contact information!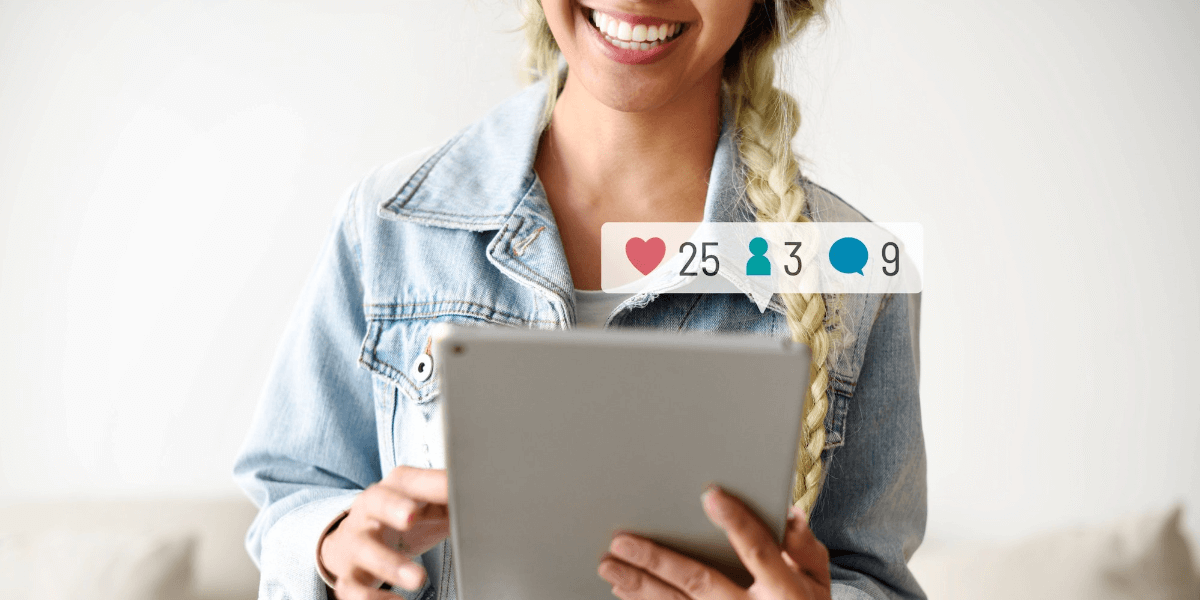 Social media
Once you have a website, it's time to start promoting it. You can do this by creating social media accounts and sharing your painting business website on those platforms.
Some of the best social media sites for your decorating business are…
Instagram [keep uploading images of your work]
Facebook
Linkedin
TikTok [Add before and after videos of your work]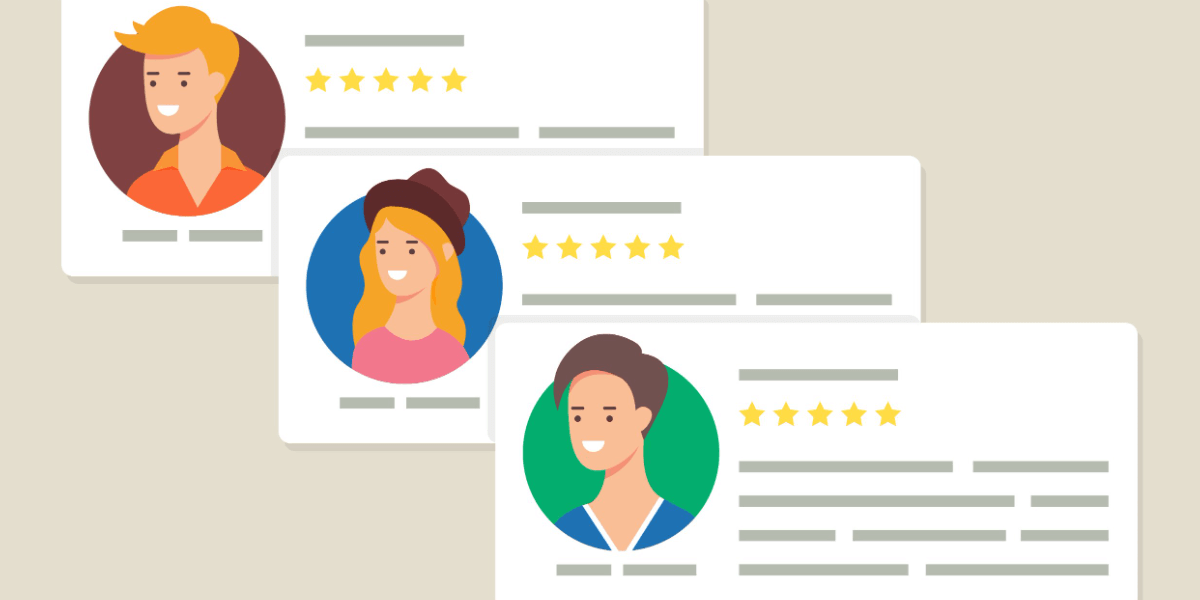 Get loads of reviews
Don't forget to include reviews and testimonials on your website and social media accounts. These are key in building trust with potential customers.
You can also create a Google My Business account and encourage customers to leave reviews there.
Make sure you're regularly monitoring your online reviews and responding to both positive and negative feedback. This shows that you actually care about your customers' experiences and are willing to make things right if something goes wrong.
Best websites to get reviews
Yell.com is a great website to get reviews because it's one of the largest online directories. Trustpilot is another great option because it's a highly trusted review site. Google My Business is also a good option because it's an easy way for customers to leave reviews. By following these tips, you'll be well on your way to getting more decorating leads and generating more sales for your business.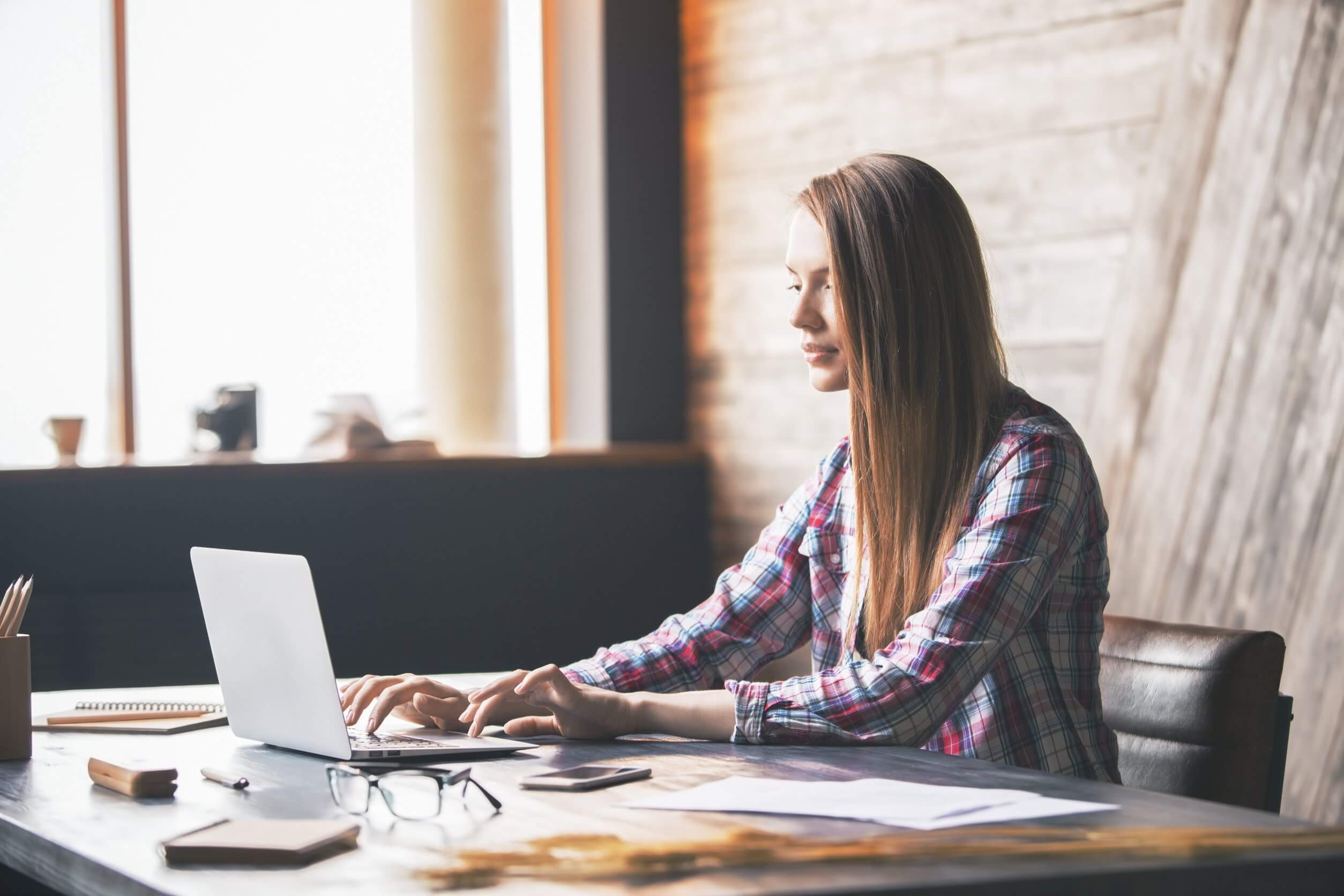 Start a blog for your painting services
Build a blog for your painting business to get more website visitors that are interested in what you do.
Blogging about useful tips and tricks for people interested in painting and decorating, will get more users on your website that are interested in your industry. Posting regular blog content will also help improve your website's SEO ranking, making it easier for people to find you online.
To get started blogging, first choose a blogging platform like WordPress or Blogger. Then, create a catchy blog title and write your first post! Be sure to include relevant keywords in your blog post so that they can be easily found by potential clients who are searching for information related to painting and decorating.
Here is an example of a painting and decorating article that gets thousands of clicks a month.
https://www.goodhousekeeping.com/home/decorating-ideas/g770/decor-ideas-master-bedroom/
That article generates over 100k clicks a month! So building a strategy for blog posting and consistently posting new content can have a massive impact on your website's traffic.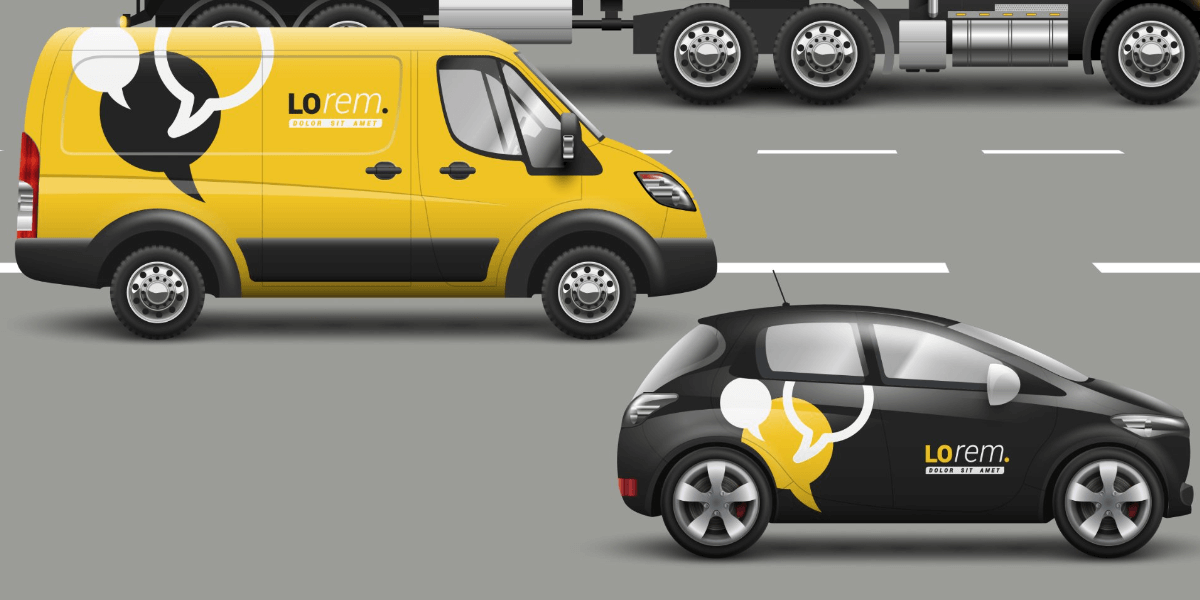 Get your vehicle sign written
Get your vehicle sign written by a professional signwriter. This is an important marketing investment for your business. Include your logo, contact details, and website address. Make it bold and clear so that people can see it from a distance.
A van is a great opportunity to market your business as it's associated with trade. By having your van sign written, you're increasing brand awareness and making it easier for people to get in touch with you. So make the most of your van and get it sign written today!
There are a few things to consider when getting your van sign written, such as the size and placement of your logo, but a professional signwriter will be able to help you with that.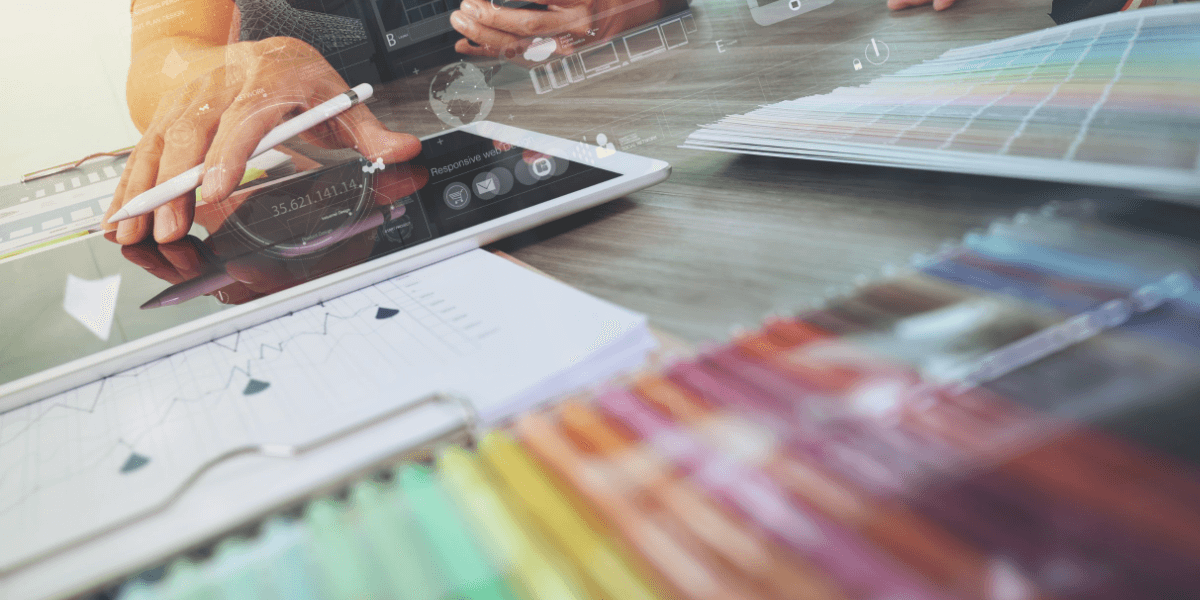 Build a painting company brand your customers will recognise
Building a brand for your decorating company is the best way to impress and attract potential clients. (It's also the easiest way to stand out from your competition.) Once you've decided on visual elements of your branding (like logo, fonts, and colours) make sure to use them consistently throughout your branding and advertising efforts to help new and existing customers recognise your business.
If you're not sure where to start, consider hiring a branding or marketing agency to help you develop a recognisable brand for your decorating company. In the meantime, here are a few branding tips to get you started:
Use high-quality images that reflect your brand identity
Create a logo that is simple and easy to remember
Use the same fonts and colours in all of your branding materials
Be consistent with your branding across all channels (social media, website, etc.)
By following these tips, you'll be on your way to building a strong brand for your decorating company that customers will easily recognise.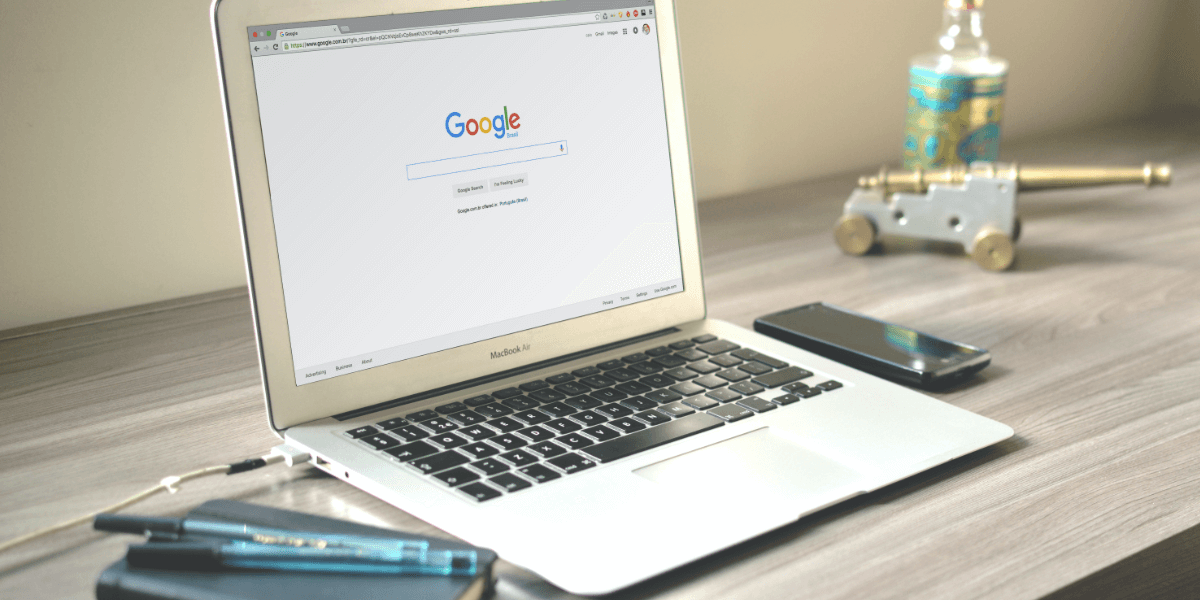 Use Google Ads for your painting business
Use google ads to get your decorating company in front of potential customers who are searching for the services you offer. By investing in google ads, you'll be able to reach a wider audience and attract more leads.
What are google ads?
Google ads are a form of online advertising that allows businesses to promote their products or services on Google's search engine and other websites. Ads are displayed either above or below the organic search results, and businesses only pay when someone clicks on their ad (known as "pay-per-click").
This is a great way to advertise your business, it's quick to learn but can take months to master.
Enrol in courses on platforms like Udemy [click here] to get a better understanding of the platform.
By following these tips, you'll be well on your way to getting more leads and generating more sales for your decorating business.
If you have any questions or would like to learn more about advertising your decorating business, contact our team and we will be more than happy to help you.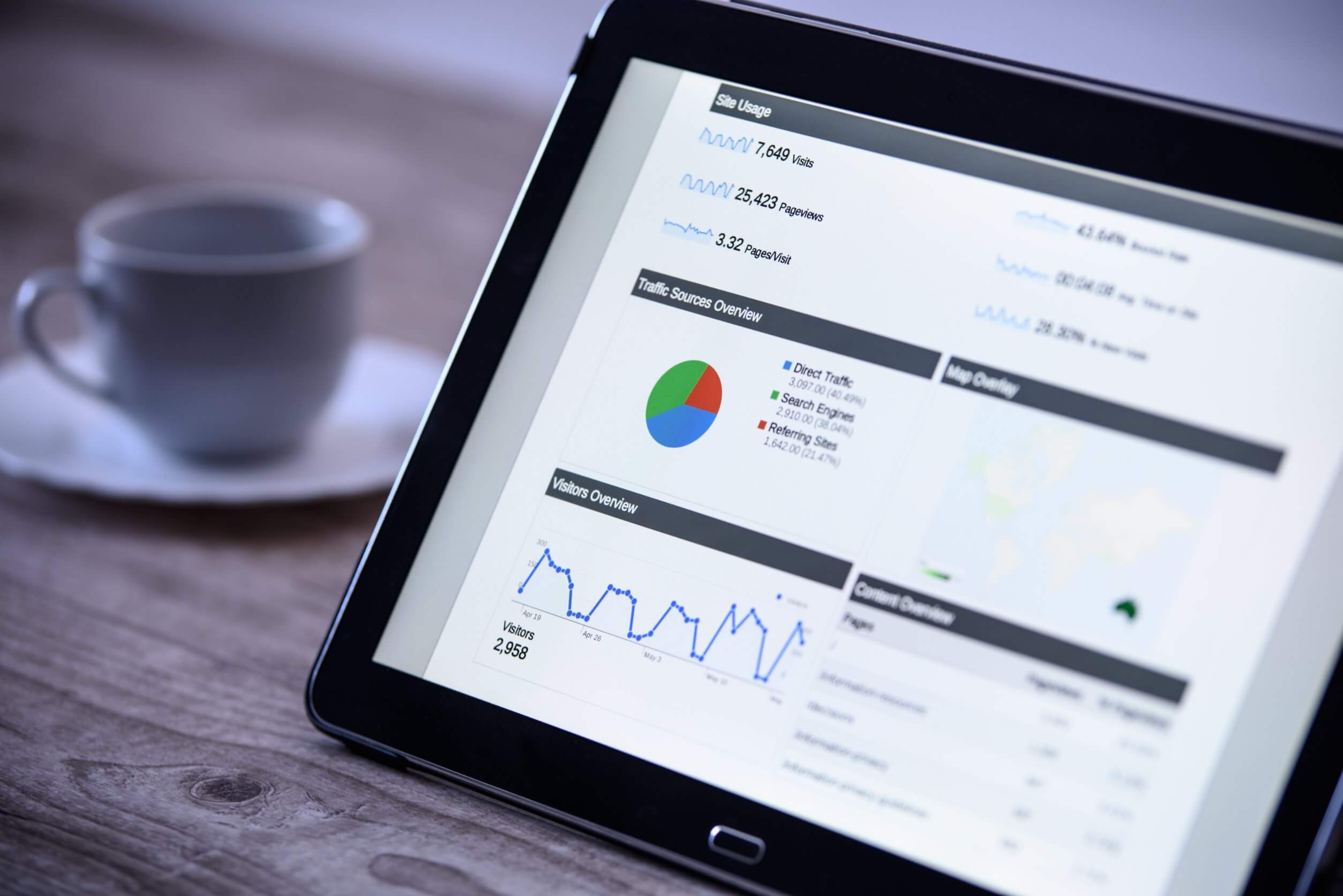 Basic SEO on your website
When building your website, remember to include important terms about your services and location to ensure your website gets found online. This is called optimising your website for local SEO.
Use key terms that your prospects might use if they are searching for a local painter such as:
"commercial decorating," "home painters," "professional decorators," then include the locations you would like to target on the page, such as "London", "Essex" etc.
Optimising your website on Google is actually one of the cheapest ways you can generate more painting customers for your business.
By following these tips, you'll be well on your way to getting more painting leads and generating more sales for your decorating business.
These tips are perfect if you are a domestic painter and commercial painting business.
If you would like help marketing your painting business online then contact our team for more information.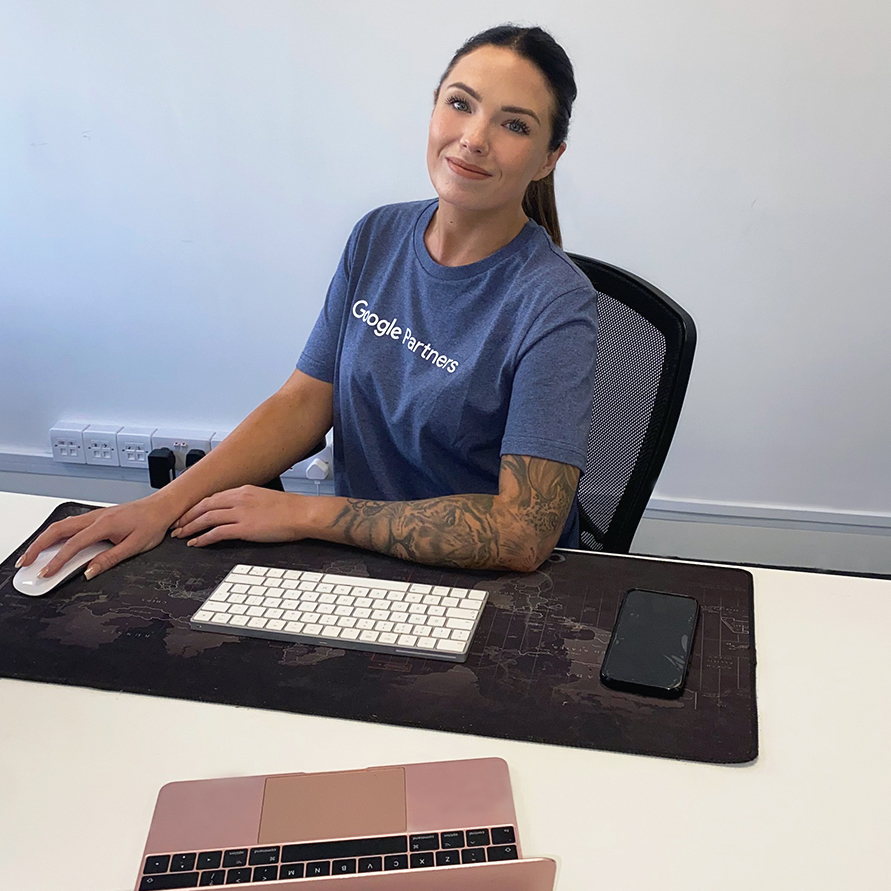 Speak to an expert
Got a quick question about your marketing? Or you want to run through the details of your next big project. We can help.
Speak to one of our experts today on 01702 668207 or send us a message.