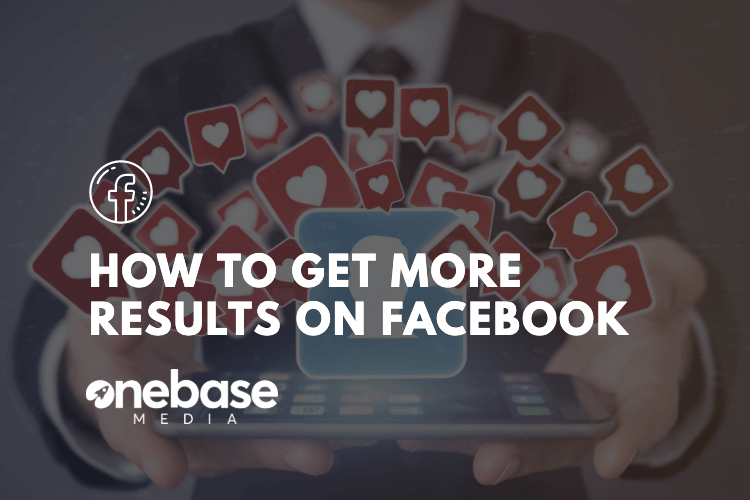 Social media has become a vital part of the marketing and promotion for businesses across the world. Businesses can connect with audiences and find new interest in their company. Facebook is one of the key forms of social media that you should be using to promote your company online. If your business Facebook profile is not getting the results that you want, there are some things you can do.
Get All Your Contacts To Like You On Facebook
We all have personal contacts, business partners, and colleagues who we can use to our advantage. If you want your Facebook page to generate more results, you need to push up the number of likes that you receive. You can do this by reaching out to people that you know, asking them to like your profile. This will help your page get more views online and generate interest in your business. Call in those favors and make sure the people that you know are liking anything that you post on your business Facebook.
Link It To Other Forms Of Social Media
It doesn't matter how customers or consumers find your business online. They should be able to use one part of your online profile to locate other parts of it. For instance, a customer may have found you on Twitter and from your Twitter page, they should be able to reach your Facebook. By doing this, you will get a lot more results from your Facebook page. Similarly, your Facebook account should be linked to your Twitter as well.
Start Discussions
You can start pages for discussions on your Facebook page. Facebook discussions will help draw customers out and get them interested in products and services that you are offering. You can set up pages for this on your Facebook profile. These discussions can then be used in a subtle, yet effective, marketing campaign.
Run A Contest
Nothing gets people more interested in a company than the opportunity to get something for nothing. In this case, you can set up a contest on your Facebook profile. Give your followers a chance to win something and you will soon see more interest in your Facebook. Users will be visiting your page, just for the chance to win. Numerous companies have used this concept in the past with great success rates.
Interact With Other Businesses
You should interact with other companies through Facebook. By doing this, you will attract the attention of the company and perhaps their followers. You can do this by following a company yourself and liking their posts. Once you do this, there is every chance that the company will follow you in return. You will then be able to interact with these companies through your news feeds, thus widening your social profile.
Post Great Content
Finally, you must make sure that you are posting great content on your Facebook page. It should engage and interest the online community, especially your target customers. If you do this, you will soon see a dramatic increase in the results that your Facebook page generates.