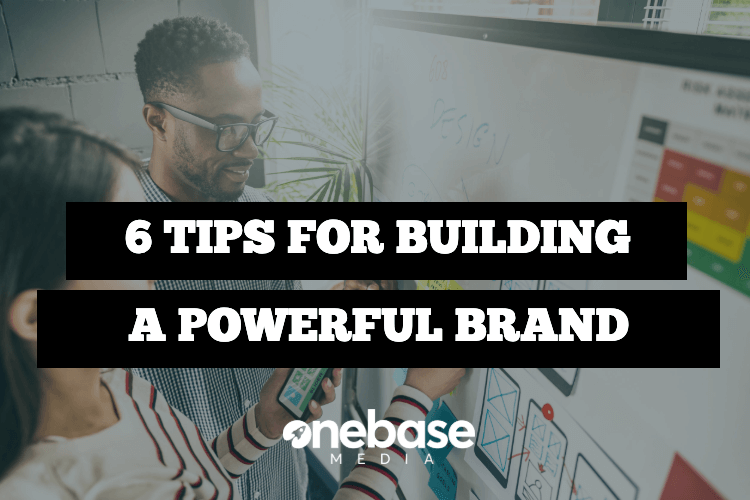 Branding helps people remember your business. So, without building a brand your business will not be remembered and you will therefore not do as well as other businesses. Branding is one of the most difficult aspects of marketing, however it is also one that many businesses brush off as simple or natural. But there's nothing natural about building a powerful brand. It requires a lot of thought, hard work and creativity to produce branding that will get you noticed and remembered. So here are six tips for building a powerful brand for your business;
Understand What You Want Your Business to Be.
Not every business will be as big as Apple or Nike but you shouldn't let that put you off because sometimes is better to be well known with a small crowd of passionate users. So, the first step is knowing what you want your business to be so you should be asking yourself; who is your audience? You can then design your brand appeal based around your audience, as you want your brand identity to appeal to them the most.
It's Not Just About Your Logo.
Businesses think that your logo will do all the work for you, however this isn't a very wise move for any business. Your logo can not do all the talking, a lot of effort needs to go into making your brand stand out, it's important that you think about every aspect of your branding, this includes the little things like the font type you choose to use. Making the investment into brand development for all aspects will be essential for your business, you may have a good logo but a bad business, so investing in brand development is essentially your brand personality. Once you've realised that your logo isn't where your branding ends you should spread the branding throughout each area of the business; communications, customer service and leadership.
Always Be Consistent.
Consistency is key to developing a powerful brand, just a single moment on inconsistency can damage years of effort. Whether you are a large business or a small business it is essential for you to stay consistent with your branding. So, before you go ahead with marketing or releasing new products/services you should always think about how it will affect your brand.
Start Branding Early.
As soon as you have decided on the direction your business is going to go in, don't delay with butting together all your branding ideas. Start the branding process for your business the moment you have an idea of what your business direction is. You want your brand to be out in the open quickly for people to see. Branding is how you will get people to remember your business, so starting early will give you the advantage your business needs. You want your brand to align with your business's vision, mission, goals and values.
Make Sure Your Branding Projects the Image You Want Your Business to Have.
Your branding is the first thing people will recognise, and from there they will have an image in their heads that they associate with your business. So be sure your branding portrays the image you want it to. Having branding that isn't relevant to your business will not only confuse people but will also make them wonder whether your business is the right business for them.
Update Your Branding (When Needed), But Try Not to Overhaul It.
Updating your brand is important as things change over the years, your audience will become interested in updated products/services. Therefore, think about updating your branding when its needed to follow the patterns your audience is. Small changes are good, they help re-fresh the business and bring the business back up to speed with any current trends or interests from your audience. But be sure not to completely overhaul the branding as this will decrease your brand credibility that you've spent a lot of time building.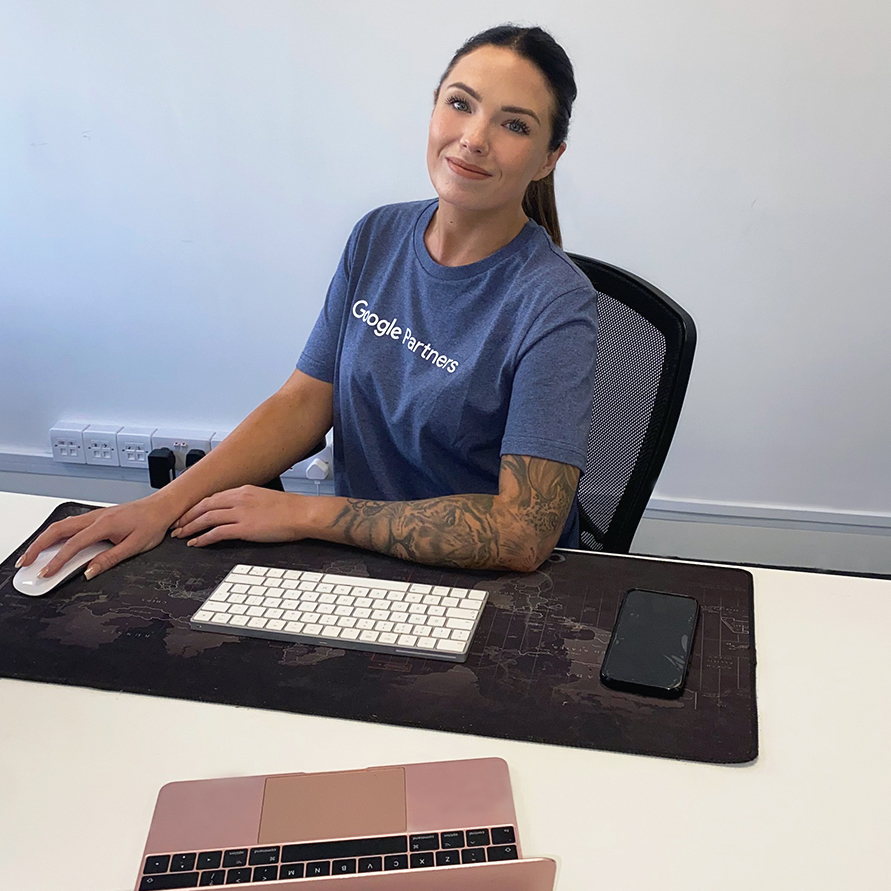 Speak to an expert
Got a quick question about your marketing? Or you want to run through the details of your next big project. We can help.
Speak to one of our experts today on 01702 668207 or send us a message.