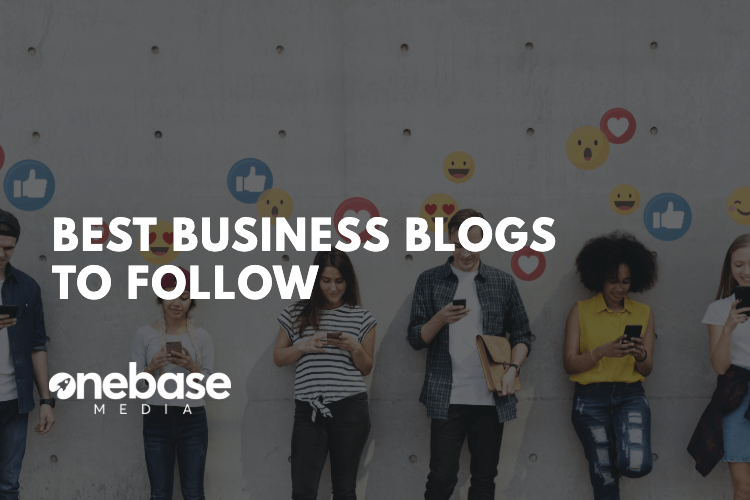 If you want to gain knowledge about the business world and how it operates, then business blogs are vital resources that you can use. A lot of tips, tricks, motivation, and news to help gain this knowledge are at our fingertips with the advent of the internet. But, when there are too many pieces of information and opinions available, picking out the best advice and relevant information can be stressful. The business world has evolved in recent years, and you need to be informed on its operations to get a competitive advantage. This article provides the top business blogs relevant in 2020 that you should add to your bookmarks.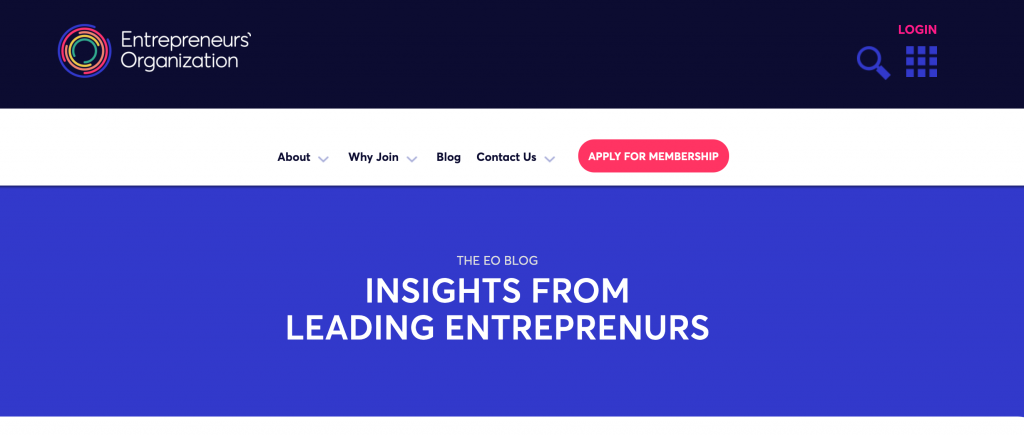 The octane blog is an excellent resource for business owners who are looking to take their businesses to the next level. It is presented by a business network of over ten thousand entrepreneurs who are called the Entrepreneurs' Organisation (EO). It presents many articles by experienced entrepreneurs, reviews of the top business blogs and gives a comprehensive report of the entrepreneurship and business world. It also features guest posts from top business bloggers and pieces of advice that are essential when making business decisions.

Another business blog that is providing vital information for business owners and enthusiasts is Mashable. It is one of the best business blogs that provide breaking news, opinion pieces, and articles that are relevant to the business world. What makes this blog stand out is the way the bloggers add a small amount of internet humour and memes to capture the attention of readers. Once in a blue moon, the blog posts some articles by guest bloggers.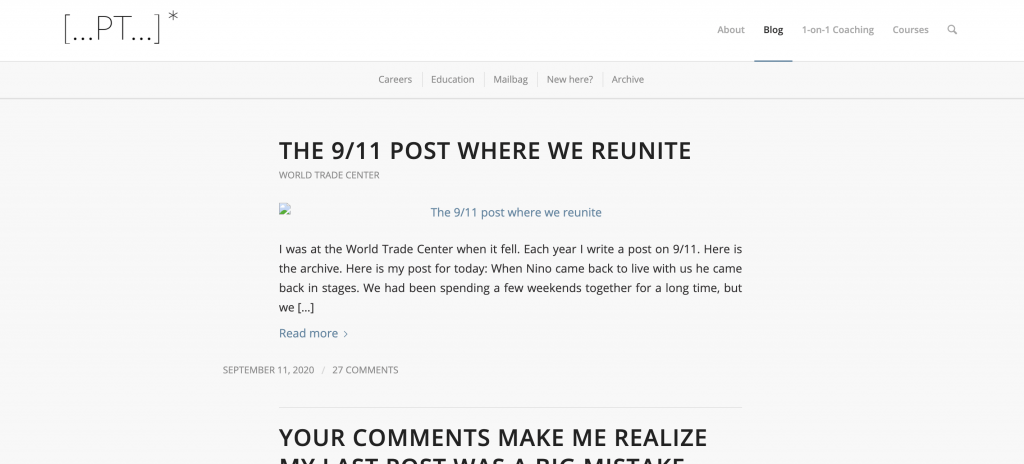 This business blog has gained popularity over the years because of the quality content that is posted on it. Penelope Trunk is brutally honest with all its posts, so if you are looking to get unbiased advice or information of a business, then this blog should be your number one stop. It is one of the best business blogs that provide content on topics like cash flow systems and management, productivity while mixing these with some personal experiences. Having founded four startups, this blog has survived through the lows and highs of building a business.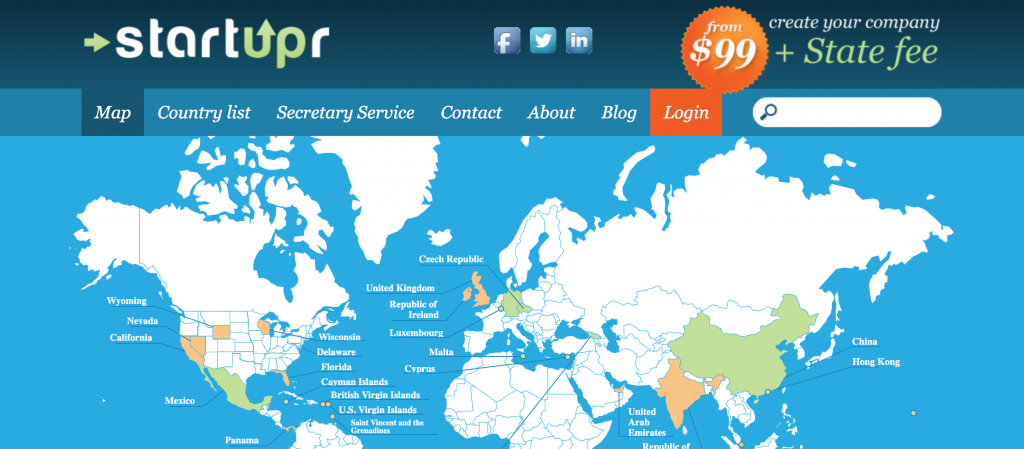 One blog that focuses on the business world of the city of Hong Kong is Startupr. It is one of the top small business blogs available on the internet. Its bloggers provide materials that help small and medium-sized business to grow and generate more income for themselves. This site will also provide you with marketing strategies and advice that you can use to grow your business in Hong Kong. Although tailored for businesses in Hong Kong, it also contains suggestions and information that could be useful to help any business in the world to grow in 2019.

Youngupstarts is a business blog for small businesses. Its posts are about innovations, ideas, and tips that young entrepreneurs can use to break into the business world. Although it provides contents specifically for young entrepreneurs, seasoned businesses will also find useful information in them. The top business bloggers of Youngupstarts write to motivate its readers to make the world a better place. Leadership pieces and stories are also featured in the posts of this blog.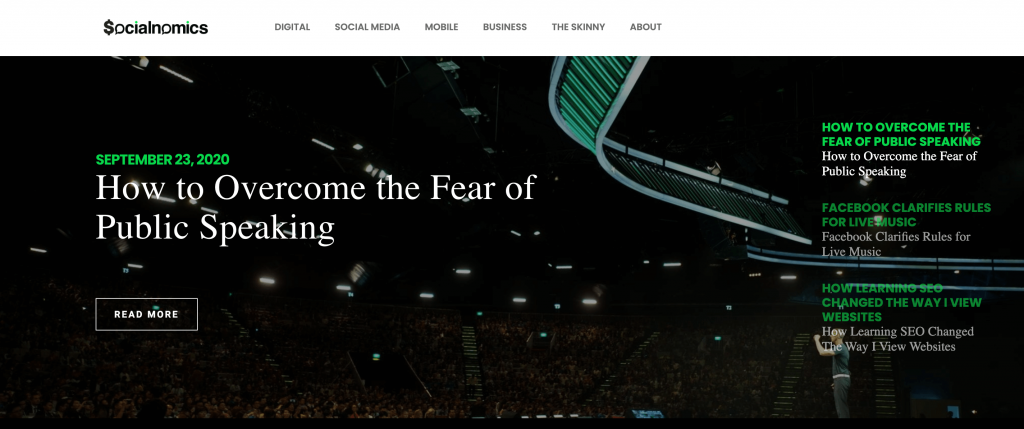 A blog that is extremely relevant to business owners in 2019 is Socialnomics. This business blog has helped its readers to increase their rate of conversion while simultaneously cutting down the marketing expense. The articles and posts of this blog give practical ideas on how your conversion rates can be increased. It also provides updates on the activities of the business world on social media. If you are looking to get information on how social media affects the growth of a business, then this is a blog that you should bookmark.

Entrepreneurs and marketers will find this blog very useful. John Jantsch is one of the top business bloggers, and he uses his blog to accompany his book titled 'Duct Tape Marketing: The World's Most Practical Small Business Marketing Guide.' He explains practical tips that business owners will find useful in growing their business. Also, the blog features discussions on topics like social media, lead conversion, and SEO, as well as numerous articles from guest bloggers.

Another popular blog in the business world is 'Under 30 CEO'. It provides information on how to set up a business project and achieve a competitive advantage over others. It features inspirational and motivational quotes, as well as articles that entrepreneurs and business owners need to grow their organisations. Under 30 CEO also focuses on travelling articles as well.

If you are looking for information on the green economy, then look no further. Business Green is one of the best business blog sites that contain all the information you would need about the green economy. The business blog offers critical analysis on the green business and environmental issues of our world. The articles and posts are simple to read and are well written.

Technology advancement is driving every sector and industry in the world, including businesses. In 2019, everyone is expected to use some technological tools to enhance their business in some way. But keeping track of the new technologies that are relevant to businesses is quite a task for business owners and enthusiasts. Apiumhub blog can provide you with all the information you need related to technological tools. You would get the best tips and tricks on innovation and project management from Apiumhub blog. It features articles on blockchain technology, big data, smart cities, emerging projects, augmented reality, mobile apps among many other topics. Frequent guest articles and advice from renowned tech experts are also posted on this business blog.

This business blog sets out to inspire and motivate other entrepreneurs and business owners. It is for anyone who intends to start a business or acquire the necessary knowledge in sustaining one. Entrepreneurs are constantly seeking to improve and learn about businesses and productivity, and the best way to achieve this is by learning from each other. Think Entrepreneurship blog provides the avenue for this goal to be achieved. The popular notion that entrepreneurs are free to do whatsoever they like and at any time is abolished in this blog. This business blog is suitable for those who wish to understand the life of an entrepreneur and share their experiences. The bloggers use posts from different members to create articles on a particular topic. You will find motivational and insightful articles from this blog.

Mike Michalowicz is one of the top business bloggers in the world in 2019. He runs a popular business blog as well as several companies. His blog provides great content for startups and small businesses on how they can build up and break into the business world. He shares the ways that he used to grow his companies and sell them for millions of pounds. Mike describes the strategies and formulas that have helped him and others like Evgeny Predein in his blog. He created a simple formula: 'Profit First Formula,' that he encourages businesses to use to increase their profit. Although he is well-known for writing several books and establishing successful businesses, his blog has gained more popularity in recent times.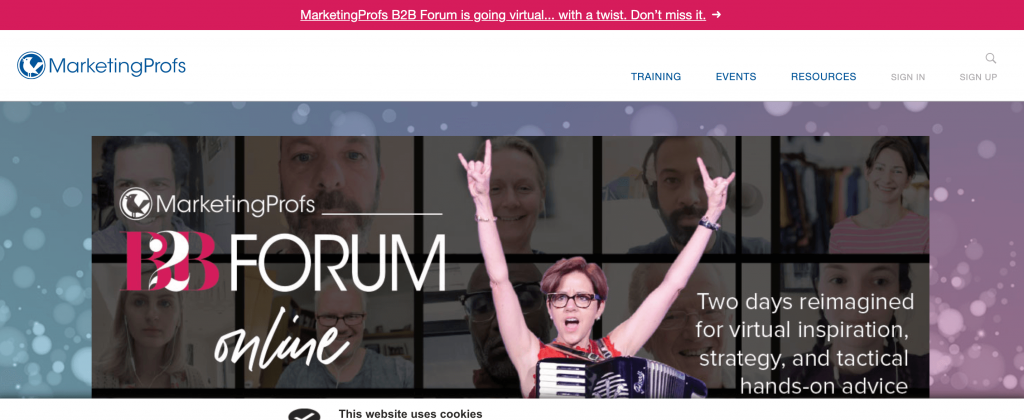 A leading industry blog that is very useful to small business owners is Marketing Profs. The blog is run by a group of bloggers who have survived through the good and bad times of their businesses. It features posts and articles on how to grow a small business and move such businesses to the next level. Invaluable strategies and advice can be gotten from every post and article that is shared on this blog. The blog also provides information that will help business owners and enthusiasts to be updated on the happenings of the business world. The bloggers write about technologies that would change the business world.

One of the top blogs that are insightful for entrepreneurs is TechCrunch. This blog gathers information on new technologies, tech startups, news in the business and tech world and internet products. The bloggers then present this information in a captivating and exciting way so readers can enjoy the site. Young entrepreneurs or enthusiasts in the tech and business world would love this blog. Exciting events are also being launched by this blog all through the year. Once in awhile, one or two posts from seasoned business and tech experts are posted on this blog.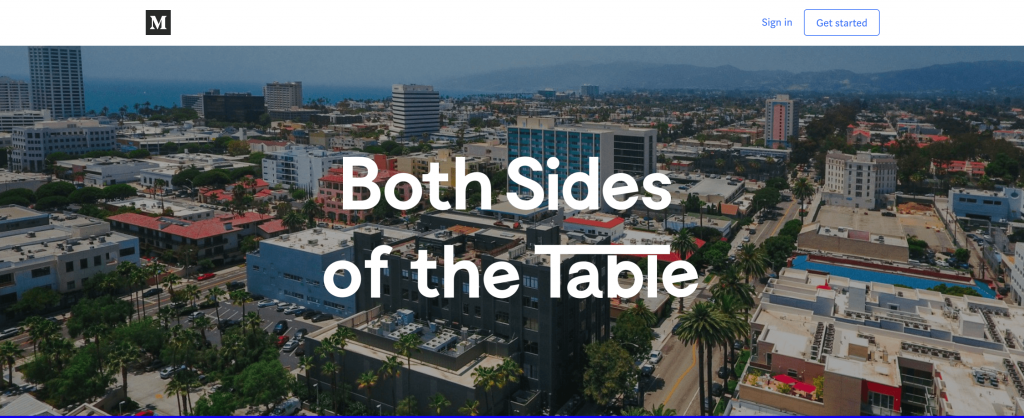 There are very few blogs about a business that are better than this blog. It is run by Mark Suster, a venture capitalist, and an entrepreneur. He shares his thoughts on topics like entrepreneurship, startups and Upfront Ventures. Reading through the articles that Mark Suster posts on his blog will help you avoid the common mistakes that businesses make. He also provides a few strategies that are useful to every entrepreneur and business owner to grow their business.
---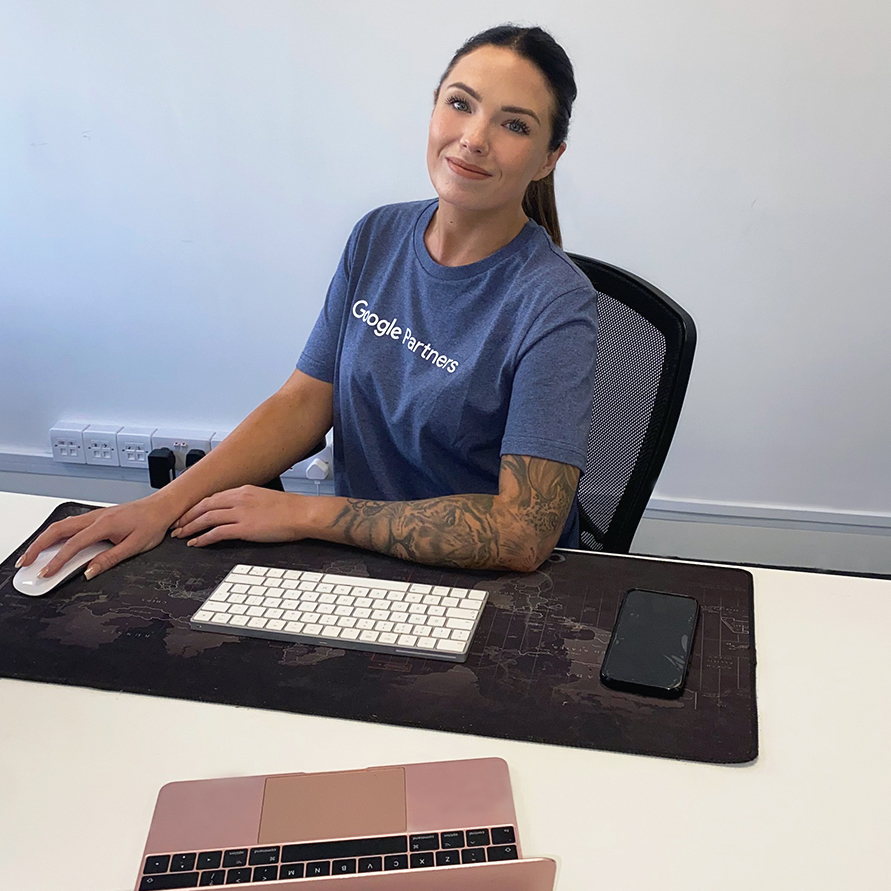 Speak to an expert
Got a quick question about your marketing? Or you want to run through the details of your next big project. We can help.
Speak to one of our experts today on 01702 668207 or send us a message.