https://www.youtube.com/watch?v=ycu_NHe7LJY&t=1s
Reliable & predictable lead generation for plumbers
Fill your diary with ready-to-buy customers every single week. GUARANTEED!
This is the FASTEST & CHEAPEST way to scale your plumbing business to an extra £50-£100k/Per month WITHOUT spending a fortune on advertising.
Send us images of your work, we do the rest
Leads only go to you
Fast and easy set up
Receive local plumbing leads by next week 
If you don't get jobs, we don't get paid. As we work on a pay on results basis!
If you want to grow your plumbing business, you need a comprehensive digital marketing strategy that combines web design, SEO campaigns, and Google ads. We provide all of these powerful lead generation tools to help plumbing businesses maximise their online marketing strategy and attain real growth.
When you work with us, you see a real return on your investment in digital marketing, so you can manage business growth in a predictable way. Any plumbing business that does not invest in online advertising is likely to fall behind the competition.
How To Advertise Your Plumbing Business
We have worked on hundreds of campaigns for different tradespeople, including plumbers, and we employ a range of techniques to boost the effectiveness of their digital marketing.
We will put your business on the first page of search rankings by designing an incredible website, creating highly targeted Google ads campaigns, and developing an in-depth SEO strategy that gets tangible results. Once you start working with us, your business will be flooded with inquiries from high-quality plumbing leads, generated through your website.
Content Writing For Plumbers
Content marketing is an effective way to improve SEO, drive traffic to your site, and demonstrate your professionalism to customers. We will create all of the content for your website to ensure consistency and professionalism on every page.
We can also create high-quality, SEO-ready blog articles on topics related to your business.  By providing this valuable, informative content to customers, you can convince them that you are the right business to work with. 
Our press release service is ideal for any plumbing business that is going through a period of growth or change. By communicating new business developments with the public, we can increase awareness of your company and generate more leads.
Social Media For Plumbers
Surveys show that 85% of tradespeople don't know how to effectively use social media to find new customers. This is a huge problem because it's becoming more and more common for the public to use social media platforms to find tradespeople.
We will set up profiles on Twitter, Facebook, Instagram, LinkedIn and Youtube to make sure that you are not missing out on any golden opportunities. Our in-depth understanding of the nuances of each platform allows us to craft unique profiles for each and maximise the impact that your business has on social media.
SEO For Plumbers
Most people do a web search when trying to find a plumber, so SEO is an essential part of your plumbing advertising strategy. It's rare that people look beyond the first page of results, so the plumbing businesses that appear near the top will get a lot of new leads, while those lower down miss out on those opportunities.
We will make sure that your website appears high up for relevant search terms like 'plumber' or 'plumbing company' and we will focus on local SEO search terms as well, so we can make sure that the inquiries come from homeowners living in your area of operation.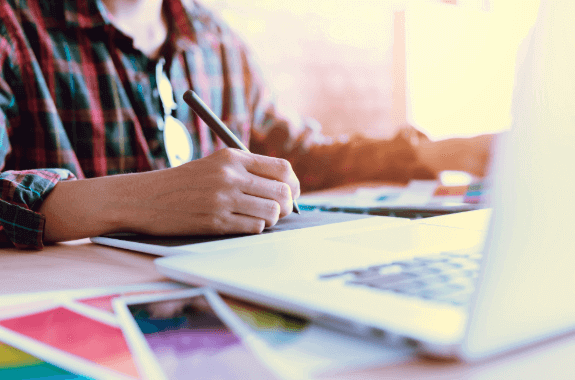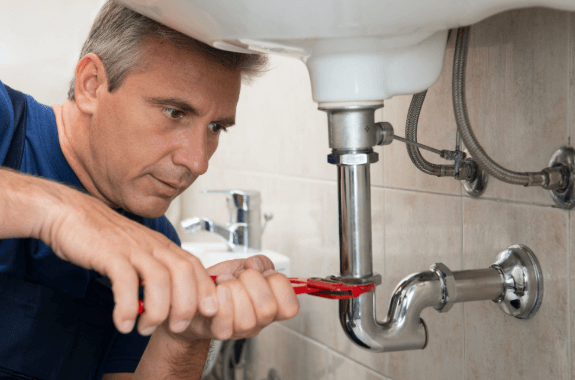 Web Design Agency For Plumbers
Before contacting you, potential clients will visit your site to learn more about your business. Our professional web design services will ensure that they get the right impression of your company so you get more leads from your online advertising. We can design and build a site that looks professional and functions seamlessly, and we will make sure that it displays well on all devices too.
Advanced features like contact forms and quote generators can be used to make the experience as quick and easy as possible for customers, meaning that you get more inquiries that lead to jobs.
Video Production For Plumbers
Video content drives engagement and it's an effective way for plumbers to show their skills to potential customers. Creating a video showcase of your past work to add to your website can have a big impact on conversions. Many plumbers also create tutorial videos as a way to demonstrate their expertise and build trust with costumes.
We can provide a professional video production service to help you create video content that is of a much higher quality than your competitors. This professional-level video content will drive conversions and boost engagement on social media pages.
How To Get More Leads For Your Plumbing Business
We employ a wide range of tools to create more leads for your business. Our locally focused SEO campaigns and highly targeted Google ads campaigns will connect with people in the local area, who are likely to convert to high paying customers.
Google Ads Management For Plumbers
The right Google ads campaign will drive more traffic to your site but managing the cost can be difficult.
Many plumbing businesses give up on Google ads because they are paying for clicks that never lead to jobs. We can rectify that by conducting detailed keyword research and creating a campaign that targets the right people and generates qualified leads.
We will also create excellent landing pages that significantly increase your conversion rate by making it simple for potential customers to get in touch. Let us manage your Google ads campaign and you will get great results for the lowest possible cost.
Why Choose Our Agency To Advertise Your Plumbing Business?
We're Experts When It Comes To Digital Marketing For Kitchen Installers
We are experts in digital marketing for plumbers
Our agency specialises in working with tradespeople of all kinds, including plumbers. We understand the specific challenges involved with digital marketing for plumbers and other tradespeople and so we decided to focus on this and nothing else, meaning that we have developed experience that cannot be matched by other agencies.
You will never chase us for an update
We understand how important it is for businesses to be kept in the loop about their digital marketing campaigns, so we're not one of those agencies you can never get hold of. We're always available to discuss your campaign and our live reporting feature gives you instant access to detailed analysis of your campaign.
You have a team of experts
Our team has worked on hundreds of campaigns for tradespeople, so you know that you are in good hands. Years of experience in digital marketing for plumbers means that we know which strategies will net the best results and we know how to create a plan tailored to your business needs. We will always strive to put your business on top and give you the best possible return on your investment.
You will have one of the best websites in the plumbing industry
When customers look at your website, you want it to stand out from the competition and tell them that your business is the best in the area. That is exactly what our plumbing web design services deliver. We will create a professional site that displays perfectly on all devices and appears at the top of the search rankings.
If your plumbing business needs a new digital marketing campaign to generate quality leads and drive growth, get in touch today to discuss how our services could benefit you.
Lead generation for tradespeople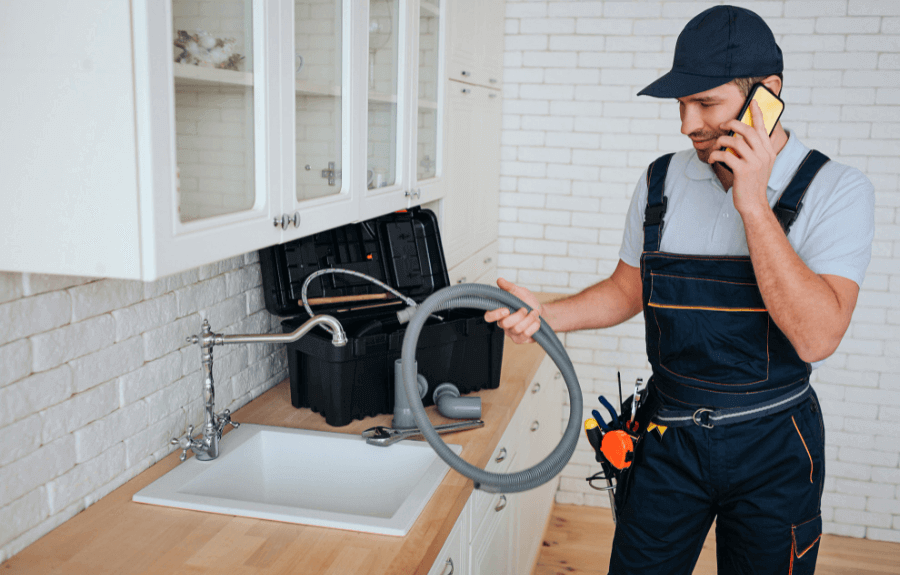 Highly qualified job leads for plumbing, emergency plumbers and drainage contractors.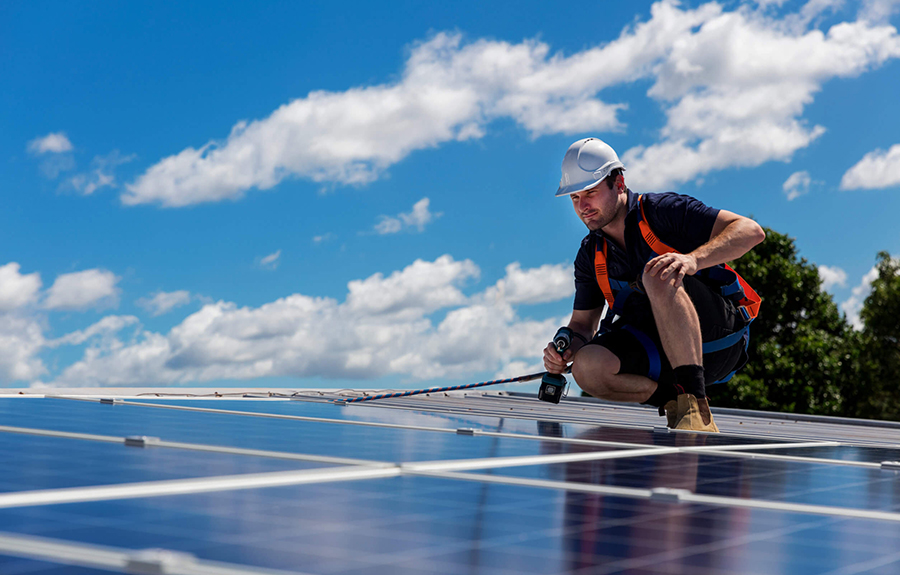 Want solar panel leads sent straight to your inbox? Then our service is perfect for you.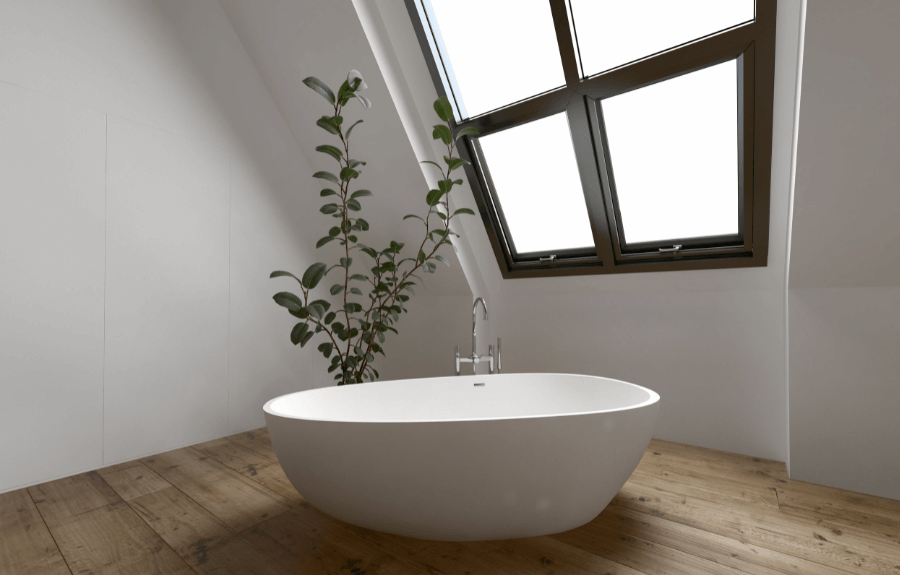 Qualified job leads for loft conversion specialists throughout the UK.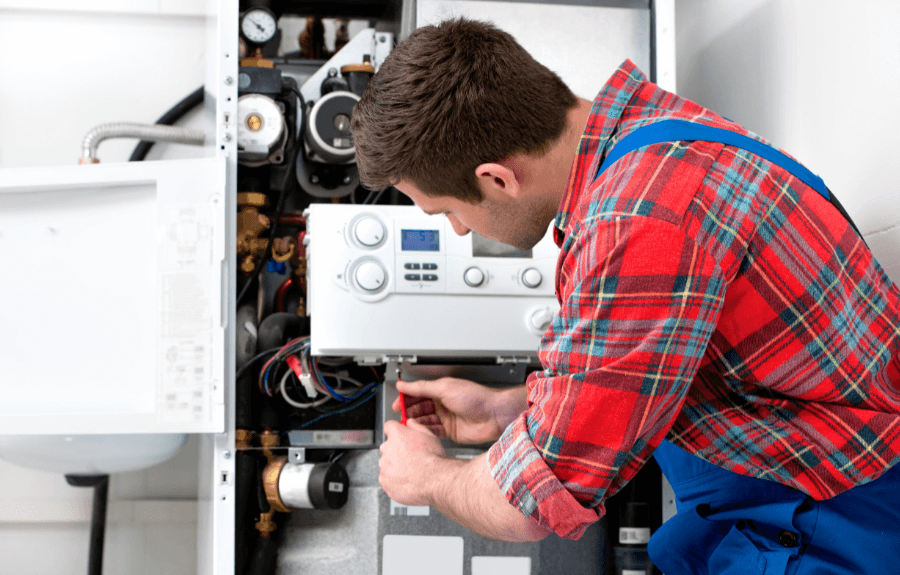 Ready to buy job leads for boiler servicing, repairs and installations.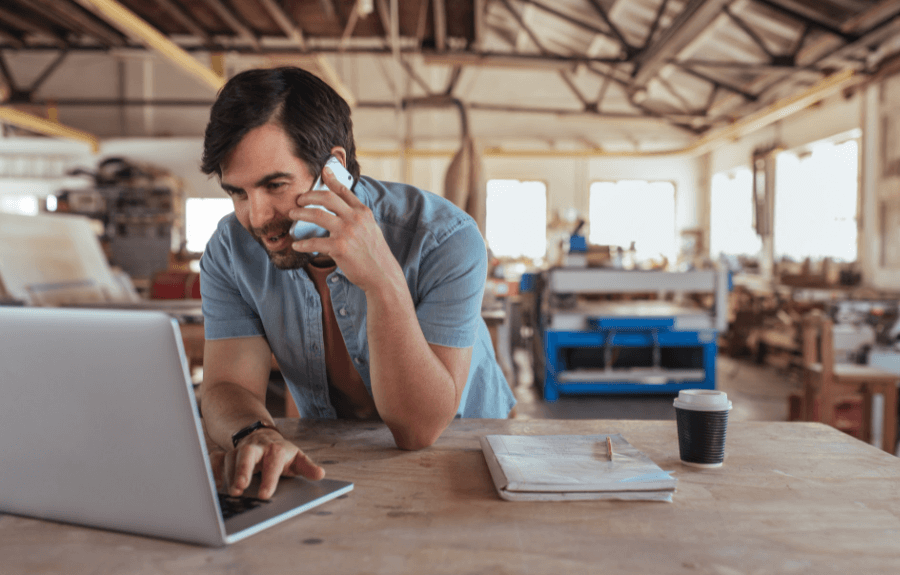 Qualified job leads for all types of tradespeople and handymen.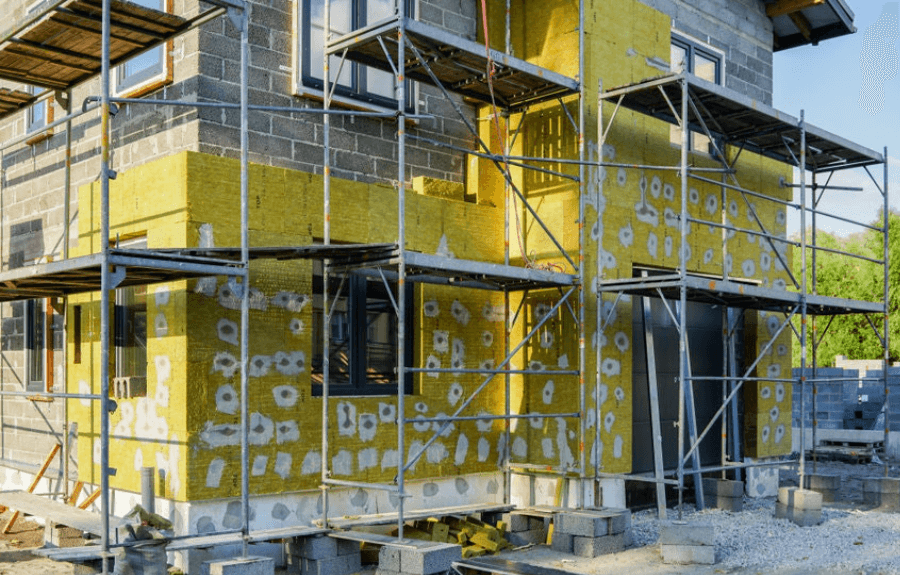 Want more cavity wall insulation job leads? Then our service is perfect for you.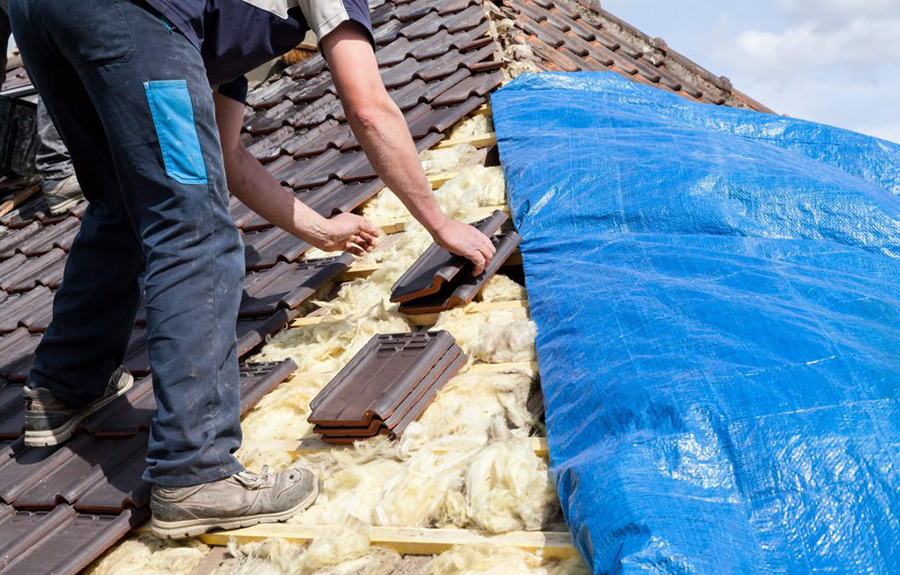 Ready to buy roofing leads, perfect for roof installers, repairs and surveyors.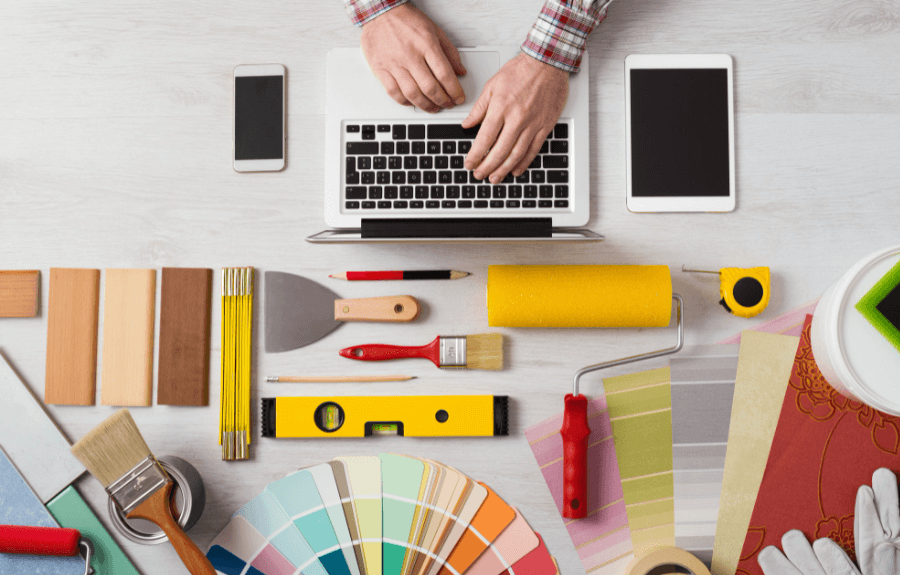 Get residential and commercial painting and decorating job leads.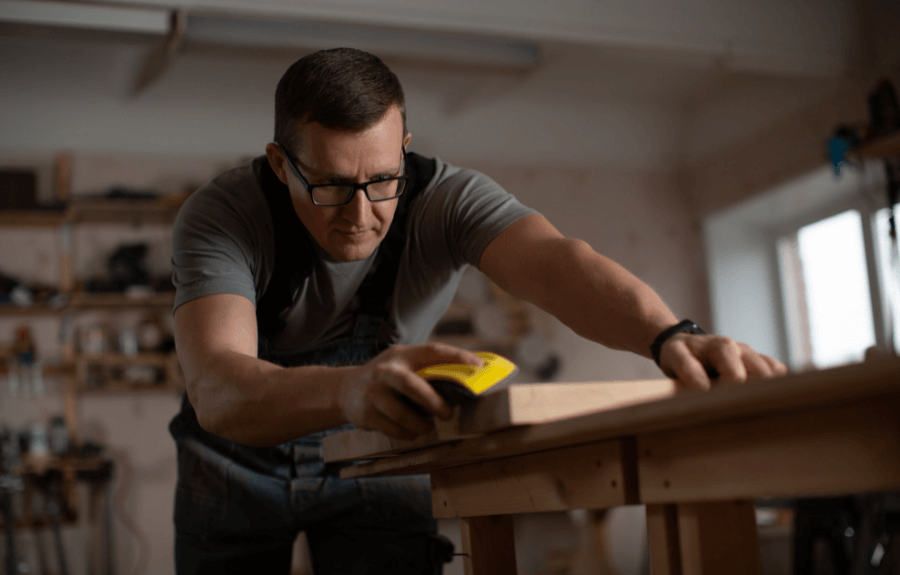 Grow your joinery/carpentry business with high-quality job leads.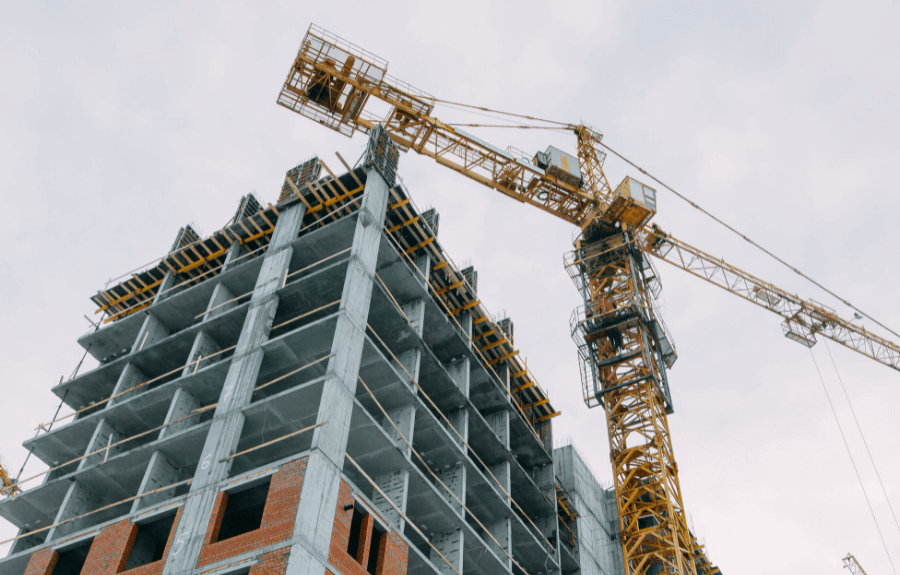 Job leads for construction businesses, perfect for anyone needing marketing in the construction industry.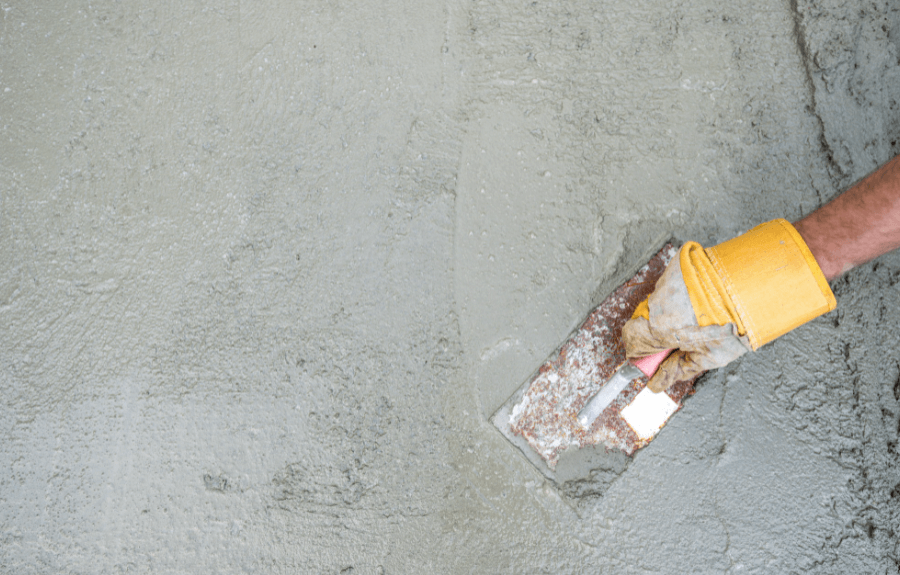 Qualified job leads for plastering and rendering services.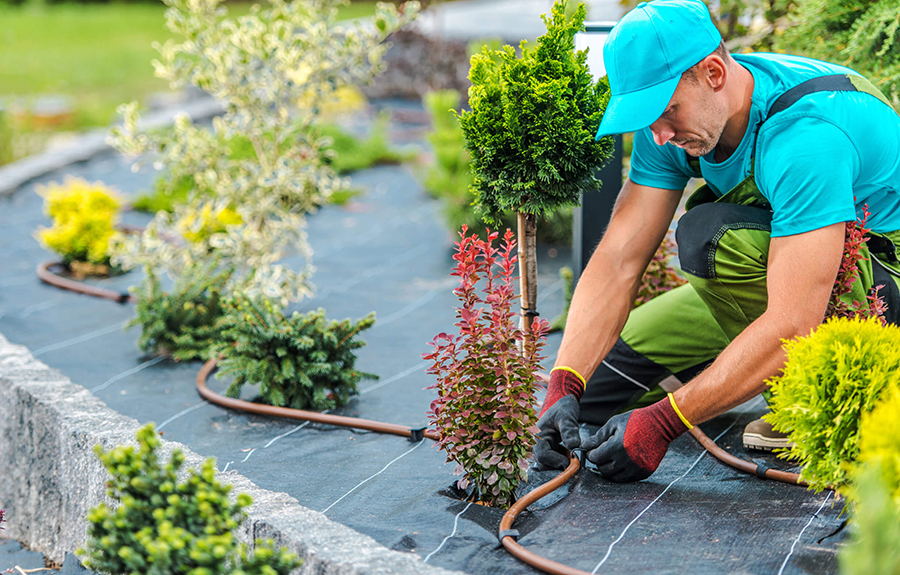 Get more leads for your landscaping, garden design or garden maintenance business.
.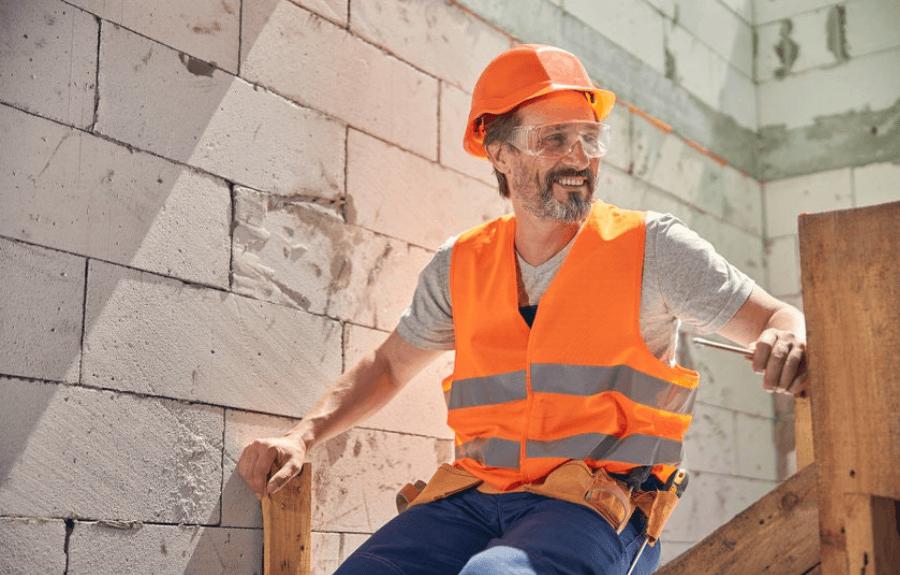 Looking for building contractor leads? Then our service is perfect for you.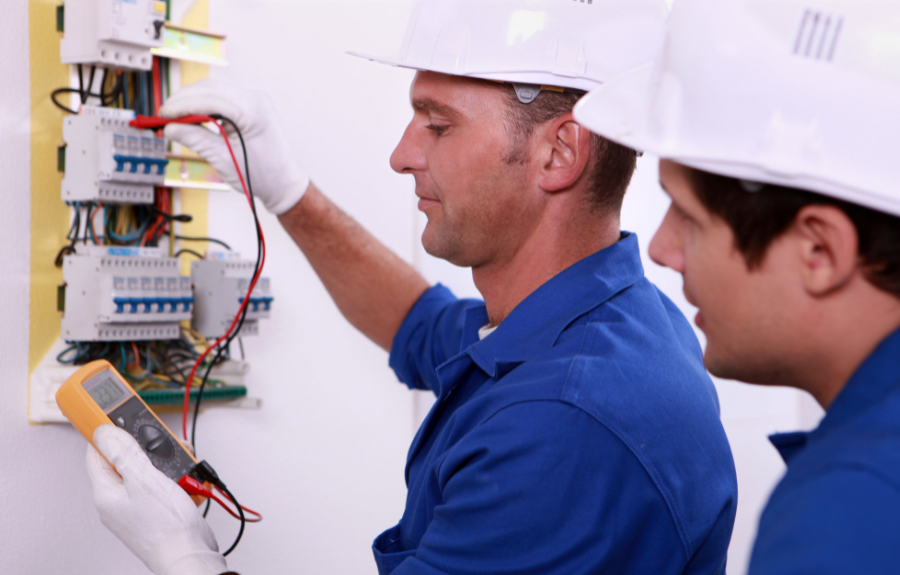 Job leads for residential and commercial electricians.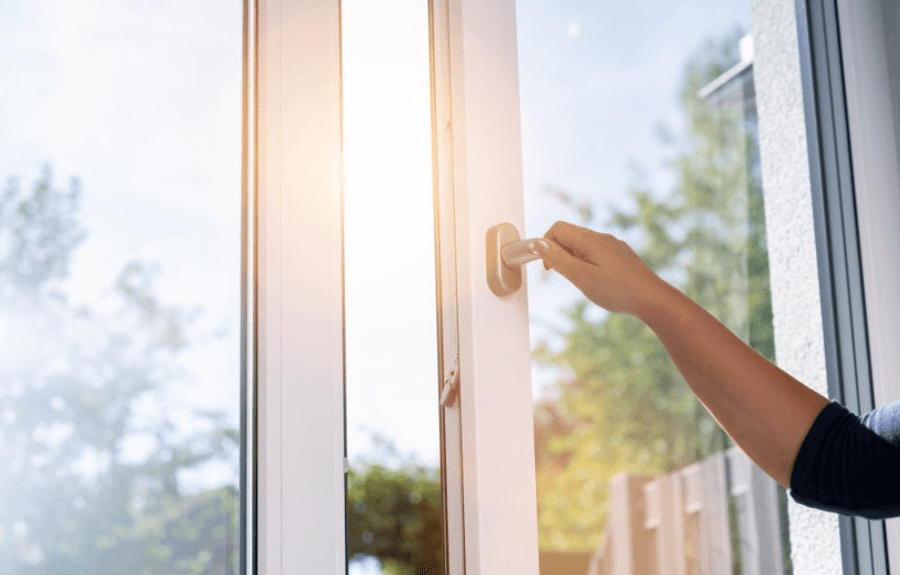 Get double glazing, windows and door lead. Qualified and ready to buy leads.
Ready to grow your business?
We've helped hundreds of tradespeople and contractors get over ten times more calls through their website. We can help you do the same.
Book your free website analysis with a growth advisor now.