https://www.youtube.com/watch?v=ycu_NHe7LJY&t=1s
Reliable & predictable lead generation for garden room installers
Fill your diary with ready-to-buy customers every single week. GUARANTEED!
This is the FASTEST & CHEAPEST way to scale your garden room business to an extra £50-£100k/Per month WITHOUT spending a fortune on advertising.
Send us images of your work, we do the rest
Leads only go to you
Fast and easy set up
Receive local garden room leads by next week 
If you don't get jobs, we don't get paid. As we work on a pay on results basis!
As a garden room installer, you want your customers to find you online quickly so they can spend less time tracking you down and more time sealing deals with you. For this to come to reality, a strategic digital marketing plan is critical.
When you make one base media your preferred digital marketer, we'll craft powerful Google ad campaigns and optimise your website for traffic and lead generation.
Additionally, our competency speaks for itself in how efficiently we deliver our services to our clientele, regardless of their business size.
How To Advertise Your Garden Room Installers Business
We are passionate about helping our clients succeed through lead generation and conversions. To accomplish this, our specialists develop suitable digital marketing strategies to meet your specific needs.
Also, we understand that your garden room installation services require, more than anything, a performing website. Therefore we'll use relevant keywords like 'garden rooms installation' to optimise your SEO so you can lead in the first-page ranking.
Additionally, we'll produce Google ads that your customers can resonate with and engage with for a stronger customer-company relationship.
Content Writing for Garden Room Installers
Content writing is the most convincing way to encourage your customers to engage and trade with you. Consider how impactful storytelling can be in communicating your unique selling points and gaining a competitive edge.
Accordingly, we have a team of experts who specialise in content creation for multiple uses. Whether you want content for your social media posts, blogs, webinars, or web pages, we're your go-to. You'll enjoy our timely quality content delivery that will generate sizable engagement for potential lead generation.
Moreover, we have the know-how of media procedures and relationship building. Accordingly, we'll develop compelling press releases and articles that'll amass attention from relevant parties like sponsors, potential partners, and customers.
Social Media for Garden Room Installers
If you want your garden room installation business to flourish, it's essential to leverage social media. This is because most people, including your potential customers, use social media to influence their purchasing decisions.
Lack of thereof prevents you from building an online presence, inhibiting you from making significant sales.
Fortunately, we specialise in setting up social media accounts for garden room installers. We'll use our expertise to set up captivating social media profiles so that users can easily find your accounts – gaining followers constantly.
Additionally, we'll produce engaging content that will make future ad campaigns on the platforms perform well. So, if you desire to build an immense online following, consider one base media for your YouTube, Twitter, Instagram, LinkedIn, and Facebook account management.
SEO for Garden Room Installers
Organic searches for garden room installers are your best chance at generating leads and conversions. For this reason, one base media endeavours to improve your website's quality for higher Google rankings. 
Google and other search engines take into consideration several factors that make a website user-friendly. For example, they consider keywords, usability, and relevance of your website pages. 
So, to make the most out of your digital marketing, one base media has experts with experience and skills to navigate search engine algorithms. In this case, our professionals will use keywords like garden rooms and garden installation services and relevant tags throughout your website. 
Also, we'll create quality content that'll motivate other websites to use backlinks to your website, hence improving your Google ranking further.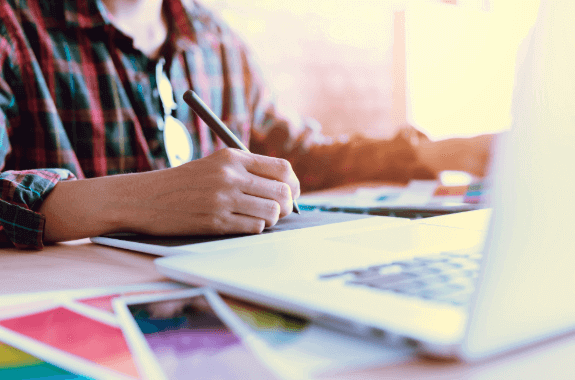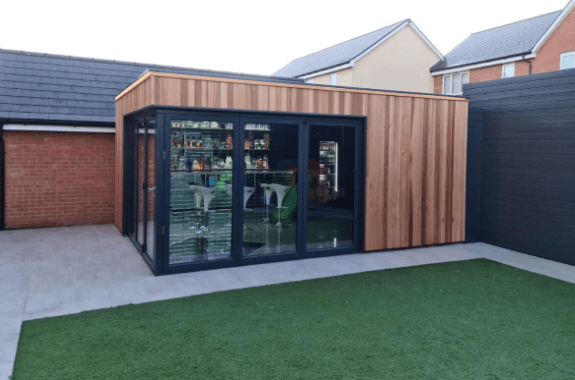 Web Design for Garden Room Installers
Your website is the first point of contact your customers will use to engage with your business. Consequently, it'd be wise to have a well-designed website that allows your customers to perform necessary functions on it conveniently. At one base media, we have a broad range of customers we've helped design creative websites that improved their brand awareness. We will do the same for your garden room installation company.
Depending on your needs and budget, we'll design a high-performing website and partake necessary measures to make your website user-friendly. Also, we'll ensure you can add your company's socials links and widgets to your website conveniently for increased performance.
We believe the key to an excellent web design is familiarity with current trends and the ability to put ourselves in your customers' shoes. A good web design will cause a ripple effect in improving your SEO and Google ranking.
Video Production For Garden Room Installers
Another powerful marketing tool that one base media predominantly uses is video marketing. Our pro-equipment and pro-technology team can develop creative video concepts for a concise message that resonates with your customers.
Also, our team has the know-how of quality videography production that will capture moments, emotions, and expressions for conviction.
The beauty of our videography production for garden room installers is you can use these videos on your website, social media, blogs, and other marketing avenues. 
Owing to their excellent quality and relevance to your business, you will appreciate their value to the platforms you post them in.
How To Get More Leads for Garden Room Installers
One base media generates leads for garden room installers through website design and optimisation for better local search rankings.
Our Google Ads manager, content creators, videographers, and other experts will strive to help your company succeed with effective digital advertising. 
Moreover, our partners will work with us in building relevant backlinks to your website – improving your Google ratings. Our services aim to optimise your website with powerful Google ad campaigns and SEO management.
Google Ads Management for Garden Room Installers
As a certified Google ads agency in Essex, we guarantee first-class ads management for garden room installers.
Google ads should have the maximum effect on your target audience if you're to achieve a significant ROI. For this to happen, you need professionals like one base media who have the knowledge and experience to properly manage your Google ads.
Also, our Google Ads manager will use suitable keywords, relevant ad placement, and other strategies so your ad can have the maximum desired effect. 
Aside from this, our extensive training in ad creation and production enables us to produce gripping campaigns that'll persuade your customers to trade with you.
Why Choose Our Agency To Advertise Garden Room Installers?
Our past businesses are proof of our competency and leadership in the digital marketing field.
We Are Experts in Garden Room Installers Digital Marketing
Our expertise stems from our dedication and specialisation in tradespeople and contractors. Because we only deal with these two groups, we leverage our resources to strengthen our team's skills and increase their digital marketing knowledge.
We're constantly striving to offer effective Google ads services and up-to-date web designs, among other services that'll increase your business's ROI in the long haul.
You Will Never Chase Us for an Update
We have a live reporting tool that you can use for a real-time progress report on your website performance. Hence, making it convenient for you to track and gauge updates without delays.

Besides, we boast of our reliability to deliver on time and constantly keep our clients in the loop whenever we make changes.
You Have a Team of Experts
We have one goal that drives our passion – to support our client's digital marketing efforts for a successful company.

One base media houses experts of different digital marketing fields helpful in strengthening your overall marketing strategies.

Ultimately, our comprehensive services help garden room installers to gain an edge through maximum online visibility and propelling ad campaigns.
You Will Have One of the Best Websites in the Garden Room Installers Industry
A good website equals high lead generation. Therefore, to make the most out of your website, it'd be best to use our various services. Everything, from Google rankings, SEO improvement, effective Google ad campaigns to other digital marketing efforts, rely heavily on your website.

That is why we work tirelessly to optimise your website to cause a ripple effect of the other benefits. You can never go wrong with a robust digital marketing plan. Hence, one base media is your go-to for better marketing returns.
Lead generation for tradespeople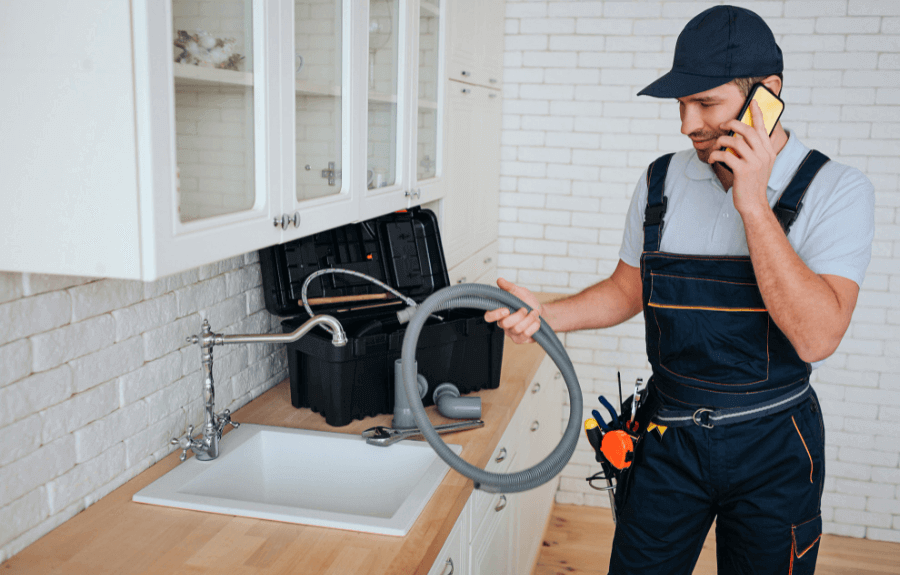 Highly qualified job leads for plumbing, emergency plumbers and drainage contractors.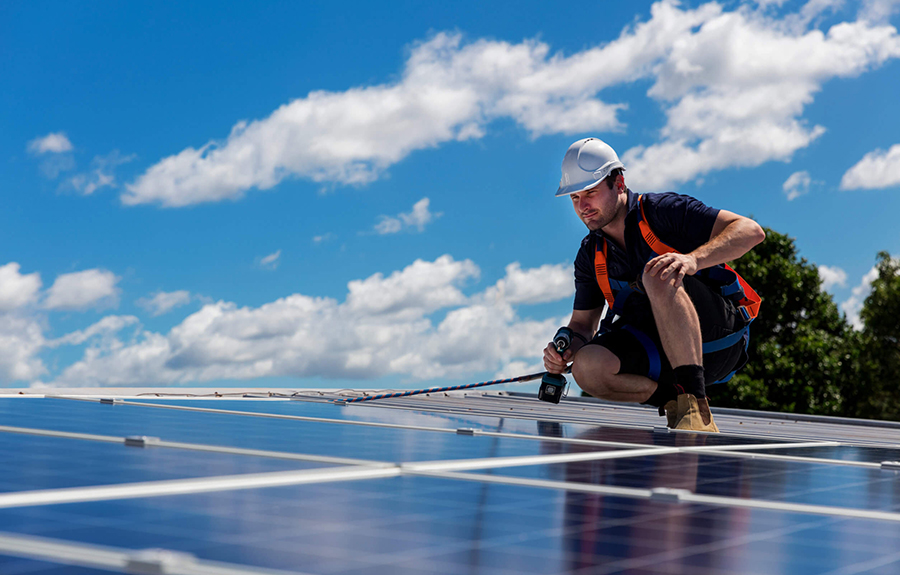 Want solar panel leads sent straight to your inbox? Then our service is perfect for you.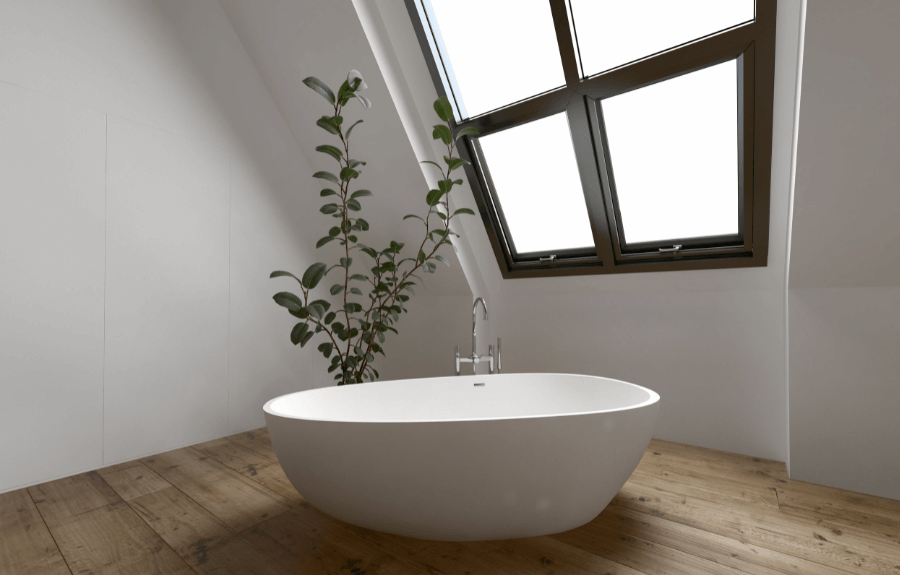 Qualified job leads for loft conversion specialists throughout the UK.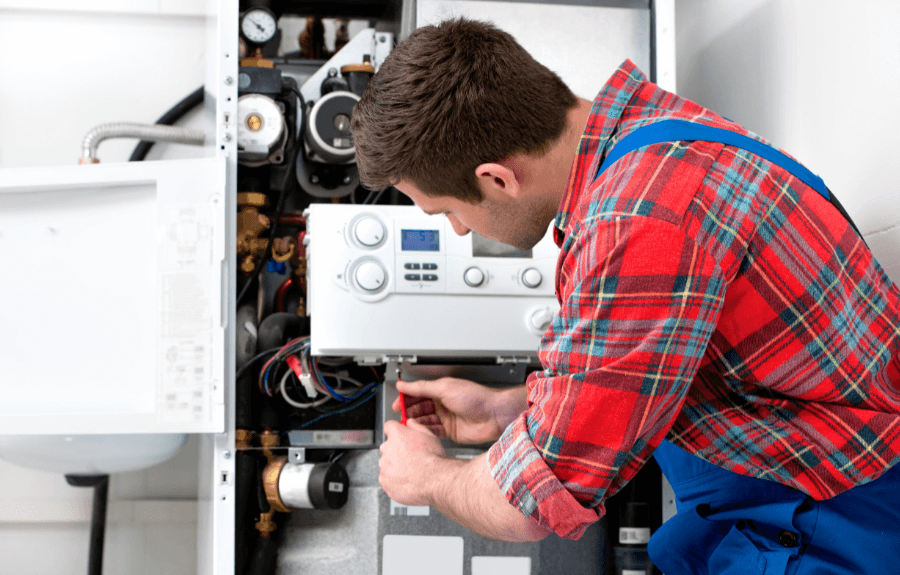 Ready to buy job leads for boiler servicing, repairs and installations.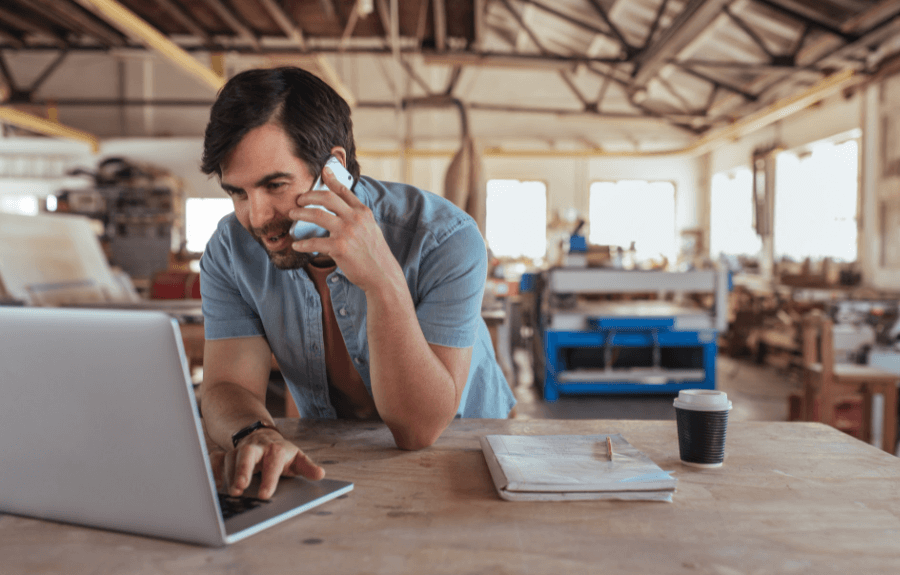 Qualified job leads for all types of tradespeople and handymen.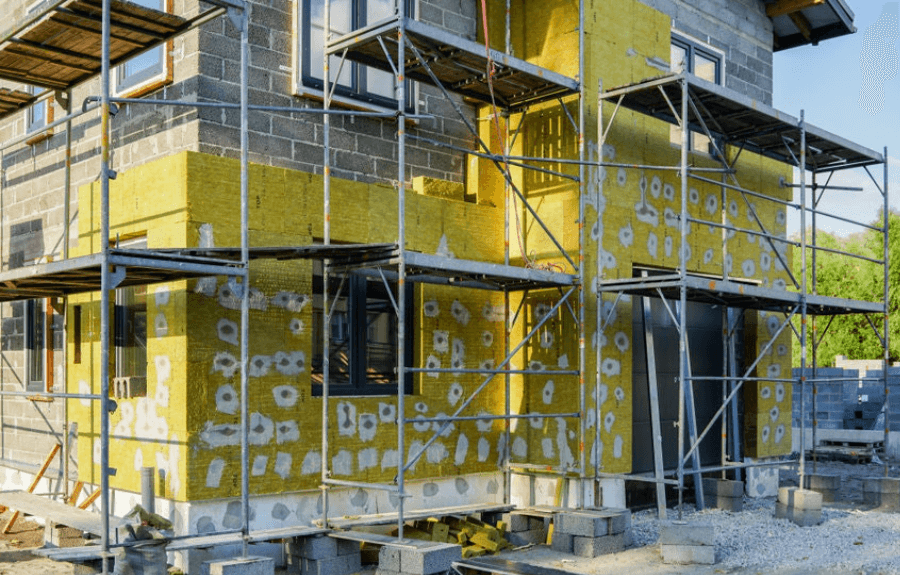 Want more cavity wall insulation job leads? Then our service is perfect for you.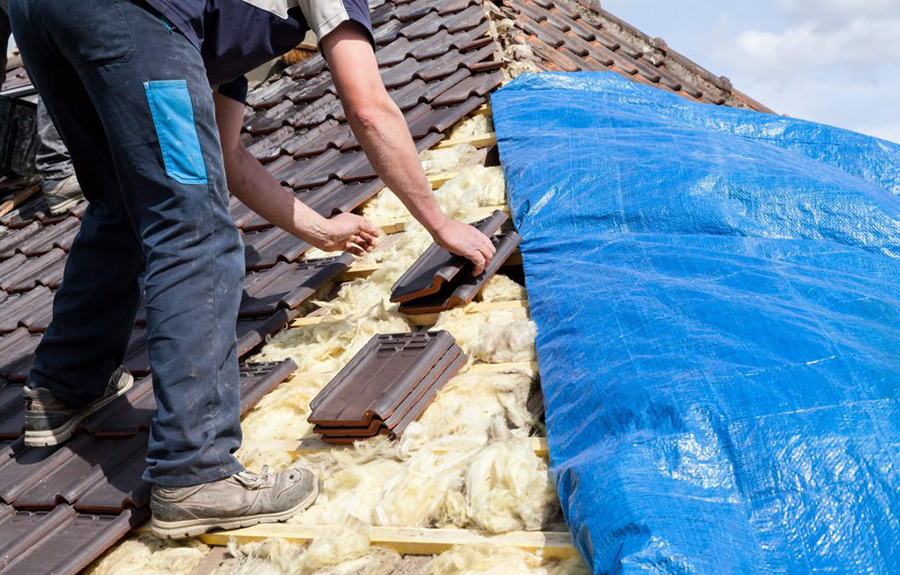 Ready to buy roofing leads, perfect for roof installers, repairs and surveyors.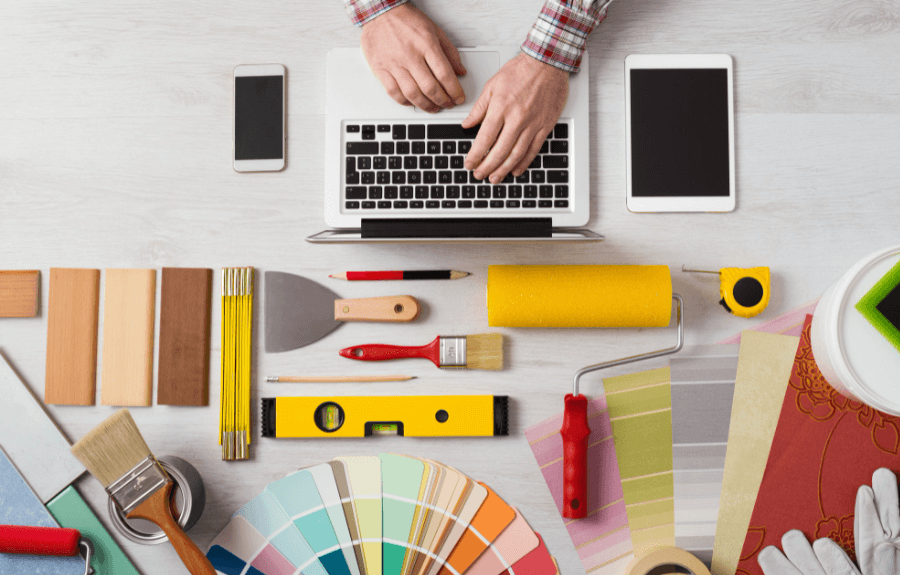 Get residential and commercial painting and decorating job leads.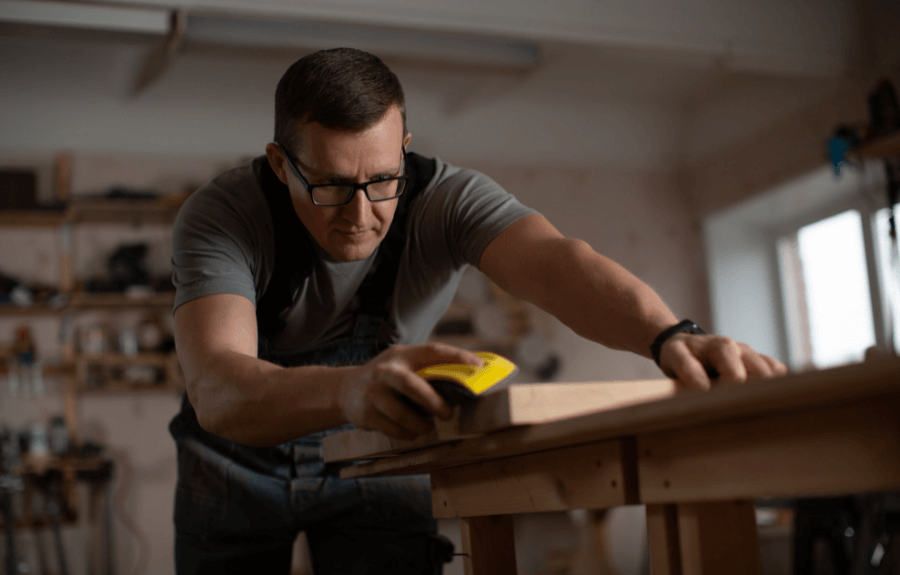 Grow your joinery/carpentry business with high-quality job leads.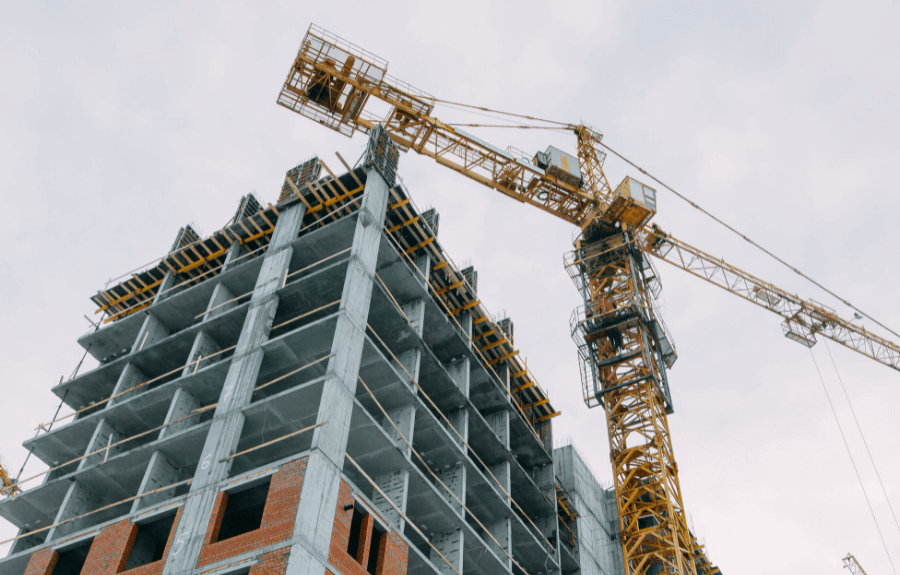 Job leads for construction businesses, perfect for anyone needing marketing in the construction industry.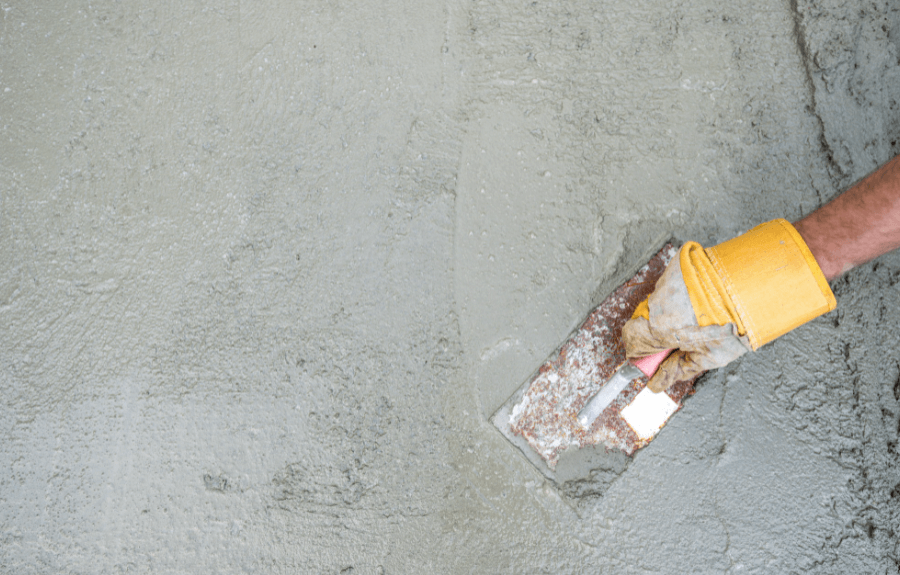 Qualified job leads for plastering and rendering services.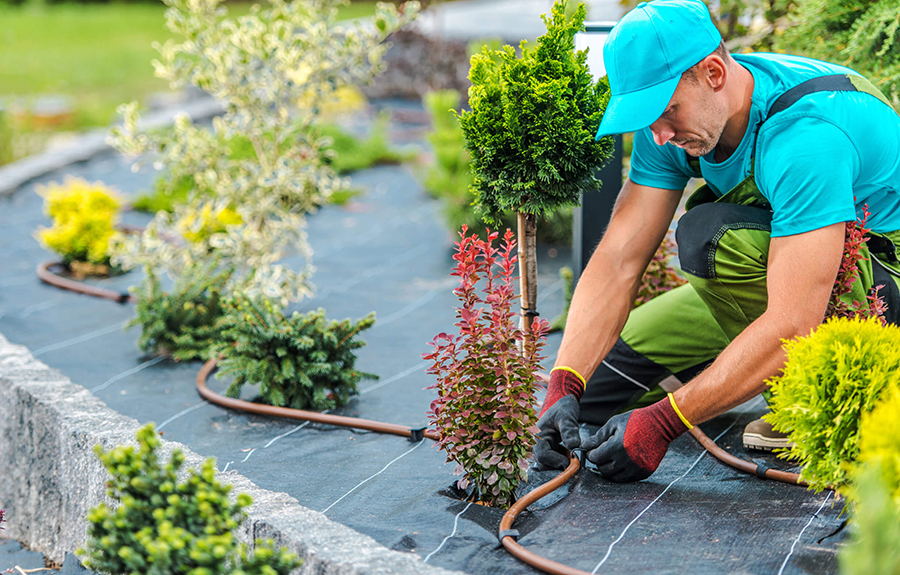 Get more leads for your landscaping, garden design or garden maintenance business.
.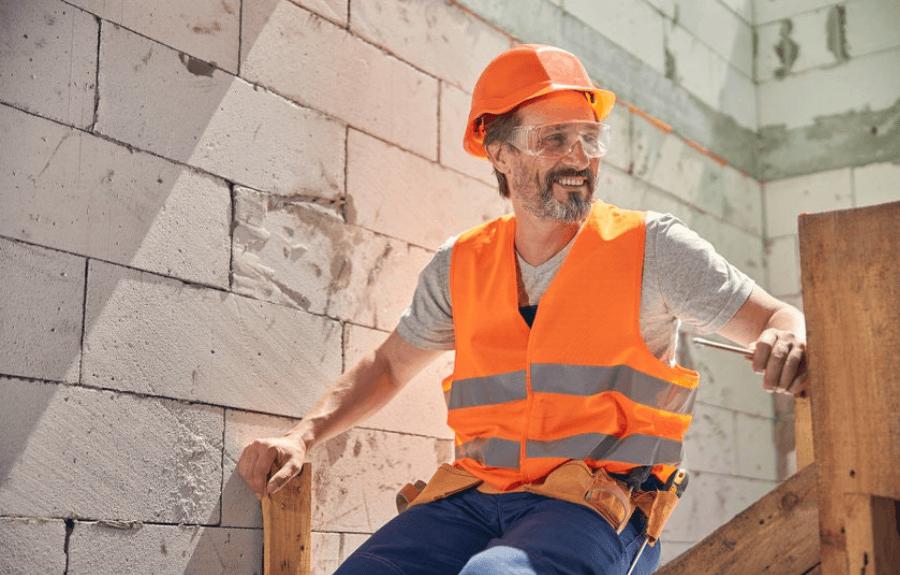 Looking for building contractor leads? Then our service is perfect for you.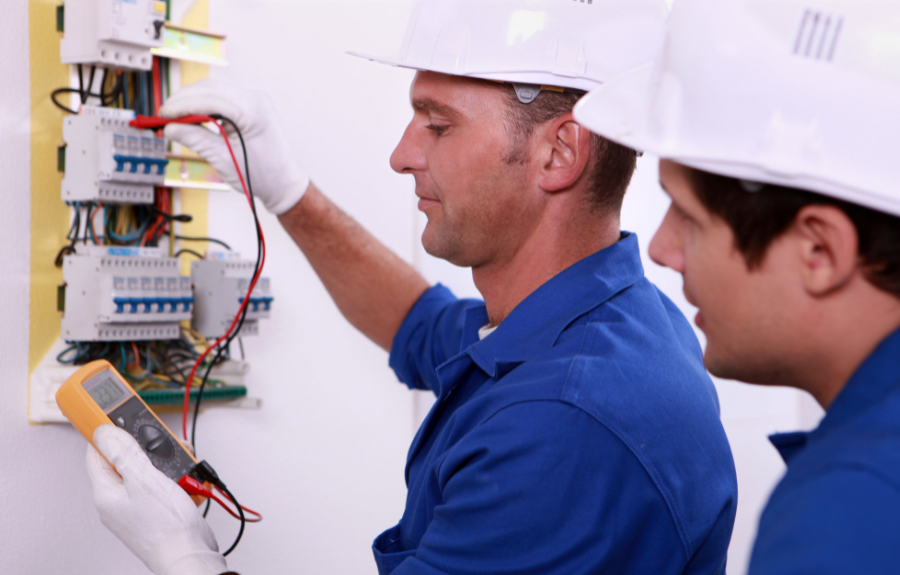 Job leads for residential and commercial electricians.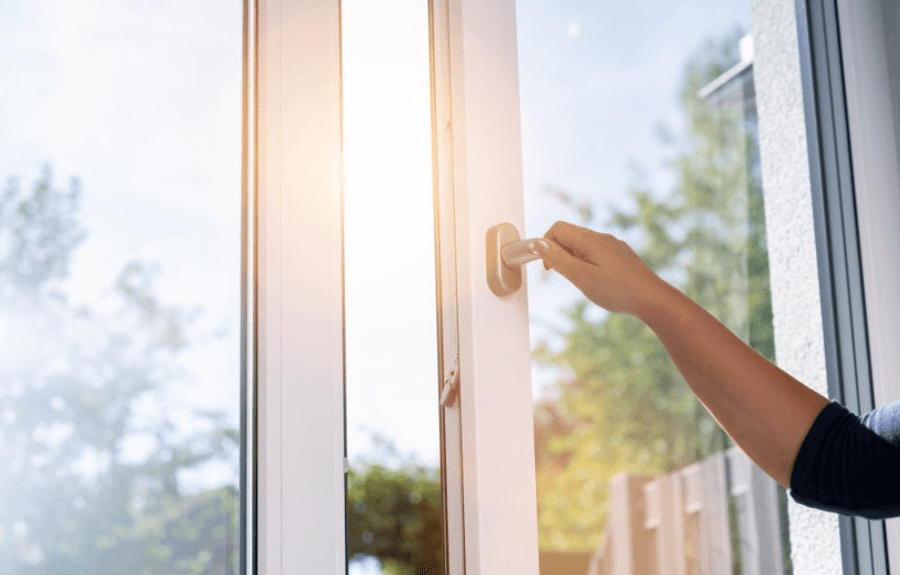 Get double glazing, windows and door lead. Qualified and ready to buy leads.
Ready to grow your business?
We've helped hundreds of tradespeople and contractors get over ten times more calls through their website. We can help you do the same.
Book your free website analysis with a growth advisor now.