https://www.youtube.com/watch?v=ycu_NHe7LJY&t=1s
Reliable & predictable lead generation for fencing contractors
Fill your diary with ready-to-buy customers every single week. GUARANTEED!
This is the FASTEST & CHEAPEST way to scale your fencing company to an extra £50-£100k/Per month WITHOUT spending a fortune on advertising.
Send us images of your work, we do the rest
Leads only go to you
Fast and easy set up
Receive local fencing leads by next week 
If you don't get jobs, we don't get paid. As we work on a pay on results basis!
The best strategy to leverage your online marketing is to build relevant Google ads campaigns, create an optimal website, and enhance your SEO performance. Consequently, you will elevate your business's online engagement, lead generation, and significantly increase your ROI.
How To Advertise Your Fencing Contractors Business
Customers need to find your fencing contractor business online conveniently, which can only happen through a strategic digital marketing plan. You'll need to improve your Google rankings for better visibility in several ways; creative digital advertising campaigns, the use of keywords in your website, and a high-performing website for SEO purposes.
This is where one base media comes in. We specialise in digital marketing in its entirety. For both small and big businesses, our goal is sure – to generate strong leads that will scale up your business. 
Content Writing for Fencing Contractors
Gone are the days when you'd presume content writing to mean article writing. Nowadays, with content experts like one base media, your business can generate social media posts, podcast content, press releases, webpage content, and digital marketing newsletters.
With us as your content creators, we will ensure your fencing contractor business has a constant flow of quality content. Whatever your needs are, our experts will draft compelling content for your blogs and webpages that'll encourage external backlinks for better SEO.
More importantly, we will make sure the media communicates and portrays your brand in a positive light through well-crafted press releases and other media kits. This way, you can build a good relationship with the media and the public by extension.
Social Media for Fencing Contractors
On the other hand, as the new formidable platform, users use social media to discover businesses and to trade. If you are yet to create social media accounts for your fencing contractor business, don't stress it. We're more than capable of creating compelling profiles that'll generate engagement for your YouTube channel, Facebook, Twitter, Instagram, and LinkedIn accounts.
Remember, your social media profiles are the window to who you are as a company. Therefore, you want your profiles to communicate succinctly and effectively. 
Moreover, our services will see to it that you continuously gain followers and consistently post interactive content to build a robust online presence.
The right social media presence will encourage users to share your content and increase your visibility to relevant businesses. Businesses in interior design and renovations can find it advantageous to link their content back to your website. Social media is truly an unconventional way to build relevant backlinks and improve your Google ranking.
Multiple award winning lead gen agency
A few of our awards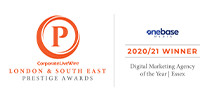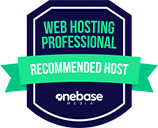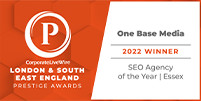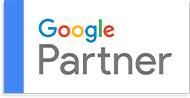 SEO for Fencing Contractors
Suppose you've tried multiple marketing approaches for your fencing contractor business, but nothing seems to sustain you. In that case, it might all come down to poor SEO. Also, consider when a customer wants your services, and she proceeds to Google, but your webpage doesn't appear on the first page. What is plausible that she'll pick a company on the first page or peruse the following pages?
Our company understands online customer behaviour and what motivates your customers' purchasing decisions. Therefore we're your best option for optimising your website performance. We'll use relevant keywords such as fence installation services and link building to improve your Google ranking. 
Fortunately, we also have a rapport with big online websites that are willing to link their articles to your website. This is vital in boosting your Google ranking and building your relevance in the industry. We craft the best digital marketing approaches that suit your business needs – whatever they might be.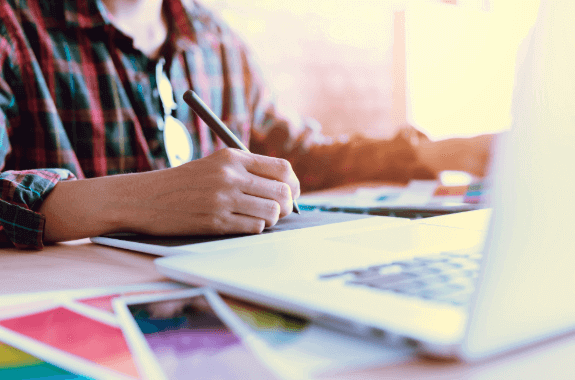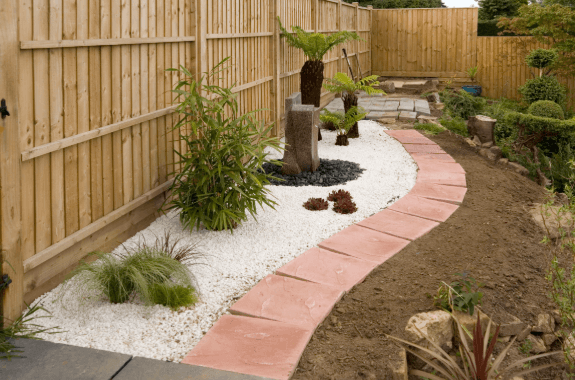 Web Design for Fencing Contractors
We emphatically recommend a Google and user-friendly website to increase its performance. It'd be helpful if your customers can perform several functions on your website like; speak to a contactor directly, get a Google map to your office, or lift your company's phone numbers. This will persuade your customers to do business with you because you've already built some level of trust with them.
If you want to prove to your customers that you're a reliable fencing contractor business for fence installation, repair and maintenance, you need one base media to design your website aptly at a fair price. Besides, you can trust one base media to design a performing website to generate a healthy trade flow so you don't miss out on any deals and sales.
Video Production for Fencing Contractors
As a fencing contractor business, you'll appreciate the value of videography on your social media platforms, blogs, and advertising campaigns. Nothing tells a story better than videos; it's no wonder they dominate many marketing strategies.
Besides, it's best to use quality videos to instantly capture attention and compel customers to take the desired action. In this case, we'll shoot a variety of real-time videos of your team installing or measuring a fence to grab public interest.
We will create videos that constructively communicate your message while depicting your fencing contractors as industry leaders. Ultimately, this will elevate your brand awareness efforts and give you your marketing money's worth.
No company in Essex can deliver compelling video marketing than one base media. We'll put every penny into producing creative marketing videos.
How To Get More Leads for Your Fencing Contractors Business
Excellent communication and high visibility are what will generate more leads for your fencing contractors. One base media professionals will work tirelessly to optimise your website to ensure your website appears on the first page of local search results.
Moreover, our professional content writing and Google ads management will produce ad campaigns that will increase your business's lead generation and conversion rates.
Google Ads Management for Fencing Contractors
As a certified Google ads agency in Essex, you can rest easy knowing we have your business's best interest at heart.  We'll offer top-notch Google ads management services to make your campaigns worthwhile.
Campaigns are one of the best ways to create engagement that eventually drives traffic to your website and social media platforms. In the same breath, you want to reach maximum impact through proper ad placement for higher CTR. Ergo, to increase your ROI, our Google ads management services strive to create persuasive ads that fit your budget. 
Additionally, we use relevant keywords to make your Google ads that much more effective. The keywords will trigger your fencing contractor business to pop up when potential customers search your services. Our Google Ads manager will work productively to guarantee your fencing contractor business high website conversions.
Why Choose Our Agency To Advertise Your Fencing Contractors Business?
We are the best at what we do, and our partners and clients can attest to that.
We Are Experts in Fencing Contractors' Digital Marketing
We acknowledge the expertise required for effective digital marketing for contractors. It's why we dedicate our time to train, learn and stay up to date with digital marketing trends to offer excellent services.
Whatever your needs are, we guarantee to find the right digital marketing solutions that'll make your business successful. Our comprehensive services will tap into available digital marketing avenues to maximise their potential and, eventually increase your ROI.
You Will Never Chase Us for an Update
We're confident in our promptness, reliability, and pro-technology nature. Hence, making it easy for you to get in touch with us whenever, wherever. Our live reporting tool is essential in updating our clients on our progress. For a real-time progress report, you can use this tool to check your website performance and any alterations.
You Will Have One of the Best Websites in the Fencing Contractors Industry
Nothing will give you peace of mind like working with one base media. Our experts' comprehensive training and experience working with all kinds of tradespeople and contractors give us an edge in what we do.

We'll burn the midnight oil to ensure your fencing contractors' business blossoms. Furthermore, our team will offer you complimentary services like web design recommendations because we're passionate about helping you, our client succeed.
You'll have one of the best websites in the property developers' industry
Want to be an elite website in your industry? Our specialists stay up to date with current Google algorithms to know what works best for performing websites.
Our team is knowledgeable in creating Google ad campaigns and improving a website's functions, so your company can dominate the first search results page. Consequently, your fencing contractors' company will benefit from high traffic, lead generation, and conversions.

We put our money where our mouth is by offering first-class digital marketing services to our clients. So, you can focus on other aspects of your business.
Lead generation for tradespeople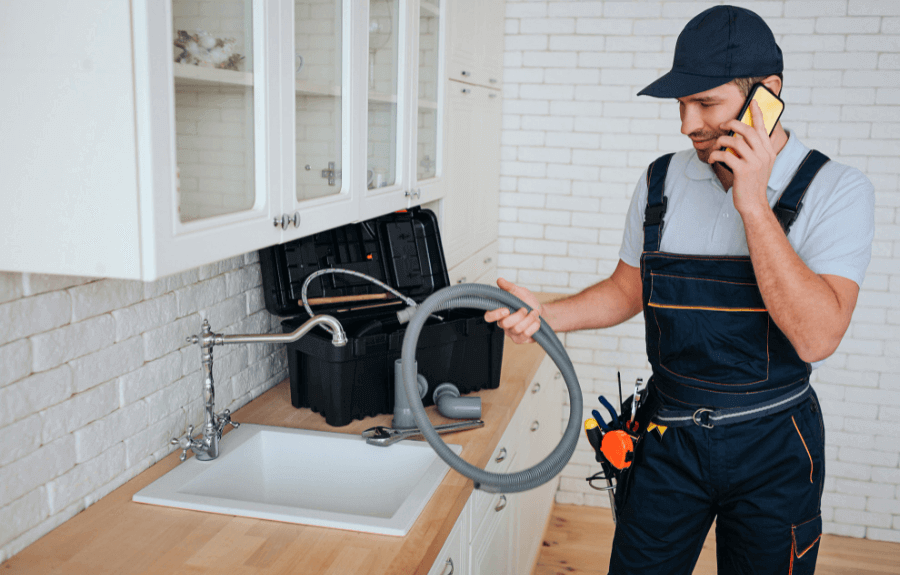 Highly qualified job leads for plumbing, emergency plumbers and drainage contractors.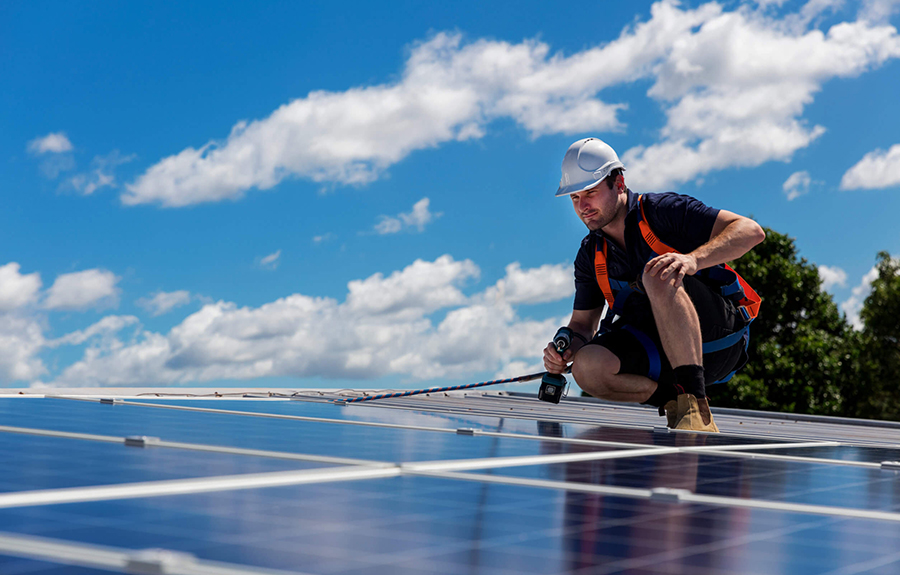 Want solar panel leads sent straight to your inbox? Then our service is perfect for you.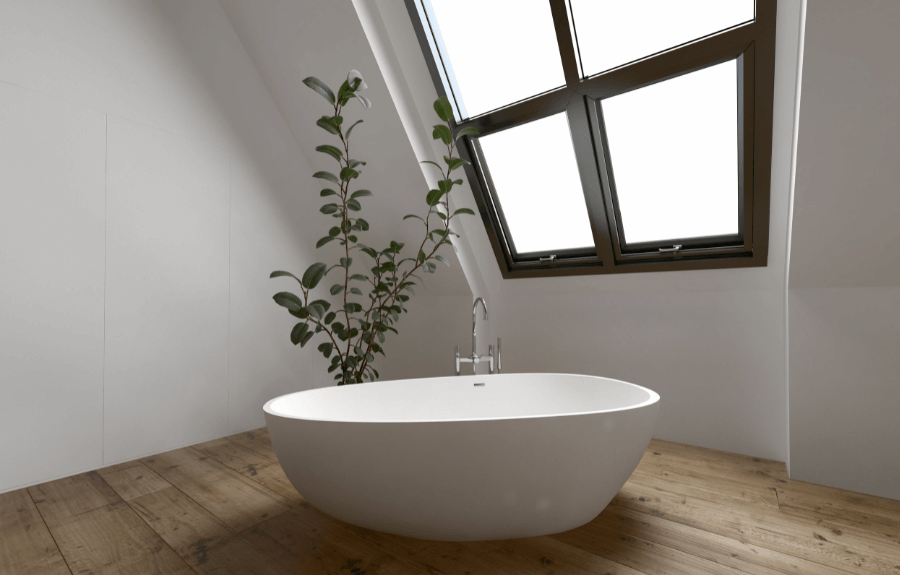 Qualified job leads for loft conversion specialists throughout the UK.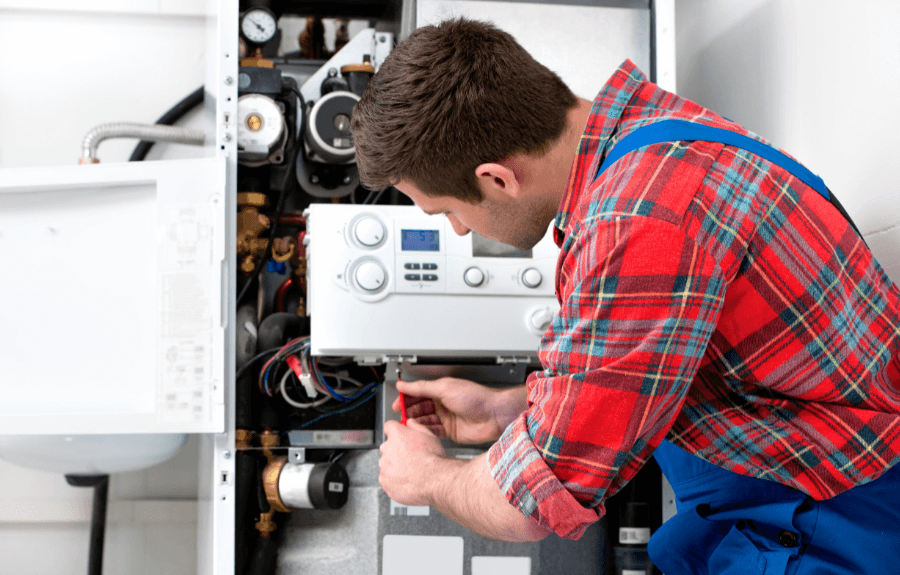 Ready to buy job leads for boiler servicing, repairs and installations.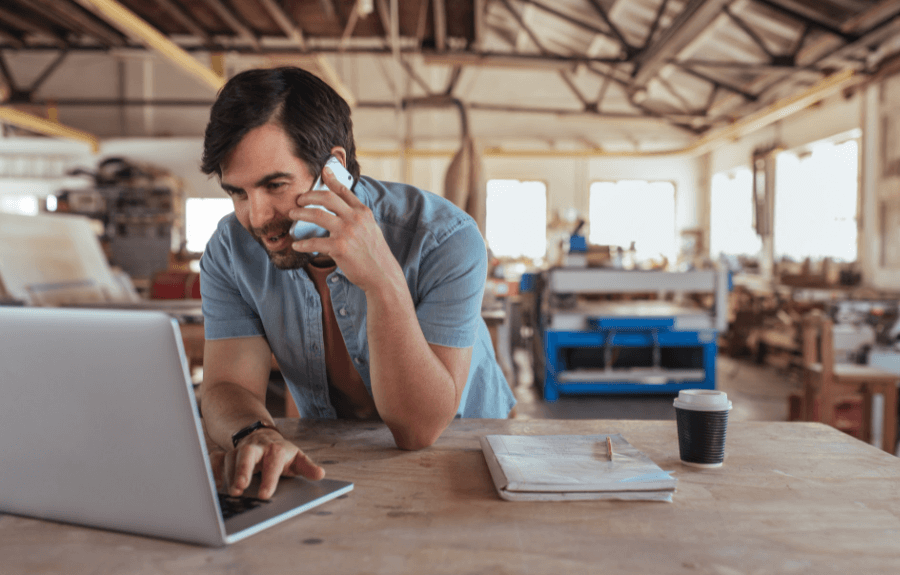 Qualified job leads for all types of tradespeople and handymen.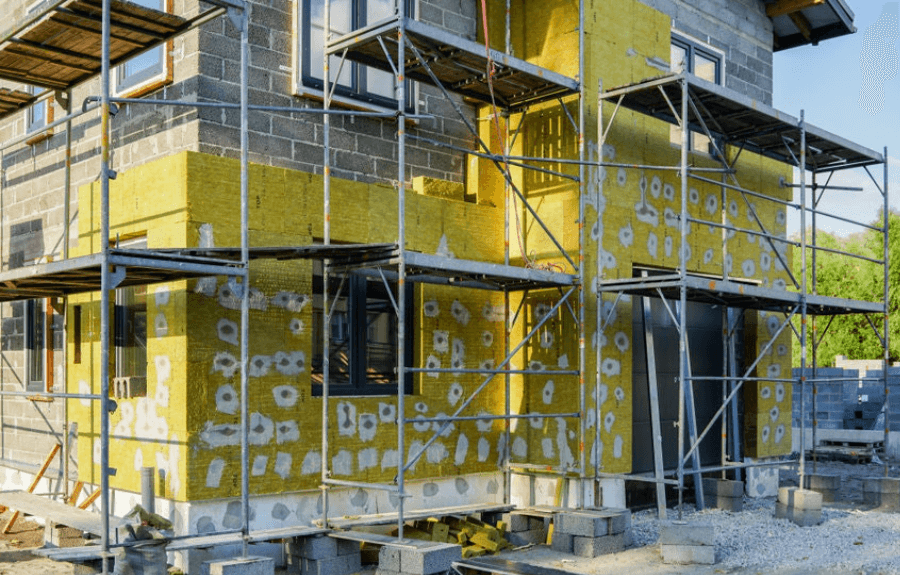 Want more cavity wall insulation job leads? Then our service is perfect for you.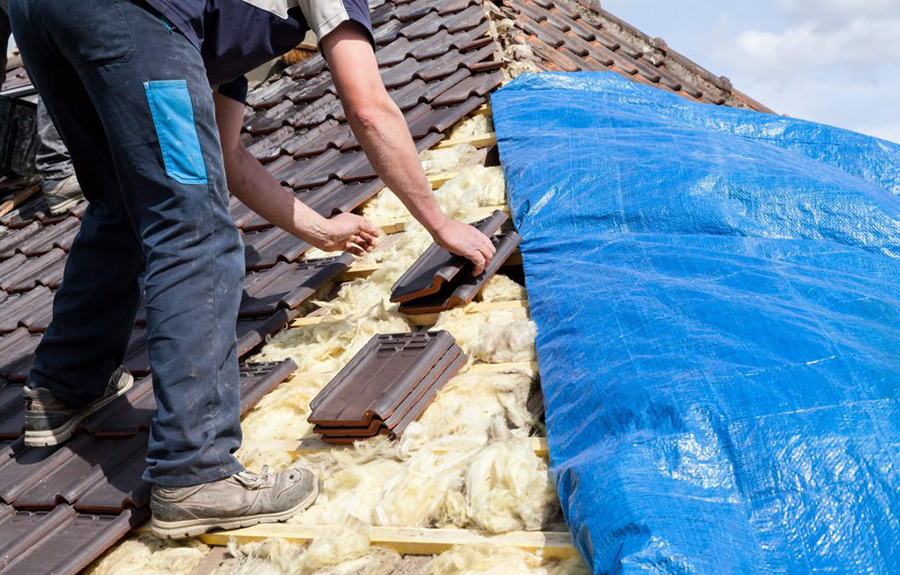 Ready to buy roofing leads, perfect for roof installers, repairs and surveyors.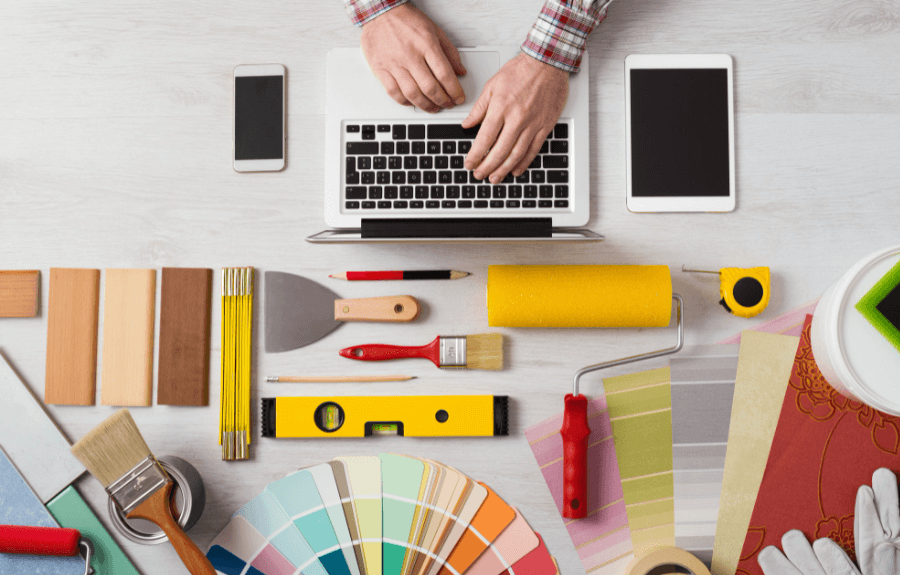 Get residential and commercial painting and decorating job leads.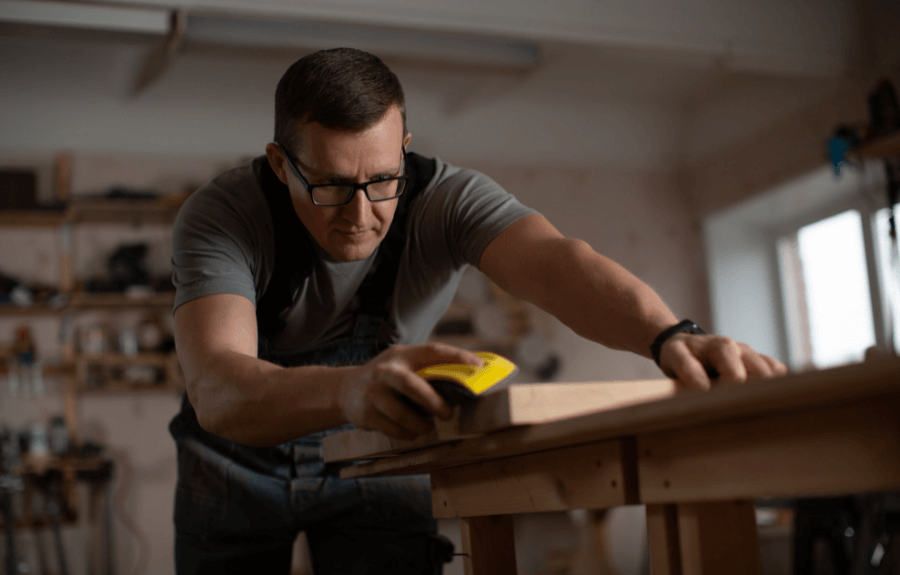 Grow your joinery/carpentry business with high-quality job leads.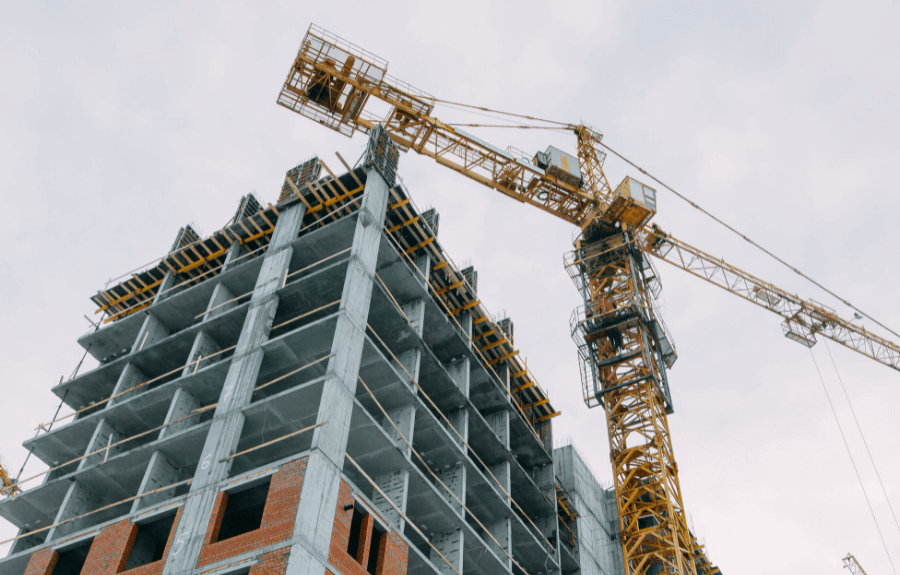 Job leads for construction businesses, perfect for anyone needing marketing in the construction industry.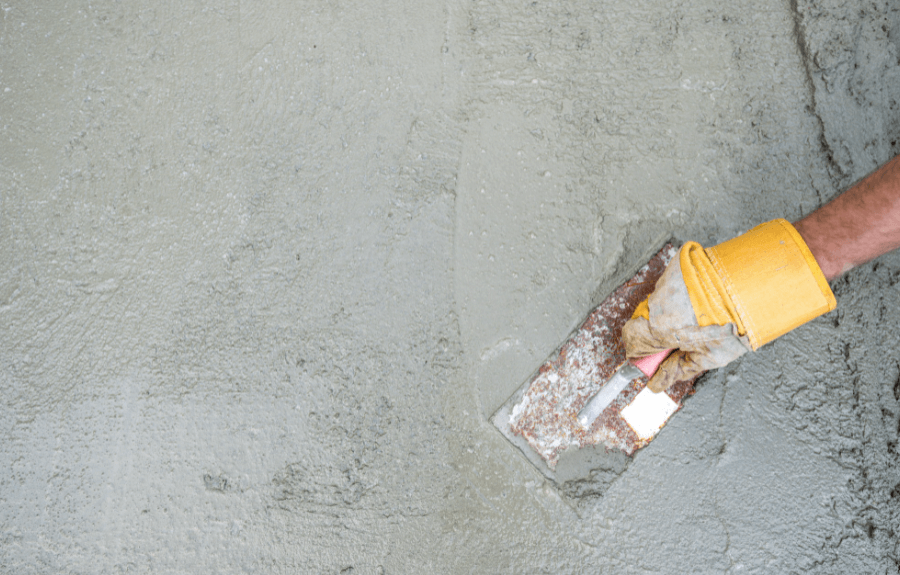 Qualified job leads for plastering and rendering services.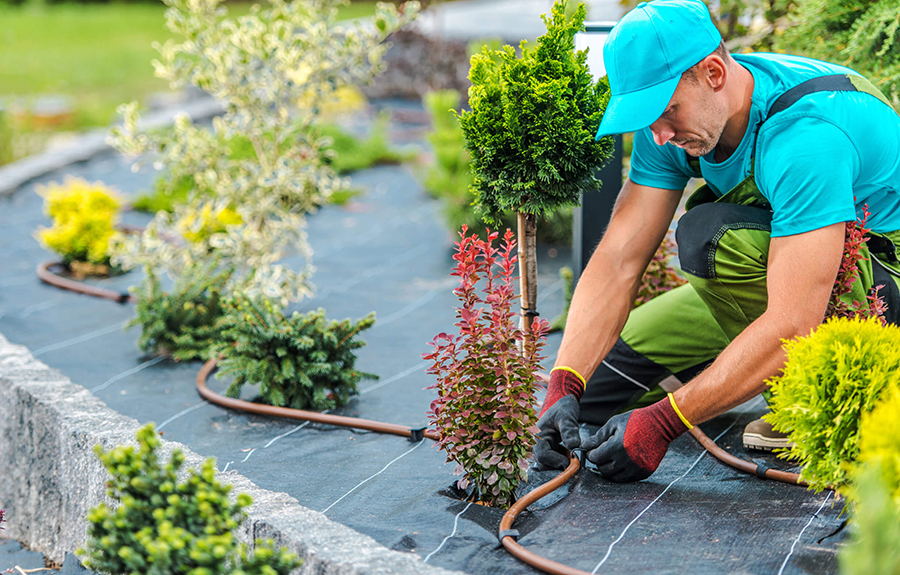 Get more leads for your landscaping, garden design or garden maintenance business.
.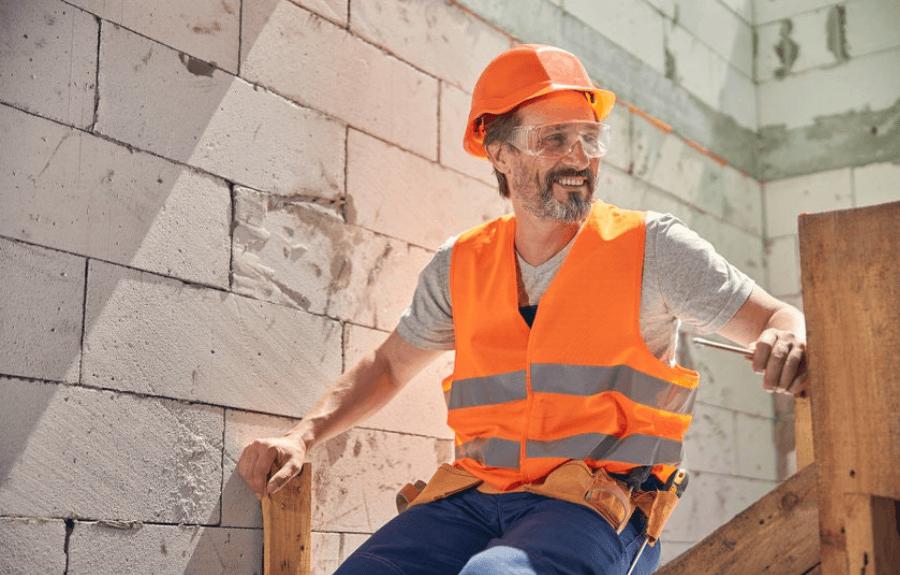 Looking for building contractor leads? Then our service is perfect for you.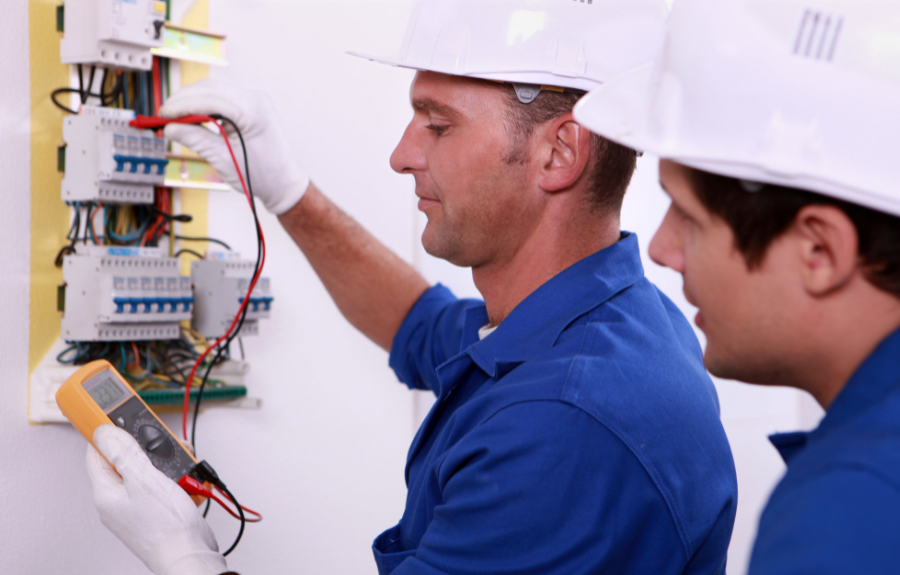 Job leads for residential and commercial electricians.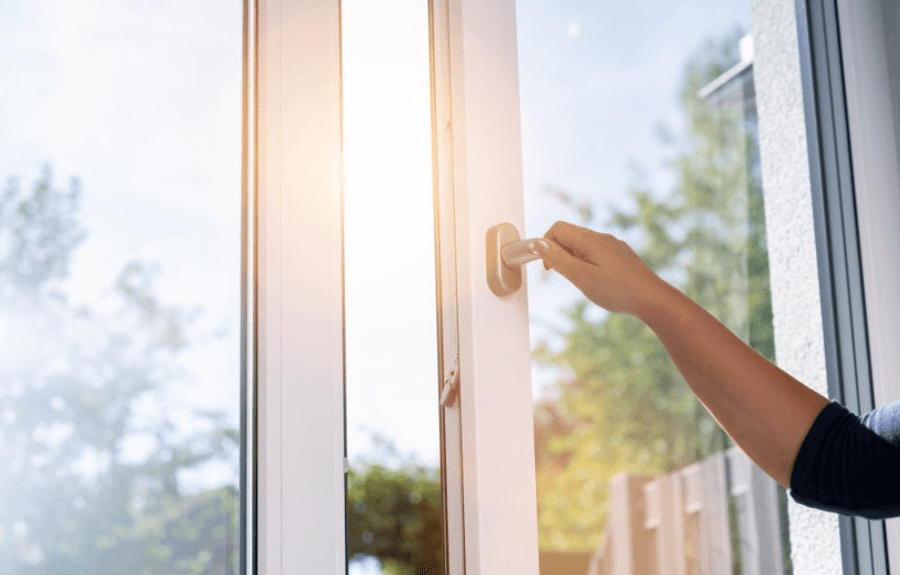 Get double glazing, windows and door lead. Qualified and ready to buy leads.
Ready to grow your business?
We've helped hundreds of tradespeople and contractors get over ten times more calls through their website. We can help you do the same.
Book your free website analysis with a growth advisor now.