https://www.youtube.com/watch?v=ycu_NHe7LJY&t=1s
Reliable & predictable lead generation for drainage contractors
Fill your diary with ready-to-buy customers every single week. GUARANTEED!
This is the FASTEST & CHEAPEST way to scale your drainage business to an extra £50-£100k/Per month WITHOUT spending a fortune on advertising.
Send us images of your work, we do the rest
Leads only go to you
Fast and easy set up
Receive local drainage leads by next week 
If you don't get jobs, we don't get paid. As we work on a pay on results basis!
One Base Media is a digital marketing agency focused on gaining the best results for our clients by launching digital campaigns that have a hugely positive impact on your business and profits.
We are perfectly equipped to maximise your online marketing with our powerful lead generation for drainage.
We build websites for drainage, create SEO strategies and manage Google Ads to cultivate campaigns that provide strong ROI so that your business can grow and predict its scale.
Web design for drainage
It is no longer feasible to rely on word-of-mouth or the Yellow Pages to get your business out there. In the 21st century, it is all about Google, which means if you don't have your own trades website, you will lose out on a lot of potential business.
Here at One Base Media, we are experts at creating high-quality trades websites at a reasonable price. If you need your website to drum up business and show customers what you can do, you can trust us to get the job done.
Content writing for drainage
Engaging and accurate content is a pillar of a great website, as it will persuade the reader to look into your services and use them.
We provide excellent written content as part of your tradespeople web design package. All of our content will be thoroughly researched with search engine optimisation in mind to ensure the most competitive content, with the best keywords for getting results on your website. For example, we write content for web pages, blogs and press releases.
Social media for drainage
Social media is an ever-changing environment. Algorithms update, users transfer to different platforms, and new features and trends emerge. Businesses should keep updated with social networking if they wish to make an impact. Channelling branding, content and strategic distribution across the right social platforms creates incredible growth.
We are here to help your drainage business set up compelling social media profiles, including Facebook, Twitter, Instagram, Linkedin and Youtube channels.
SEO for drainage
Search Engine Optimisation (SEO) essentially covers a series of tasks that ensures your website ranks higher in Search Engine Result Pages (SERPs). SEO is crucial for driving traffic and growing your business. With our help, you can ensure that your SEO is powerful and effective at all times.
If you work with us for your SEO campaigns, we will deliver precisely the results for which you are hoping, while only spending the amount you can afford.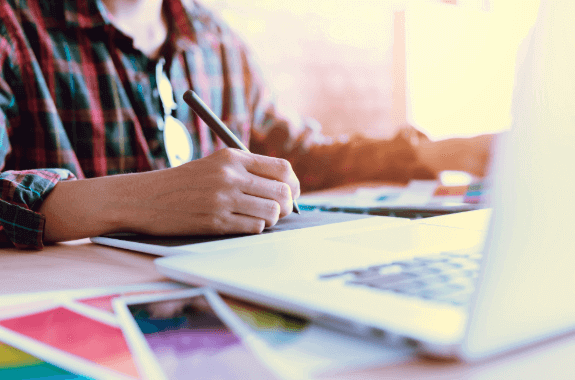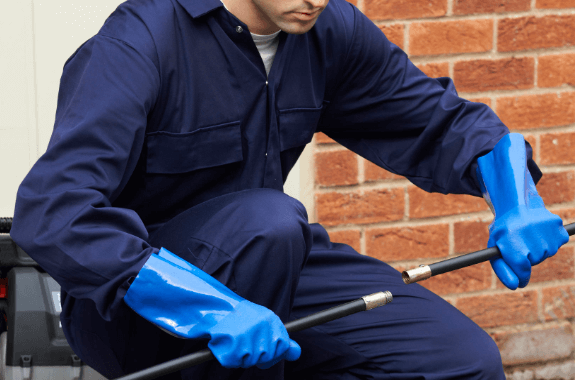 Video production for drainage
Video marketing is a powerful tool for sharing on social media, increasing brand awareness and explaining your services. Many clients lose interest in reading the fine print, but a video maintains engagement and encourages them to use your services. We can create a video that instantly draws your customers' attention while reflecting your company's ethos and the services you offer.
How to get more leads for your drainage business
We generate leads for your business by optimising your website for local searches in the area and building ad campaigns that convert high-paying customers. With lead generation, typically, you are trying to capture a potential client's contact information that will aid your selling process.
Google ads management for drainage
To drive more clicks and customers to your websites, Google Ads are incredibly effective. We ensure your adverts show up in the right place, at the right time. As a certified Google Ads agency in Essex, we know how to attract potential clients to click on your adverts.
We can help with:
Pinpointing the keywords your customers are searching for.
Writing persuasive ads.
Creating landing pages that convert.
Managing and decreasing the amount you are paying per click.
Getting the most out of your ad budget.
Achieving website conversions and sales.
Why choose our agency to advertise your drainage business
We are experts in drainage digital marketing
We only work with tradespeople and contractors because it takes a great deal of expertise and experience to rank drainage websites. 
We create high-performing websites that guarantee maximum SEO and leads. We are dedicated, professional, friendly, and always get you the results you need.
You will never chase us for an update
We are easy to reach, and we have live reporting so you can instantly check to see your website traffic, cost per lead and every change we are making to your campaign.

We feel this sets us apart from other agencies. We build long-lasting business relationships through honesty and transparency.
You will have one of the best websites in the drainage industry
You have a team of experts that have worked on hundreds of campaigns for trades businesses; our team will be fighting to put your business at the top.

For instance, our certified Google Ads account manager will be working tirelessly to drive sales and leads to your website, so you can rest assured that you are in the hands of a trained and experienced professional.
You Will Have One of the Best Websites in the Bathroom Installers Industry
By working with us, we will place your website among the elite few websites for your industry at the top of search engines.
Our team is exceptionally efficient at ranking websites, building mega-converting ad campaigns and building content that dominates first-page rankings.
Lead generation for tradespeople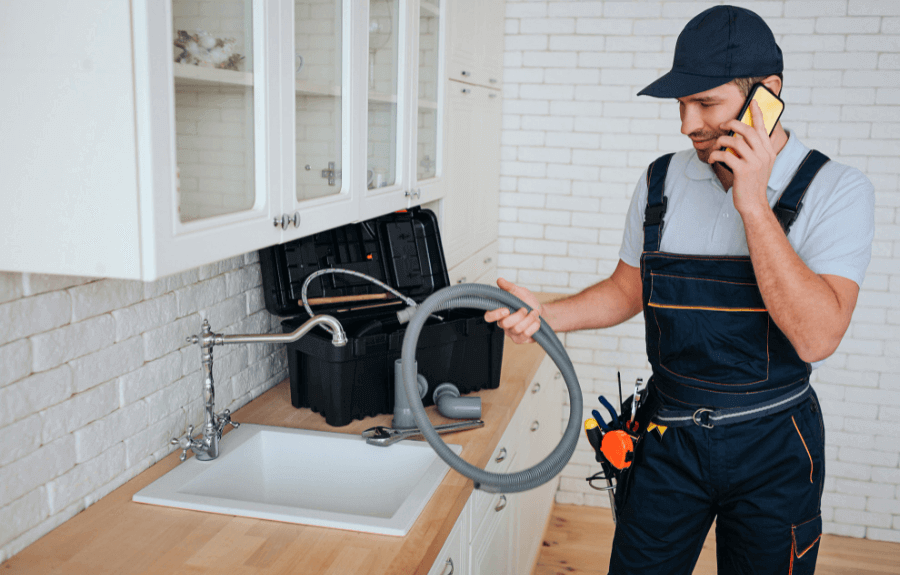 Highly qualified job leads for plumbing, emergency plumbers and drainage contractors.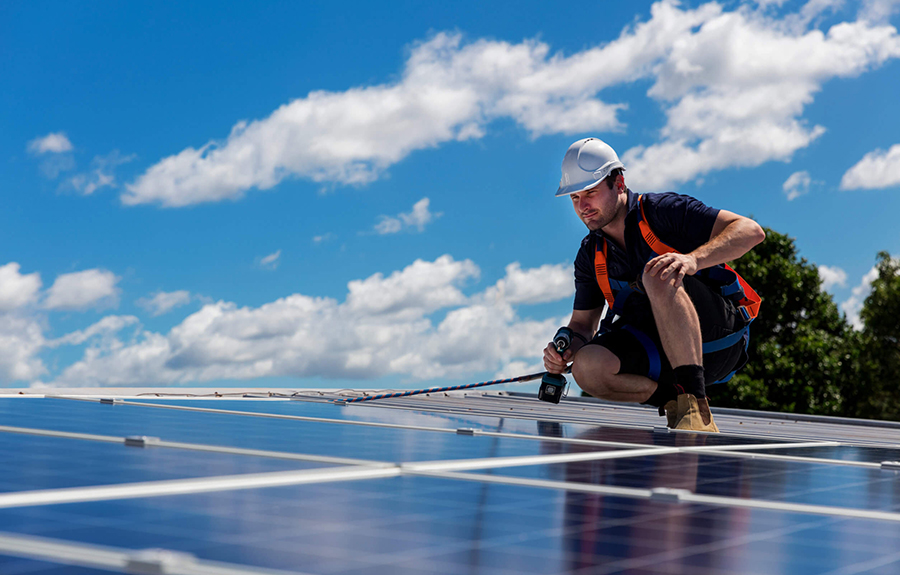 Want solar panel leads sent straight to your inbox? Then our service is perfect for you.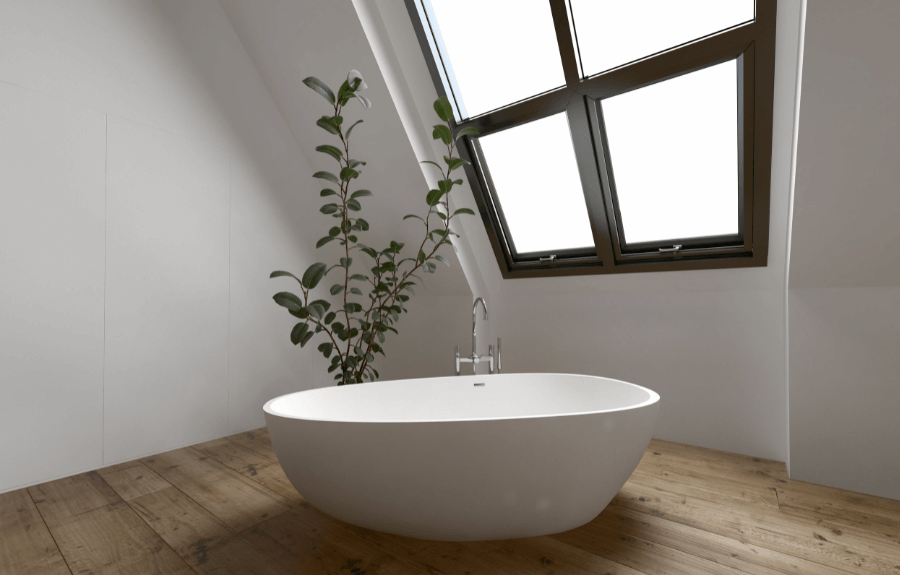 Qualified job leads for loft conversion specialists throughout the UK.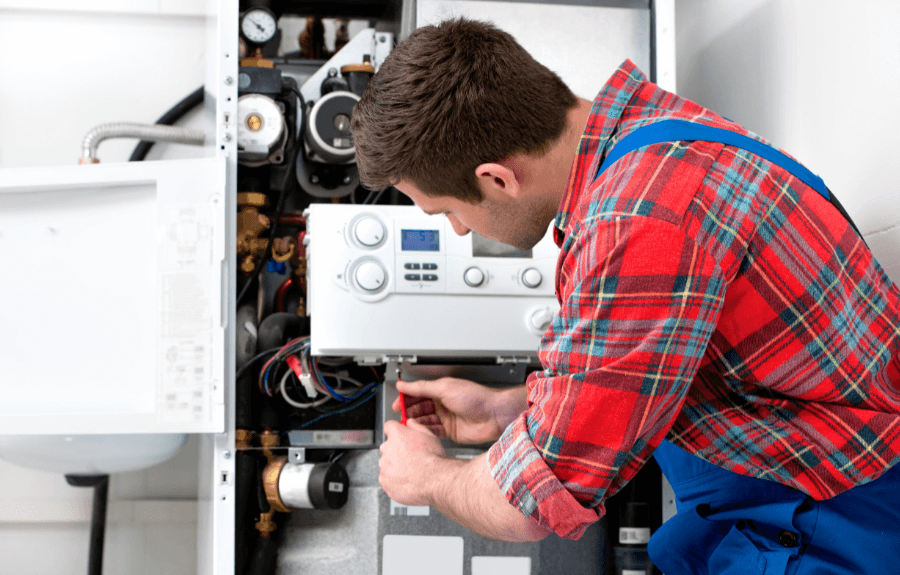 Ready to buy job leads for boiler servicing, repairs and installations.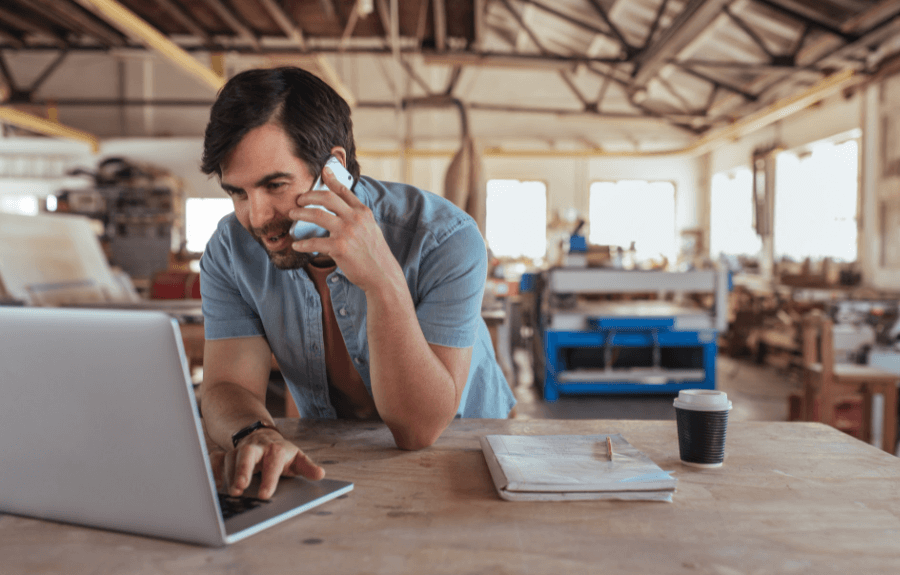 Qualified job leads for all types of tradespeople and handymen.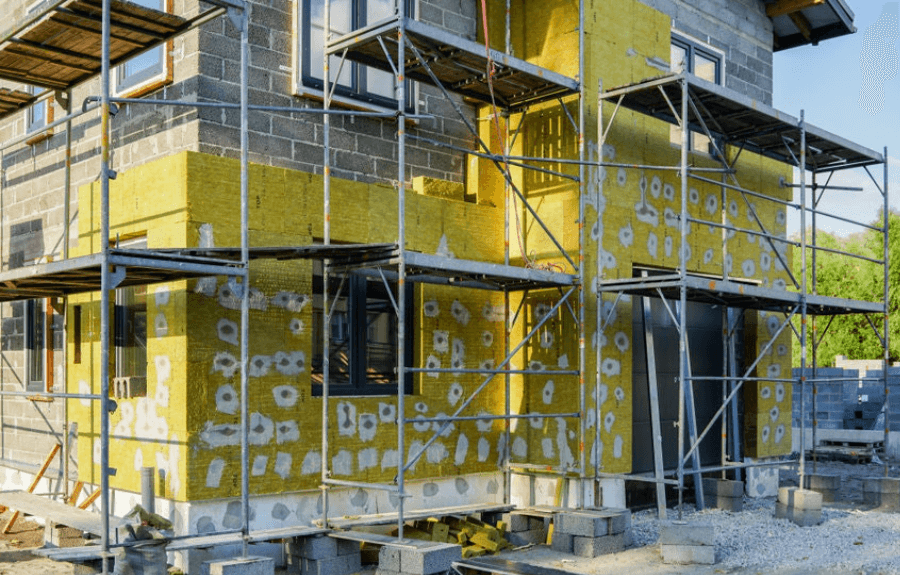 Want more cavity wall insulation job leads? Then our service is perfect for you.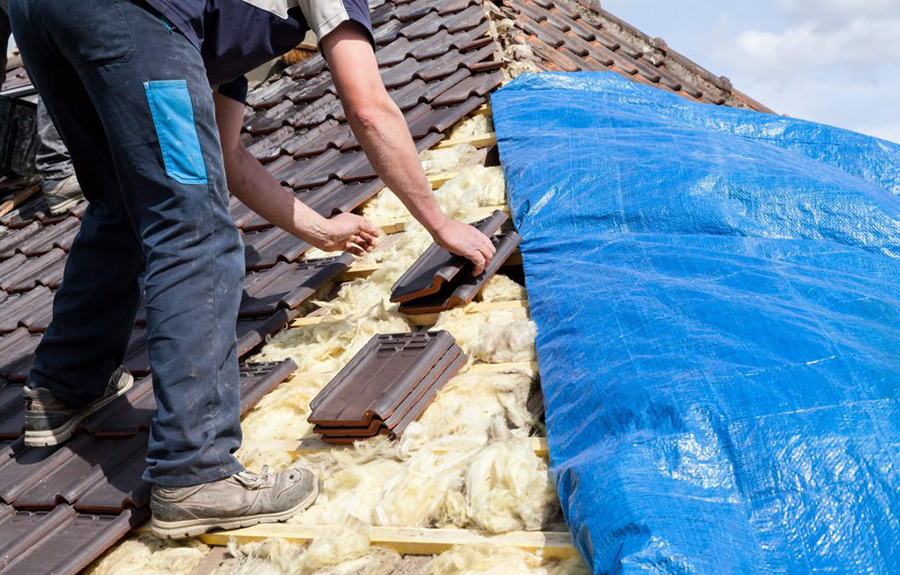 Ready to buy roofing leads, perfect for roof installers, repairs and surveyors.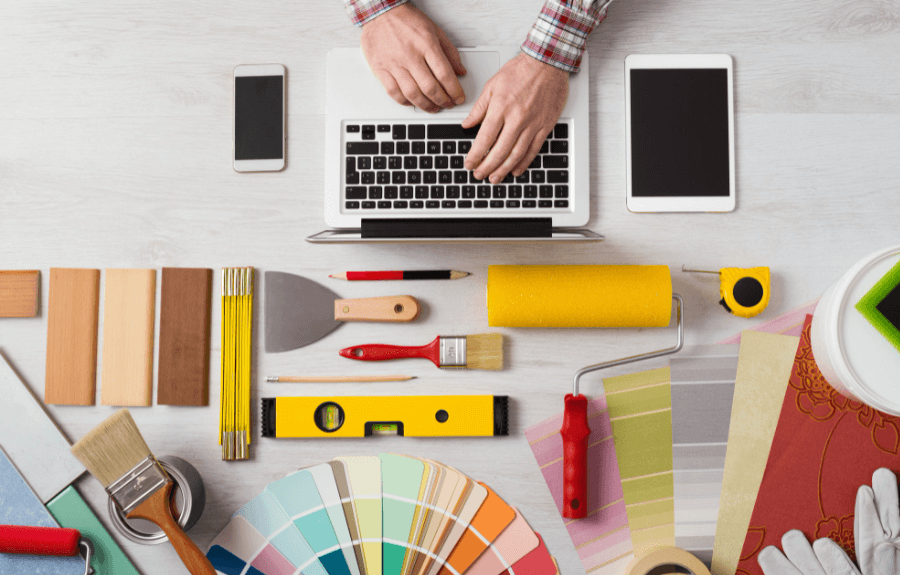 Get residential and commercial painting and decorating job leads.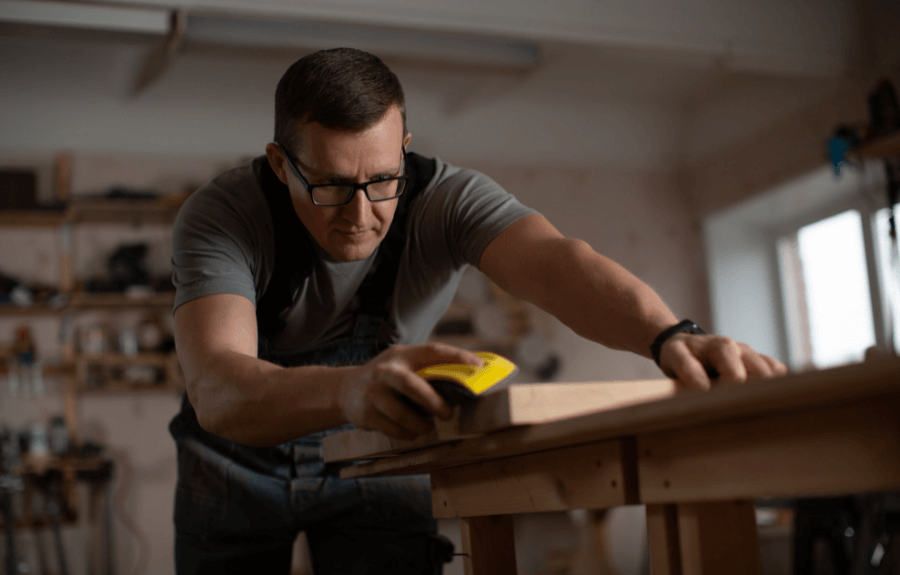 Grow your joinery/carpentry business with high-quality job leads.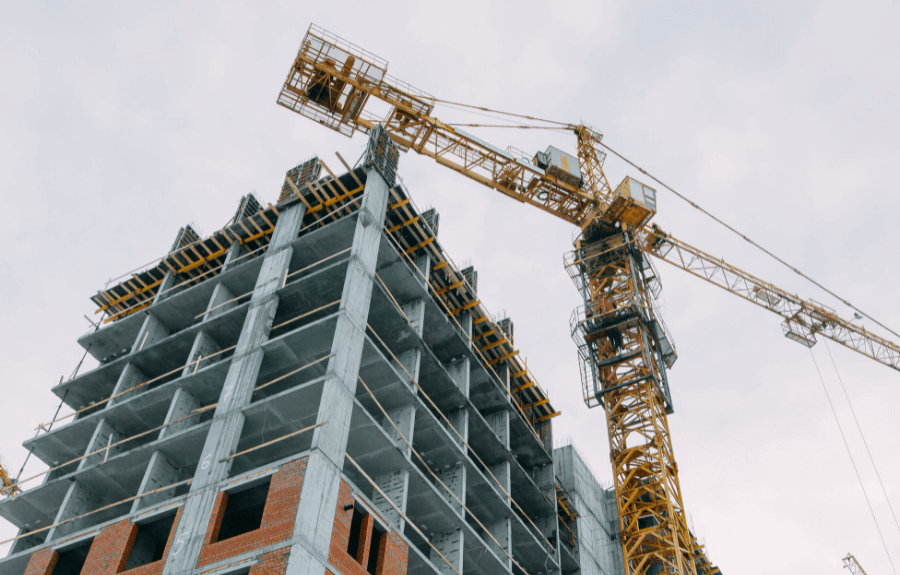 Job leads for construction businesses, perfect for anyone needing marketing in the construction industry.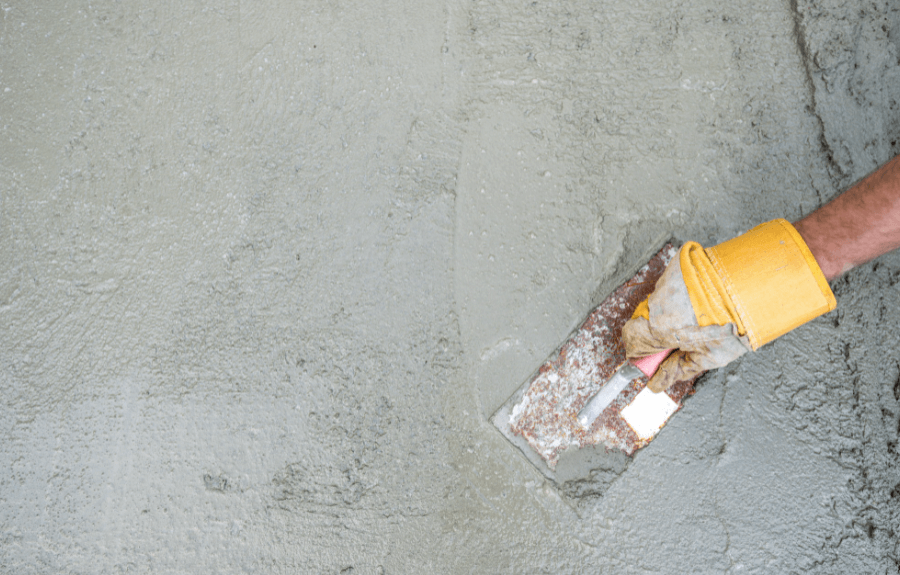 Qualified job leads for plastering and rendering services.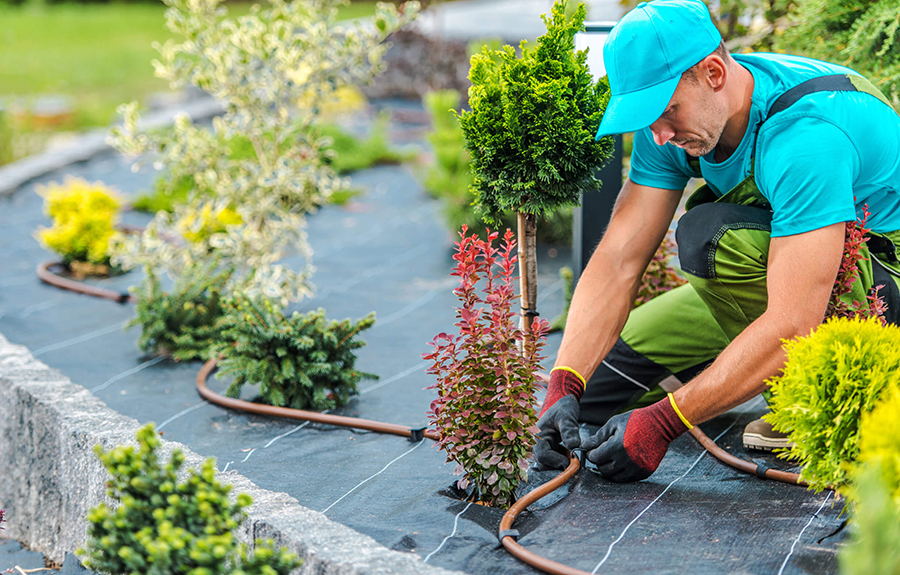 Get more leads for your landscaping, garden design or garden maintenance business.
.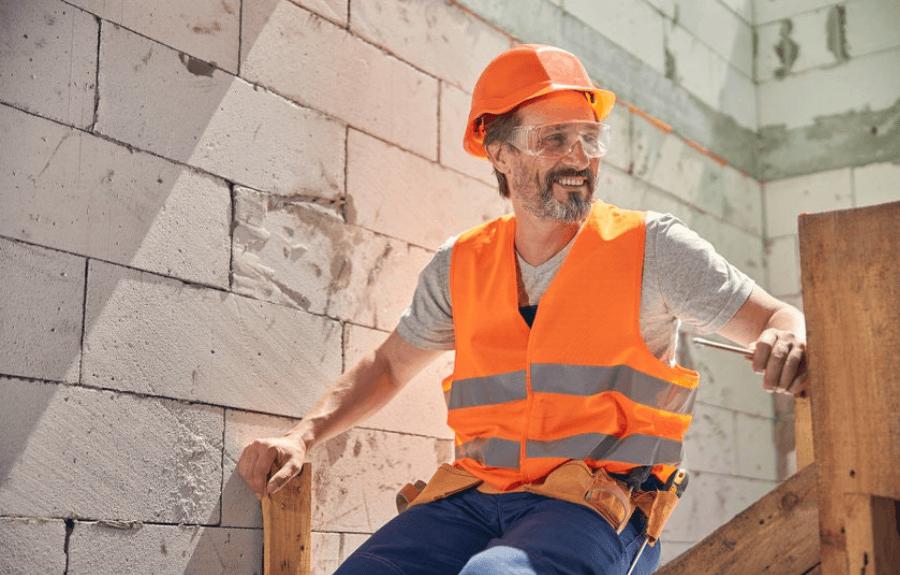 Looking for building contractor leads? Then our service is perfect for you.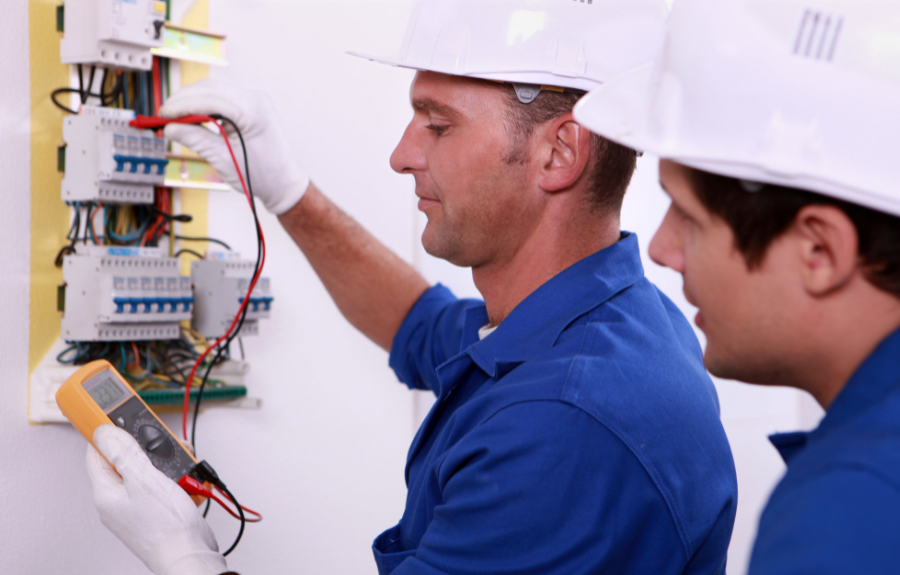 Job leads for residential and commercial electricians.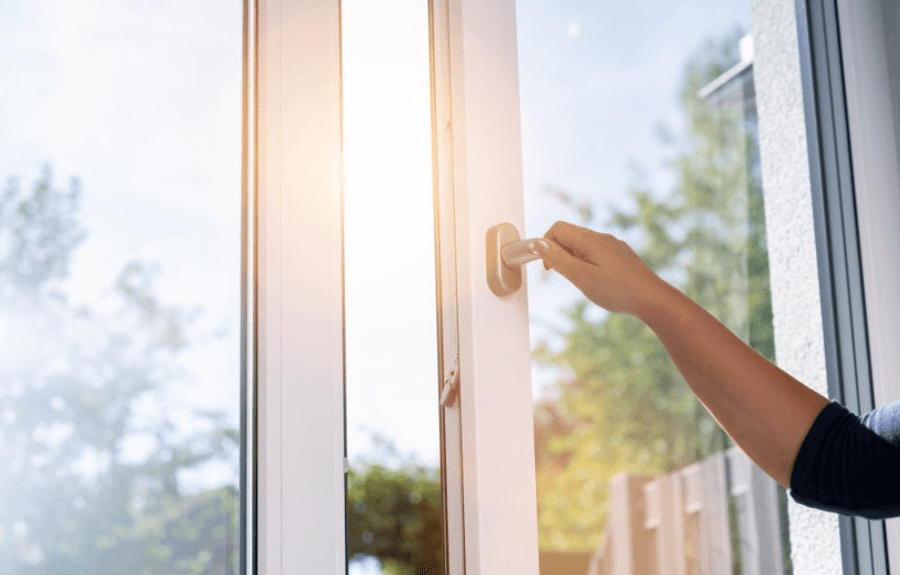 Get double glazing, windows and door lead. Qualified and ready to buy leads.
Ready to grow your business?
We've helped hundreds of tradespeople and contractors get over ten times more calls through their website. We can help you do the same.
Book your free website analysis with a growth advisor now.