https://www.youtube.com/watch?v=ycu_NHe7LJY&t=1s
Reliable & predictable lead generation for glazing
Fill your diary with ready-to-buy customers every single week. GUARANTEED!
This is the FASTEST & CHEAPEST way to scale your glazing business to an extra £50-£100k/Per month WITHOUT spending a fortune on advertising.
Send us images of your work, we do the rest
Leads only go to you
Fast and easy set up
Receive local glazing leads by next week 
If you don't get jobs, we don't get paid. As we work on a pay on results basis!
With our powerful lead generation for double glazing companies, you can maximise your online marketing campaigns and boost your ROI. At One Base Media, we build bespoke websites for double glazing firms, develop innovative SEO campaigns and create effective Google Ads strategies to enhance your digital performance.
If you want to expand your double glazing company and attract more customers, we can help you to achieve your goals. With increased leads and a higher conversion rate, you can grow your business and scale at a pace that's right for you.
How to advertise your double glazing business
Online marketing is a critical way of advertising your double glazing business, particularly as so many customers will research your brand online before getting in touch. As specialists in digital marketing for tradespeople and contractors, we're well-placed to deliver the expert services you need.
We'll help your double glazing company to dominate first page rankings, using a combination of SEO, web design and Google Ads campaigns to deliver impressive and outstanding results. By relying on our double glazing digital marketing strategies to generate a healthy flow of high-quality glazing leads, you can enjoy enhanced success.
Content Writing for Double Glazing
Releasing fresh content is an important way of engaging potential customers, generating leads and increasing your SEO rankings. In addition to being useful and relevant to your audience, however, your content needs to be optimised for online use. This means incorporating relevant keywords, adding alt-tags to images and videos, developing effective meta content and much, much more. 
Of course, this isn't something you need to worry about doing in-house. Our content creation services enable you to access bespoke web pages, blogs and press releases to optimise your digital campaigns and help you to achieve your commercial goals.
Social Media for Double Glazing
When your double glazing company is present on social media, you have the opportunity to increase your reach and boost your SEO rankings. What's more – you can use social media to promote your double glazing services and generate more leads and conversions. 
At One Base Media, we know just how important social media is to online success, which is why we offer set up services. Our experienced team will create social media profiles for your double glazing brand across multiple channels, including Facebook, Twitter, YouTube, Linkedin and Instagram. By doing so, your business will achieve increased awareness amongst your target audience and enjoy a higher digital ROI.
SEO for Double Glazing
When people search for double glazing companies in your area, your web pages need to be the first thing they see. With our innovative SEO strategies, we'll help you climb the rankings and secure first page positions for important keywords. As a result, you'll receive more web traffic, increased leads and higher conversions. 
A successful SEO campaign requires expertise, particularly when you're promoting double glazing firms or other trade-related businesses. By working with our talented team, you can be confident that we'll get your business to where it needs to be.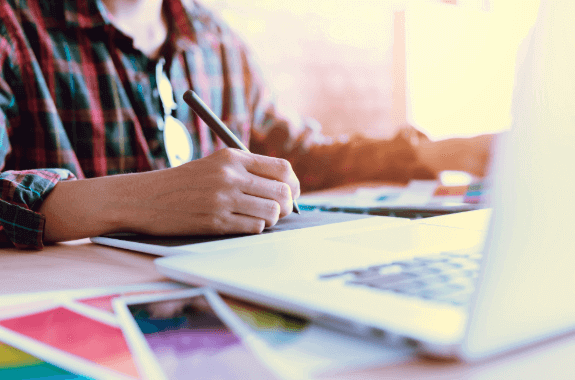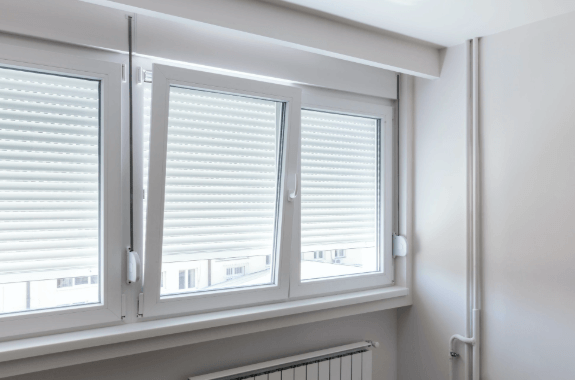 Web Design for Double Glazing
A user-friendly website is essential for commercial success, especially as potential customers will want to see examples of your work before hiring you. With our specialist approach to double glazing web design, we'll ensure you have an impressive site that outperforms your competitors. 
As well as making sure your website looks visually appealing, we'll create custom designs that function across all devices and deliver a seamless user experience (UX).
By incorporating your branding and unique company attributes into the design and showcasing your work, One Base Media can transform your online presence and ensure you're primed for digital success.
Video Production for Double Glazing
Whether you want to showcase examples of your work, introduce your team to potential customers or publish informative How-To content, video marketing is a great way to do it. As well as releasing video content via your website, you can share it on social media and use it to optimise your conversion rate. 
To achieve maximum success, however, you'll need professional-standard video content and that's where we can help. With specialist video production services for double glazing companies, we'll elevate your video marketing campaigns and ensure you've got top quality content to generate more leads.
How to get more leads for your double glazing business
Every new customer starts as a lead, which is why it's vital to generate high-quality leads that can expand your customer base.
With our focus on web design, Google Ads campaigns and SEO, you can enjoy increased online and offline success. By promoting your business within a specific geographical location, for example, we can optimise your conversion rate and help you to grow.
Google Ads Management for Double Glazing
Google accounts for virtually all online searches, which is why Google Ads are such a powerful tool. By using Google Ads to promote your double glazing business and services, you can generate high-quality leads and grow your business as quickly as you choose.
However, the success of your Google Ads campaigns depends on the quality of your content and the parameters of your strategy. With our specialist approach, your Google Ads will be aligned to your goals, designed to deliver maximum success and increase your reach within your local area.
Why choose our agency to advertise your double glazing business?
We are experts in double glazing digital marketing
At One Base Media, we're experts in digital marketing but, more than that, we specialise in working with tradespeople and contractors. In fact, we're so good at it, that's all we do! With extensive experience working with double glazing companies and other trade-related businesses, we know exactly what it takes to help you achieve online success.
You will never chase us for an update
Our team is easy to reach, so feel free to get in touch with us at any time. If you want to know how your campaigns are doing, you can log in to our live reporting platform and track key performance indicators (KPIs), such as website traffic volume, page views and leads generated, too.
You Have a Team of Experts
With One Base Media on your side, you'll have a team of experienced experts driving your business forward. Using our skills and expertise to put your business at the top, we're as committed to your success as you are.
You will have one of the best websites in the double glazing industry
We know everything there is to know about web design, SEO and Google Ads campaigns, which is why we can build highly effective double glazing websites and execute successful digital marketing strategies. To dominate first page rankings, get in touch with our friendly team today.
Lead generation for tradespeople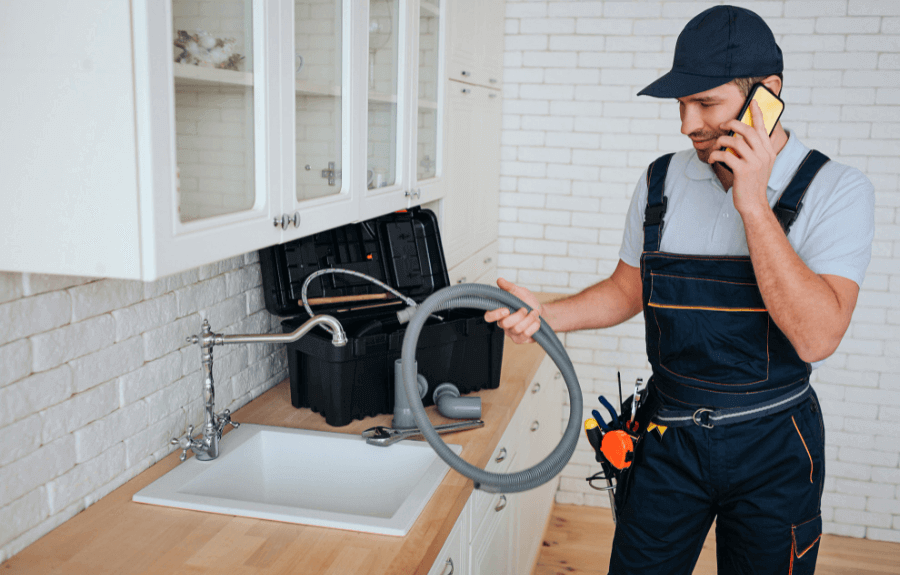 Highly qualified job leads for plumbing, emergency plumbers and drainage contractors.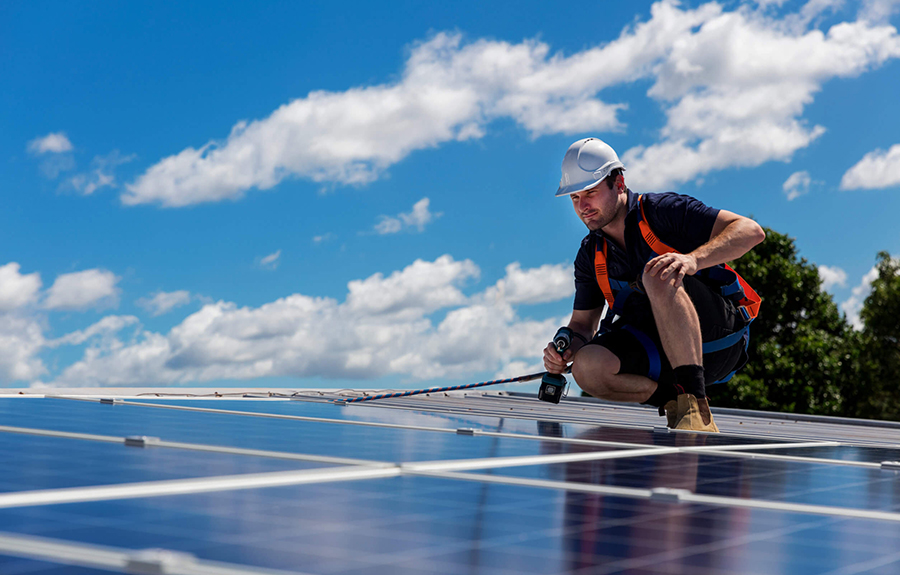 Want solar panel leads sent straight to your inbox? Then our service is perfect for you.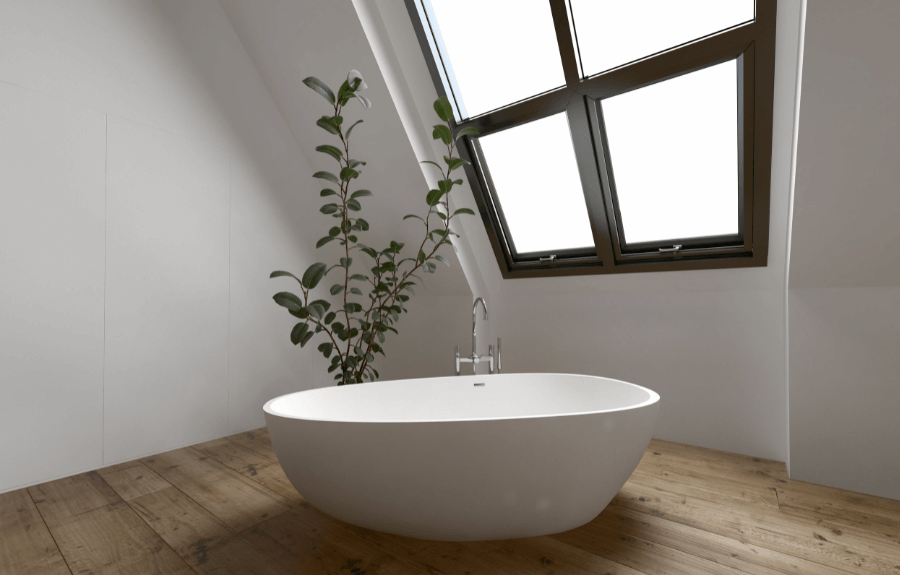 Qualified job leads for loft conversion specialists throughout the UK.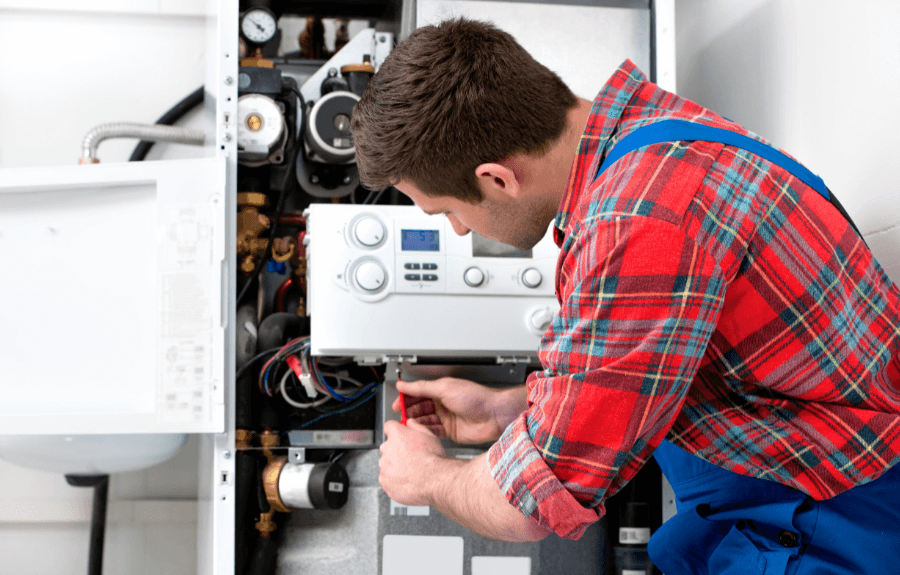 Ready to buy job leads for boiler servicing, repairs and installations.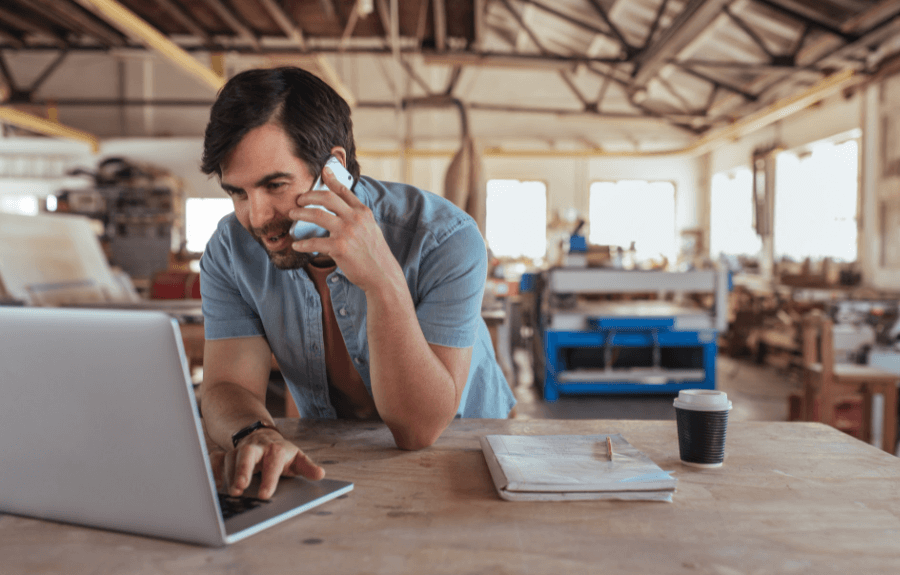 Qualified job leads for all types of tradespeople and handymen.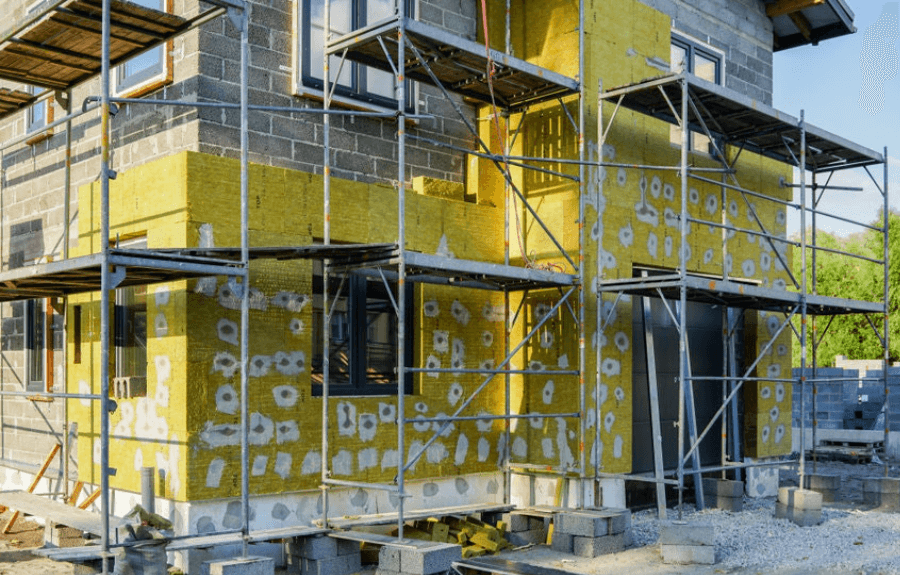 Want more cavity wall insulation job leads? Then our service is perfect for you.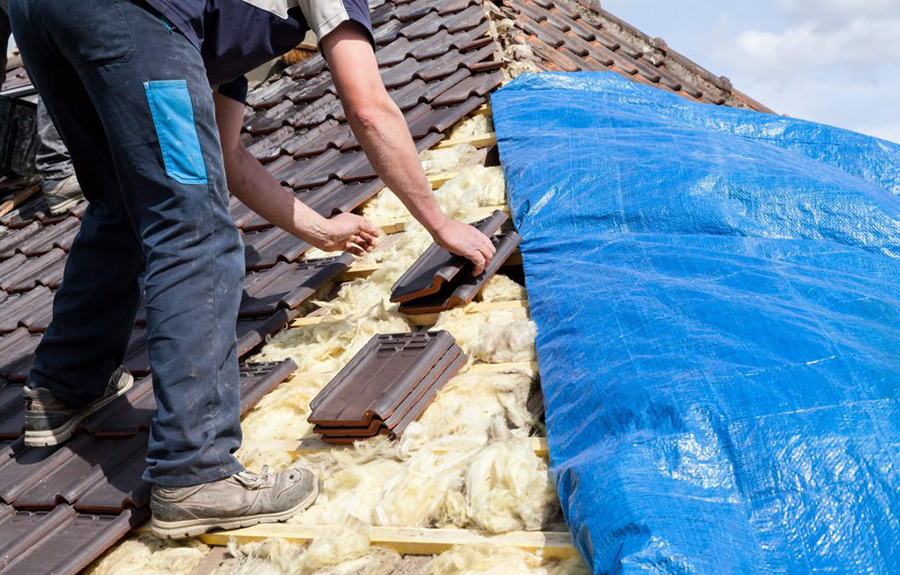 Ready to buy roofing leads, perfect for roof installers, repairs and surveyors.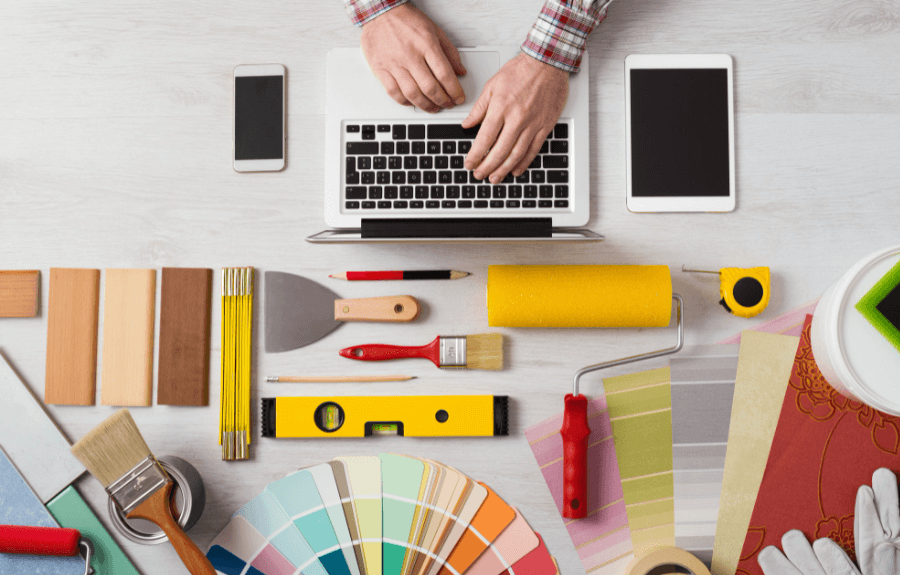 Get residential and commercial painting and decorating job leads.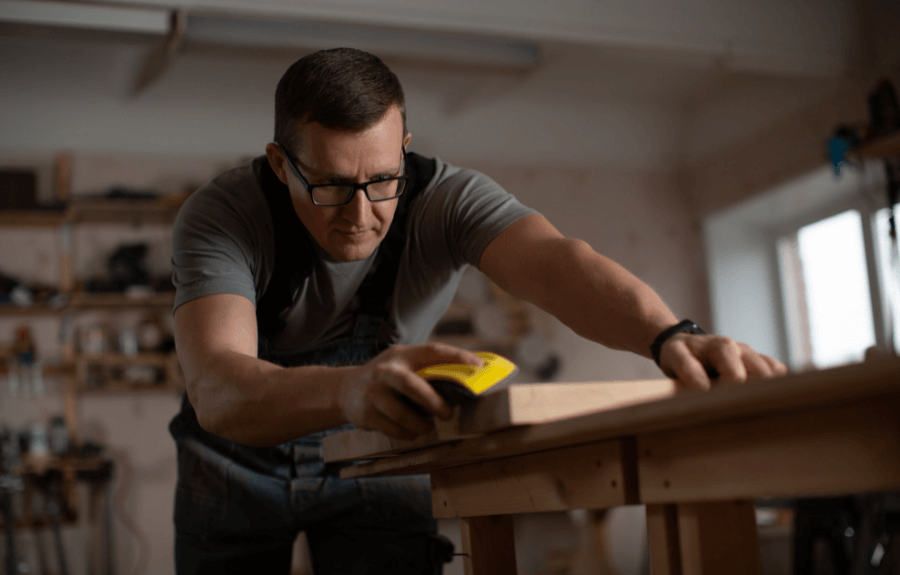 Grow your joinery/carpentry business with high-quality job leads.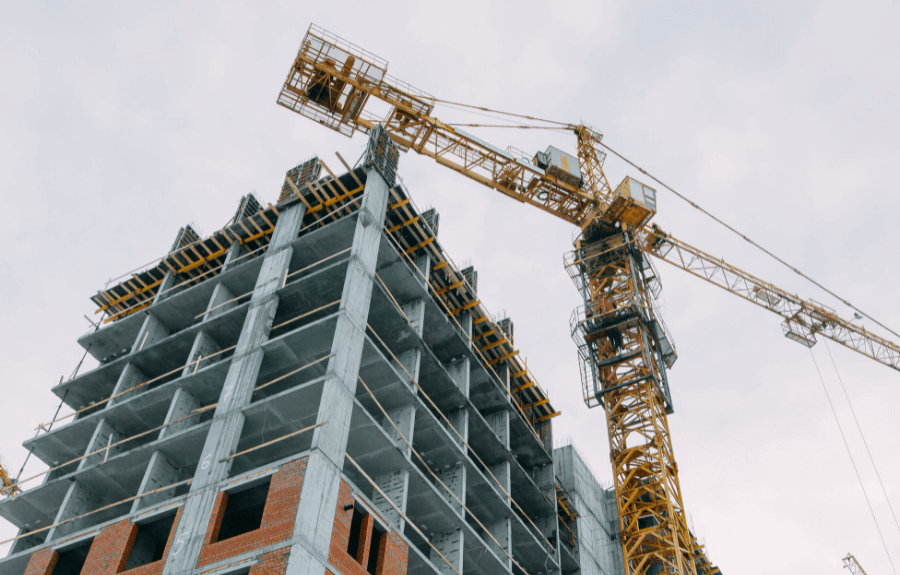 Job leads for construction businesses, perfect for anyone needing marketing in the construction industry.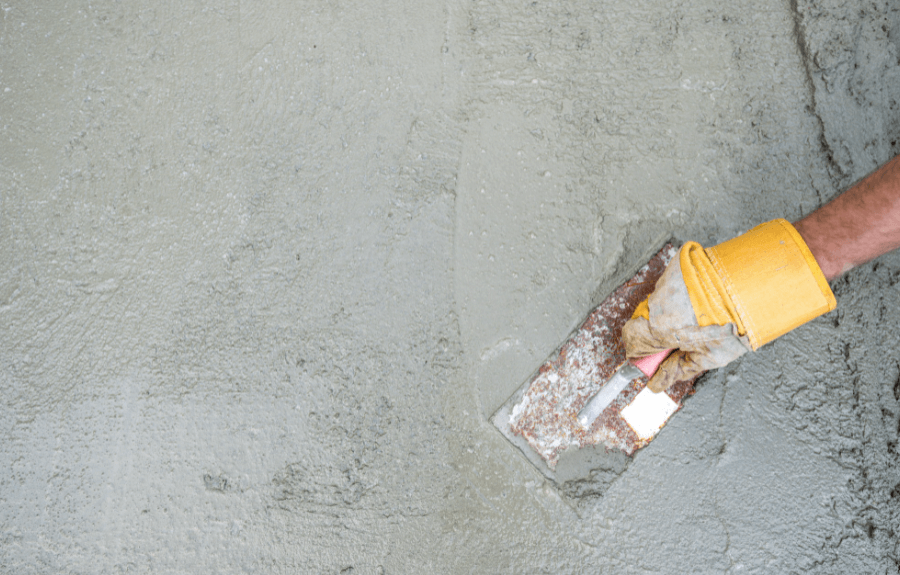 Qualified job leads for plastering and rendering services.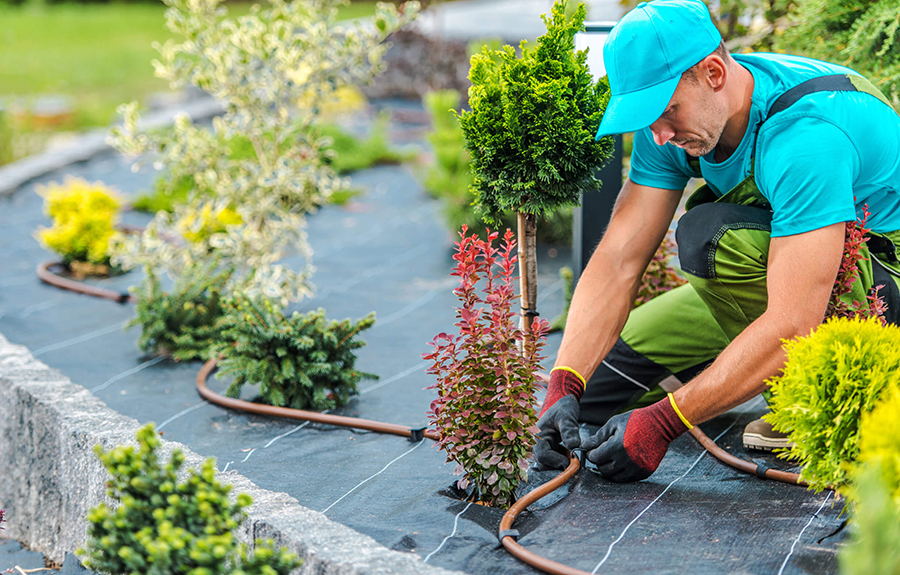 Get more leads for your landscaping, garden design or garden maintenance business.
.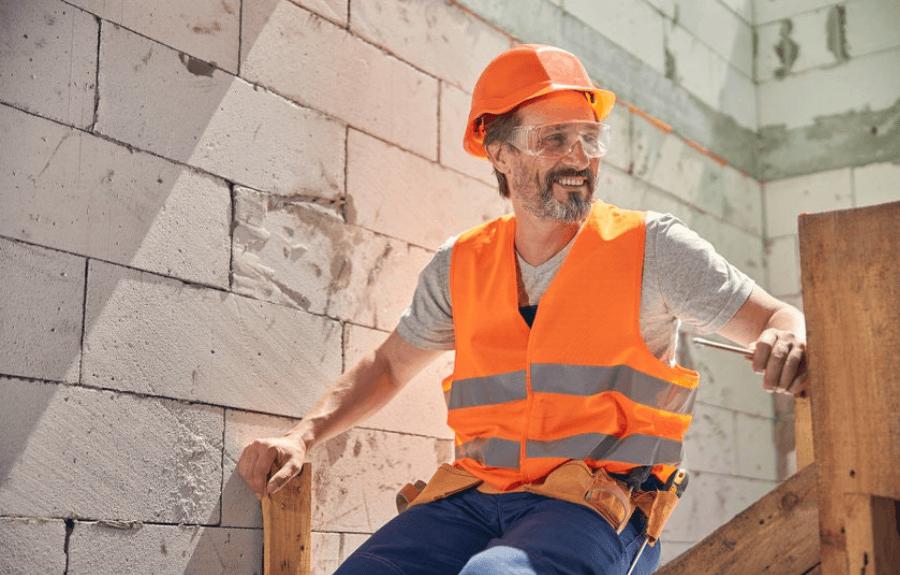 Looking for building contractor leads? Then our service is perfect for you.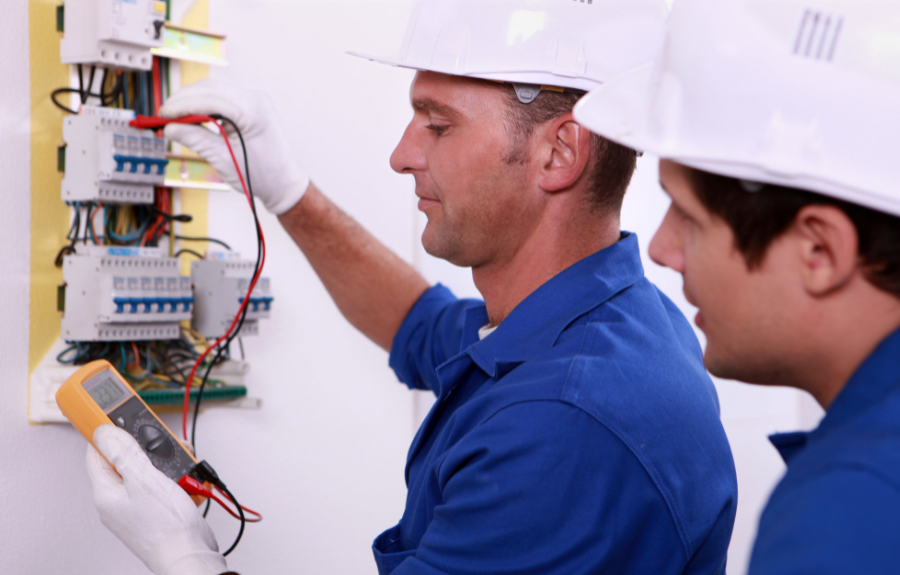 Job leads for residential and commercial electricians.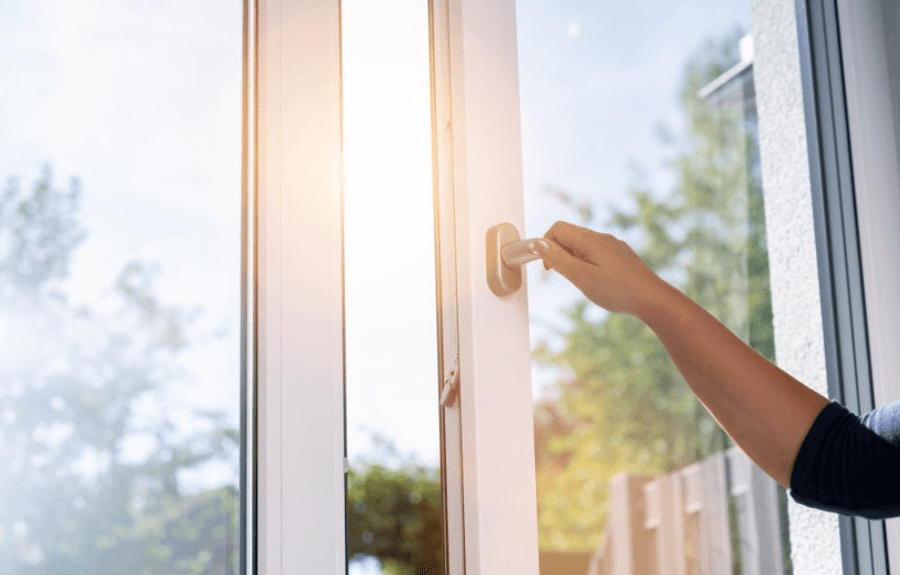 Get double glazing, windows and door lead. Qualified and ready to buy leads.
Ready to grow your business?
We've helped hundreds of tradespeople and contractors get over ten times more calls through their website. We can help you do the same.
Book your free website analysis with a growth advisor now.