https://www.youtube.com/watch?v=ycu_NHe7LJY&t=1s
Reliable & predictable lead generation for conservatory installers
Fill your diary with ready-to-buy customers every single week. GUARANTEED!
This is the FASTEST & CHEAPEST way to scale your conservatory business to an extra £50-£100k/Per month WITHOUT spending a fortune on advertising.
Send us images of your work, we do the rest
Leads only go to you
Fast and easy set up
Receive local conservatory leads by next week 
If you don't get jobs, we don't get paid. As we work on a pay on results basis!
The diversity of digital marketing can give you a difficult time in choosing which type will best suit your company.  Apart from emphasising your company's prowess, the marketing type creates its first impression on the customer.
Therefore, you need to ensure you create the best campaign for your company.  Ensure you highlight the gist of your company. It is always prudent to involve a marketing professional or agency for the best results.
How To Advertise Your Conservatory Installation Business?
There are different methods that you can use to market your company.  Your marketing consultant will give you the best options based on the current market trends and the company's expectations. Your budget will also play a significant role in your campaign choice.  
Whichever types of goals you have, One Base media has your back.  Your website and blog content, social media, audio, and visual content will always be on point for your customer base. 
Content Writing for Conservatories
The weight of your content will influence the growth or decline of your customer base. You need to ensure that you keep your customers engaged, informed, and entertained. You can enlist the services of trained professionals to help you relay important information appropriately while considering time.  
You need to take a keen interest in the type of content you create and put out. It is better to have no content than to have harmful or un-impacting content. Though it is said publicity is publicity, there are no positives in negative publicity. Ensure you audit and analyse your content if you choose to outsource this service. You also need to state your expectations and demands in your contractual agreements to avoid any conflicts or misconceptions.
Social Media for Conservatories
Social media platforms are continuously evolving and presenting a good opportunity for businesses to convert leads to sales. Social media handling is slowly gaining popularity, and the results are evident. 
The engagements you can get from social media will significantly impact your sales. Ensure you get a professional handler who will create a rapport with your customers to enhance your marketing campaign.
SEO for Conservatories
The main advantage of SEO is the numerous engagements that yield from your SEO-filled marketing content. The content on your website should make your company more identifiable, thus attracting more potential clients. 
Many people often take SEO for granted; not knowing the work behind the websites, you need to be adept at the industry's ins and outs to understand how to attract and engage potential clients. The success of SEO is in the types of keywords used and how you use them.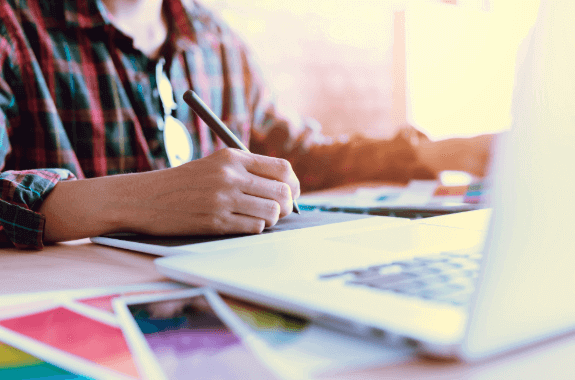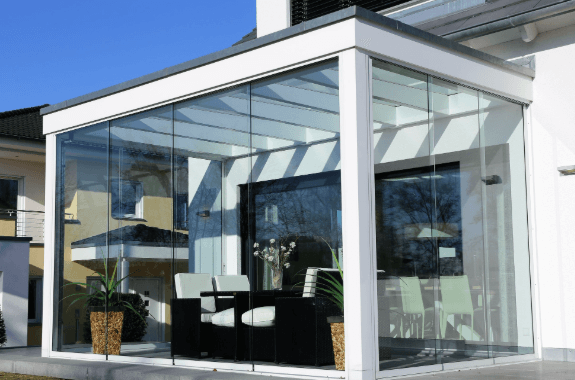 Web Design for Conservatories
Creating an intriguing website often requires you to know various programming languages and how to integrate different features. You can get a good marketing agency that will help you create an engaging website that will accommodate your business needs and promote your transactions. 
Your website's professionalism also goes a long way in assuring your clients of authentic goods and professional services. You should ensure that your company's vision goes hand in hand with your website's creation.
Video Production for Conservatories
Visuals have a significant impact in stirring a marketing campaign. It is incredibly productive for practical and technical companies like construction and engineering services. It gives the customers a glimpse of the types and quality of services offered. It is easier to convince a client if you are using a pictorial than when you do not have any visuals. 
By encouraging you to include certain media, be keen to remain honest, professional, appropriate, and within the business, content to impact your business sales.
How To Get More Leads for Your Conservatory Installation Business?
All business owners are continuously looking for ways to generate more sales. We can generate leads for your business and optimise your website for local searches.
We are also good at building ad campaigns that can lead to high paying customers.
Google Ads Management for Conservatories
To get the best out of your Google ads, you need to optimise your ad campaigns. Not only will it give you value for money, but it will also promote your sales by increasing the target audience and customer base. 
Though you may have an idea of creating a good ad for your contracting company, you must involve the experts. It will help you reach a larger target audience and widen your market scope.
Why Choose Our Agency To Advertise Your Conservatory Business?
Numerous companies offer these digital marketing services. You can be sure of getting these standout services if you use One base media service:
You Will Never Chase Us for an Update
The specialisation in conservatory business marketing is a bonus for you since you will get expert consultation and marketing services. You will have a good guide on how to tread in these digital marketing steps.
You'll never chase us for an update.
The level of follow-ups by the staff ensures that you satisfy your expectations. The assurance and timeliness of the mid and end reports keep you in the loop of your company's marketing proceedings. It will also be easy for you to have input at any stage of the campaign.
You Have a Team of Experts
The expertise and professionalism from One base will leave you satisfied with the services offered. Besides delivering quality services, the interaction, even in disagreements, appeals to most customers. Their dedication to problem-solving is what drives this brilliant team of experts.
You, Will, Have One of the Best Websites in the Conservatory Installation Industry
The Web design and development from the dedicated experts are usually top-notch quality. The company makes efforts to ensure that the client has a lighter framework website with comprehensive content. You can also get exclusive website maintenance and hosting from the agency. 
With the experts, constant reviews, professionalism, exquisite design and development, and in-depth knowledge of digital marketing, what more will you want from a digital marketing agency?
Lead generation for tradespeople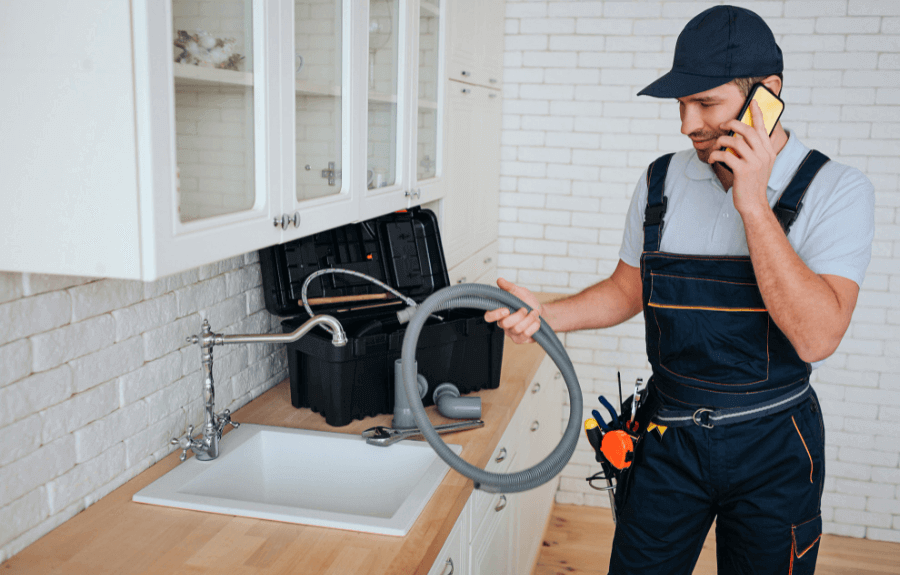 Highly qualified job leads for plumbing, emergency plumbers and drainage contractors.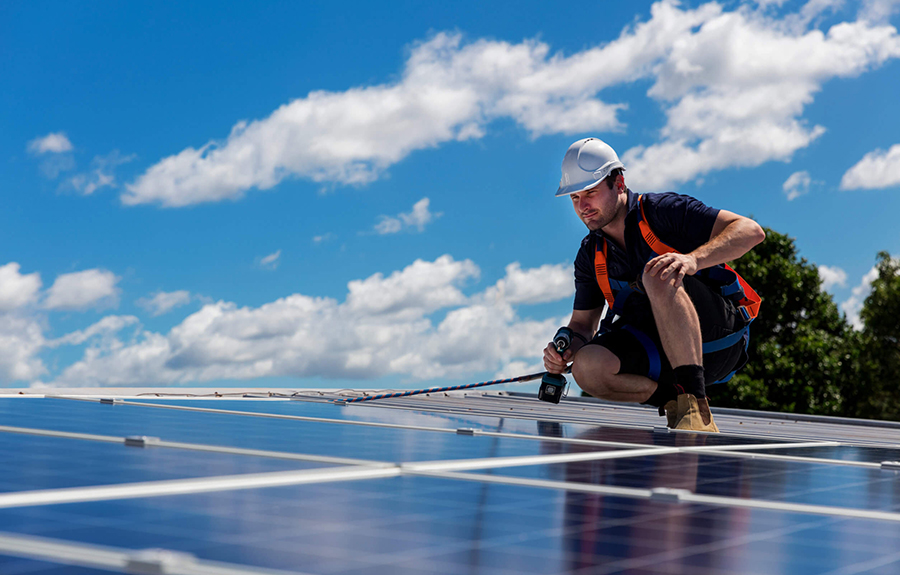 Want solar panel leads sent straight to your inbox? Then our service is perfect for you.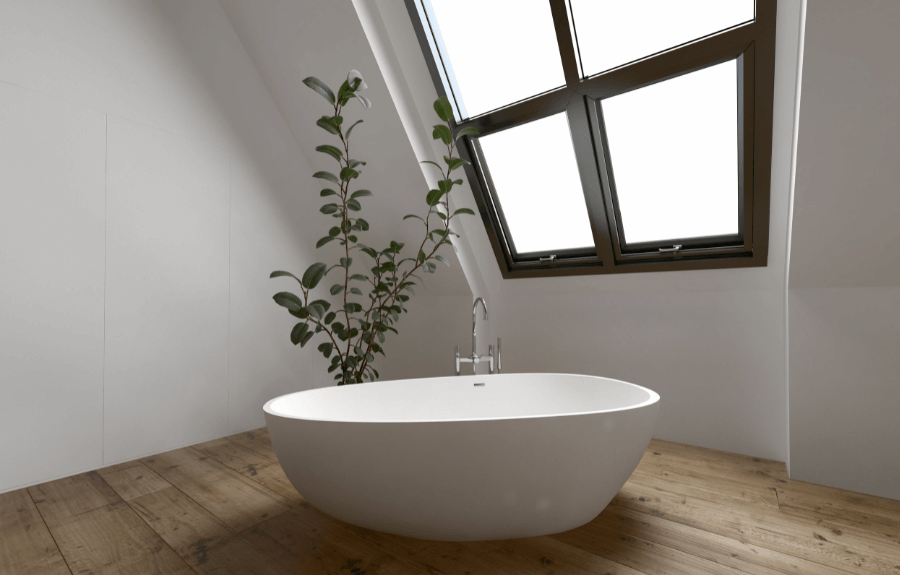 Qualified job leads for loft conversion specialists throughout the UK.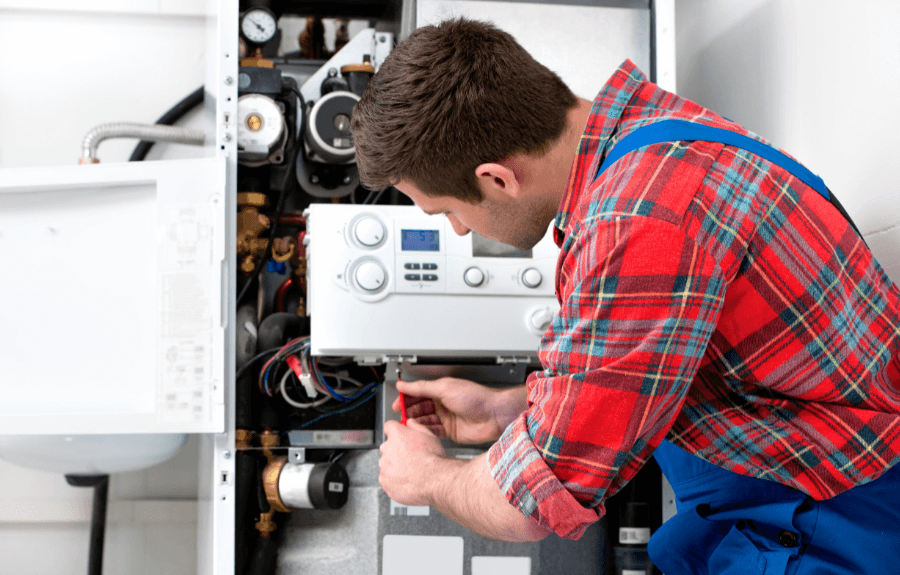 Ready to buy job leads for boiler servicing, repairs and installations.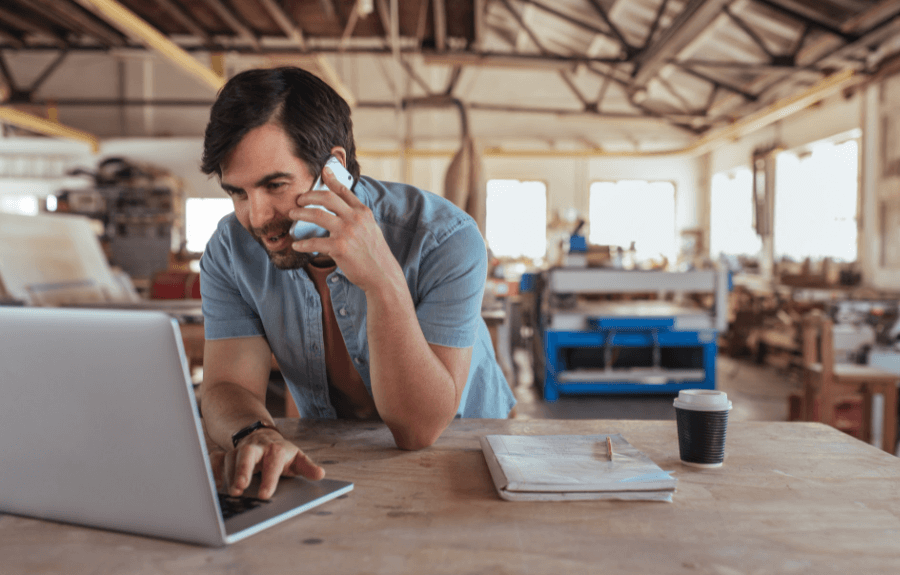 Qualified job leads for all types of tradespeople and handymen.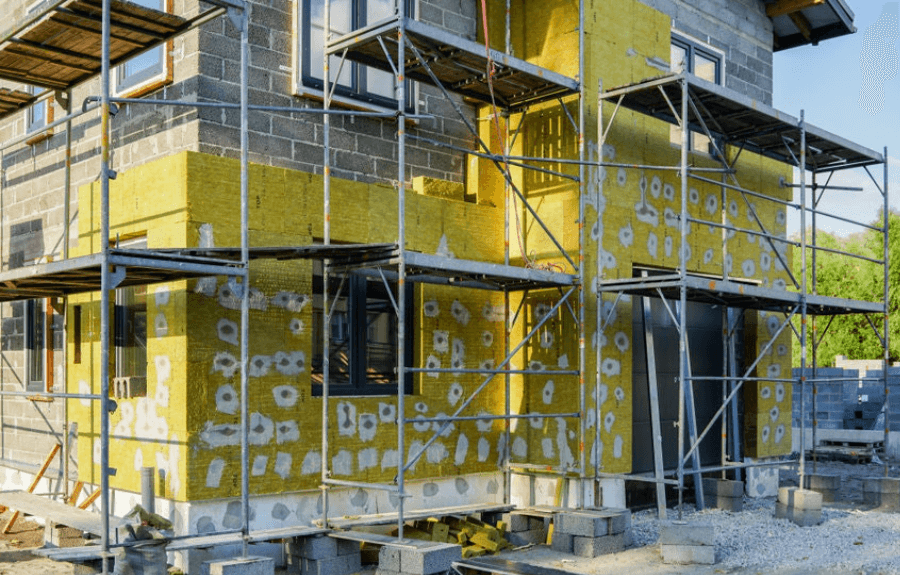 Want more cavity wall insulation job leads? Then our service is perfect for you.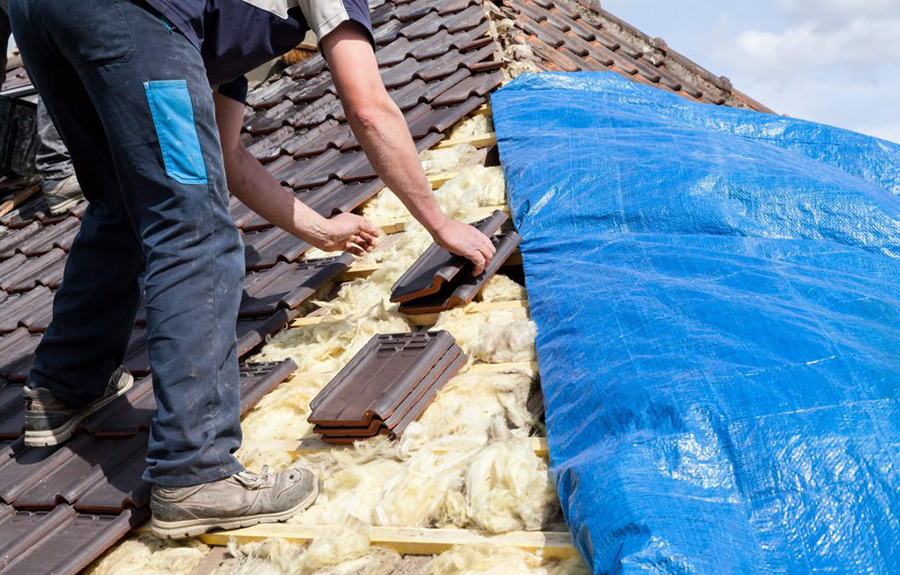 Ready to buy roofing leads, perfect for roof installers, repairs and surveyors.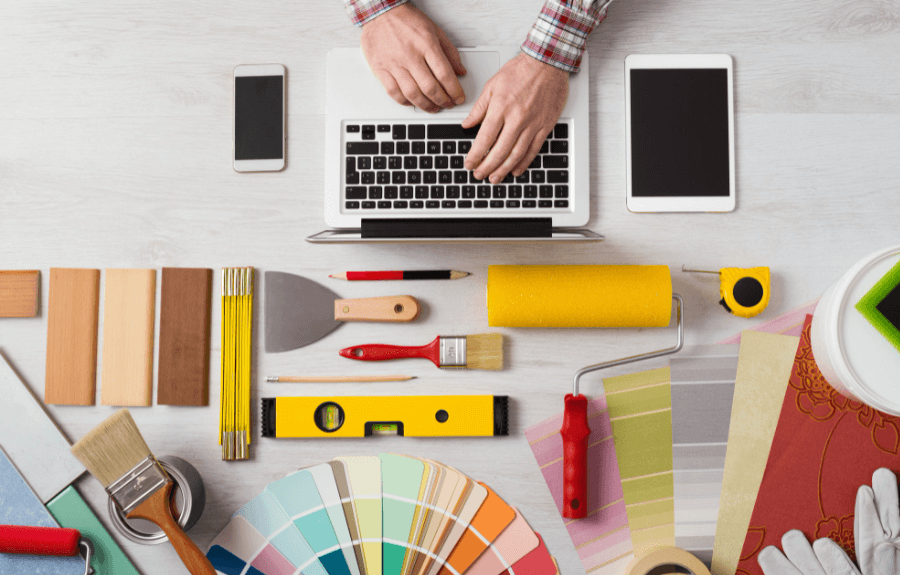 Get residential and commercial painting and decorating job leads.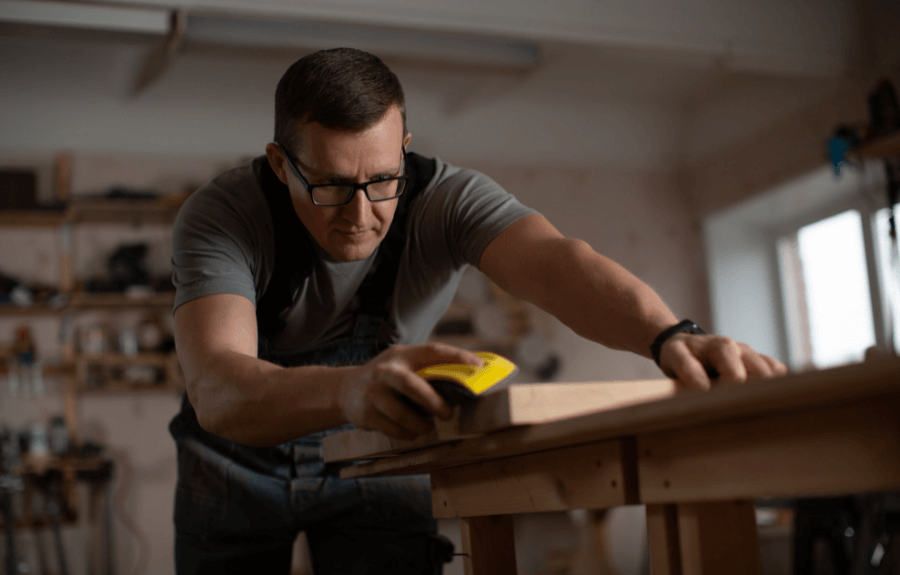 Grow your joinery/carpentry business with high-quality job leads.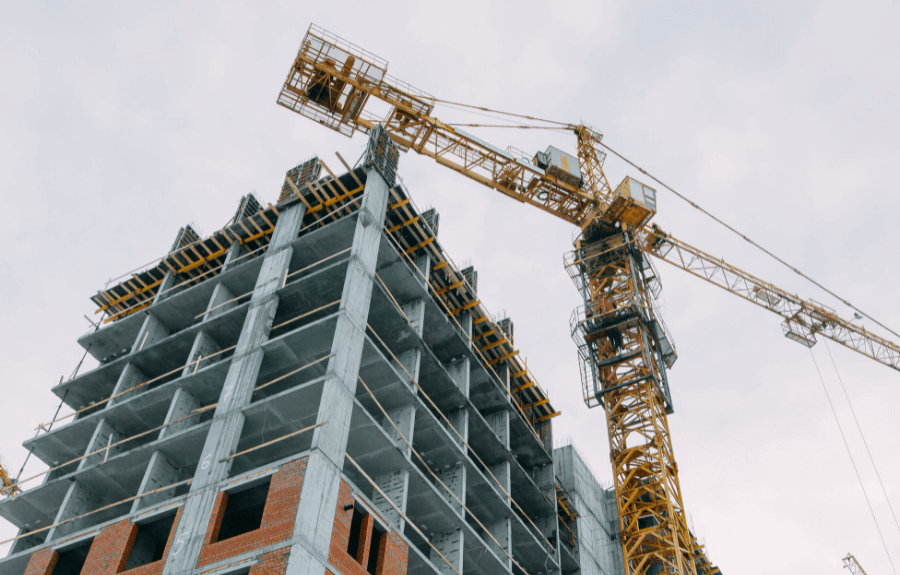 Job leads for construction businesses, perfect for anyone needing marketing in the construction industry.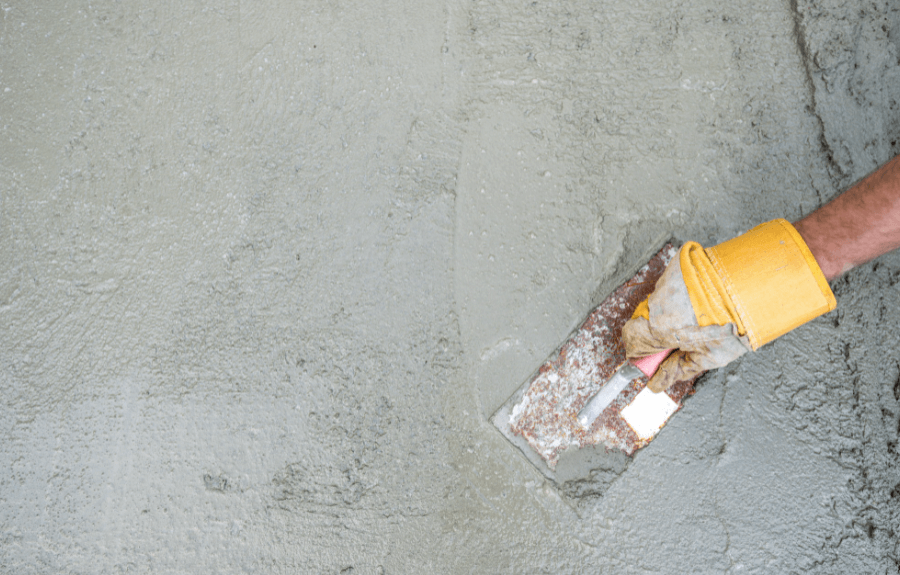 Qualified job leads for plastering and rendering services.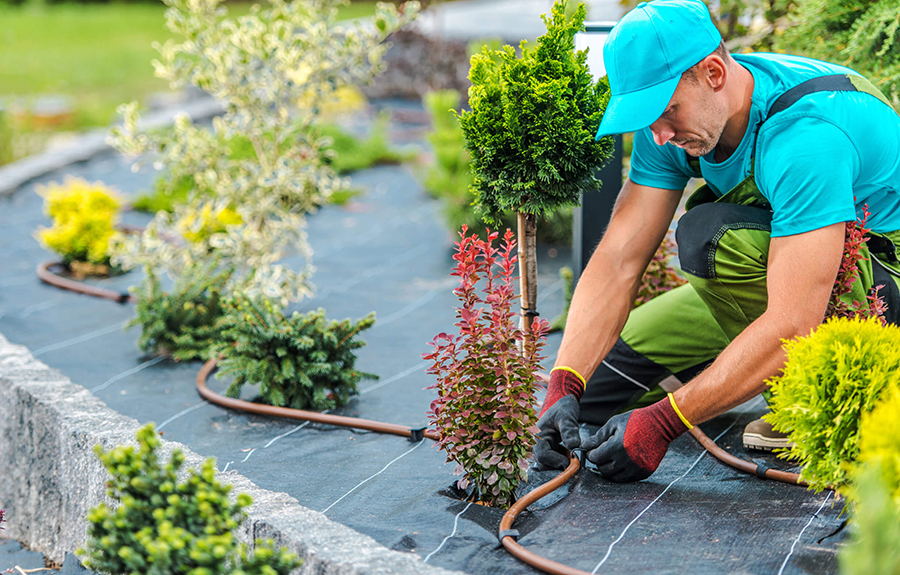 Get more leads for your landscaping, garden design or garden maintenance business.
.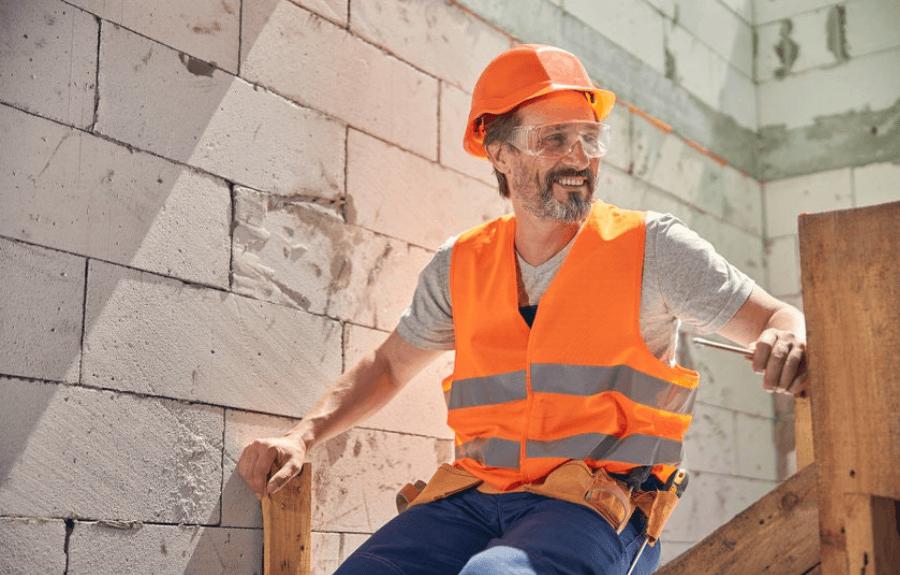 Looking for building contractor leads? Then our service is perfect for you.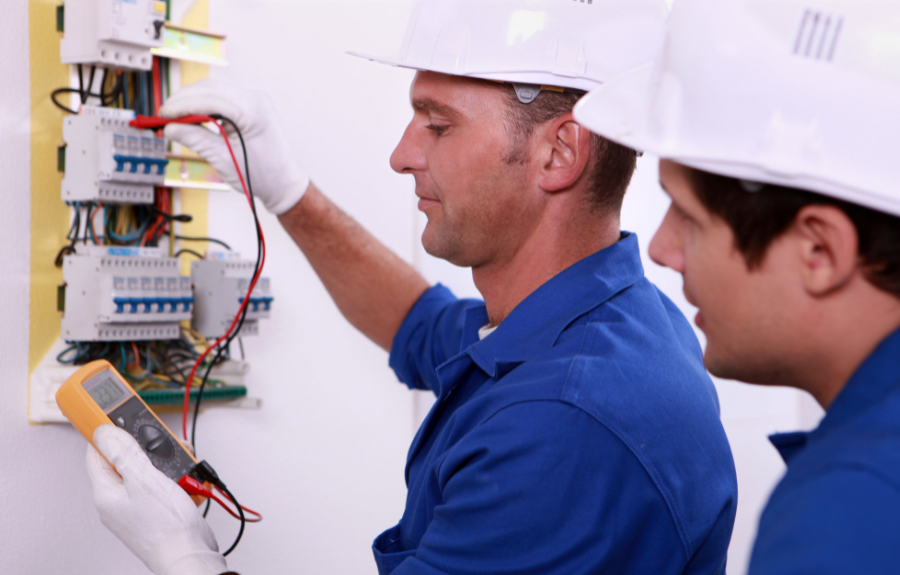 Job leads for residential and commercial electricians.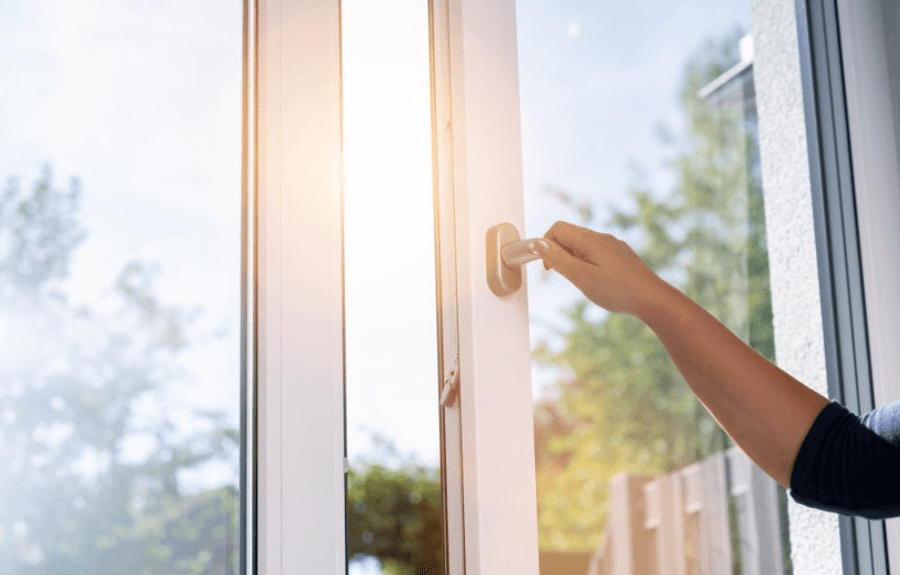 Get double glazing, windows and door lead. Qualified and ready to buy leads.
Ready to grow your business?
We've helped hundreds of tradespeople and contractors get over ten times more calls through their website. We can help you do the same.
Book your free website analysis with a growth advisor now.