https://www.youtube.com/watch?v=ycu_NHe7LJY&t=1s
Reliable & predictable lead generation for kitchen fitters
Fill your diary with ready-to-buy customers every single week. GUARANTEED!
This is the FASTEST & CHEAPEST way to scale your kitchen fitting business to an extra £50-£100k/Per month WITHOUT spending a fortune on advertising.
Send us images of your work, we do the rest
Leads only go to you
Fast and easy set up
Receive local kitchen fitting leads by next week 
If you don't get jobs, we don't get paid. As we work on a pay on results basis!
At One Base Media, we'll help you grow your Kitchen Fitting business and release its full potential with powerful and targeted digital marketing. Our expert team are waiting in the wings to help you stand out from the crowd using our powerful lead generation for Kitchen Fitters.
Working alongside our SEO and Google Ads specialists, you'll see predictable and quantifiable growth. We will overhaul your website to maximise visitor traffic, build unmatchable SEO campaigns and ensure that your Google Ads campaigns mean you always have a return on investment.
Advertise Your Kitchen Fitting Business
As specialists in digital marketing for tradespeople and contractors, we ensure that your business dominates first-page rankings. We'll achieve this through intelligent web design and eye-catching SEO and Google Ad campaigns to maximise potential customers' web traffic.
With expertise in kitchen fitting online marketing, our clients come to us as a digital marketing company they can rely on. We'll ensure that your web presence creates a healthy flow of high-quality leads so you can track predictable growth that will see your business soar.
Content writing for kitchen fitters
Your Kitchen Fitting business needs a website with high-quality content. The kind of content that engages readers and makes them get in touch with you. Here at One Base Media, that's the bread and butter of our services.
We'll create unique content tailored to you and your business. The team here will do all the legwork with thorough research and search engine optimisation in mind so that the content really works. Knowing that we've got SEO at the forefront of our content creation means that you can be safe in the knowledge that you'll have a competitive edge over your rivals.
Kitchen installer social media
If you're a tradesperson in this modern age, you'll need to get on social media. But if it's not your forte, you'll want a company that will optimise it for you. 
We'll take the hard work out of social media set-up whilst you reap all the rewards it has to offer. The team can build profiles for all the social engines that matter; Facebook, Twitter, Instagram, Linkedin and Youtube. Having us establish your social profiles means that you'll reach a bigger audience than you'd ever imagined. Let us use our expertise to create social profiles that create a buzz for your business.
SEO for kitchen fitters to dominate rankings
If you want to use SEO to attract attention but don't know where to start, we've got your back. Our top-of-the-line search engine optimisation marketing services will give you results you'll love. 
But how do we do it? We'll boost your on-page SEO with distinctive titles, integrated marketing and high-quality content. Our expert team will go through your website with a fine-toothed comb to identify and fix any glaring errors that might be hampering your business. With our conversion rate optimisations, we'll get that new flowing web traffic engaging with your company more. We do this by creating on-the-spot sale opportunities and making getting in contact with you a breeze.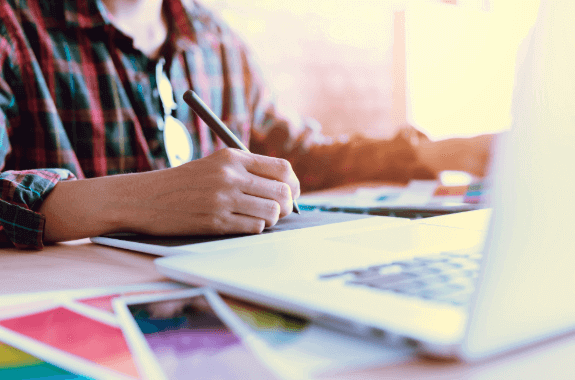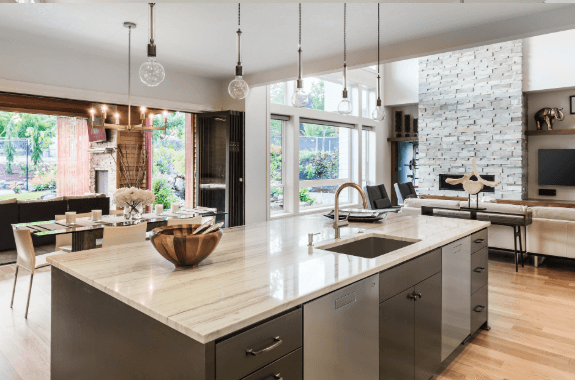 Web design for kitchen installers
At One Base Media, we use our expertise to build trade websites with finesse. At a price that won't burn a hole in your pocket. We'll provide bespoke website design, page layout planning to increase clarity, create content unique to your business needs and basic SEO to attract potential customers. With our service, we'll even go the extra mile to ensure you're on all of the biggest trade directories the web has to offer. If you're looking for a website 
that shows off everything your Kitchen Fitting business has to offer, then you're in the right place.
Kitchen video production
No matter your trade, video marketing is a powerful tool for your company. As a Kitchen Fitter, it's a brilliant way to show off your skills and let the customer in on what you can achieve with their job. To do all this effectively, you'll need a company to help that knows their stuff.
At One Base Media, we can create a video that draws attention to the benefits of using your company and all the good stuff that separates you from the competition. Our video production team will ensure you always get high-quality media that converts customers time and time again.
How we help you generate more leads for your kitchen installation business
Our team of experts are the very best at generating leads for your business that'll convert into high paying customers and predictable growth. We do this with intelligent website optimisation, so you're the number one name in your local area. And we'll build ad campaigns that'll grab the attention of potential customers time and time again.
Google Ads management for kitchen fitters
Google Ads are a brilliant way to drive more traffic to your website. At One Base Media, we know how to make sure your adverts get seen by the right people.
We help by identifying keywords used by your customer base and ensure that you get the most out of your advertising budget. And we'll write adverts that'll persuade even the most unsure customers that your Kitchen Installation team is the one for them. Our expert Google Ads account manager will there every step of the way, working tirelessly for you and your company.
Why trust One Base Media with the digital advertising of your kitchen installation business?
We're Experts When It Comes To Digital Marketing For Kitchen Installers
There's a reason why we have trade clients that have come to us for their digital marketing needs for 8+ years. Working exclusively with tradespeople and contractors means we have the expertise and experience required to rank Kitchen Installer websites. We've got the chops necessary to help you see scalable growth in your business.
You'll never have to chase us for an update
We pride ourselves on being open and available for all our clients, which sets us apart from our competition. We're easy to reach and always happy to help. You'll even have our live reporting capabilities available to you, so you can check your website traffic, cost per lead and every change made to your campaign.
You've got a team of specialists on your side
For the get-go, our team of experts will be fighting to get your business to the top. The experience we've gained from working on hundreds of campaigns for trade business will be utilised to create the very best marketing for you. And you'll be an integral part of the journey, from start to finish.
Your website will be one of the best in the kitchen installation industry
Our team understand what it takes to make your website the best it can be. We're the authority when it comes to ranking websites, building high converting ad campaigns, and content that will leave you dominating first-page rankings. Working with us will result in your website being stand-out amongst competitors.
Lead generation for tradespeople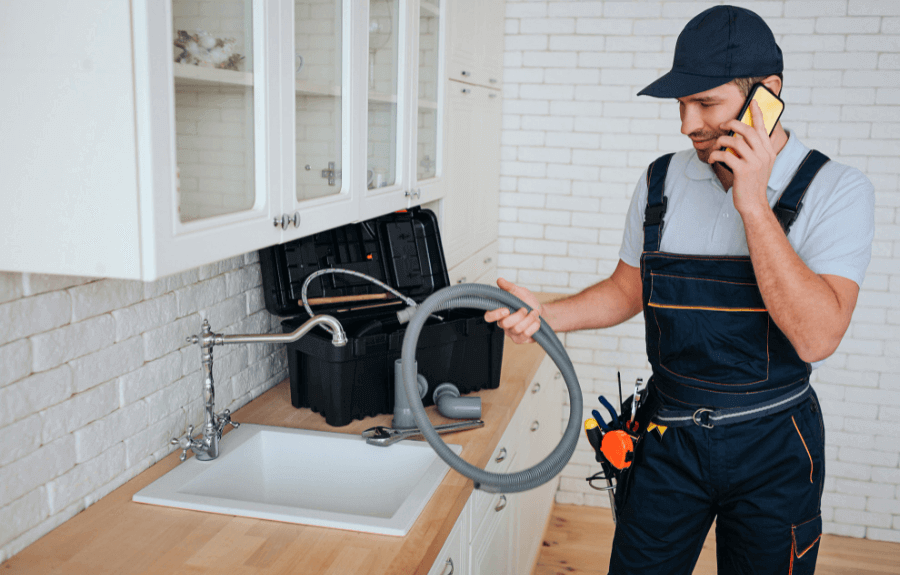 Highly qualified job leads for plumbing, emergency plumbers and drainage contractors.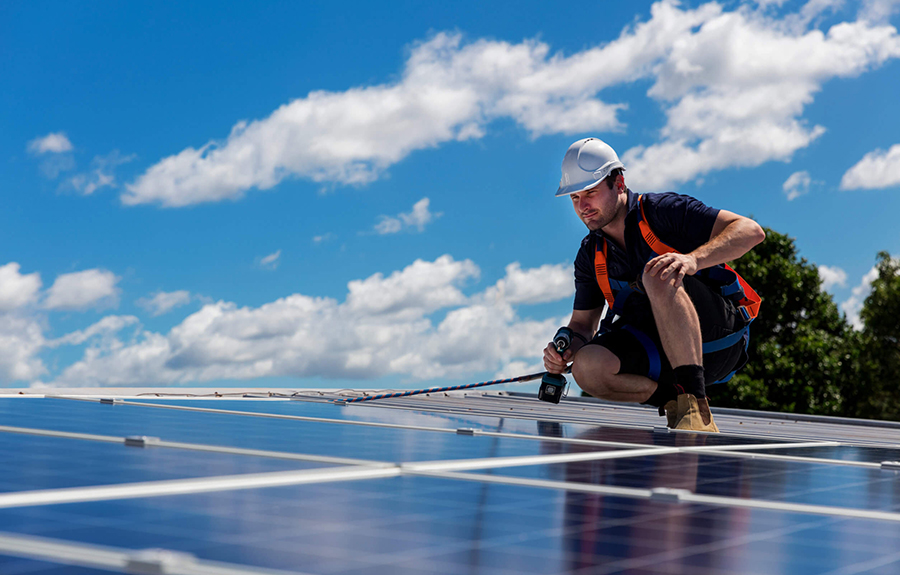 Want solar panel leads sent straight to your inbox? Then our service is perfect for you.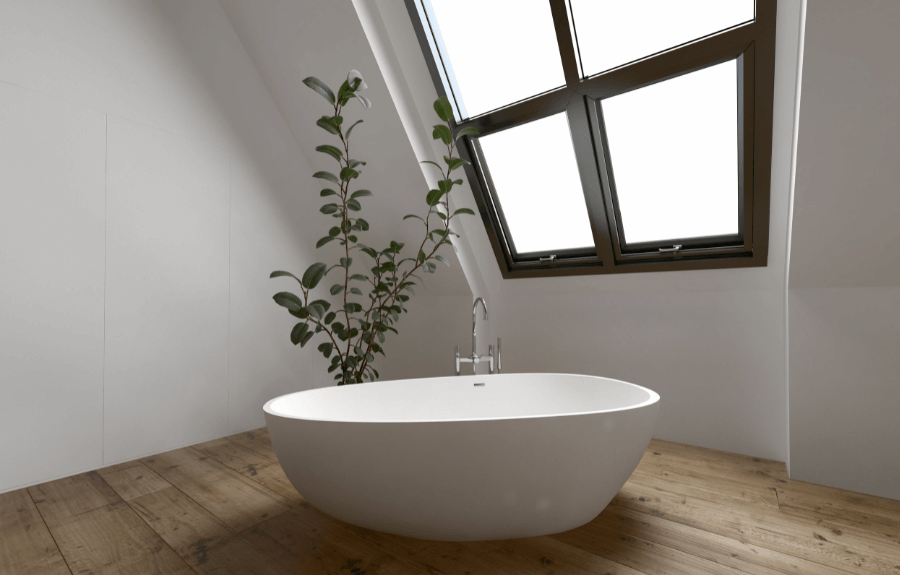 Qualified job leads for loft conversion specialists throughout the UK.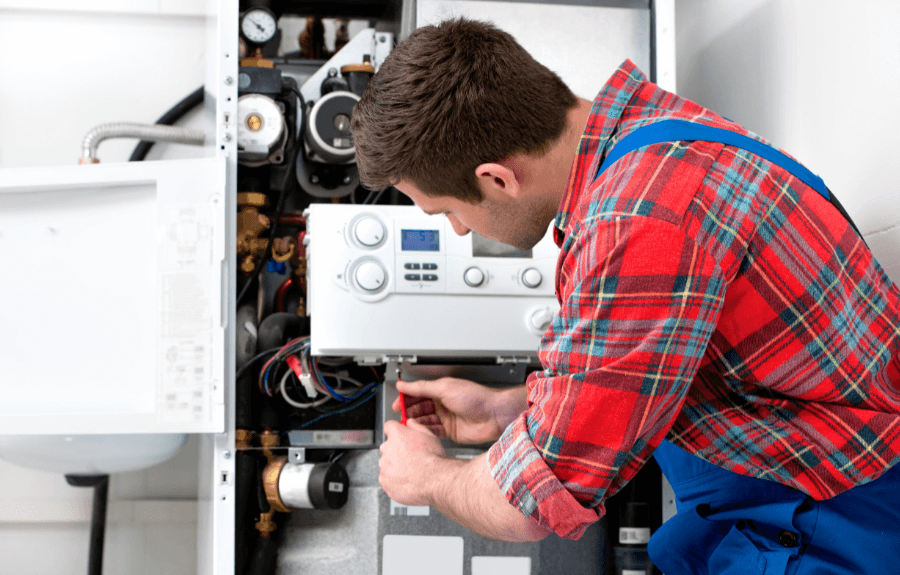 Ready to buy job leads for boiler servicing, repairs and installations.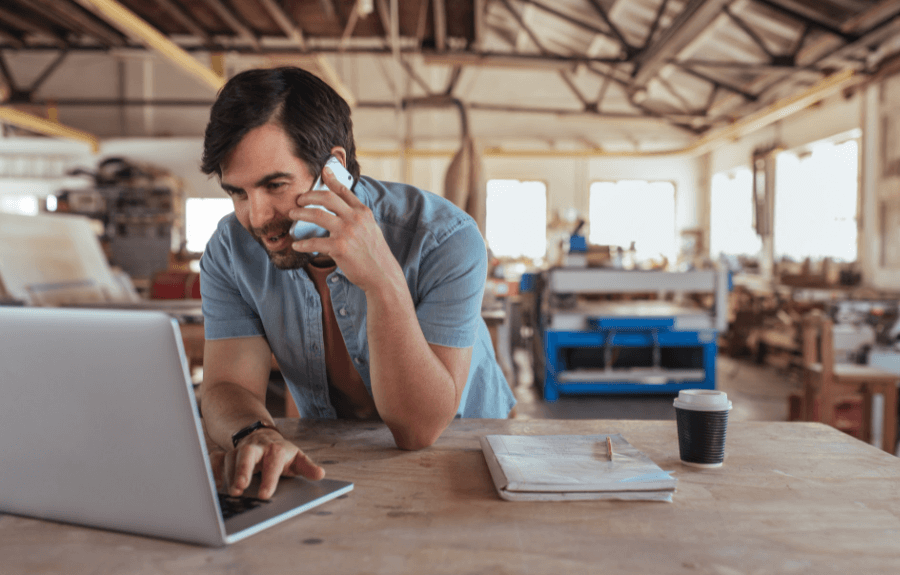 Qualified job leads for all types of tradespeople and handymen.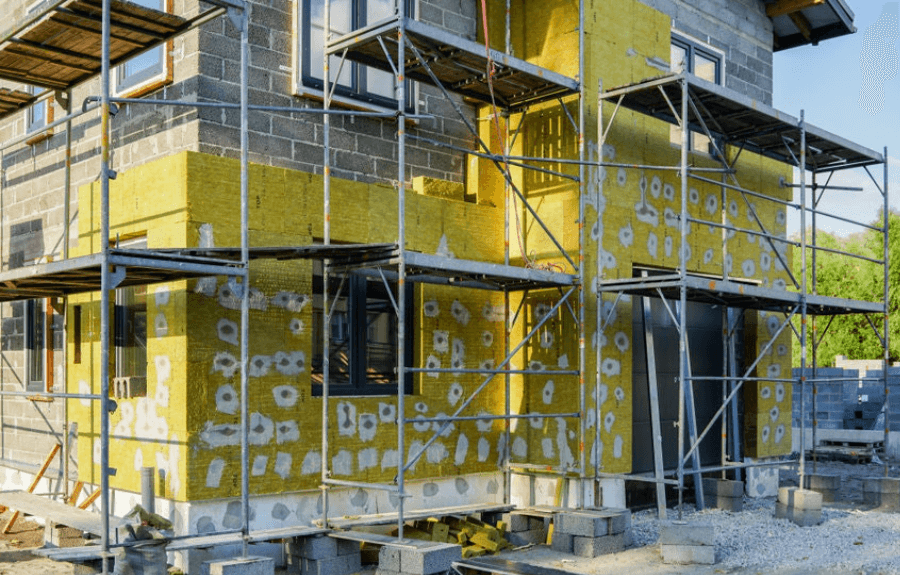 Want more cavity wall insulation job leads? Then our service is perfect for you.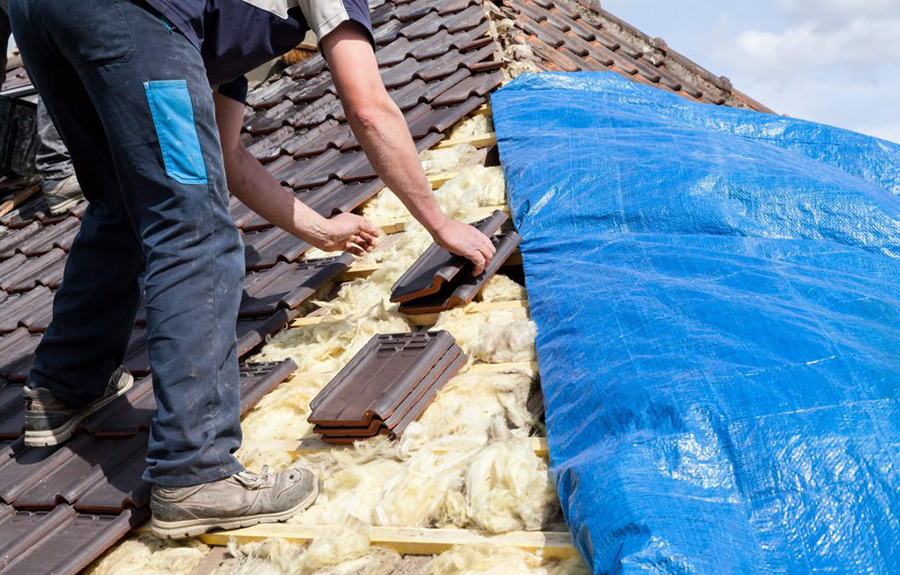 Ready to buy roofing leads, perfect for roof installers, repairs and surveyors.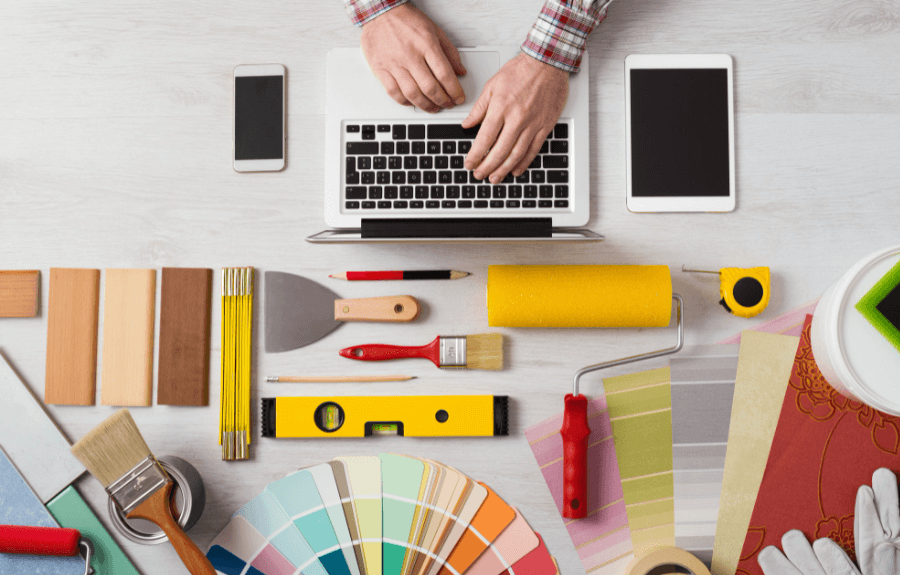 Get residential and commercial painting and decorating job leads.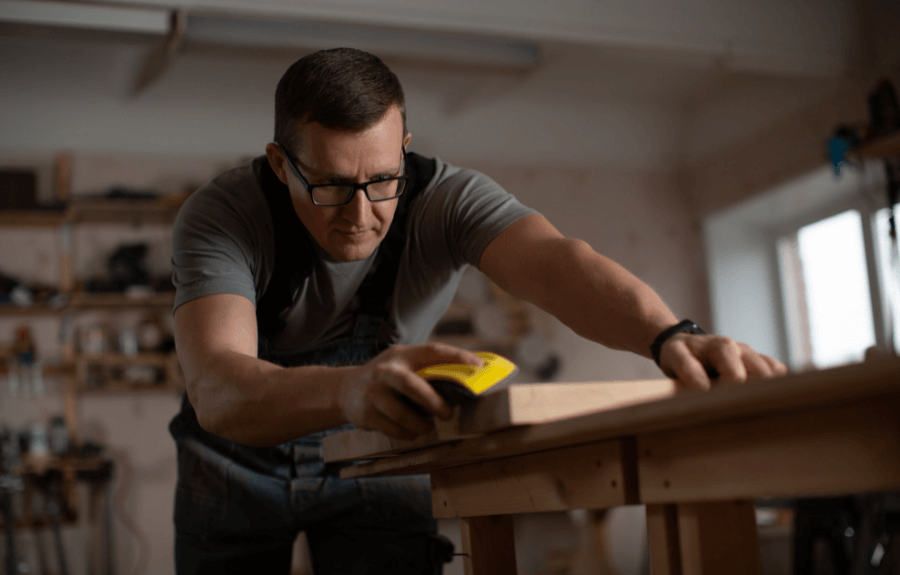 Grow your joinery/carpentry business with high-quality job leads.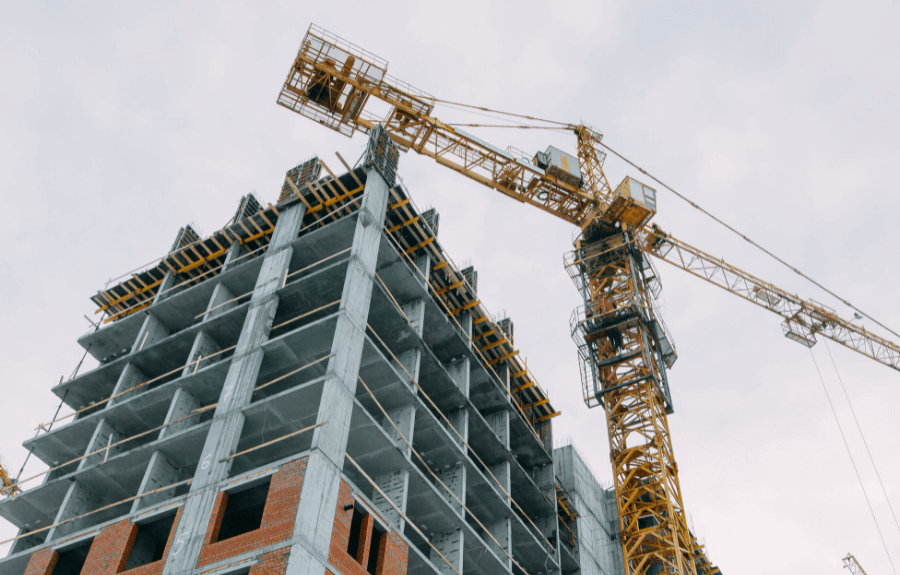 Job leads for construction businesses, perfect for anyone needing marketing in the construction industry.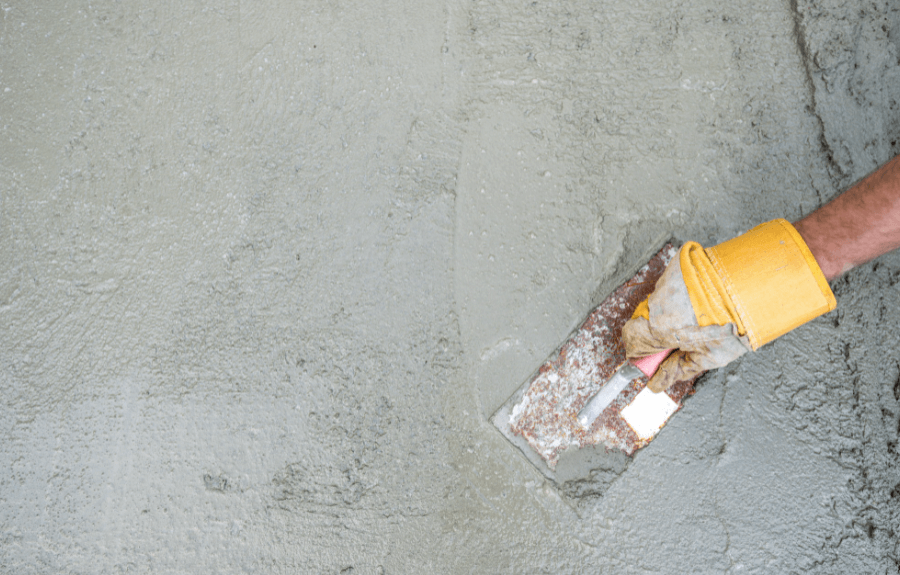 Qualified job leads for plastering and rendering services.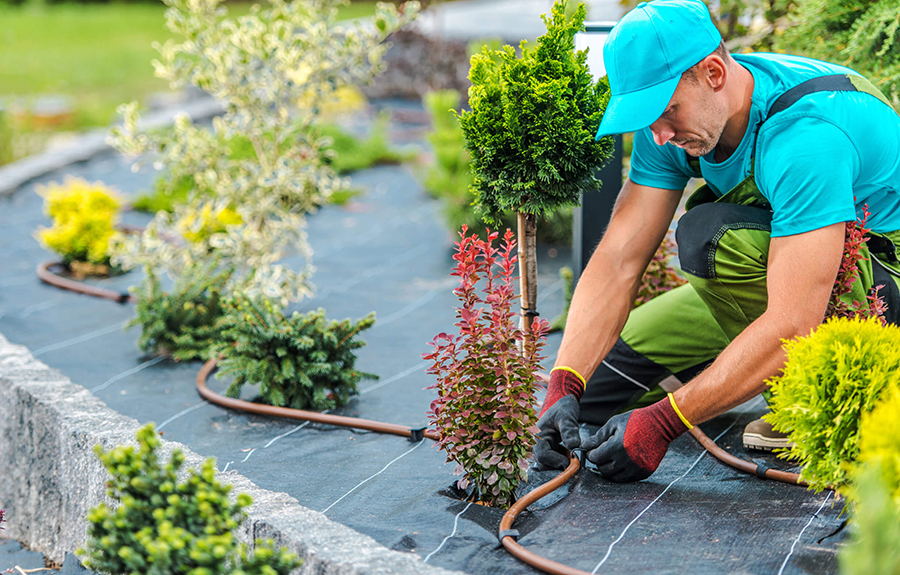 Get more leads for your landscaping, garden design or garden maintenance business.
.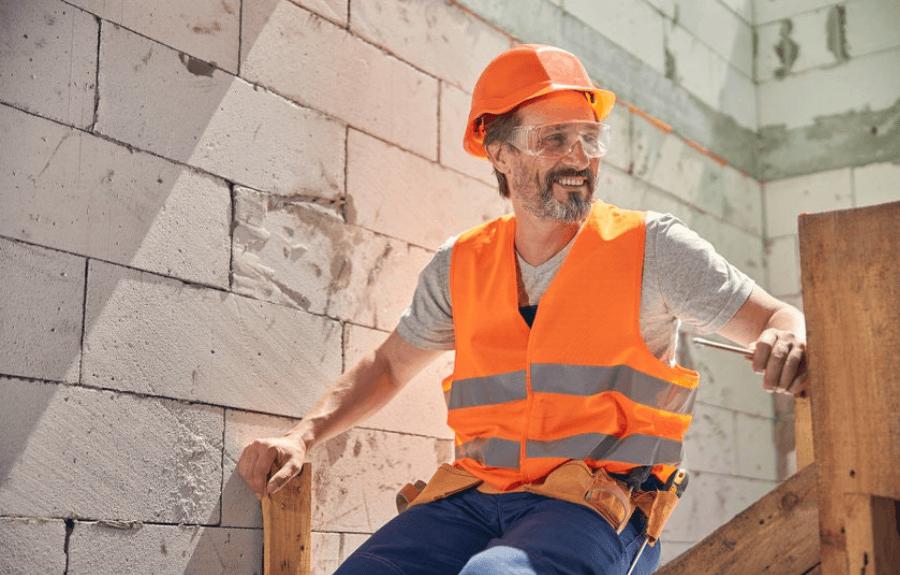 Looking for building contractor leads? Then our service is perfect for you.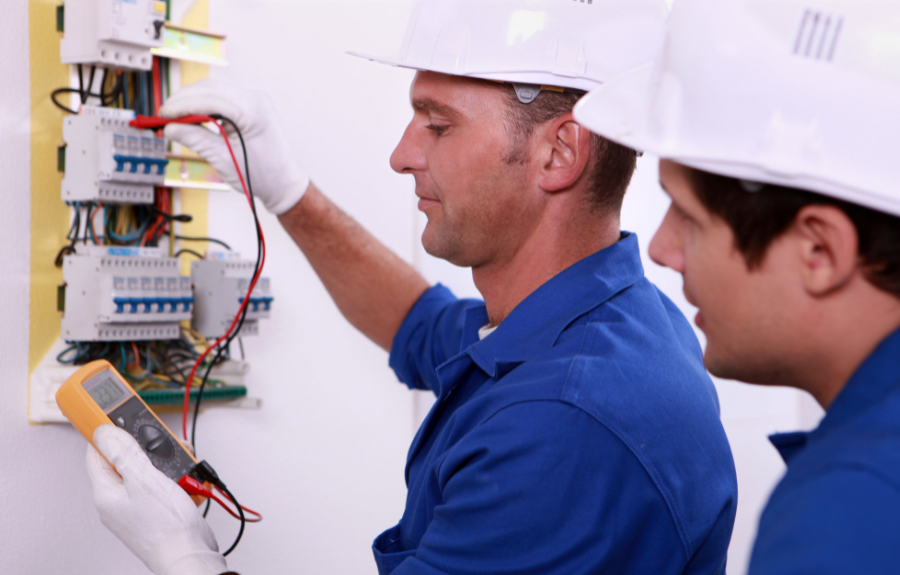 Job leads for residential and commercial electricians.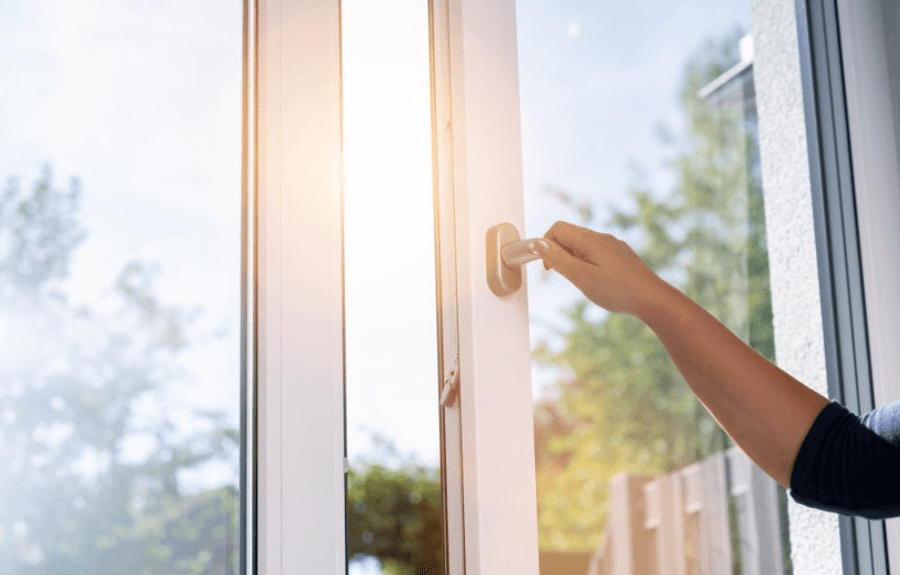 Get double glazing, windows and door lead. Qualified and ready to buy leads.
Ready to grow your business?
We've helped hundreds of tradespeople and contractors get over ten times more calls through their website. We can help you do the same.
Book your free website analysis with a growth advisor now.