https://www.youtube.com/watch?v=ycu_NHe7LJY&t=
Reliable & predictable lead generation for scaffolding
Fill your diary with ready-to-buy customers every single week. GUARANTEED!
This is the FASTEST & CHEAPEST way to scale your scaffolding company to an extra £50-£100k/Per month WITHOUT spending a fortune on advertising.
Send us images of your work, we do the rest
Leads only go to you
Fast and easy set up
Receive local scaffolding leads by next week 
If you don't get jobs, we don't get paid. As we work on a pay on results basis!
With years of experience at our fingertips, we'll help you catch potential customers eyes with our powerful lead generation for scaffolders. We build professional websites for tradespeople, write intelligent SEO and Google Ads campaigns and unique web content that'll leave your clients wanting more. Working alongside our experts in an open and honest environment, you'll see a return on investment that gives you predictable and innovative business growth.
Scaffolding lead generation on autopilot
We only work with contractors and tradespeople, so we're experts in the field. This expertise allows us to get your business to the heady heights of first-page rankings. We'll get this done through intelligent web design and top-notch SEO and Google Ad campaigns to maximise and boost your web traffic.
With our help, your enhanced web presence will generate a healthy flow of high-quality leads for quantifiable and scalable growth.
Content Writing That's As Unique As Your Company
When looking for high-quality content, you don't want the same thing that everyone else in your industry has. You want to stand out from the crowd. At One Base Media, that's exactly what we'll do for you. 
We'll provide content that's tailored to you and your users experience. And without you having to lift a finger. Our in-house team will do all the hard work, with thorough research and SEO at the forefront of everything we create. You can feel safe knowing that our content creation has your business needs front and centre so you can gain a competitive edge over your rivals.
Social Media Set-Up
Social media set-up can feel like a headache. With so many channels available to you, it's hard to know where to start. Let us set up and optimise it for you, so you can kick back and watch your Scaffolding company grow. 
Our team here at One Base Media can build profiles for all the big social engines; Facebook, Twitter, Instagram, Linkedin and Youtube. Letting us take on the work of social media set-up for you means you can concentrate on the bigger things of running a top-notch business. Having expertly set up social media profiles means you'll reach larger audiences and will see high-quality leads rolling in.
Reach First-Page Rankings With Our Search Engine Optimisation
SEO is the new buzzword when it comes to attracting more footfall to your website. But not everyone knows where to start or how to use it effectively. Here at One Base Media, we'll do all the hard work, so you don't have to. 
Our SEO experts team creates attention-grabbing titles, integrated marketing, and content that's unique to your and your business. Your website will get our full attention to efficiently identify any errors that might be holding you back. We'll optimise your conversion rate by creating sale opportunities and streamlining your users' experience to get your clients engaging with your company more effectively.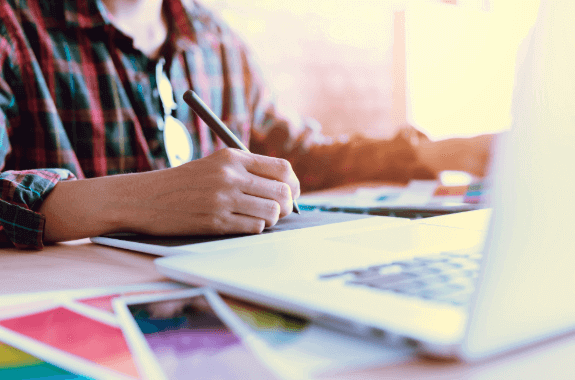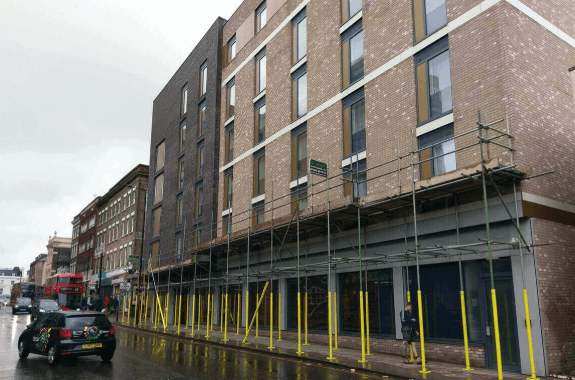 Intelligent Web Design
Our expertise in working with tradespeople and contractors means we know how to build a website that'll work effectively for your Scaffolding business. With our website design package, you'll get a product that's unique to you and stays well within your budgets. 
Expect page layout planning that'll increase clarity, individual content to drive footfall and basic SEO that'll attract even the hardest to reach customers. Our full service includes ensuring you're on the most prominent online trade directories available to your industry. Our aim is always to go the extra mile by providing web design that shows off your Scaffolding business in a way that suits you.
Powerful Video Production
Whatever trade you're in, video marketing can make or break your advertising. As a Scaffolder, it's an excellent way to display your skillset and what you can offer the customer. 
At One Base Media, we create video content that shows your company ethos and excellent work ethic. We can help you draw attention to everything that separates you from your competition so the customer will pick you, every time.
Our video production team is the best of the best and will work tirelessly to ensure you always get high-quality media that helps you convert customers now and in the future.
How We Help You Generate More Leads For Your Scaffolding Business
At One Base Media, we're the very best the market has to offer at generating leads for your business that'll convert high-paying customers time and time again.
With our full-service website optimisation and attention-grabbing ad campaigns, you'll be the number one name in your area for Scaffolding services. This all leads to trackable growth that'll see your company reach dizzying heights.
Google Ads Management
Google Ads can drive vast amounts of traffic to your website. But they can also be the bane of your existence if you don't know how to do them correctly. At One Base Media, we know how to make sure your adverts are seen by the people who matter; your clientele. 
By identifying keywords used by your client base, we can hone how to make your advertising efficient. And the adverts we write can persuade even the most demanding customers that your Scaffolding business is the one they've been searching for. Our Google Ads account manager will work with you every step of the way, ensuring each bit of advertising is perfect for you and your company.
Why Trust One Base Media With The Digital Advertising Of Your Scaffolding Business?
We're Experts When It Comes To Digital Marketing For Scaffolders
We work exclusively with tradespeople and contractors, so we know what makes the market tick. We'll utilise our years of experience to ensure your Scaffolding business is high-ranking and promotes growth through boosted website traffic. It's no wonder that we have trade clients who have been trusting us for 9+ years with all their digital marketing needs.
You'll Never Have To Chase Us For An Update
We believe that we're always available and easy to reach sets us apart from our competition.
Being able to get in touch at the drop of a hat means you can feel secure in the knowledge that our passionate team is here to help you.
Plus, you'll have our live reporting available to check your website traffic, cost per lead and be a part of every change we make to your campaign.
You've Got A Team Of Specialists On Your Side
When working with us, you will get services from an experienced team. We have worked on hundreds of campaigns for businesses. We always put our best foot forward to ensure you receive only the best.
Our main goal is to ensure we put your business at the top.
Your Website Will Be One Of The Best In The Scaffolding Industry
Our years of working with tradespeople allow us to create market-beating websites. We're the go-to digital marketing agency when it comes to getting your website highly ranked, building ads that convert consistently and creating content that sets you apart from the competition.
If you work with us, your website will set a precedent in the Scaffolding industry.
Lead generation for tradespeople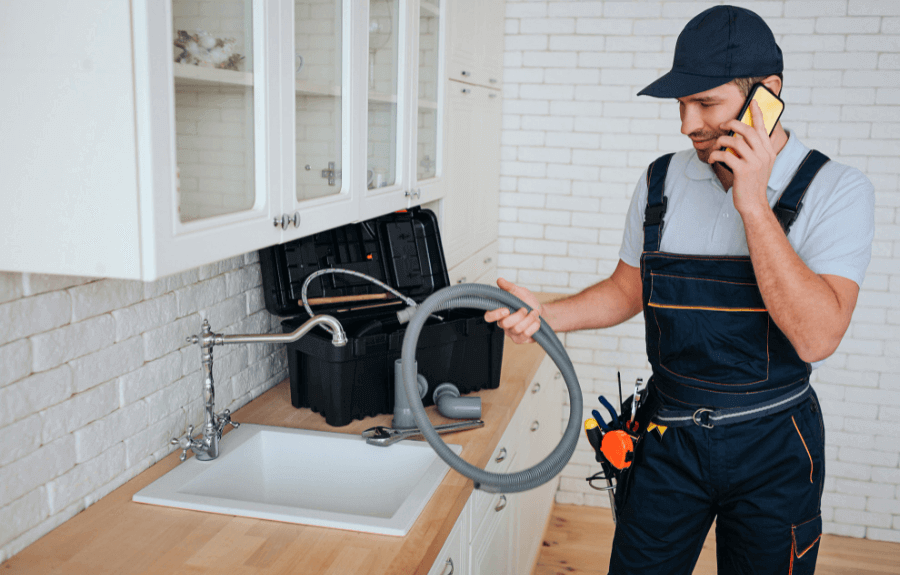 Highly qualified job leads for plumbing, emergency plumbers and drainage contractors.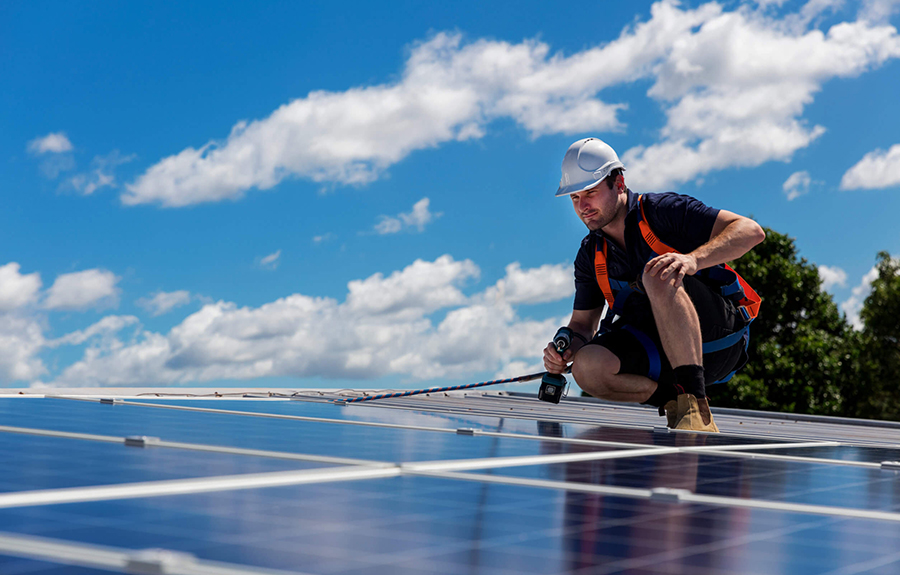 Want solar panel leads sent straight to your inbox? Then our service is perfect for you.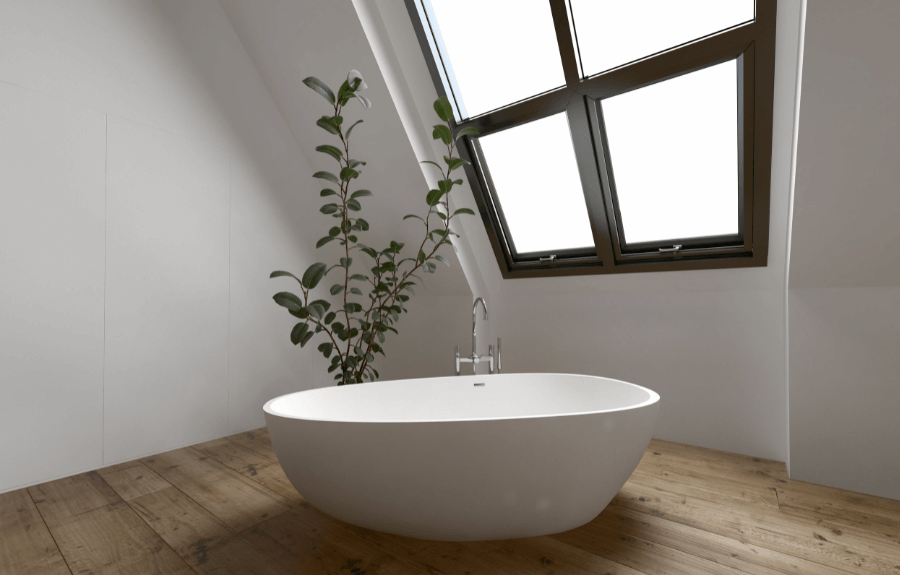 Qualified job leads for loft conversion specialists throughout the UK.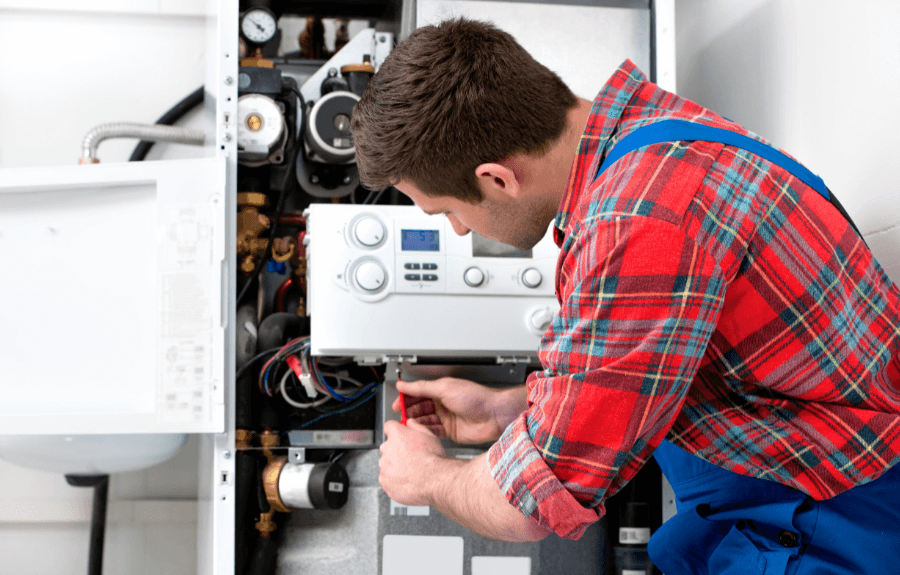 Ready to buy job leads for boiler servicing, repairs and installations.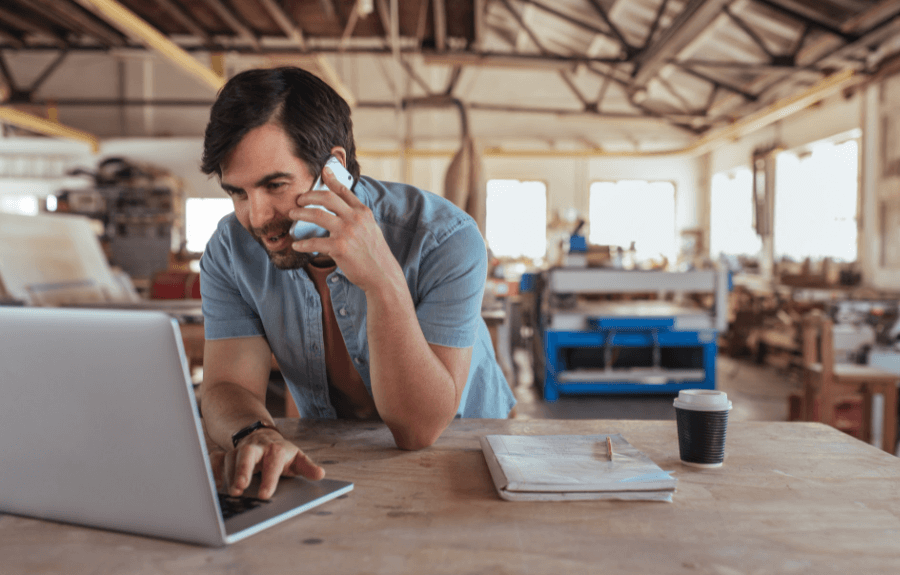 Qualified job leads for all types of tradespeople and handymen.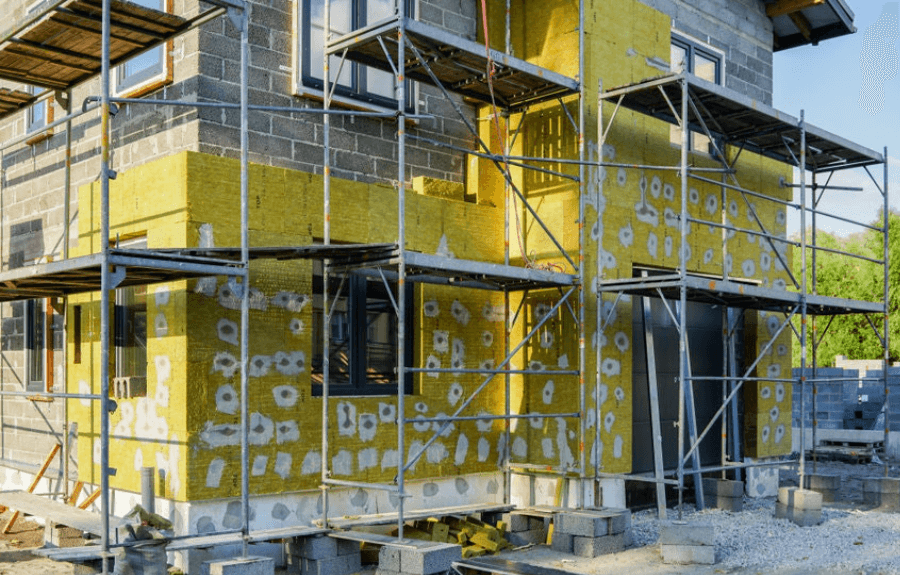 Want more cavity wall insulation job leads? Then our service is perfect for you.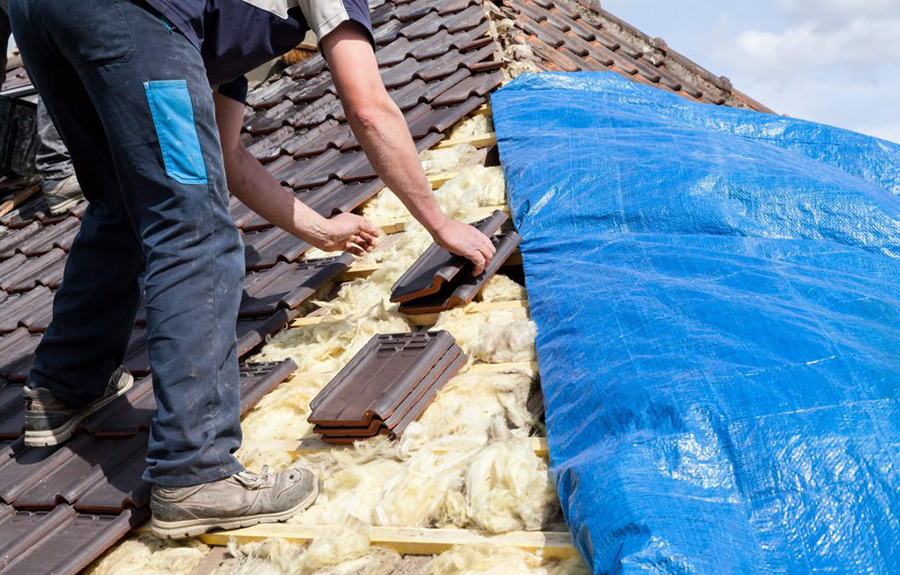 Ready to buy roofing leads, perfect for roof installers, repairs and surveyors.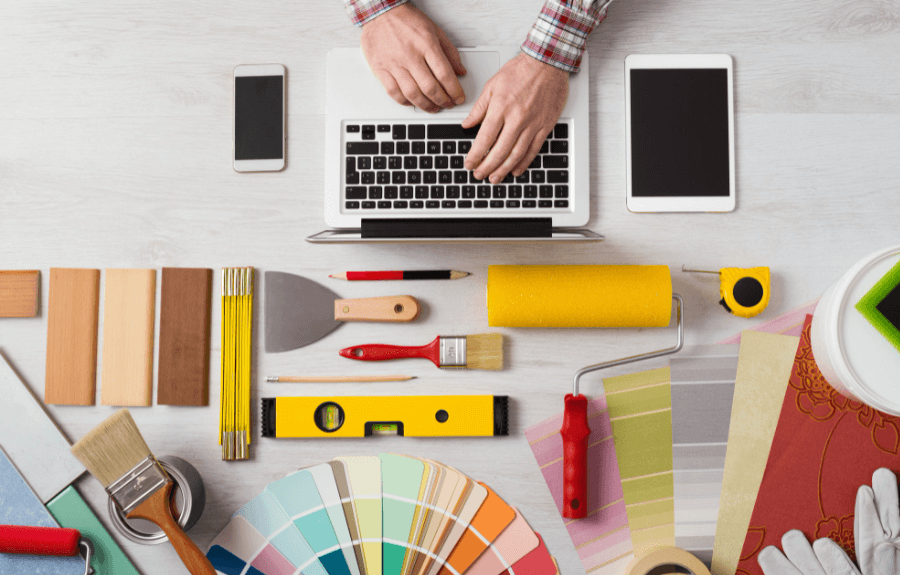 Get residential and commercial painting and decorating job leads.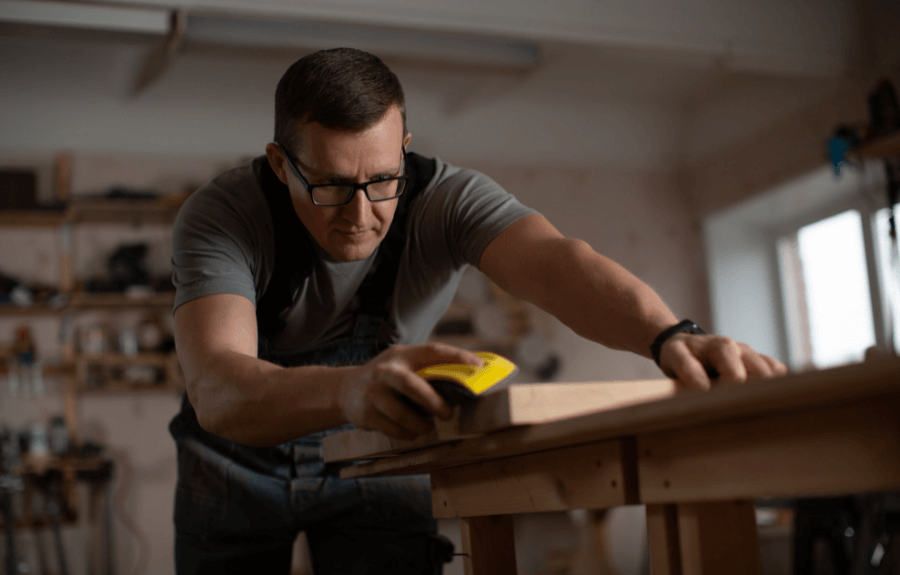 Grow your joinery/carpentry business with high-quality job leads.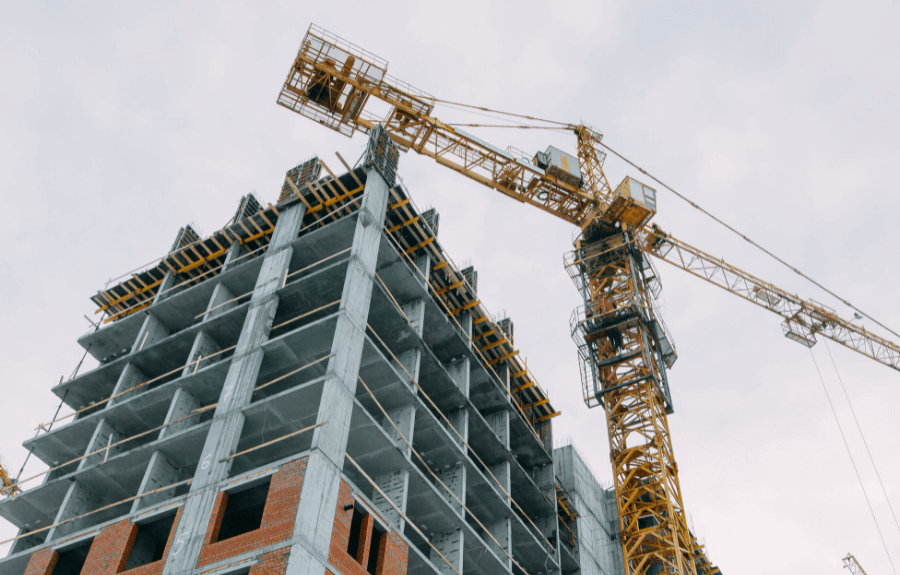 Job leads for construction businesses, perfect for anyone in the construction industry.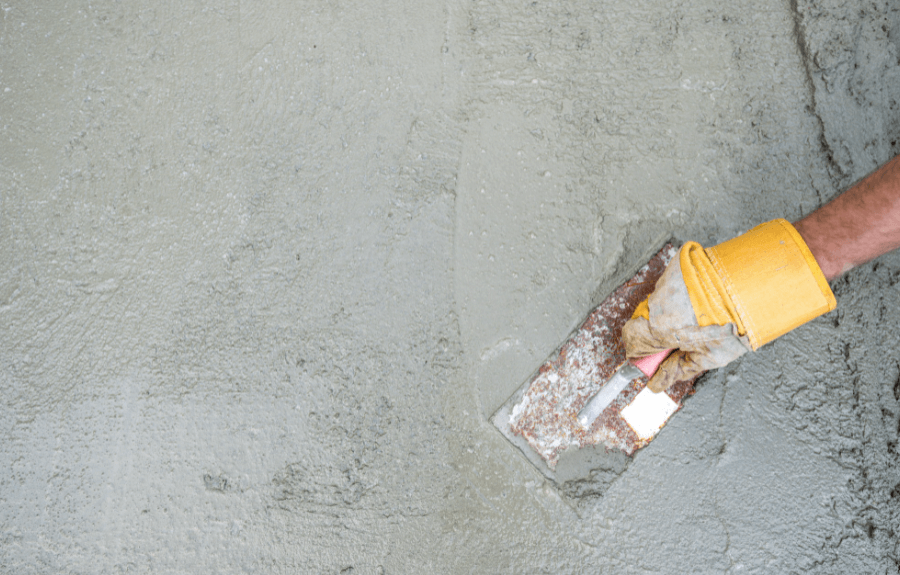 Qualified job leads for plastering and rendering services.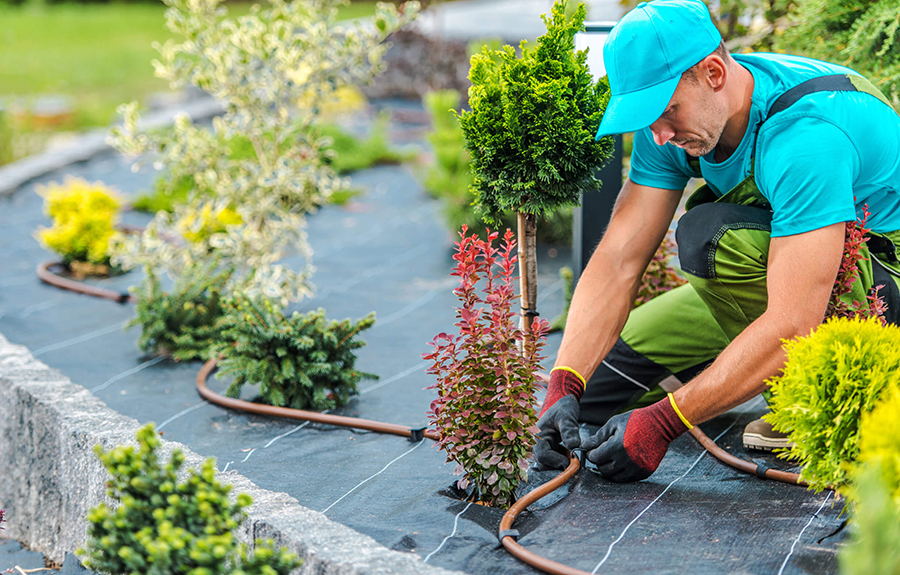 Get more leads for your landscaping, garden design or garden maintenance business.
.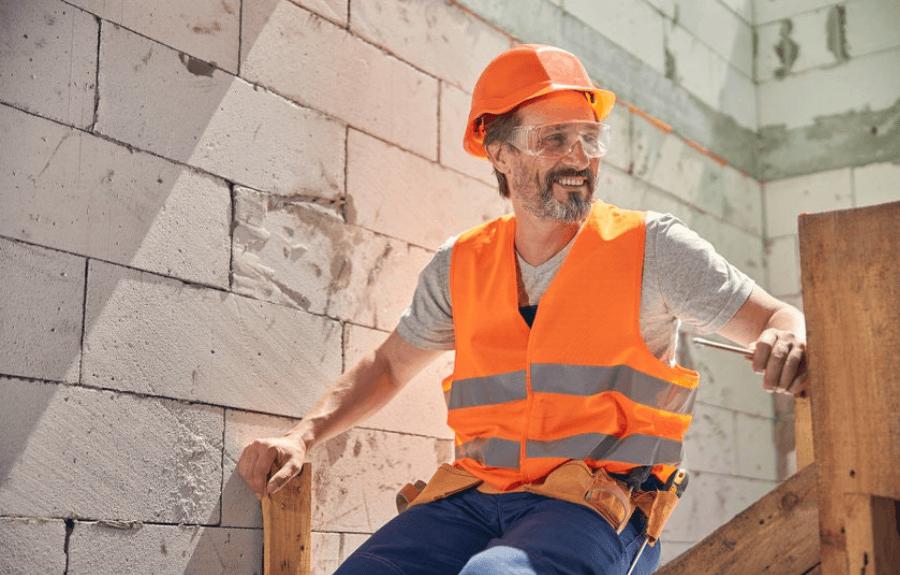 Looking for building contractor leads? Then our service is perfect for you.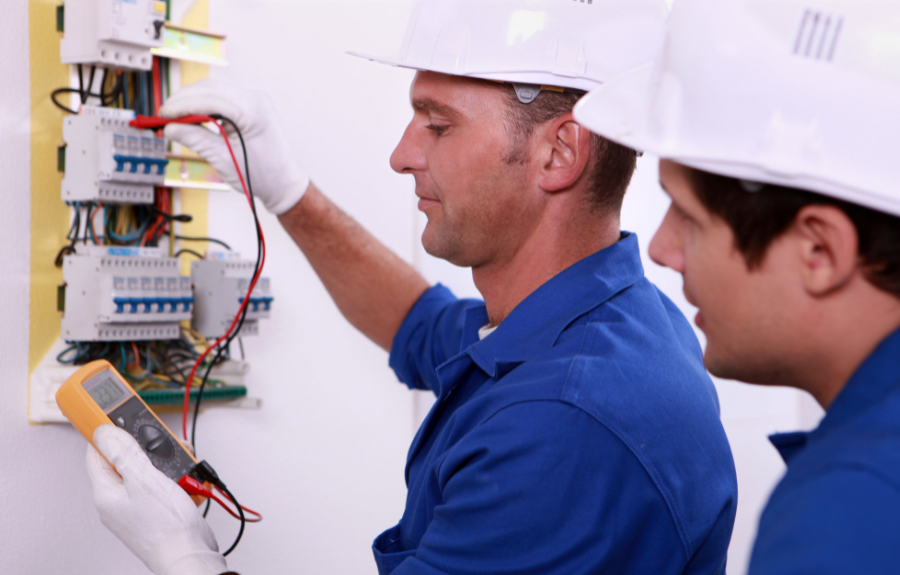 Job leads for residential and commercial electricians.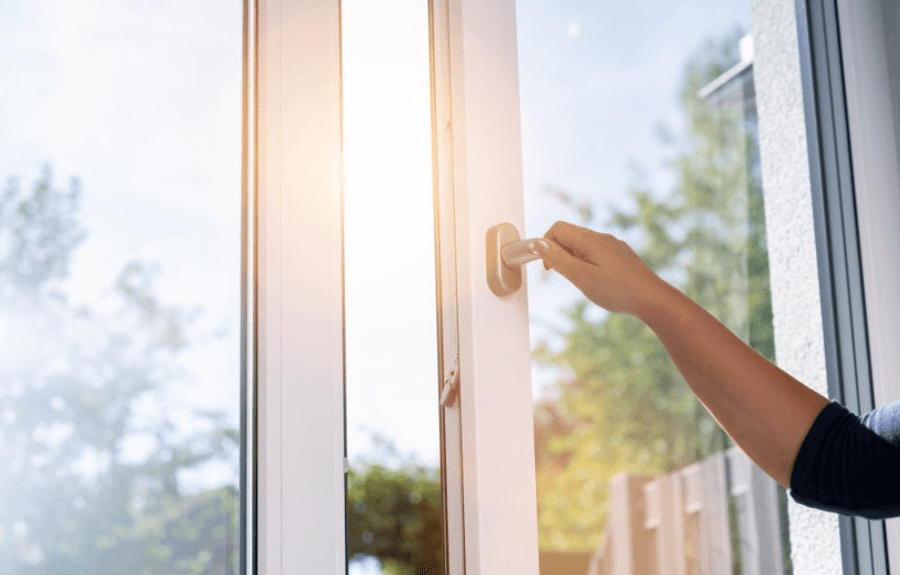 Get double glazing, windows and door lead. Qualified and ready to buy leads.
Ready to grow your business?
We've helped hundreds of tradespeople and contractors get over ten times more calls through their website. We can help you do the same.
Book your free website analysis with a growth advisor now.