https://www.youtube.com/watch?v=ycu_NHe7LJY&t=1s
Reliable & predictable lead generation for roofing contractors
Fill your diary with ready-to-buy customers every single week. GUARANTEED!
This is the FASTEST & CHEAPEST way to scale your roofing business to an extra £50-£100k/Per month WITHOUT spending a fortune on advertising.
Send us images of your work, we do the rest
Leads only go to you
Fast and easy set up
Receive local roofing leads by next week 
If you don't get jobs, we don't get paid. As we work on a pay on results basis!
For today's businesses, commercial success starts online. If you want to acquire new customers, grow your business and increase your profits, a successful digital marketing strategy is essential.
With our powerful lead generation for roofing businesses, you can rely on our team to create and implement innovative campaigns on your behalf. Our custom websites, SEO strategies and Google Ads campaigns for roofing contractors deliver an impressive ROI, which will enable you to grow your business, generate more revenue and maximise your success.
How to advertise your roofing business
Online advertising is one of the most effective ways to promote your business, particularly if you want to target a local audience in order to expand your roofing company. As specialists in digital marketing for tradespeople and contractors, we know exactly what it takes to get results.
A combination of expert web design, roofing SEO and roofing Google Ads campaigns enables us to enhance your online presence, generate more roofing leads and increase your reach. We'll implement highly targeted campaigns that are designed to grow your roofing business and enable you to scale at a pace you're happy with.
Content Writing for Roofing
Whether you're updating your website, publishing a post on social media or advertising a new service, you'll need to create exciting and persuasive content that really speaks to your target audience. Of course, few roofing companies have the in-house resources to create, refine and share top quality digital content, which is where we come in. 
Our team of outstanding copywriters will create innovative content that promotes your brand values and engages the audience. This acts as the foundation of your online marketing campaign and maximises conversions to boost your ROI.
Social Media for Roofing
Billions of people worldwide use social media, which is why your business needs to be active on the most popular channels. When you share content and engage with users via social media, you can enhance your company's reputation and increase your SEO rankings. 
At One Base Media, we're experts when it comes to creating maximum impact via social performance. We'll set up profiles for you across major channels, including Twitter, Facebook, Linkedin, YouTube and Instagram to kick-start your social campaigns. Integrating each channel into your website, sharing content and remaining active on social media is simple and straightforward with One Base Media.
SEO for Roofing
Search engine optimisation, or SEO, is essential for every successful business but it can also be time-consuming and complex. With fierce competition for the top spots and hundreds of algorithms to consider, you'll need an expert team to help you secure a position on the first page of Google. 
With our experience and expertise, we're perfectly placed to deliver the assistance you need. As specialists in SEO for roofing contractors, we can identify the parameters required for successful SEO and help you to increase your company's rankings.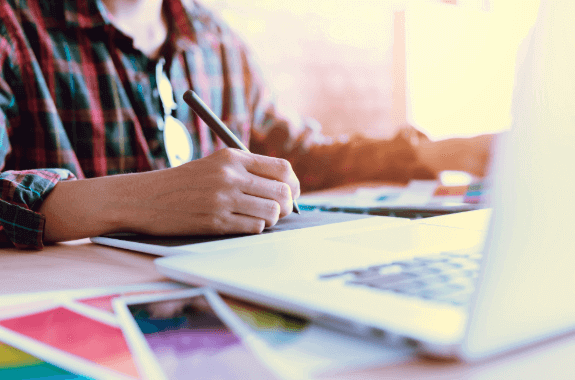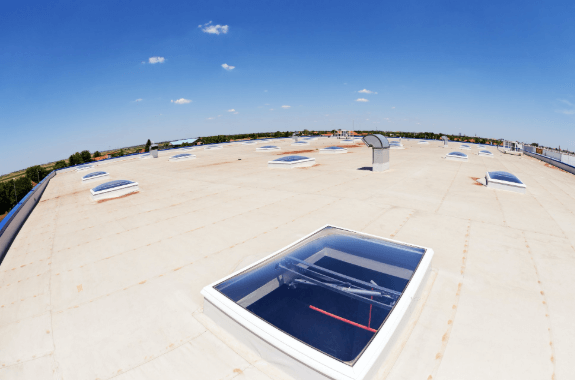 Your website is your online calling card, which is why it needs to be top quality. Filled with informative and insightful content, as well as easy to navigate and functional across all devices, creating an outstanding web design for roofing firms is what we're known for. 
Secure frameworks and fast loading speeds maximise performance and optimise user experience (UX), as well as enhancing your SEO performance, but it doesn't stop there. We'll incorporate your branding into your website design to create custom content that's built to convert.
Video Production for Roofing
Using different types of content to promote your business online is essential for success. Video marketing, in particular, is an extremely effective way of raising brand awareness and engaging potential customers. With billions of views every day, video content is increasingly popular across all demographics. 
For many roofing companies, creating in-house video content is virtually impossible but, with our dedicated team on your side, you can rest assured that you'll have professional-grade video marketing content to boost your brand. Used to generate leads and secure conversions, the right video content can elevate your campaigns and deliver an optimal ROI.
How to get more leads for your roofing business
Every digital marketing should generate incoming leads and increase conversions, and that's exactly what we specialise in. Using a combination of local SEO, web design and Google Ads, we convert traffic into prospects and leads into customers so that you can scale your business.
Google Ads Management for Roofing
With Google Ads, you can advertise your business and services to targeted users. This not only helps to keep costs low, but it also maximises results and optimises your conversion rate. By using relevant roofing keywords with low to medium competition, we'll ensure that your Google Ads campaigns match your budget and your goals.
Pay-per-click (PPC) advertising is particularly important for roofing contractors and other tradespeople. Fortunately, our expertise in this area enables us to devise and implement outstanding Google Ads campaigns that deliver genuine value to your business.
Why choose our agency to advertise your roofing business?
We are experts in roofing digital marketing
At One Base Media, we only work with tradespeople and contractors. Our specialist services enable us to focus intensively on what it takes to secure top rankings for roofing websites and related businesses. When you choose us as your digital partners, you can be confident that you're working with experts in roofing digital marketing.
You will never chase us for an update
Our team is always easy to reach, so you'll never have any trouble getting hold of us. However, we also offer live reporting, so you can keep up to date with your online success with the click of a button. View your website traffic, cost per lead and multiple other metrics to see exactly how we're generating online success for your roofing firm.
You have a team of experts
With on-going access to an expert team of digital marketers, you can benefit from our years of experience and our expertise. Having worked on hundreds of campaigns for businesses in the trade, we're well-equipped to take your roofing business to the next level.
You will have one of the best websites in the roofing industry
In a competitive industry, you need a little innovation to rise to the top. Fortunately, our team knows everything there is to know about digital marketing. When you work with us, we'll ensure your site achieves impressive rankings and enjoys optimal digital success.
Lead generation for tradespeople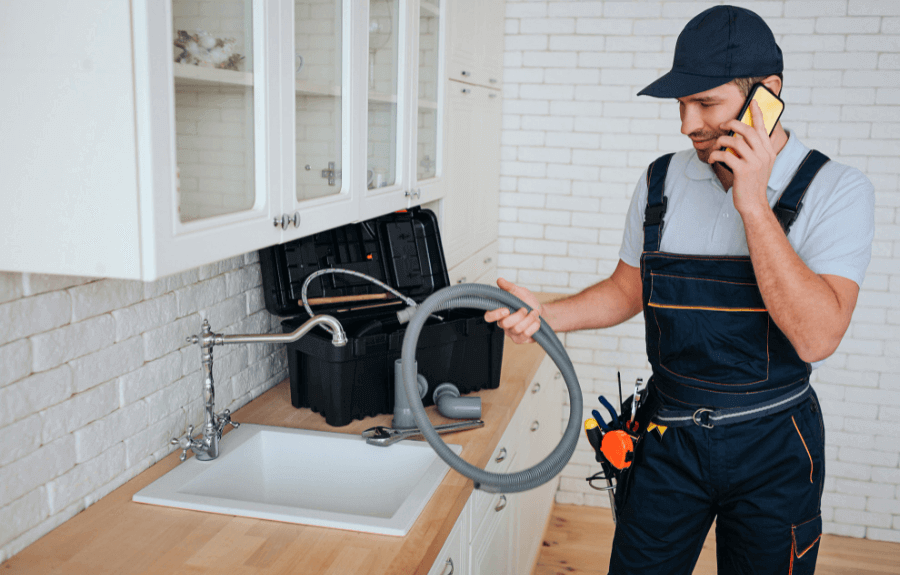 Highly qualified job leads for plumbing, emergency plumbers and drainage contractors.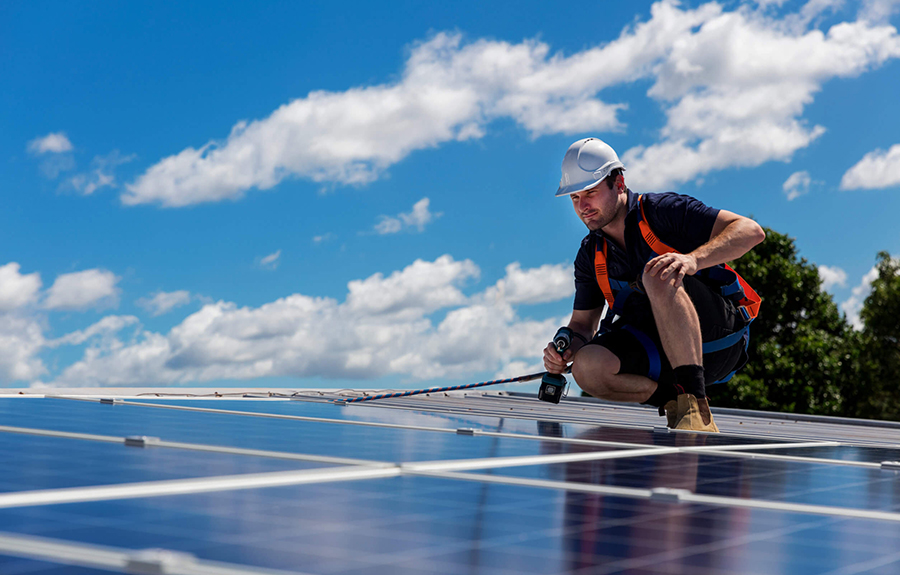 Want solar panel leads sent straight to your inbox? Then our service is perfect for you.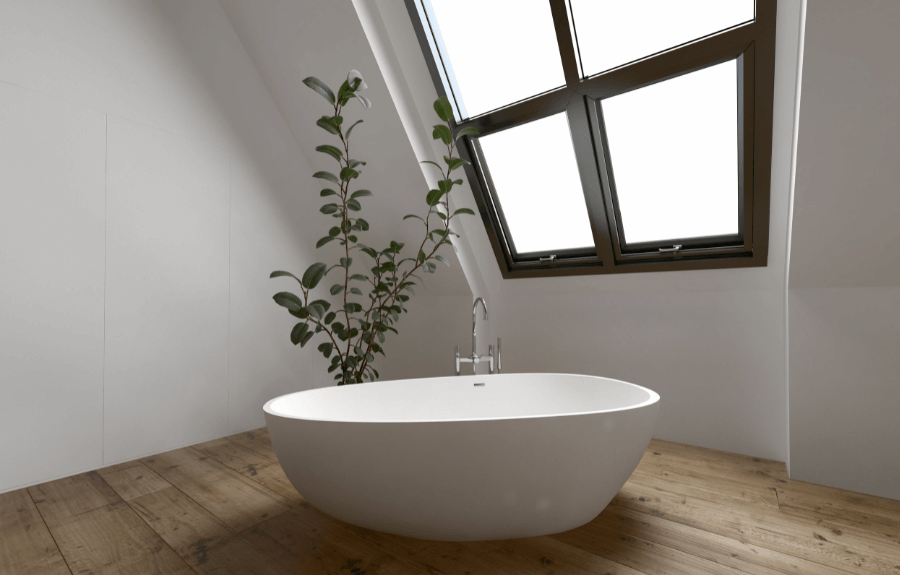 Qualified job leads for loft conversion specialists throughout the UK.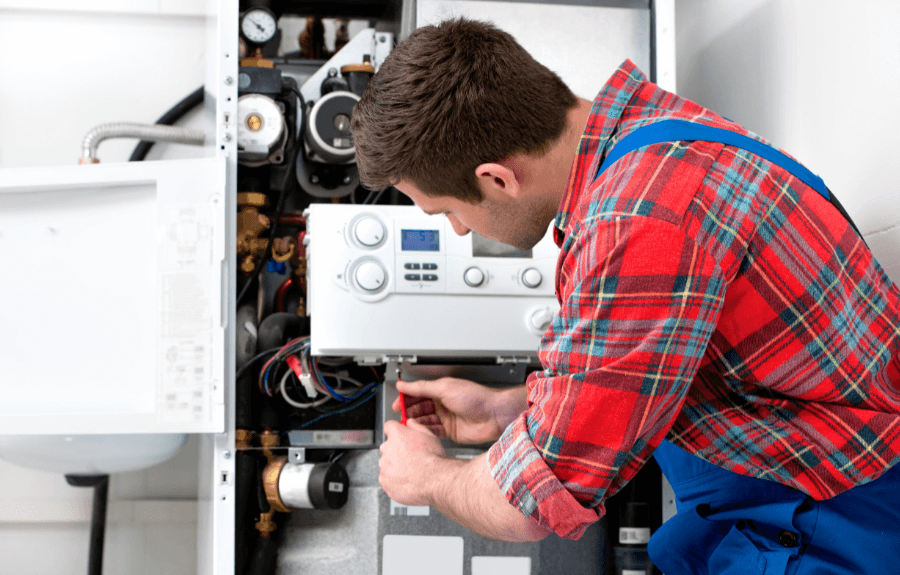 Ready to buy job leads for boiler servicing, repairs and installations.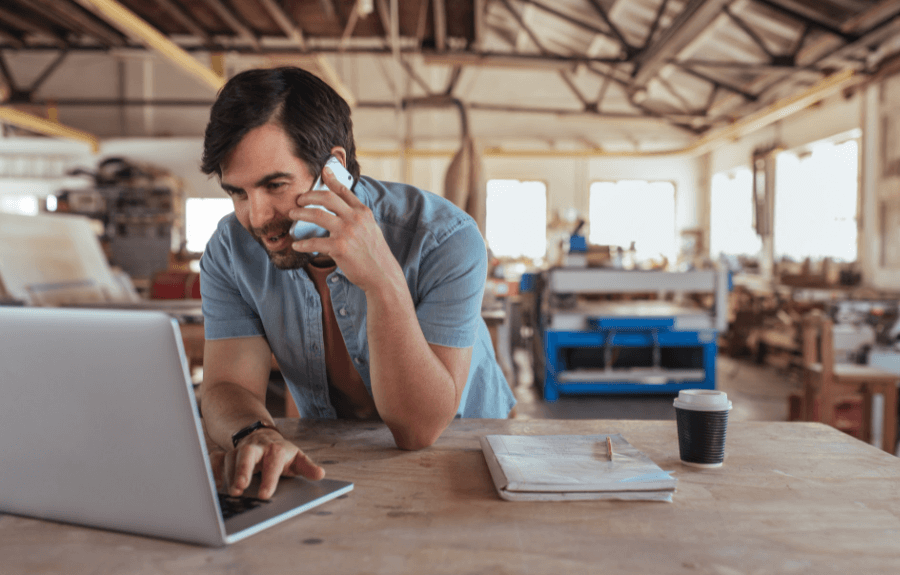 Qualified job leads for all types of tradespeople and handymen.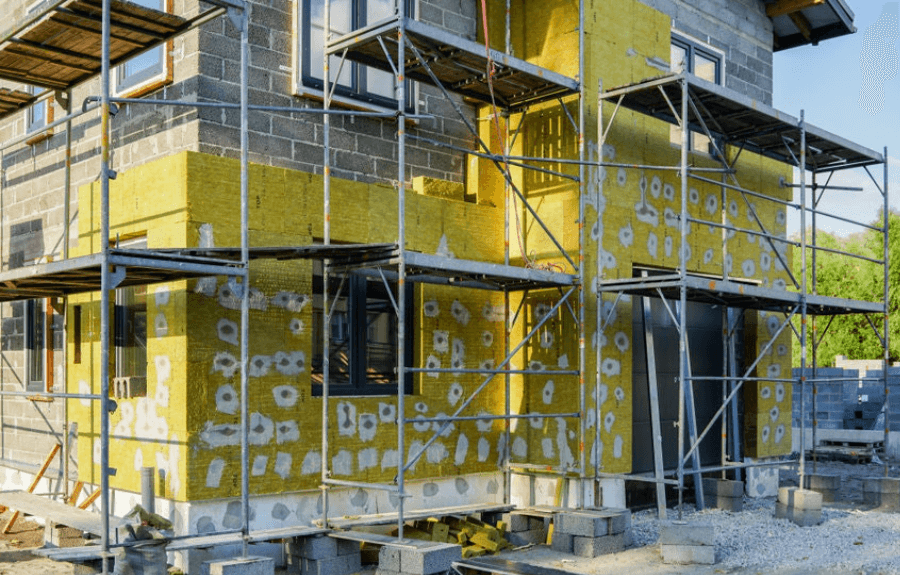 Want more cavity wall insulation job leads? Then our service is perfect for you.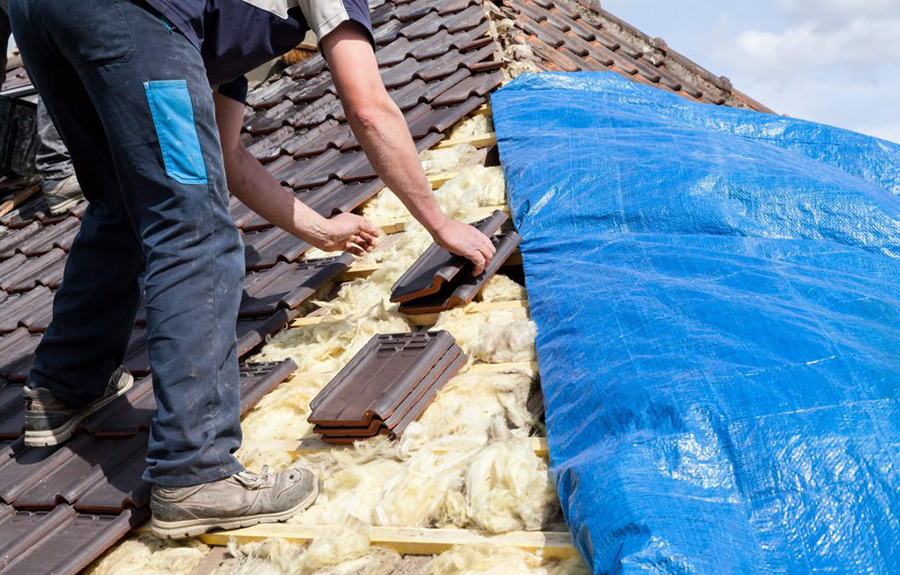 Ready to buy roofing leads, perfect for roof installers, repairs and surveyors.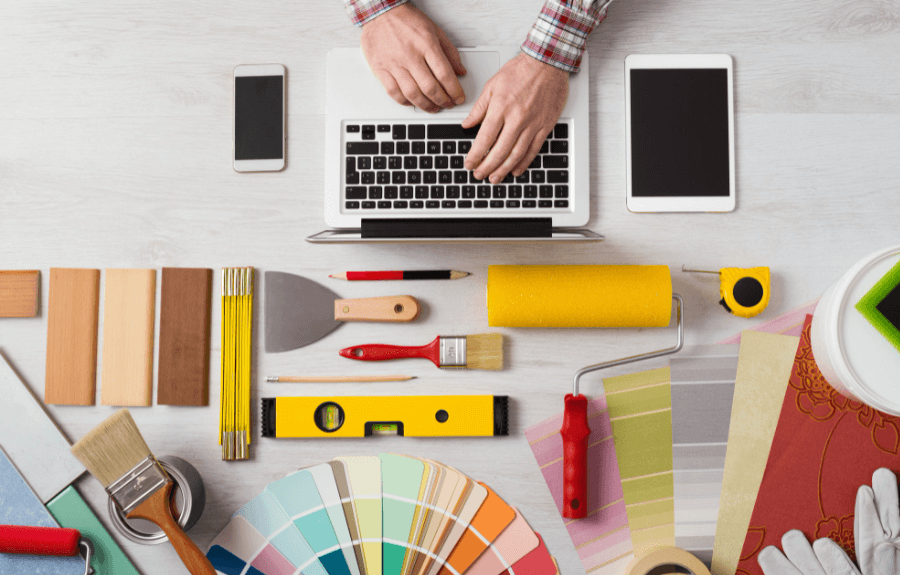 Get residential and commercial painting and decorating job leads.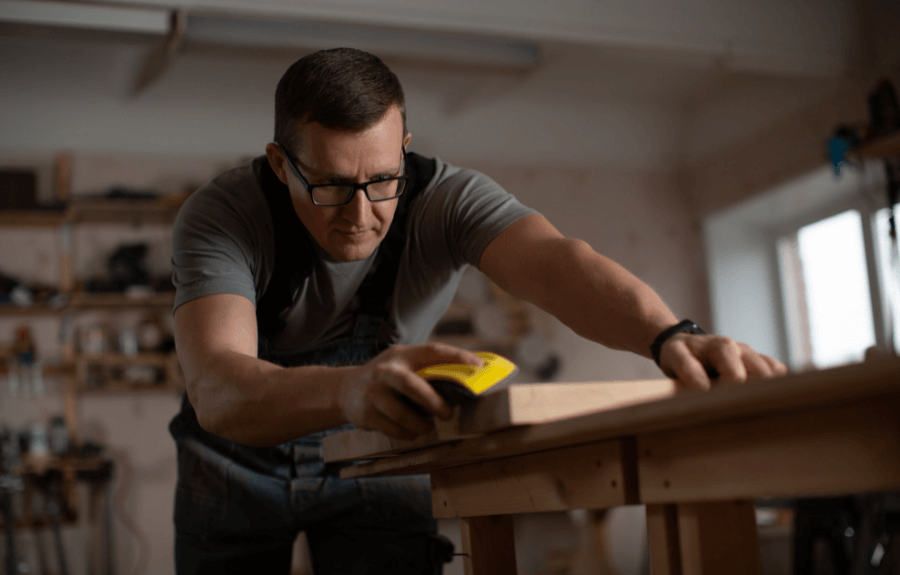 Grow your joinery/carpentry business with high-quality job leads.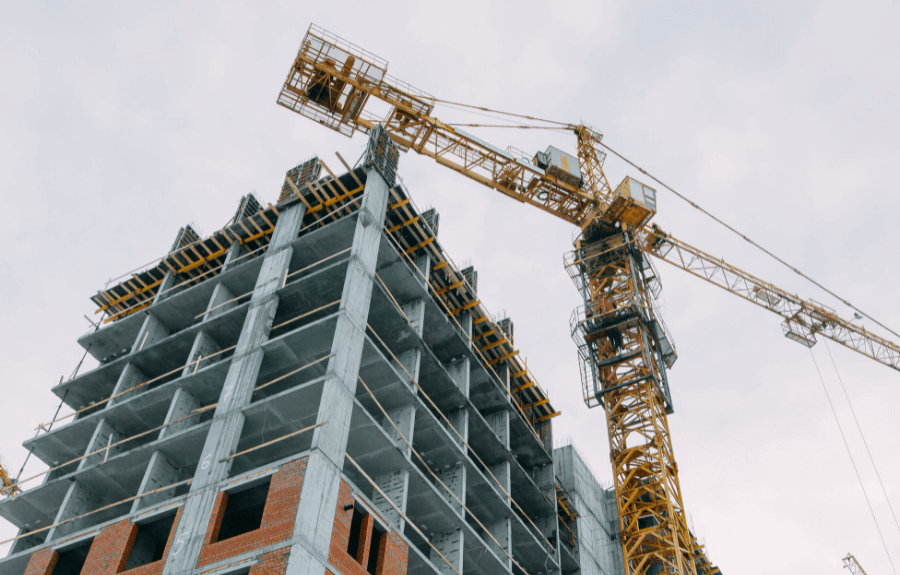 Job leads for construction businesses, perfect for anyone needing marketing in the construction industry.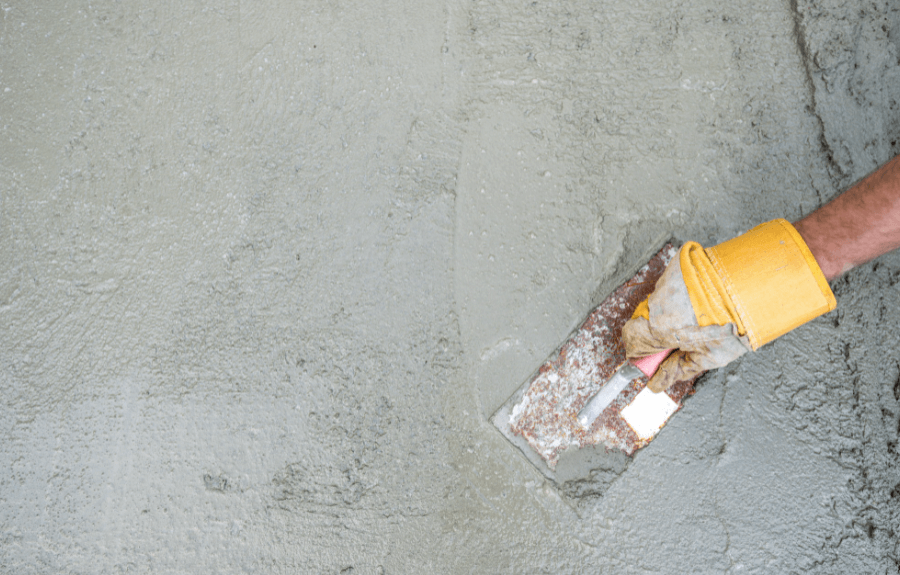 Qualified job leads for plastering and rendering services.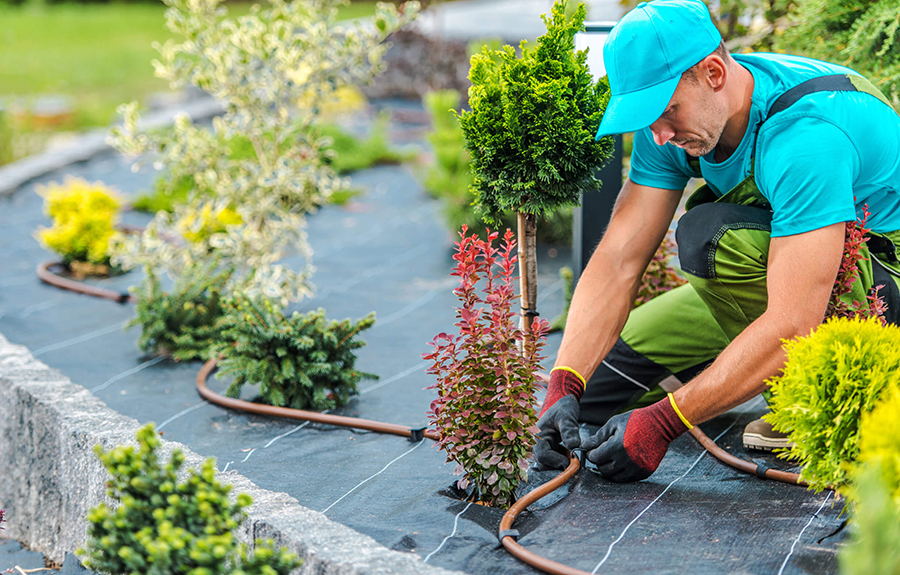 Get more leads for your landscaping, garden design or garden maintenance business.
.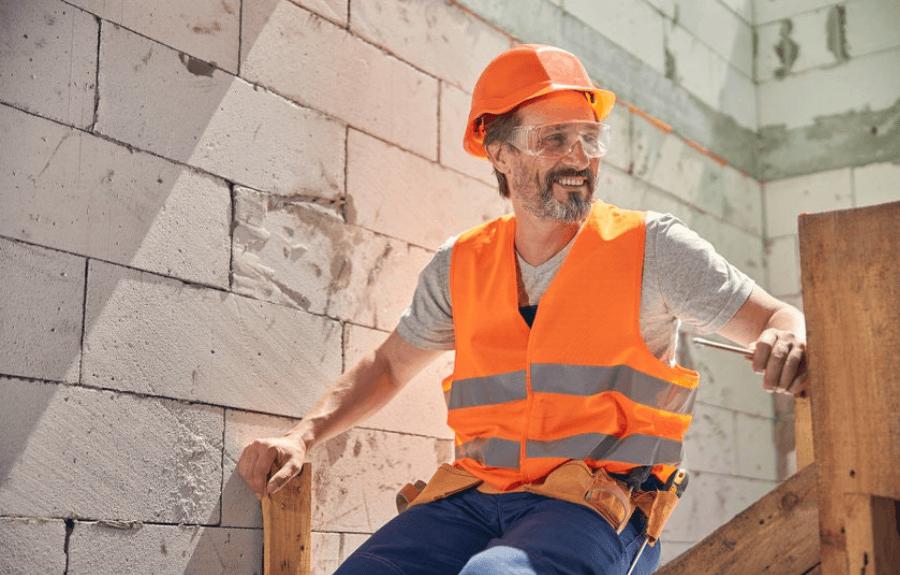 Looking for building contractor leads? Then our service is perfect for you.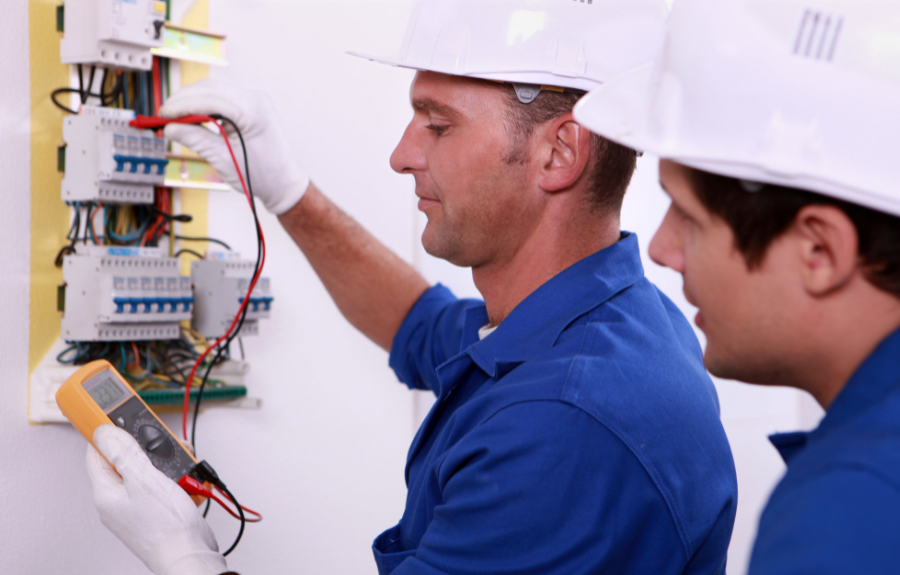 Job leads for residential and commercial electricians.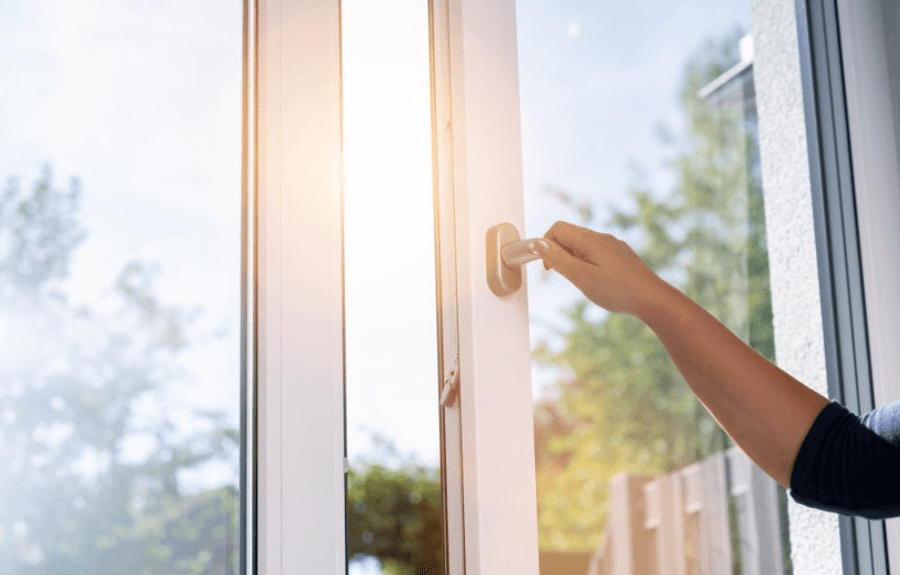 Get double glazing, windows and door lead. Qualified and ready to buy leads.
Ready to grow your business?
We've helped hundreds of tradespeople and contractors get over ten times more calls through their website. We can help you do the same.
Book your free website analysis with a growth advisor now.