How does a local SEO strategy work?
Local SEO is essentially a blend of regular SEO strategies and location-specific strategies. For example, link-building is an important part of your strategy for building authority and trust and content optimisation helps the page rank for different keywords.
These days, link-building isn't just about quantity, however, quality is paramount. The most effective backlinks are ones from high authority, relevant websites to your industry. In the context of local SEO that often means other (non-competitive) sites that are within your niche or mention your local area in the domain or website. Getting links from these types of websites boosts your website through the search engines for highly competitive keywords.
There are further strategies which are much more relevant to local SEO than to regular SEO. For example, in regular SEO, businesses will often have different landing pages optimised for the specific goods or services they offer.
In local SEO, businesses will generally take this a step further and create different landing pages for products or services that are built to target local areas.
It's also important for local businesses to ensure that they are registered on all relevant business directories and on the main online mapping services such as Google Maps and Bing Maps.
Get started for £95!
Local SEO business Case Study
We have been working with Lifestyle Shutters and Blinds for over five years. During that time, we have carried out extensive local keyword research, and implemented a local SEO strategy that's helped them to rank not just for the most important local-area-specific keywords such as "window shutters Chelmsford" but also for the most important broader-area-specific keywords such as "window shutters Essex".
We have achieved this by continually optimising local pages, building backlinks and expanding local directory citations. 
Now, our client's website (www.essexwindowshutters.co.uk) consistently outranks every window shutter company in the whole of Essex. This not only means that online search delivers a consistent, reliable flow of leads to our client's website. It also means that these leads are already highly-qualified.
What's included in our local search engine optimisation
Our local SEO packages include the following:
SEO audit
Local citations
Local SEO strategy
Reputation management (reviews)
Local search visibility reporting
Local content creation to target pages
Local link building
Metadata writing
Targeted link building to service pages and blogs
Conversion rate optimisation
Google My Business management and optimisation
Mobile optimisation
Structured data (schema)
Following local SEO best practices
On-page and Off-page optimisation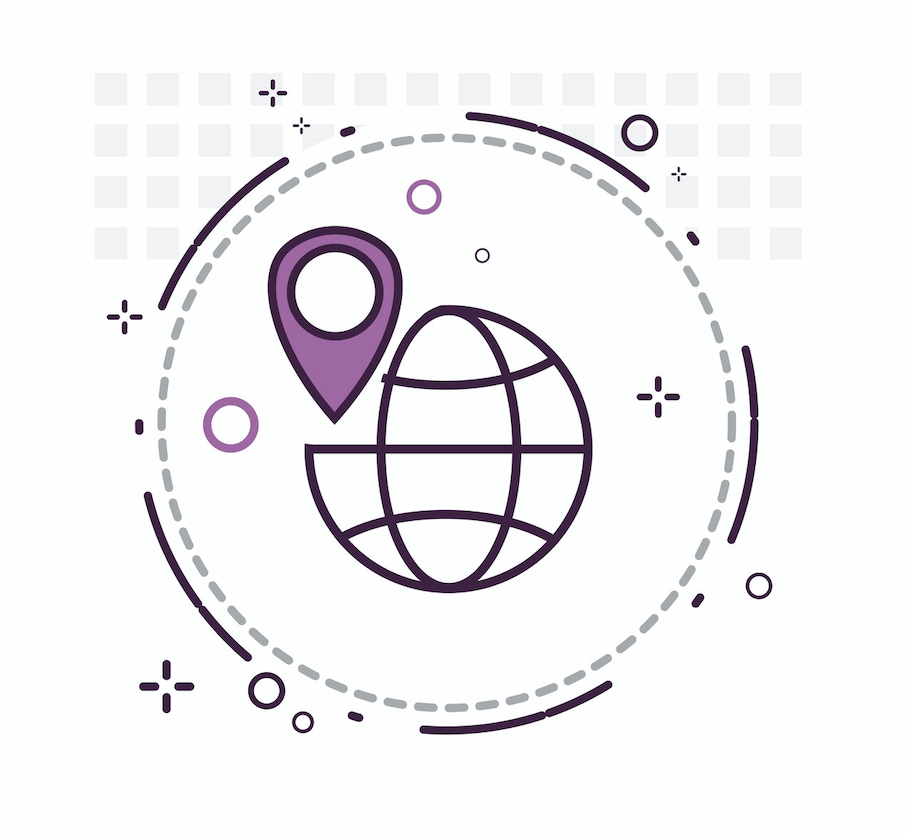 Why is local SEO important?
Before local SEO, many local businesses still did most of their marketing via the old-school leaflet drop. But if you have tried this and it hasn't worked, then chances are those leaflets were going straight into the recycling bin.
When done correctly, local SEO is one of the best ways to generate leads for your business. With thousands of local SEO agencies, it can be pretty overwhelming to choose the right one.
It would be best to work with an agency that offers reasonable local SEO pricing and can get you a good return on your investment. We would suggest the best way to do this is to ask the agency for previous examples of their work on similar businesses, the traffic they receive, and how many leads they get monthly.
Old-school leafleting relies on the right leaflet finding the right customer at the right point. By the law of averages, if you put out enough leaflets, you'll get some results, you may even get enough to cover the costs and still make a profit. You will not, however, get the most cost-effective results and you run an increasing risk of frustrating potential customers.
Local SEO marketing, by contrast, means that local customers find you when they are in "buying mode". Under normal circumstances, 76% of consumers who search for a local store actually do visit it that same day.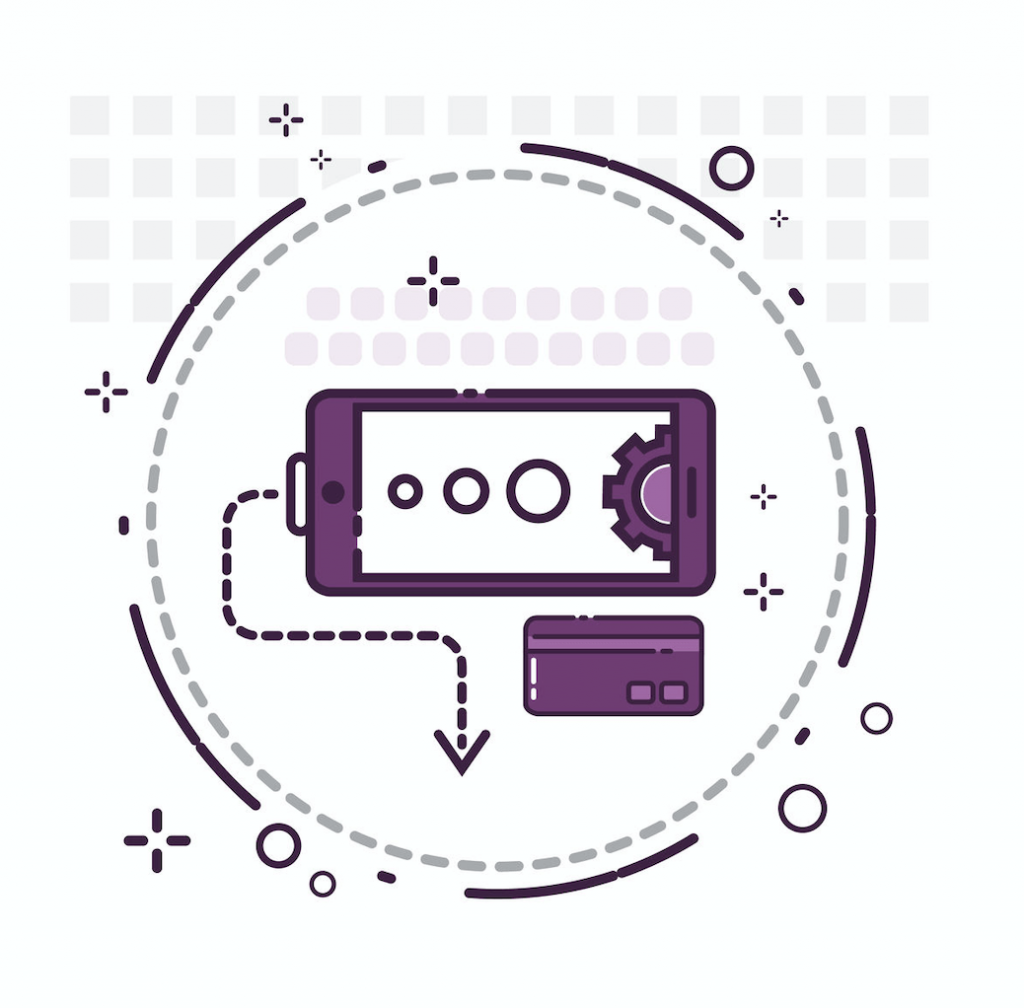 Local SEO ranking factors
Local SEO ranking factors can basically be divided into three categories. These are factors which show locality, factors which indicate relevance and factors which indicate quality. Some factors can contribute to more than one category, but will generally have most influence in one, specific category. Some factors will also help you to rank in non-local SEO results.
Locality factors
Listing on the relevant local citations e.g. Yell.com, Thompson Local & Free Index.
Google My Business submission and optimisation. This is an absolute must-have because it's what makes it possible for the search engines to feature your business on the "Google Maps". Those are the businesses featured on the map at the top of the local search results.
Relevance factors
Searcher's location
Keywords used in business directory profile
Keywords used on the business' own website
Quality factors
Star rating on the search engine's business directory
Name, address and phone number (NAP) citations (e.g business directories)
Backlinking profile
Perceived quality of the business' own website
Online reviews
Number of "check-ins" at that location
Shares on social media
Why choose our local SEO services?
In modern local SEO, content is everything. Great content on blog posts generally earns you links from high authority websites. If they find your content helpful, they will link back to you. It doesn't matter if they're leading industry websites or leading websites within the local area. They're all about content. This is why with our local SEO services we are very content-driven, on-page and off-page.
There are two ways you can leverage content for backlinks. Firstly, you can reach out to websites and let them know you have a piece of content on your website worth linking to or you can keep continually building great content on your website and websites over time will naturally start linking to you.
Secondly, you can send great content to the other site for them to publish and link back to an appropriate place on your website.
Often, the best strategy is to do both. Whichever approach you take, it is often massively helpful to work with a reputable local SEO agency which understands the underlying strategy.
We can also help you to fix any existing errors on your site, using specialist tools (like SEM Rush). Since it's important to keep sites updated (the search engines rank fresh content), we can have top-quality content written for your site. 
What's more, we'll make sure that it's optimised for local key search phrases.
As a final point, we'll make sure we build up your directory citations. These are easy to overlook, but they can really make a difference to your search engine optimisation.
Local optimisation support
When something really matters, you want help from local SEO experts, not generalists. Our SEO team aren't just experts in local SEO services. They're experts in each stage of the local SEO process. 
For example, we have experts who specialise in content optimisation, experts who specialise in content creation and experts who specialise in link-building (and directory referencing).
Each member of the team focuses on their specific area of expertise. We are, however, still very much a team, so we all work together to deliver the best results for you, your company and your website. Our team can provide you with everything you need to rank higher than your competitors.
We'll also help you to avoid some of the common pitfalls of modern SEO. For example, even though web content has to be created so that it is ranked highly by search engines, the whole point of being ranked highly is to encourage humans to visit your site. 
This means that you need to create web pages which work for the local search but also appeal to human visitors. We can show you how.
We'll also make sure that your site works for all the main search engines, not just for Google. Even though Google is the biggest search engine overall, it's important to rank well in other local search results like Bing too.
Working with our local business SEO services
If your local SEO could use some help, please get in touch and one of our local SEO consultants will undertake a FREE local SEO audit of your current website.
Once we've established where you are now, our team of experts will create a local SEO campaign to get you where you need to be. That's at the top of the Google listings and massively increases your local presence online!
The good news is we make SEO affordable for you. For example, it's free to claim your place on the search engines' business directories and many other local business directories are also free.
You just need to know about them and know how to use them. Then you can focus the budget you have where it delivers the most benefit to your business.