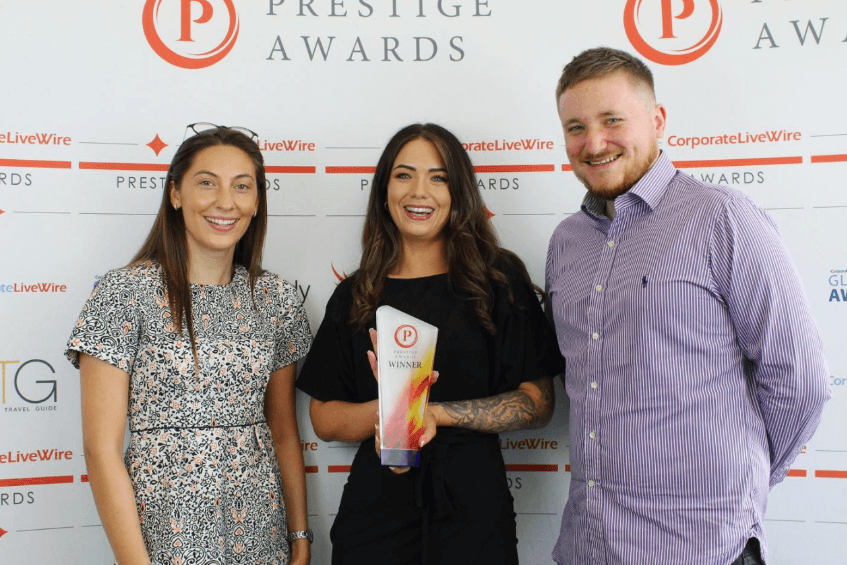 Why companies should invest in SEO
Search engine optimisation is a powerful marketing tool that can provide huge benefits for your company.

Some of these advantages involve your website becoming more visible in search engines, like Google, increasing brand awareness, and generating consistent high-quality leads, like email enquiries and phone calls.

No matter the field in which you operate, whether you are a builder, a recruitment company, or even a national clothing brand, SEO should be an essential part of your marketing strategy for helping you achieve valuable new customers non-stop, 24/7.