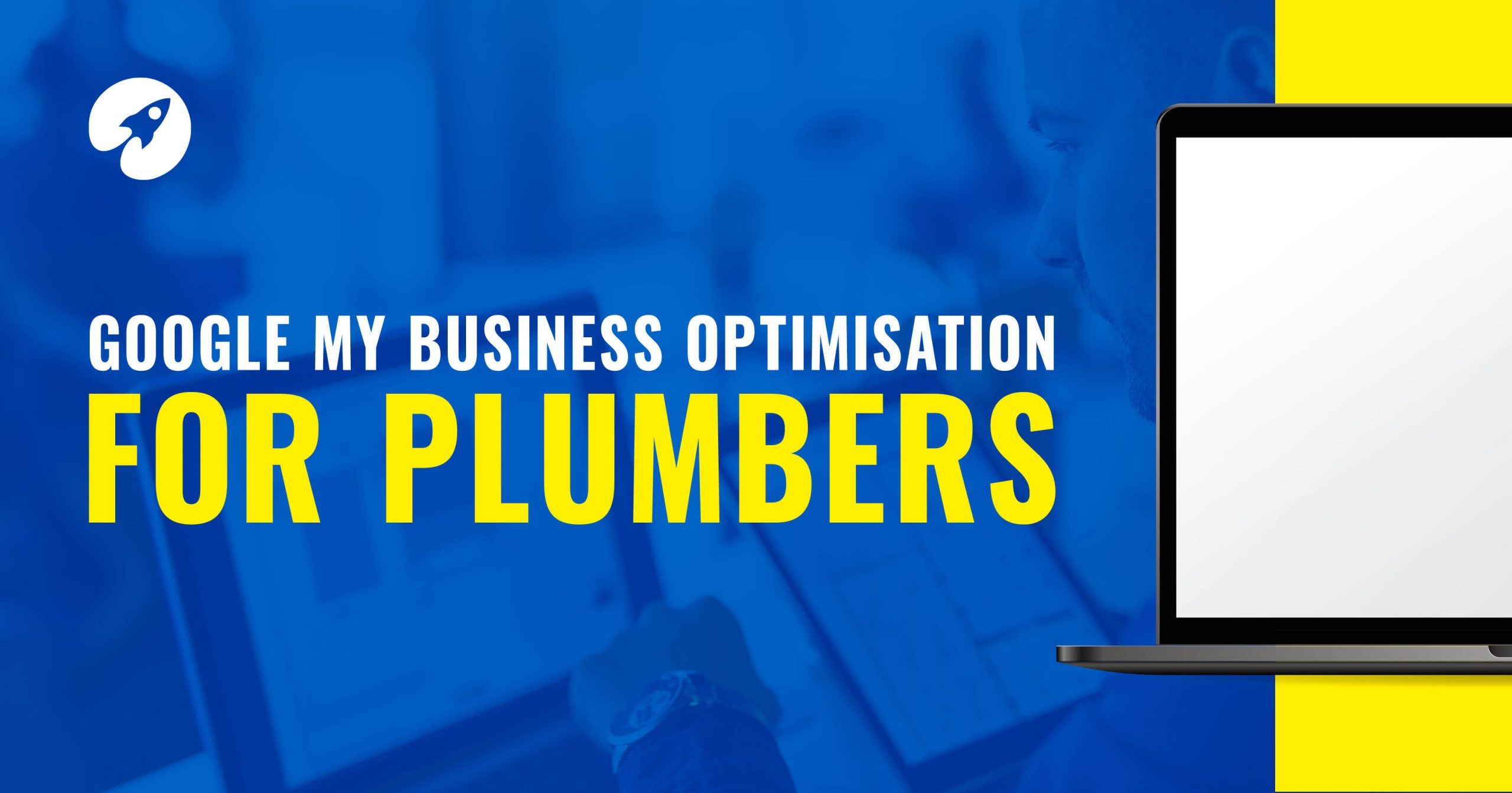 How to fully optimise google my business listing for plumbers
Google My Business, is one of the most powerful advertising techniques for plumbers. By getting listed in the map pack (these are the three listings that show up below the ads), your business will get more leads, and you will increase the number of sales your business is producing every month. The best part is, it's free.
Google My Business is part of the SEO process for plumbers. By optimising the listing, your website will also perform better.
The first step is to set up your Google My Business listing. Go to www.google.com/business and submit your company details. A pin will arrive in the post in about four working days.
1. All details should be consistent
Start by ensuring your business is accurately listed with the correct name, address and phone number (NAP). Make sure that all of the information is correct and consistent with your website and any business directories that your business has been submitted to. Incorrect NAP information can hurt your local SEO rankings and confuse potential customers, so it's important to get this right before moving on.
2. Add a business description
Add a description of the services you offer as a plumber and include relevant keywords such as "plumbing repairs" or "leak detection services". Use all of the words that you can in the description. You can use up to 750 words.
This will help customers understand what you offer more quickly when they search for these phrases on Google.
3. Include business opening hrs
Make sure all of your business hours are correctly entered in Google My Business, as this will help let potential customers know when you are available. Your business will show open or closed when someone sees the listing, so it's essential to show the correct opening hrs.
4. Add images
Add high-quality images, including pictures of your work, yourself and the business premises, to give customers an insight into your business. Google ranks you higher for the number of images you have on the listing. We have found companies that have over 150 images consistently rank higher in the map pack. So include your logo, banner, images of your work, before and after photos, pictures of the team and awards your business has won. Keep continually adding images every time you do a new job.
5. Add website link
Link your website in the listing. This is very important as potential customers will want to see more information about your company. This is a great way to get people on your website and convert clicks to customers.
6. Always respond to reviews
Respond promptly to reviews left by customers, both positive and negative, as this will help build trust with potential new customers who read them. It also shows that you care about customer feedback and want to provide the best service possible.
7. Add business categories & services
Make sure all relevant categories are selected for your business, such as "plumber" or "drainage services" as this will help customers find you more easily. If your website has been optimised correctly, you will have service pages for all your business services. Build out all of the services on the GMB listing, this will help Google optimise your listing for multiple services, and they will rank you higher.
8. Include payment options
Add any critical information, such as payment methods accepted or areas covered in the business description, to give potential customers an overview of what they can expect.
9. Use Q&A feature
Utilise the Q&A feature to answer common questions about your services and rates, making it easier for customers to understand what you offer without contacting you directly.
10. Use insights to monitor and track performance
Monitor how well your page performs by keeping an eye on impressions and clicks in Google My Business insights so that you can measure the success of your optimisation efforts over time.
This will also help you identify which tactics are working and which need further improvement. These simple steps will help you get the most out of your Google My Business listing and ensure that as many potential customers see your business as possible. With a few tweaks and clever keyword selection, your listing can be optimised for maximum visibility and success. Good luck!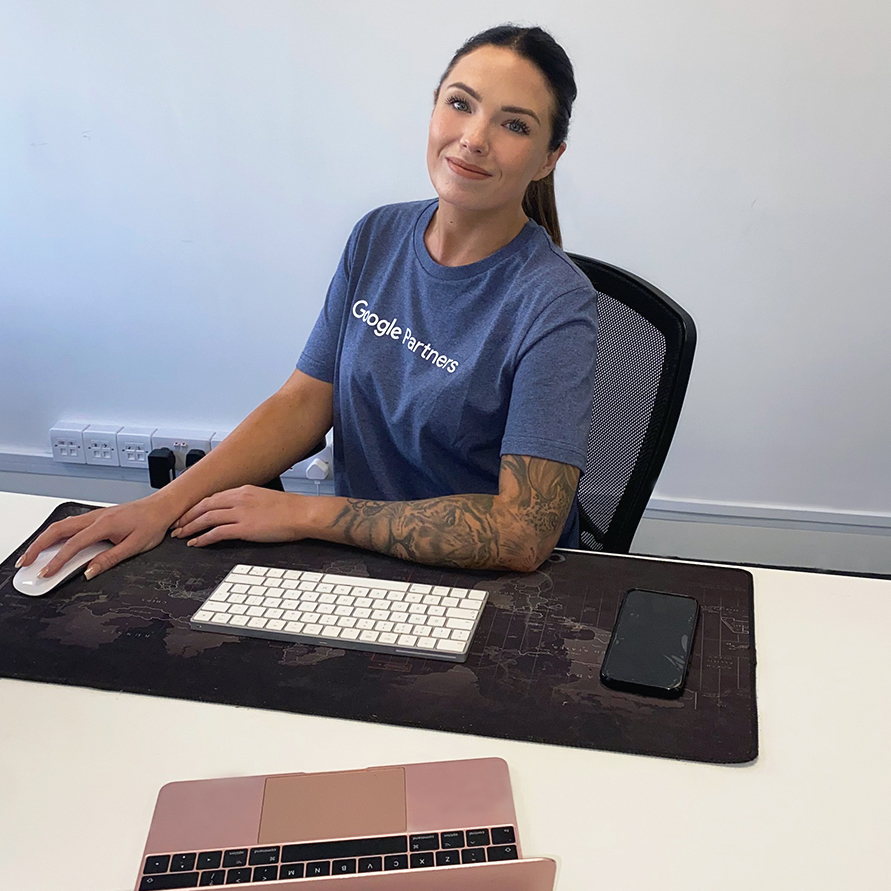 Speak to an expert
Got a quick question about your marketing? Or you want to run through the details of your next big project. We can help.
Speak to one of our experts today on 01702 668207 or send us a message.