Business directories for plumbing companies are a great form of advertising for plumbing businesses; the great part is most of them are free.
Plumbing directories help get your business found online and will also increase the power of your SEO, which means you will get more backlinks and better keyword rankings for your website. Here are the best directories for your plumbing business.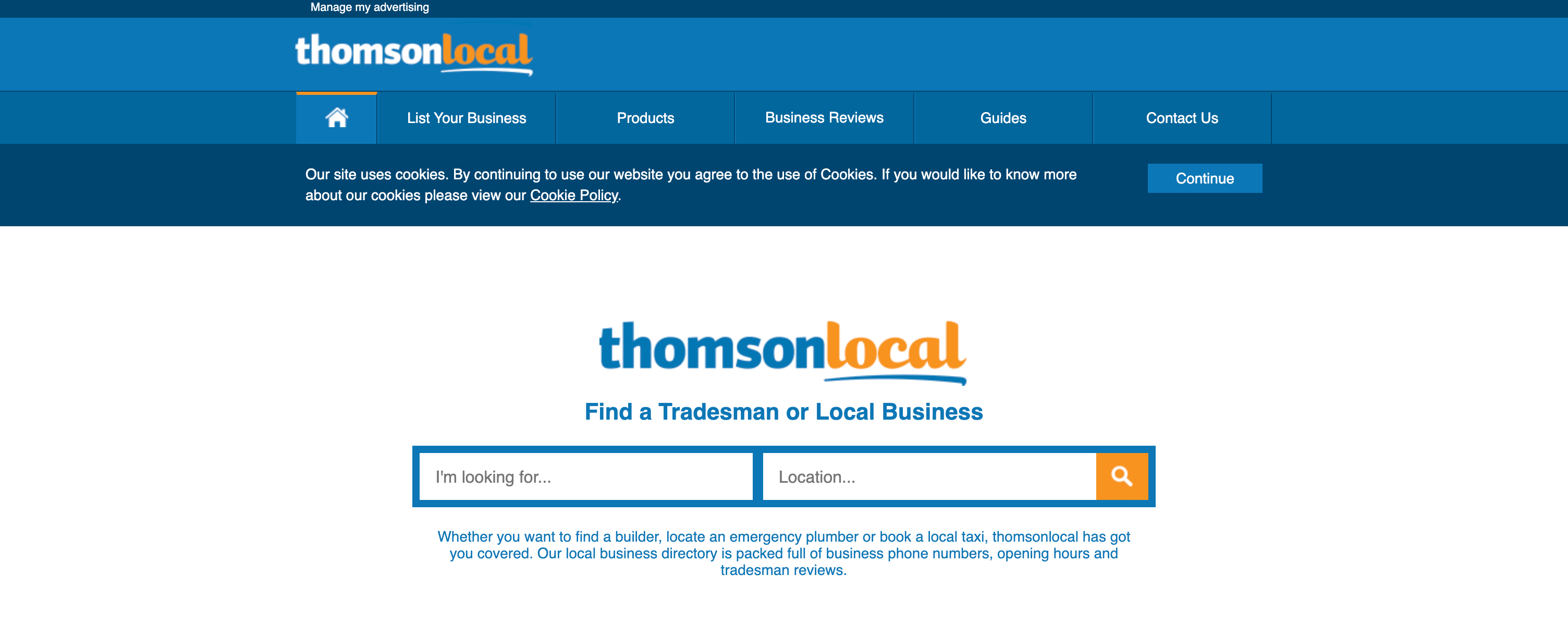 Thompson Local
Thompson Local is an online directory of businesses in the UK. With over 1 million listed companies, it is one of the largest directories and includes a comprehensive list of plumbing services across the country.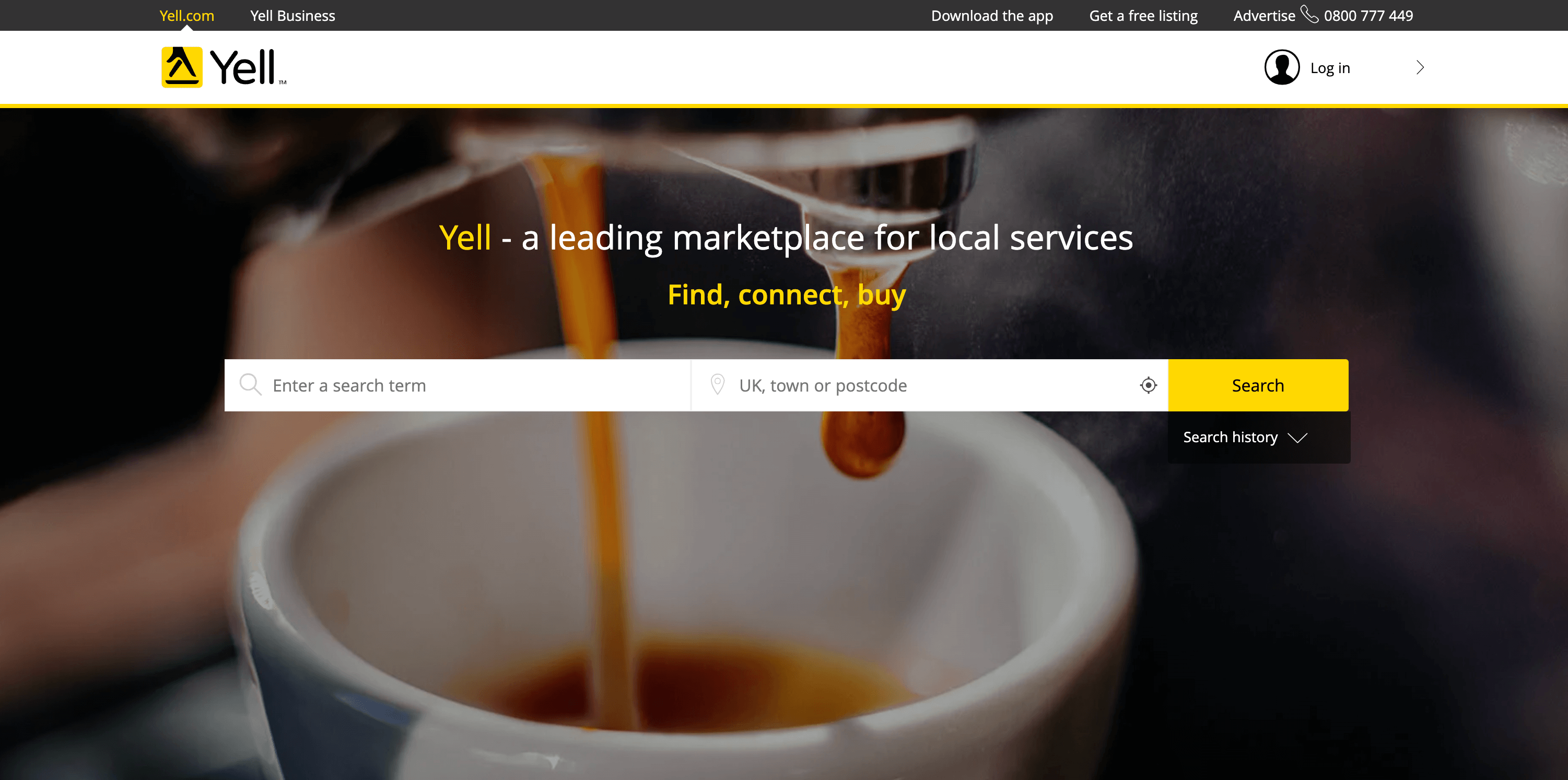 Yell.com
Yell.com is an online directory that lists all kinds of local services, from plumbers to solicitors. This website also lets you search for professional plumbers in your area and provides contact details for them.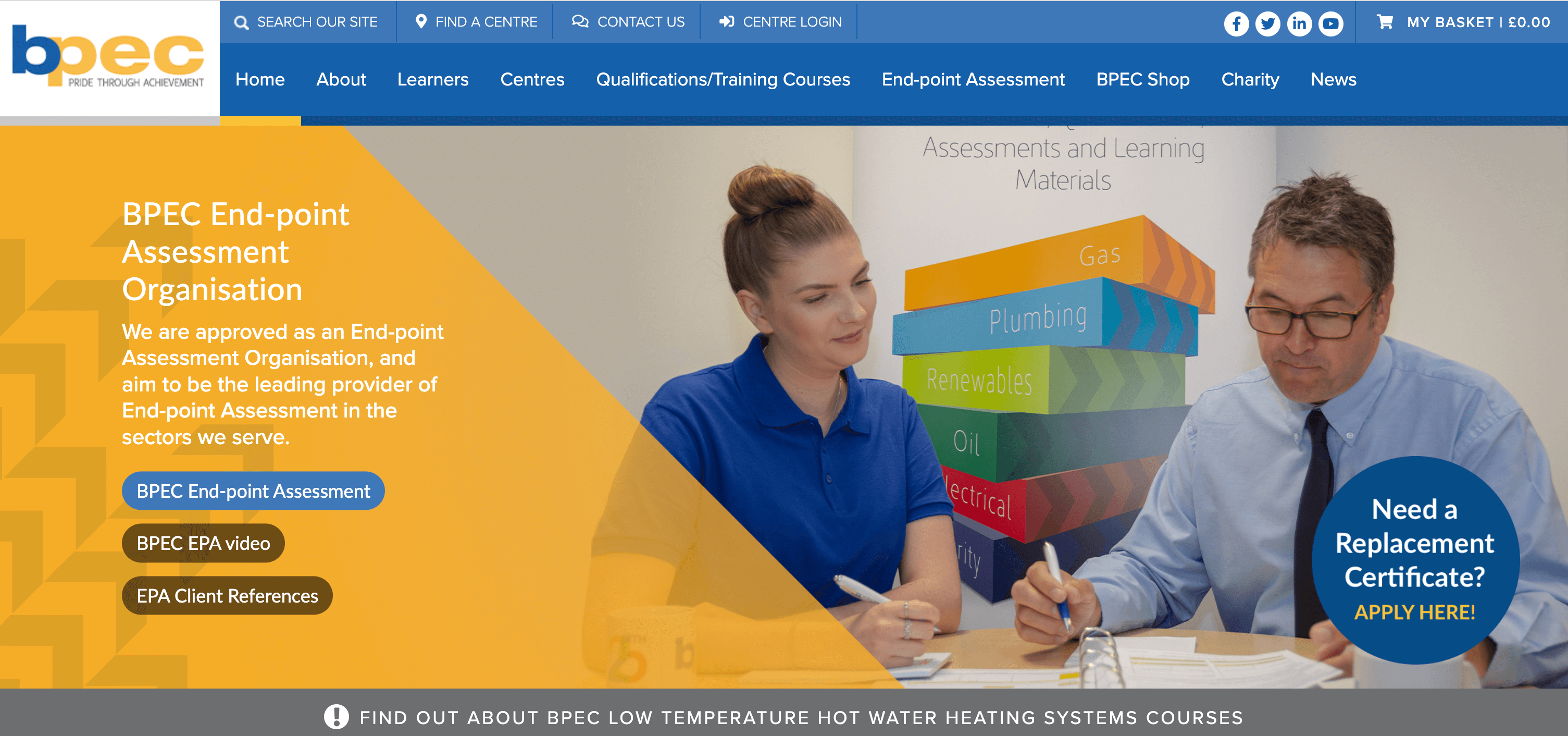 The British Plumbing Council
The official website for the British Plumbing Council is where you can find certified and qualified plumbers and their contact information. Additionally, this site has advice about plumbing safety measures and best practices for homeowners.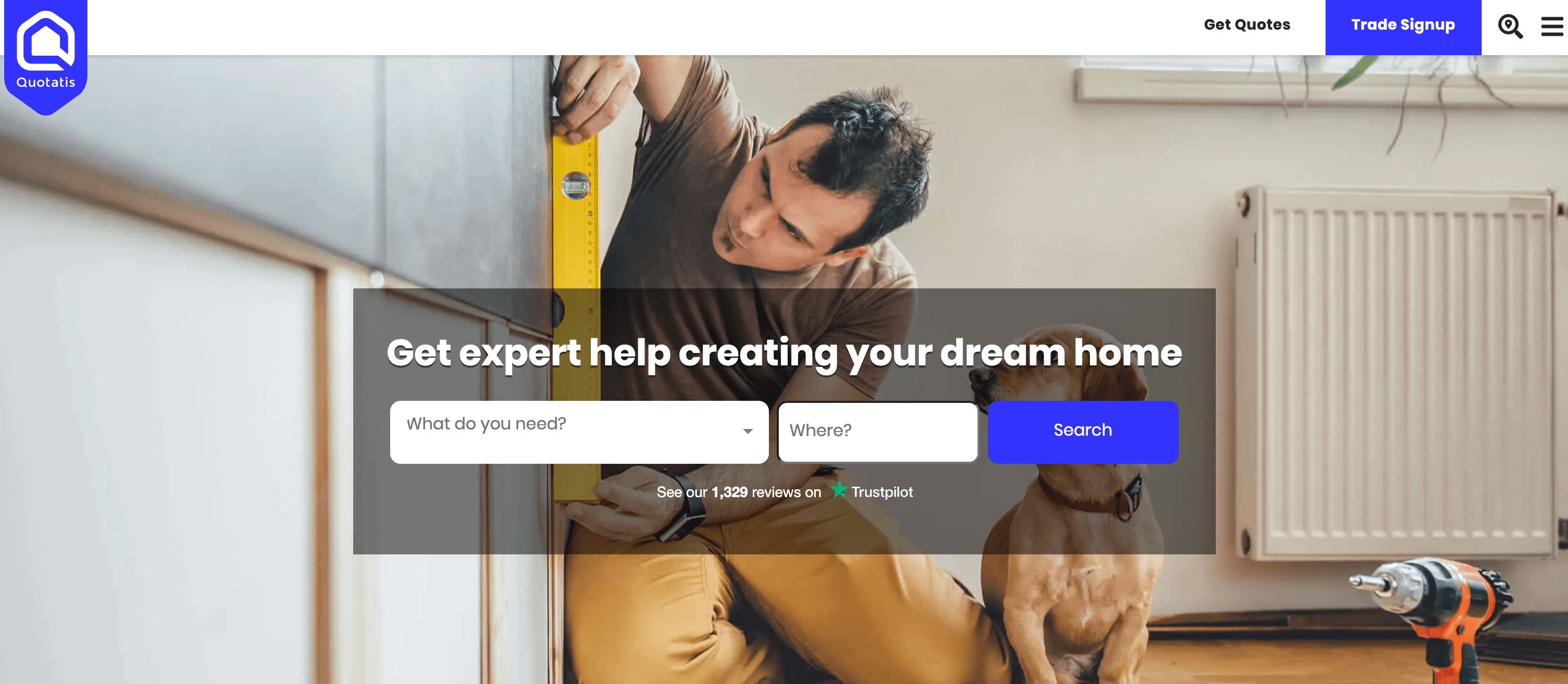 Quotatis
Quotatis is a free service directory connecting homeowners with local plumbers. The website provides detailed information about the services offered by each plumber and even has customer reviews to help you make an informed decision.

Checkatrade
Checkatrade is an online directory of registered tradespeople in the UK. You can use this site to search for qualified plumbers in your area, read customer reviews and contact them directly.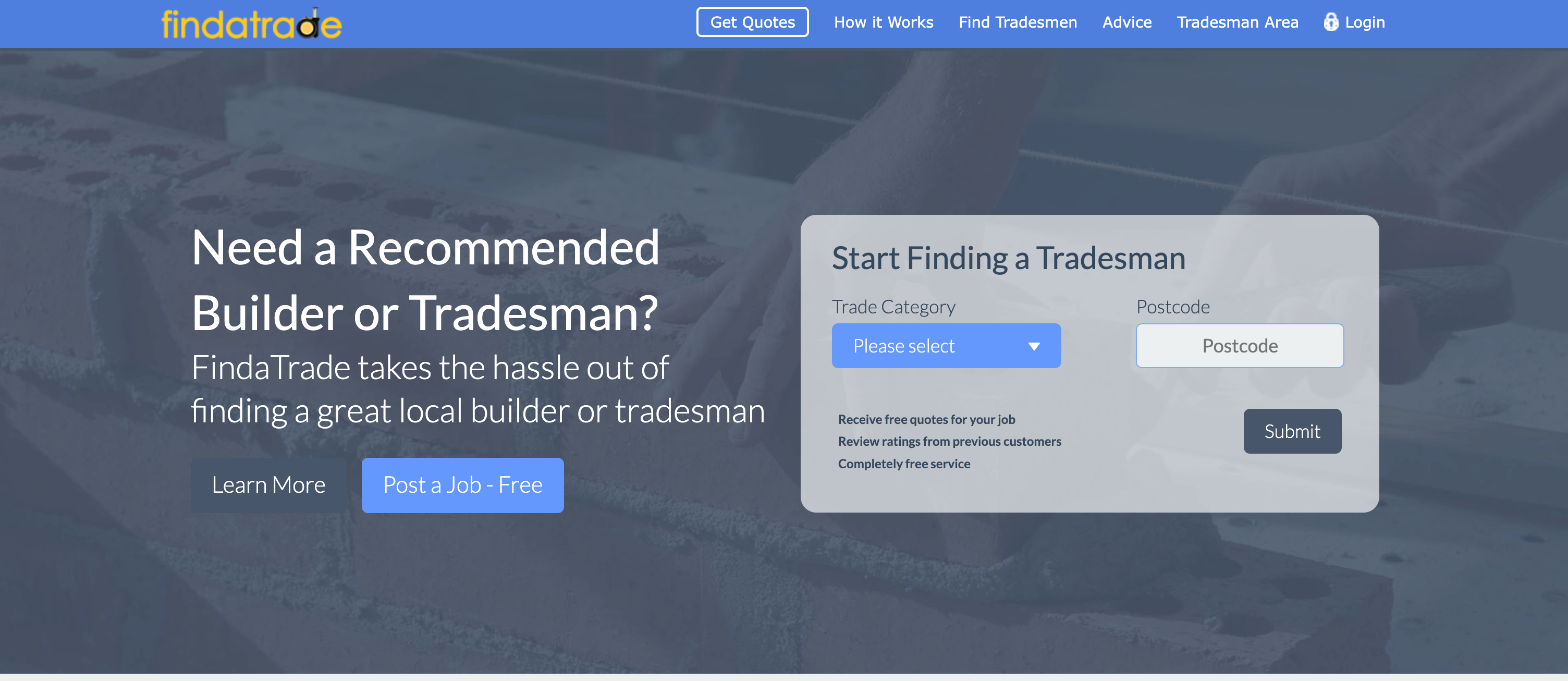 Findatrade
FindaTrade is a database of trusted tradespeople across the country, including plumbing specialists. This website also allows customers to submit quotes from different companies to compare prices before hiring a plumber.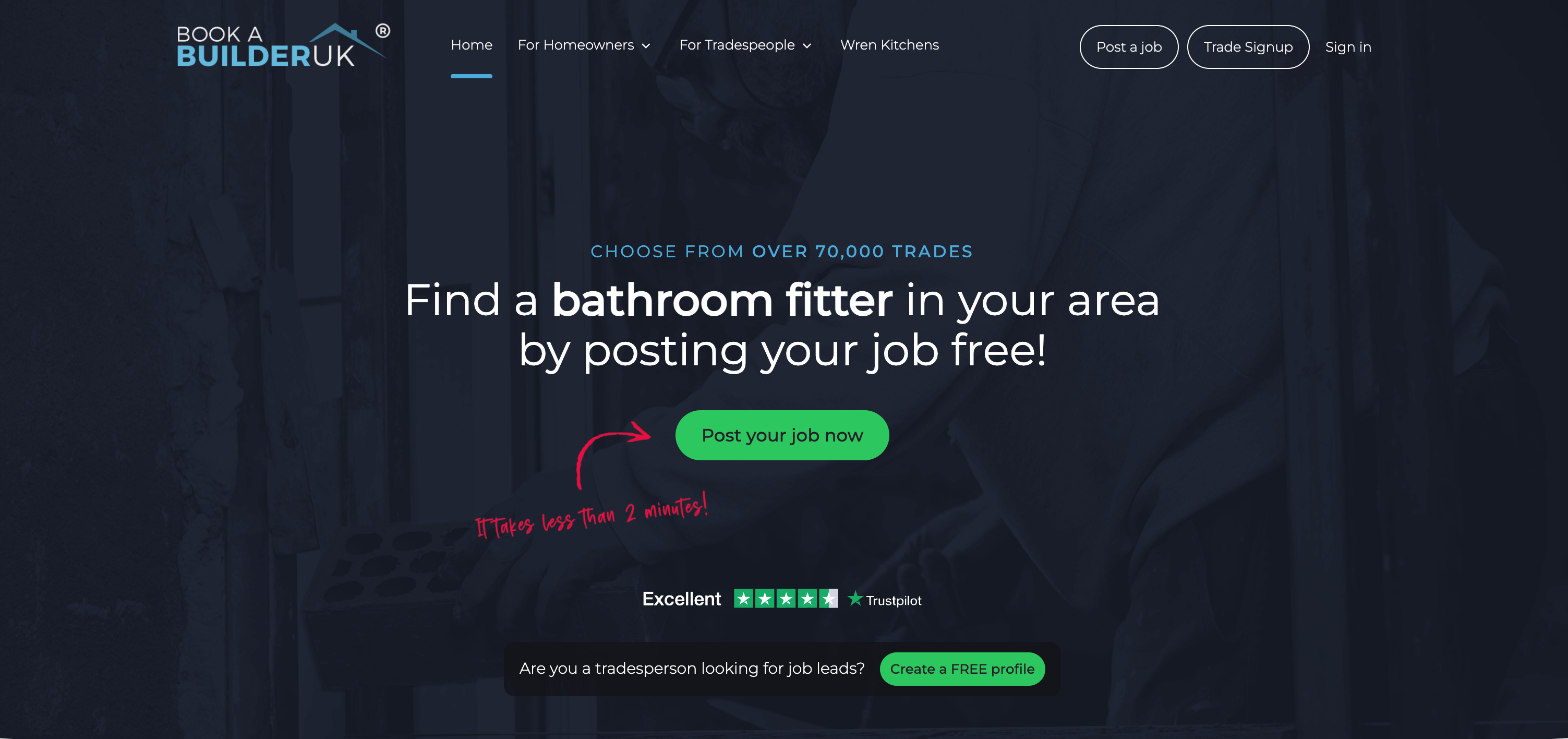 Bookabuilder
Bookabuilder is a website dedicated to helping homeowners find a reliable builder and has a category for plumbers. You can use the site to search for local plumbers, read customer reviews and get price estimates from different companies.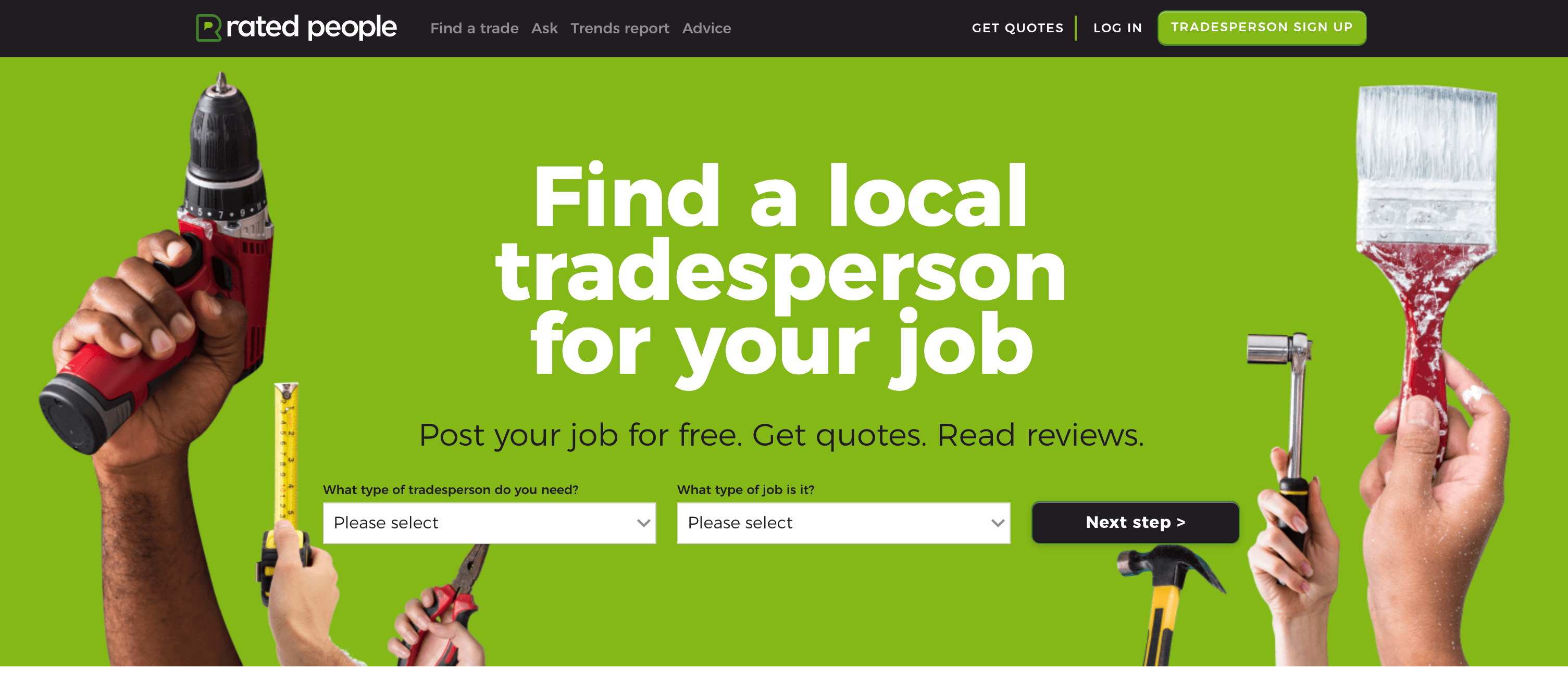 RatedPeople
Rated People is a website where customers can find qualified plumbing professionals in their area. It has over 200,000 listed tradespeople and allows customers to filter results by location and service type before they contact them.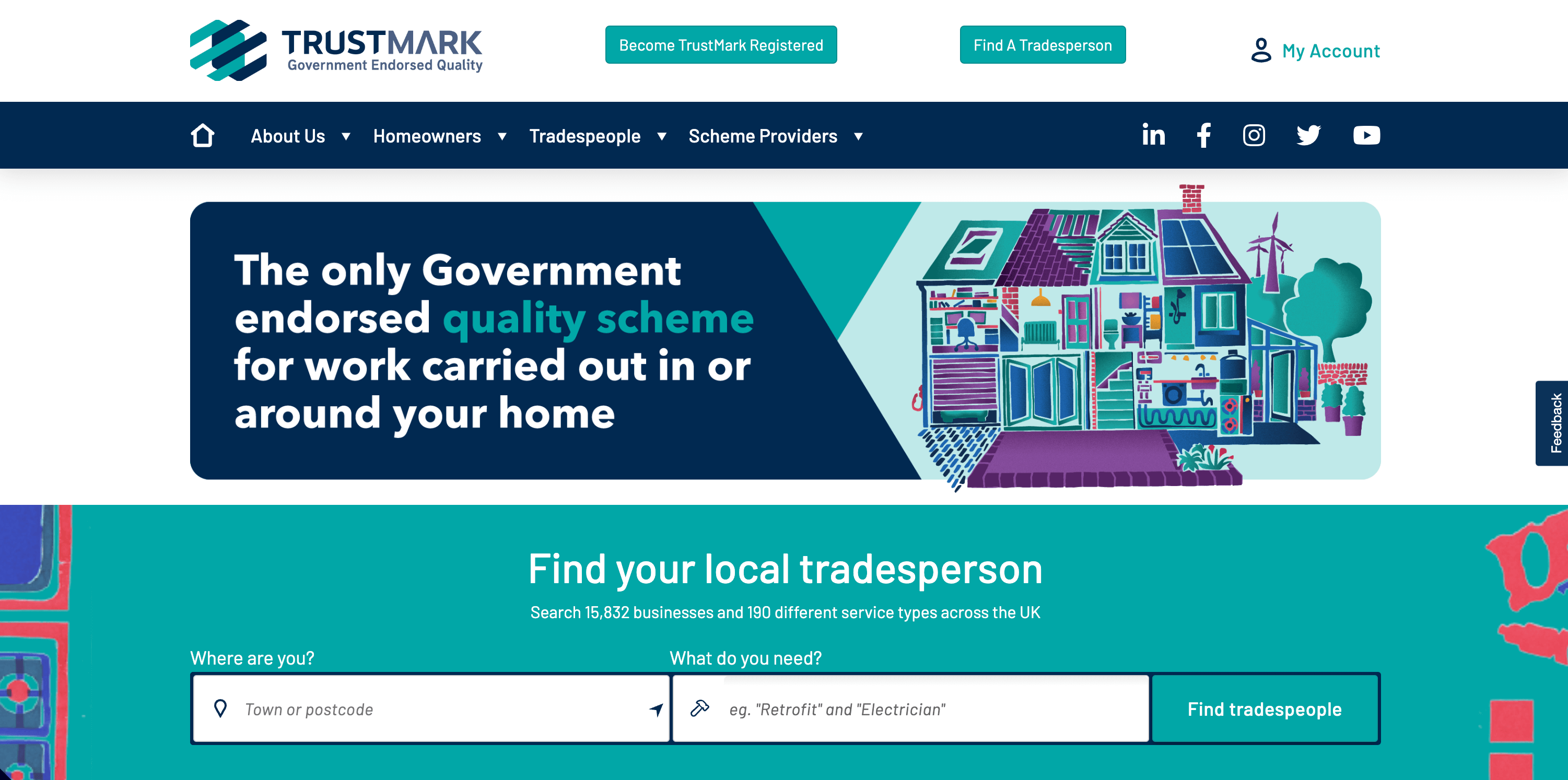 TrustMark
TrustMark is an official government-backed scheme that verifies the credentials of tradespeople in the UK, including plumbers. This website provides detailed information about each approved tradesperson, and customers can even read customer reviews before contacting them.
More free business directories for plumbers
Niche directories for plumbers
Using any combination of these directories will make it easier for customers to find your business online, resulting in more local leads and increased revenue for your plumbing business.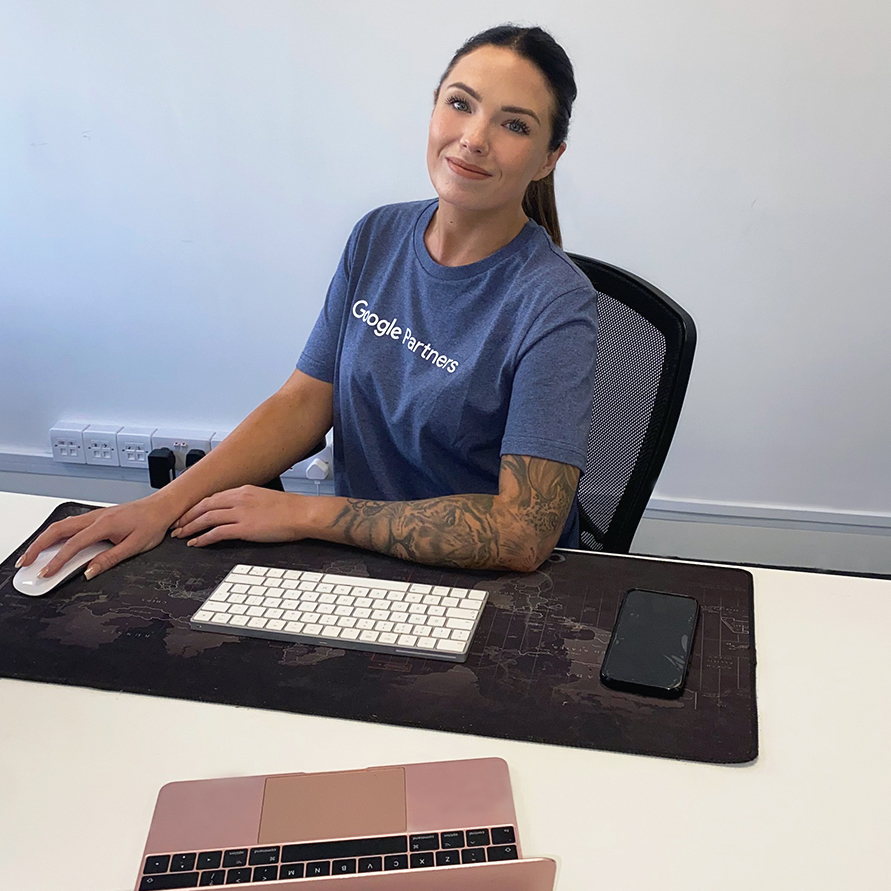 Speak to an expert
Got a quick question about your marketing? Or you want to run through the details of your next big project. We can help.
Speak to one of our experts today on 01702 668207 or send us a message.