A blog for your plumbing website will help you connect with other industry professionals, expand your customer base, and increase your visibility in the plumbing world.
To inform readers, you can share tips and information about products, services and industry trends.
Also, post photos or videos of projects you're working on so customers know what kind of work you can do.
Invite guest bloggers to submit content related to plumbing so that readers have multiple perspectives.
Use the blog to discuss customer concerns and offer solutions for common problems.
Lastly, if you have a website associated with the blog, be sure to link it so visitors can learn more about your business.
By creating a professional blog for your plumbing business, you can engage potential clients and show off your great work.
By offering valuable information, staying current on industry trends and being creative with your content, you can position yourself as the go-to plumbing expert in your area.
Blogging is a great way to advertise your plumbing business, generating more plumbing leads and increasing your revenue.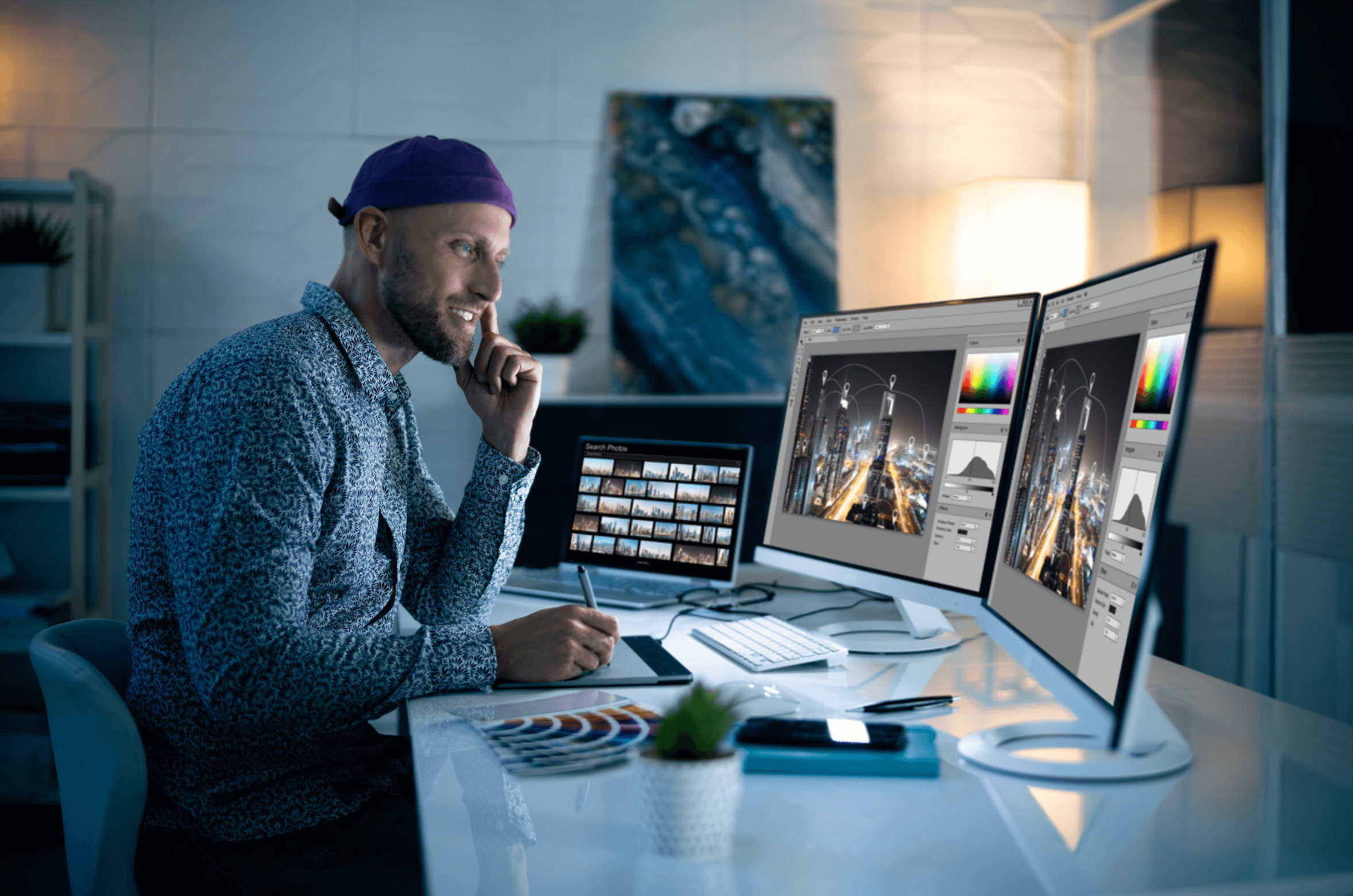 Best platforms to build a blog
1. WordPress: WordPress is the most popular platform for creating a blog and provides an easy-to-use interface through which users can customise and manage their site.
2. Squarespace: Squarespace offers tools to help you build and maintain your blog, including website management, SEO optimisation, analytics tracking and more.
3. Tumblr: Tumblr is another superb blogging platform that makes it simple to start a new blog quickly without having much prior knowledge or technical skills.
4. Blogger: Blogger is owned by Google and allows users to create free blogs that are hosted on Google's servers. It has several powerful features, such as customisable templates and support for analytics.
5. Medium: Medium is an open-source platform allowing users to create and publish content on various topics.
It also has features like social media integration, analytics tracking and more.
By leveraging the power of these platforms, you can easily build a successful blog for your plumbing business that will help you reach new customers, educate readers about plumbing industry topics, and establish yourself as an expert in the field.
73 Plumbing blog post topics
Plumbing basics | How does your plumbing work?
How to find & Repair Plumbing leaks
5 Plumbing repairs every homeowner should know
How to plumb a bathroom (With diagrams)
6 useful plumbing tips for beginners
How to unblock a drain
How to unblock a drain with natural products
How to unblock a sink with a plunger
10 silent signs your house has plumbing problems
How to fix a leaking toilet
Best designs for a new bathroom
15 genius plumbing hacks
How to install a shower
Meet our plumbing team
10 must-have tools for DIY plumbing
How to replace a sink trap
Our plumbing qualifications
How to find a water leak | 10 ways
How to turn your water off from the mains
10 Plumbing mistakes beginners make
What qualifications should your plumber have
How to install refrigerator plumbing
Complete guide to basement plumbing
4 plumbing tools you should never use
How to stop your pipes from freezing
The history of plumbing
The 10 best plumbers in [insert your local area]
7 tips for cleaning a blocked drain
How to use caustic soda in your drains
What to do when your drain is blocked
What are the best boilers
10 signs your drain is blocked
5 causes your boiler has broke
10 reasons your water has gone cold
How to bleed your radiator
How to fix a blocked shower [5 steps]
How to replace a toilet seat
What can you not flush down a toilet
5 causes your shower to be blocked
3 ways to stop a tap dripping
Why you shouldn't flush baby wipes
Why is my water running dirty
How do I know if the sewer line is clogged
100 Plumbing myths
10 Ways to save money on your plumbing jobs
Plumbers billing – how should your plumber structure your invoice
Why we love the plumbing industry
Flooding disasters in [insert local area]
Why does my toilet keep clogging
What size boiler do I need?
Emergency water switch off, how to do this easily
What does my sink smell
Electric vs gas boilers
Is your boiler leaking? Here's what to do!
Is low boiler pressure dangerous?
How to save money on central heating
What's the most cost-efficient boiler
Bathroom trends [insert year]
What are the main signs of a burst pipe
Why does my water smell like eggs?
10 signs of a damaged sewer pipe
How to fix a non-flushing toilet
No-Dig technology, what is it and when is it used?
Shower vs baths, what's better for you?
The toilet cistern not filling
5 Unusual blocked drain causes
Common plumbing problems and their solutions
8 Simple kitchen tap fixes
10 Things your plumber wishes you didn't do
How to fix low pressure in the house
The washing machine smells, what's the cause
Why is my tap going warm and then cold
Plumbing maintenance tips to avoid costly repairs
Best Practices for Building a Plumbing Blog
1. Have Clear Goals: Establish your goals upfront so that you can focus your blogging efforts on achieving them.
Goals could include increasing website traffic, establishing credibility as a plumbing professional or gaining new clients through referrals.
2. Identify Your Audience: Knowing your audience is essential in creating content that resonates with readers.
Get to know who you're targeting, what topics interest them, and how they like to consume information (e.g., videos or articles).
3. Create Quality Content: Provide valuable tips and advice for readers that add value to their lives. Make sure the posts are well-written, exciting and engaging.
4. Use Visuals: Include visuals such as photos, diagrams and videos to break up text and keep readers interested in your content longer.
5. Analyse Performance: Use tools such as Google Analytics to track blog performance to see which topics resonate with readers and adjust your content accordingly.
By following these best practices, you can ensure that your plumbing blog is successful and helps to grow your business.
With the right approach, a blog for your plumbing business can be invaluable for connecting with prospects, boosting industry visibility and providing readers with valuable information.
Tips on how to find topics for your plumbing blog
1. Monitor industry trends: Staying current on the latest news and happenings in the plumbing industry is essential for creating content that resonates with readers.
Read relevant publications and blogs, follow social media influencers in the field, and attend webinars or seminars to keep your finger on the pulse of plumbing topics.
2. Ask questions: Reach out to customers, vendors, colleagues and experts in the field to get their insights on hot topics related to plumbing.
This can help you create a larger pool of ideas from which you can draw inspiration for your blog posts.
3. Research keywords: Use keyword research tools such as Google Keyword Planner, SEMRush, Ahrefs or Ubersuggest to identify terms that are being searched most frequently related to plumbing.
This can help you create content that will rank well in search engines and attract more readers.
4. Follow the competition: Take a look at the blogs of your competitors in the industry for ideas on what topics are resonating with their readers.
5 Check related searches on Google: Use Google's "related searches" feature to come up with ideas for blog posts.
Type a keyword into the search bar and scroll down to the bottom of the page to view related terms you can use as inspiration for your post.
6 Use the content explorer tool on Ahrefs: Ahrefs' content explorer tool can help you identify popular blog posts from other websites that have been successful in terms of traffic and engagement.
This can give you an idea of the topics and headlines resonating with your niche's readers.
By following these tips, you can quickly come up with ideas for writing engaging blogs related.
By leveraging these tips, you can ensure that your blog is filled with relevant topics and interesting content that will engage readers and keep them coming back for more.
With a successful blog for your plumbing business, you can establish yourself as an authority in the field and reach new customers.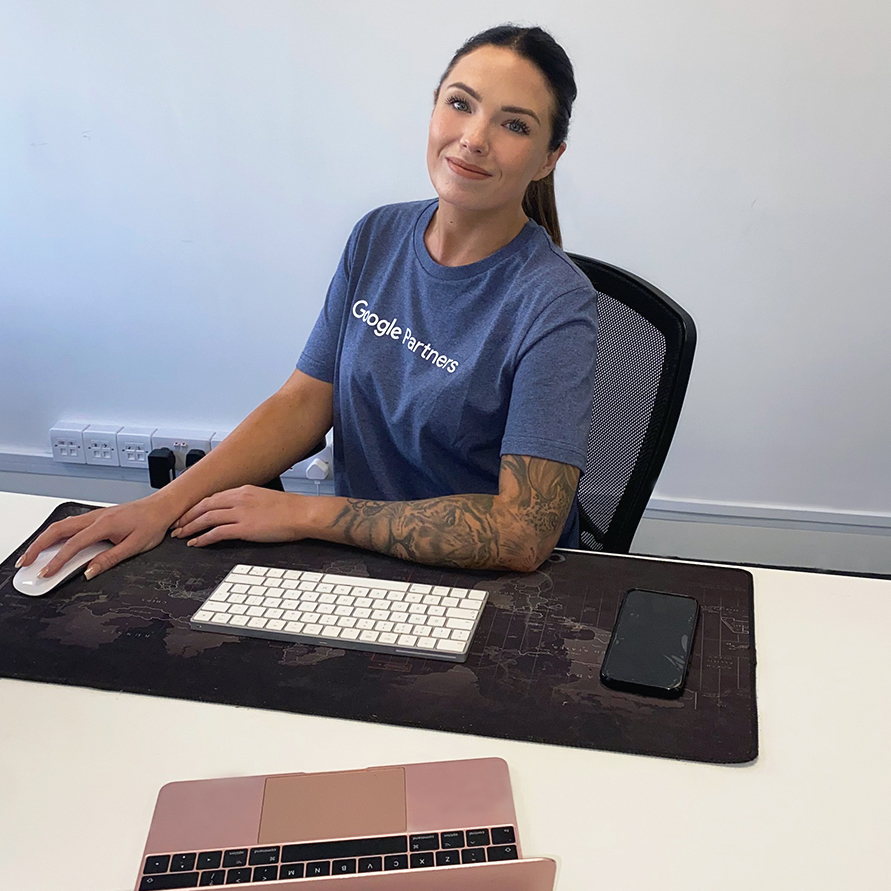 Speak to an expert
Got a quick question about your marketing? Or you want to run through the details of your next big project. We can help.
Speak to one of our experts today on 01702 668207 or send us a message.