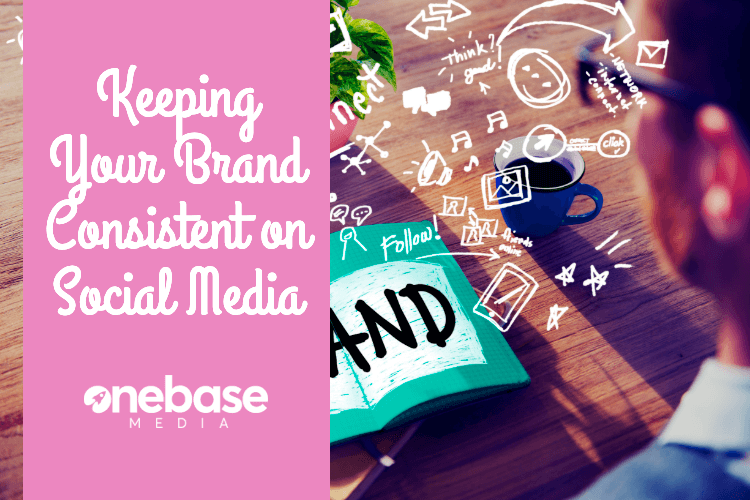 Effective brands consist of a set of identity attributes. These attributes include your distinct selling points and your core brand values. With digital marketing growing a consistent brand message is becoming easier to implement. But some businesses are still finding it difficult to effectively tell their brands story in a visual way through social media.
How to Keep Your Branding Consistent on Social Media.
So firstly your probably wondering well how exactly do I do that, as I know some people struggle to do so, well here is how;
Create a Familiar Look.
This is a step you need to take before you start worrying about what you are posting, you want your business to look the same on all your social media platforms. Although each platform has different layouts, it doesn't mean that you profile image, bio, etc need to be different, they should be the consistently the same throughout the platforms. And if possible, your social media platforms should be consistent with your company website as well.
Keep Your Message Content Consistent.
If your messages are not consistent it will confuse your customers and potentially harm your brand. So, it is important to keep the content you share on your social media platforms consistent. You shouldn't bombard your users with the same content again and again, keep the pace varied as Twitter users and Facebook users expect different posting frequencies from businesses. Uses also don't like being constantly advertised to, so get a bit creative and utilise the power of social media creativity. Social media platforms like Facebook and Twitter can be so much more than simple promotional streams.
Re-purpose Content.
For small businesses time is crucial, so re-purposing content will save you time. Re-purposing content is basically you take existing content and putting a spin on it. Most of the time that is spent creating content is spent on researching facts, finding relevant pictures, etc so why would you put that work in and only using it once? Just start by reviewing the content you have already created and see if it can be re-purposed. An example of re-purposing would be turning a text based post into an infographic. It means you can use all the same statistics, but a visual post will resonate with a new audience.
The Design and Graphical Elements.
The look of your brand is decided by your logo, layout, colours and other design elements, and the visual identity of your brand is greatly affected by how these elements work. You want to create visually pleasing social media platform pages but you also want them to represent you and your brand. Here are some general guidelines to keep in mind;
Keep colours, logos and layouts similar across all platforms.
Use similar tone and language in your content.
Try to maintain visual cohesion in all your customer communications.
Pat close attention to the colour palette, font and other graphical elements.
Your website, email newsletters and business cards should have a similar design.
Benefits of Consistent Branding on Social Media.
So now you're probably wondering well what are the benefits of consistent branding, because surly each social media platform is different. Well just because social media platforms are different doesn't mean your branding should be as well. It is tough to effectively communicate your brand consistently, but making the effort to can help create loyal customer following. The way your customers respond will change enormously if you focus on sending the right message. Consistent branding through social media platforms will help you realise these benefits;
Give your business a unique personality and an identity that customers can relate to.
Your image will stand out in customers minds.
Boosts your authority in the marketplace.
Position your brand properly and in turn command a higher pricing-niche for your products.
Differentiate your business amongst other brands.
Increase customer engagement and loyalty.
The Importance of Consistent Branding in Social Media.
Seeing as social media is very cost effective it's important to have a business presence on the platforms, however it is also important to have consistent branding throughout your social media platforms. There are many reasons consistent branding is important, and here are the main reasons you need to know about;
It Strengthens Brand Name Recall.
It's important that across all social media platforms your brand name is the same, consistency on this will help users to identify quickly who you are. For example, Coca Cola chose "Coca-Cola" as their Facebook name and to keep the consistency going their Twitter handle is "@cocacola". Because even though they are a multi-national business they believe that consistency helps their brand recall and will attract customers more. Without consistent brand naming your business will leave users confused and wondering whether it's a different business, which will ultimately put them off. This is something you don't want to do, so always keep your brand name consistent throughout to ensure ultimate brand name recognition.
It Doesn't Create Confusion Among Your Users.
When you are not being consistent with how your business posts, handles, manages or designs your social media you run the risk of confusing a collection of users and followers. You have a loyal fan base on social media because of the quality of your products and the way you market your brand, so why hinder that by confusing users with consistency across your social media platforms. Users will find it unappealing resulting in your business losing their following and potentially losing their custom, the point of social media is to reach out to as many people you can, and that can only be maximised if you are consistent with how you deliver.
It Doesn't Portray Conflicting Personalities.
Branding your business goes far beyond just your name. You need to be consistent with the ideas and principles your wishes to show. Depending on the audience of your business will depend on how you show yourself on social media. If you're like Disney and appeal to a light hearted fun audience then your content and how you show yourself on social media will be light hearted and fun. Consistency is important because it helps to establish what kind of business you are and what kind of business you wish to be. So even if you are using different social media platforms consistency in your branding is essential for social media and not portraying conflicting personalities within the business.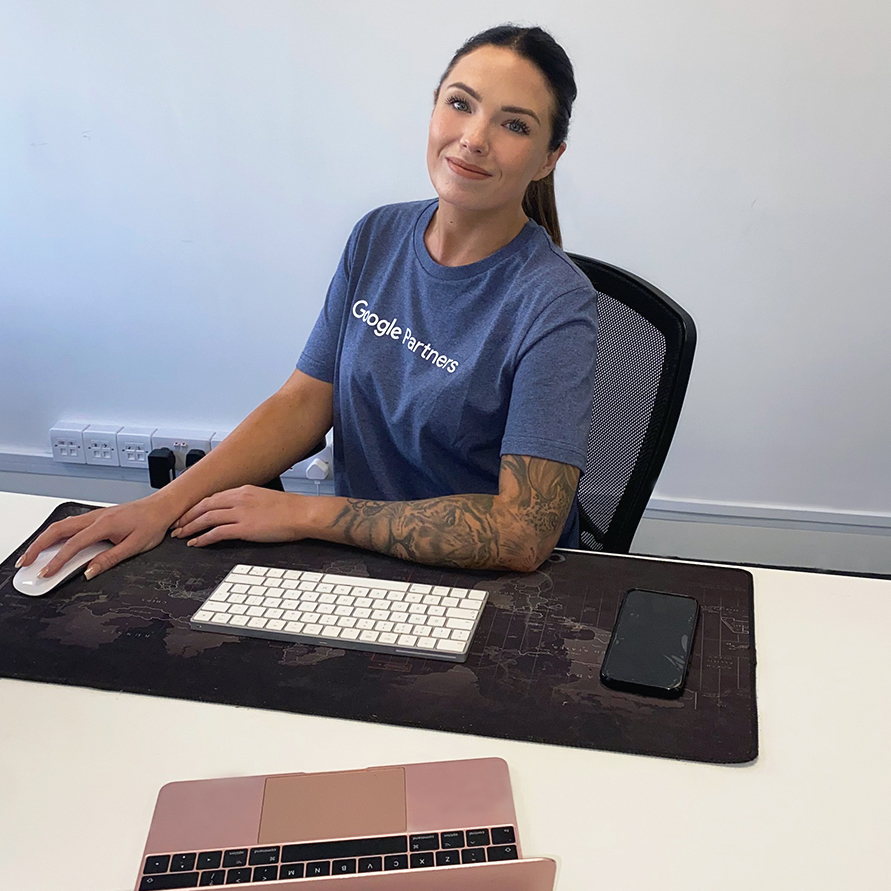 Speak to an expert
Got a quick question about your marketing? Or you want to run through the details of your next big project. We can help.
Speak to one of our experts today on 01702 668207 or send us a message.