In addition to paid campaigns on Google and Facebook/Instagram, many web store managers use basic SEO when working on increasing the visibility of their products on the Internet, as well as on the most important goal – improving sales.
In doing so, they focus on keyword research, meta description settings, internal and external links, and more.
All these SEO segments are certainly important and, as part of a larger whole, bring improvements to e-commerce websites. However, these aren't by no means the only elements from the SEO world that can be applied in a campaign.
There's a whole set of advanced SEO techniques that are often overlooked, and the one that's most often overlooked is technical SEO.
What's Technical SEO?
Technical SEO refers to everything that allows a web store to be crawled and indexed by Google robot in a better way. Technical SEO, along with content strategy and link building strategy, is one of the three pillars on which a successful SEO campaign rests.
What differs technical SEO from on-page SEO and off-page SEO?
Essentially, SEO consists of three building blocks: on-page SEO, off-page SEO, and technical SEO. And each of them is equally important.
On-Page SEO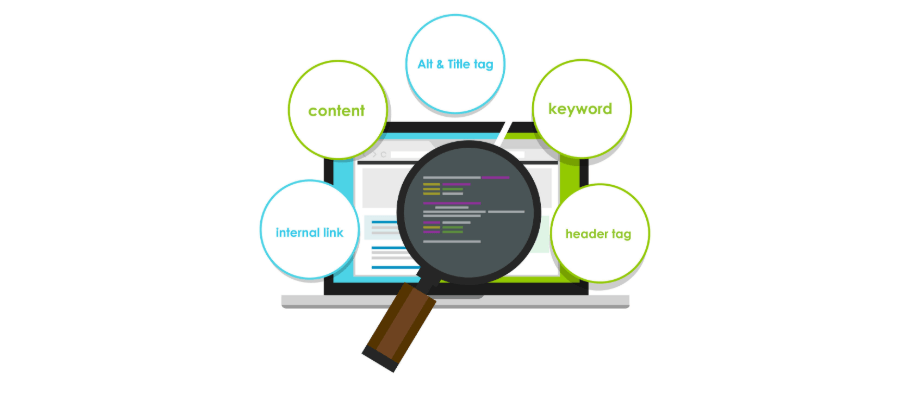 On-page SEO refers to content that tells people and search engines like Google what's on a particular page. These include, but aren't limited to, alt tags on images, title tags, meta descriptions, H tags, URL structure, internal links, and more.
What's crucial is that every e-commerce has complete control over its on-page SEO.
Off-Page SEO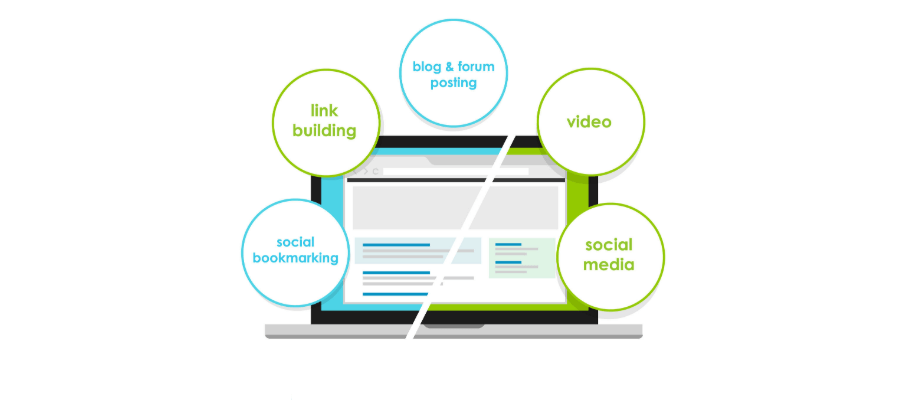 Off-page SEO tells Google how popular and useful a web store is for customers. How to increase that popularity? Through incoming links from other websites to web stores (popular backlinks).
Backlinks can most easily be understood as voices of trust. The quality and relevance of backlinks are the keys. The quantity isn't. Here's why.
Let's look at two web stores that want to market the same product through the organic part of Google.
They compete for positioning for specific keywords in Google that are related to their products.
If both web stores are equal from the point of on-page SEO, the store that has more relevant links from credible, relevant websites will be better ranked, have higher visibility, and consequently bigger sales compared to a store that has fewer relevant links from credible websites.
So, 1,000 irrelevant links are worth less than ten relevant ones.
It's important to note that the web store doesn't have complete control over incoming links and off-page SEO. What every store has complete control over is technical SEO.
Technical SEO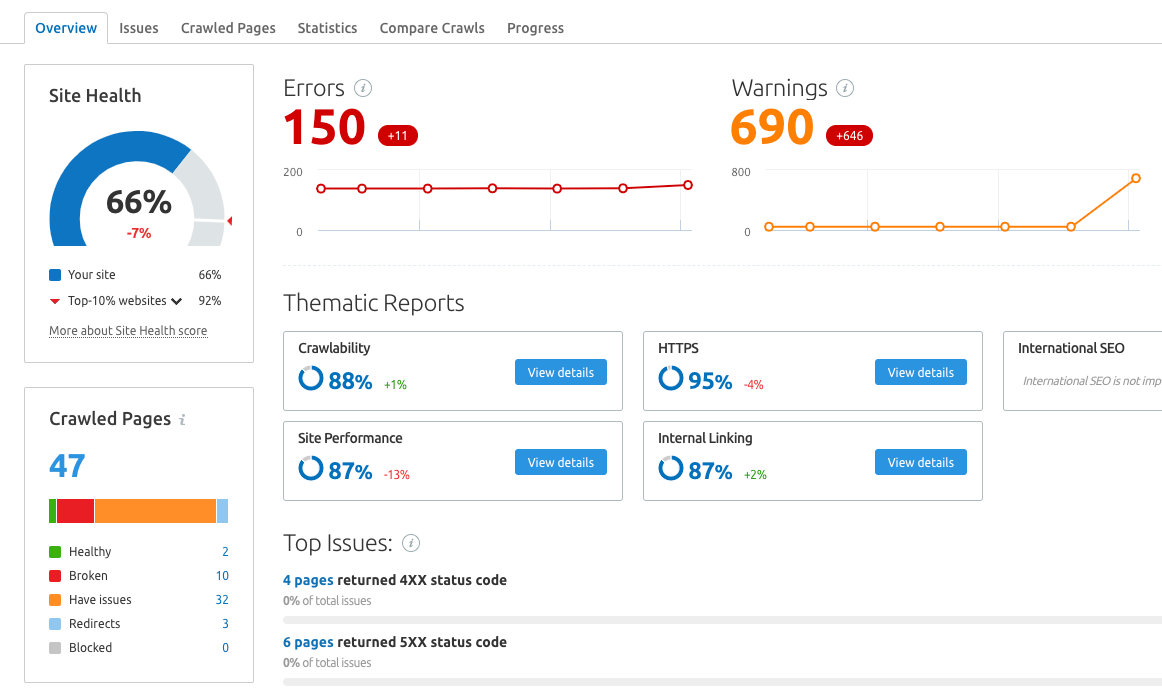 Everything that's well done on the on-page side in e-commerce falls into the water if the Google robot has problems with crawling the content of the store or if it indexes it poorly.
Like on-page SEO, every web store has complete control over technical SEO. However, technical SEO is complex to set up. The modifications and improvements on it require different expertise as well as precision in implementation.
Many managers don't even know how to check if Google is crawling their web store well, nor do they know how many products and pages Google has indexed for them.
A very common case with web stores is that Google doesn't index more than half of their pages and products.
So, without a strong foundation in technical SEO, all the good content and products of the shop won't be well visible in Google. This can negatively affect sales.
Before we start explaining details about technical SEO, we must mention that the user experience has a huge impact on SEO.
If you don't take into account the user experience, you'll always wonder why your site isn't visible on Google or isn't converting traffic to sales.
Moreover, as many as 38 % of users will stop visiting your website if the structure and content of the website are unattractive.
Google, as well as other search engines, view the retention time of users on the site as an important ranking factor.
Also, the speed of the site and web pages is officially a big factor for a better ranking of the site on Google, especially for mobile versions.
So, don't take any chances, but optimise the speed of the website in order to improve its position.
There are many ways you can improve the speed of your site, and one of the basic ones is to let a quality web hosting provider take care of your websites server.
Once you have good hosting in place, then you can improve your page load speeds even further with the above-mentioned on-page optimisation.
MySQL hosting services are designed to have one of the fastest overall load times. They come with shared, dedicated, and cloud hosting options depending on the needs of your e-commerce and the amount of traffic coming to it.
Basics of Technical SEO
There are a few basic things we need to sort out before we start with technical SEO analysis:
1. Domain version "www" or without "www"
A domain is a URL that people type to get to a website. The domain affects whether people will find your web store through a Google search and whether they will be able to recognise which of the websites in the search results is yours.
Once you've selected a domain, you'll need to tell Google which version of the domain you want to display in search results – with "www" or without "www". For example, if you've chosen "www.yoursite.com" instead of "yoursite.com", you're simply telling Google to prioritise the "www" version of your site and redirect all visitors who come to that URL without "www".
If you don't choose the desired version, "www" or without "www", it will confuse Google, which will then see your website as two separate entities. This will certainly affect the dissipation of the SEO value of your site.
Until recently, in the former Webmaster Tools, today's Search Console, Google asked webmasters to identify which version of the URL they preferred.
However, relatively recently, Google identifies and selects the version to show to your potential visitors itself. Of course, it's still possible to set the desired version of the URL, provided that this is done through canonical tags.
In any case, when you choose a domain, make sure that all its versions (www and without www, http and https, index.html /if you have one/ or index.php) are permanently redirected to one desired selected version.
2. SSL – Proof that your e-commerce is safe for shopping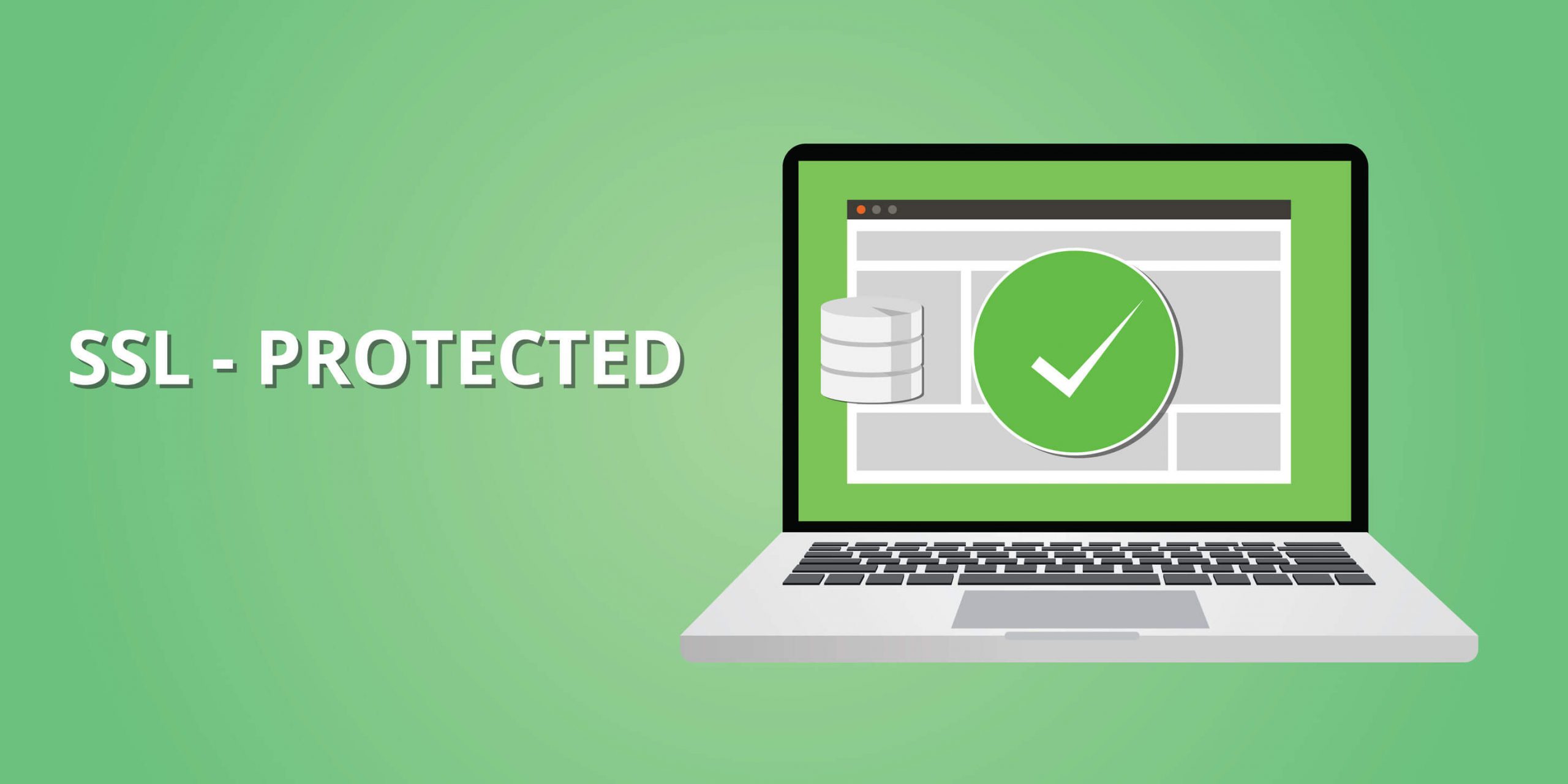 You've probably heard of the SSL certificate. SSL, or Secure Sockets Layer, creates a layer of protection between the server and the browser, making the website secure.
When a user submits information to your website, such as payment or contact information, it's less likely that that information will be intercepted or hacked if SSL is there. The SSL certificate is present on domains that start with "https://" instead of "http://" and also have a padlock symbol in the URL bar.
It's enough to say that Google prefers secure sites. Specifically, from 2020, the rules are tightened so much that sites that are secure (have SSL), but all parts of the pages aren't secure at the same time (e.g. certain images and graphs), will be penalised in such a way that their insecure content won't be indexed.
After setting up SSL, you need to migrate all non-SSL pages from "http" to "https". These are the steps you need to take after that:
Redirect all "http" pages to "https"
Update all canonical and "hreflang" tags
Update URLs in XML Sitemap (if you have one)
Set up a new instance in the Google Search Console and in the webmaster tools of your browser for your domain with "https" and monitor traffic to make sure all traffic is migrated and there's no dispersion on "http" versions of the site.
Technical SEO consists of several parts of which two stand out by the importance: crawlability and indexability. In the following paragraphs, we'll explain these parts.
Crawlability
Crawlability refers to the process that allows crawlers or bots (an algorithm used to scan and analyse websites to rank and index) to quickly navigate and efficiently find content and index your site.
Internet search engines crawl the content of websites, go through their pages, and scan them, moving from one to another at an immeasurable speed, like fast hyperactive readers. All this with the aim of copying pages from your site and to index them and store them in their web directory.
When users search the Internet, crawler (an Internet search engine) moves through this large address book, browses through it and finds pages that are relevant, then makes their selection and picks the best ones to display at the top of the search engine. So, in order for someone to find your web products in the search engine, they must be in the address book together with your site, i.e. they must be indexed.
Indexability
This is the status of a website where bots are allowed to index pages for later use in the search engine results pages (SERP). This can be prevented by using a "noindex" value in the robots meta tag or robots file.
Indexing should, of course, be included in this story. It's the process of including a website in a browser database.
The easiest way to index your website is to have other links to you and then wait for bots to follow those links.
To speed up this process, you can do the following:
Upload an XML sitemap that includes missing pages
Get backlinks from highly ranked websites
Be sure not to use the "noindex" value in your HTML robot tag
Other technical SEO tasks
Broken links
Site incorrectly indexed
Missing sitemap
The website not optimised for mobile
Missing metadata
Multiple versions of the home page
No structured data
Pages with slow load speed
Pages not being crawled
Pages with low word count
Unminified Javascript and CSS files
Conclusion
Almost every year, the largest and most popular search engine, Google, introduces new SEO factors in order to enable better search results for users.
In other words, Google updates its algorithm every year, which determines what's important and what isn't for a better position of websites.
All of these factors are "designed" to create a noticeably, better user experience.
But it's good news. Google wants fast, easy to use websites with great content.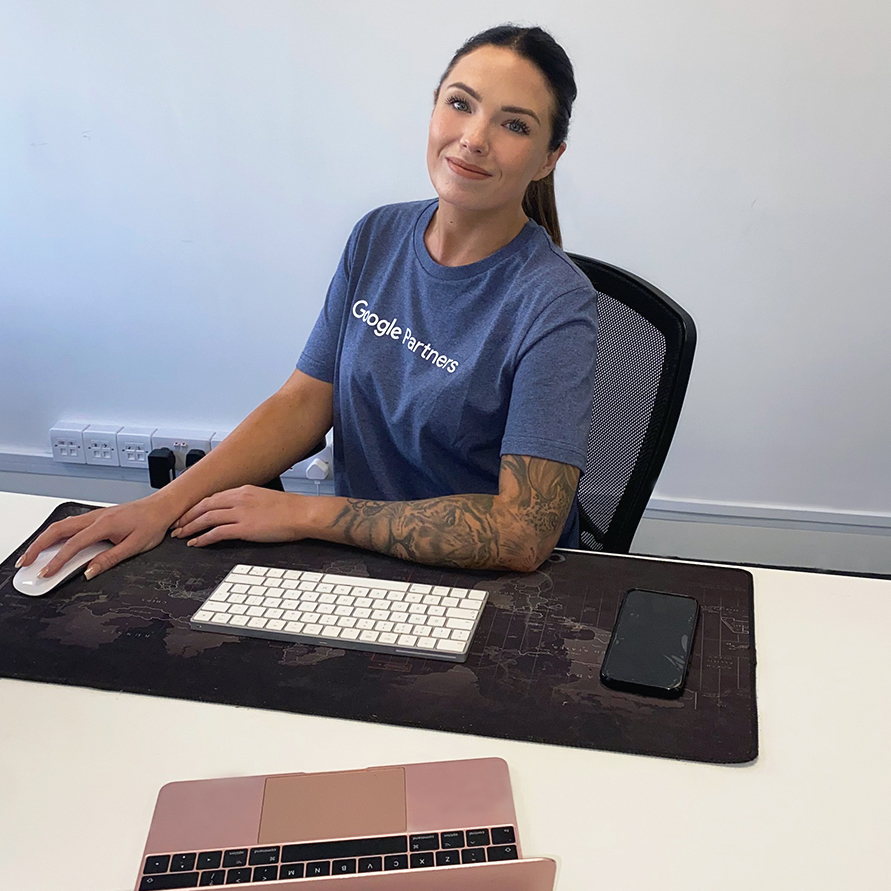 Speak to an expert
Got a quick question about your marketing? Or you want to run through the details of your next big project. We can help.
Speak to one of our experts today on 01702 668207 or send us a message.