The best way to get more reviews for your plumbing business is to ask your customers directly. You can send them an email or a text message after the job has been completed and ask if they would be willing to provide you with a review. Additionally, you can ask in person when they come to pick up their finished product.
Collecting reviews should be an essential part of any plumbing advertising strategy.
Another great way to get more reviews is through online directories like Yelp and Google My Business. These sites have become increasingly popular over the years, and many people use them when looking for services or products.
Create an account on these sites and add your business information so that customers searching for plumbers in your area will find it easily. Then, ensure you respond quickly and courteously to any reviews you get, good or bad.
Finally, feel free to leverage social media for reviews. Posting announcements about your services on Facebook or Twitter and asking people to leave a review can help spread the word about your business.
Consider offering a discount or incentive for customers who take the time to write a review of your business online.
Industry niche websites
Industry-specific websites are also a great way to get more reviews. These websites are specific to the plumbing industry, so you know that people searching for plumbers in your area are likely to use them. You'll want to create an account and complete all the required information accurately and completely.
Great plumbing/home improvement niche websites
Getting more reviews is essential if you want your plumbing business to succeed as it's one of the best plumbing marketing strategies to grow your business. Follow these tips, reach out directly to customers, and be responsive online and soon enough, your business will have plenty of glowing reviews for potential customers to check out.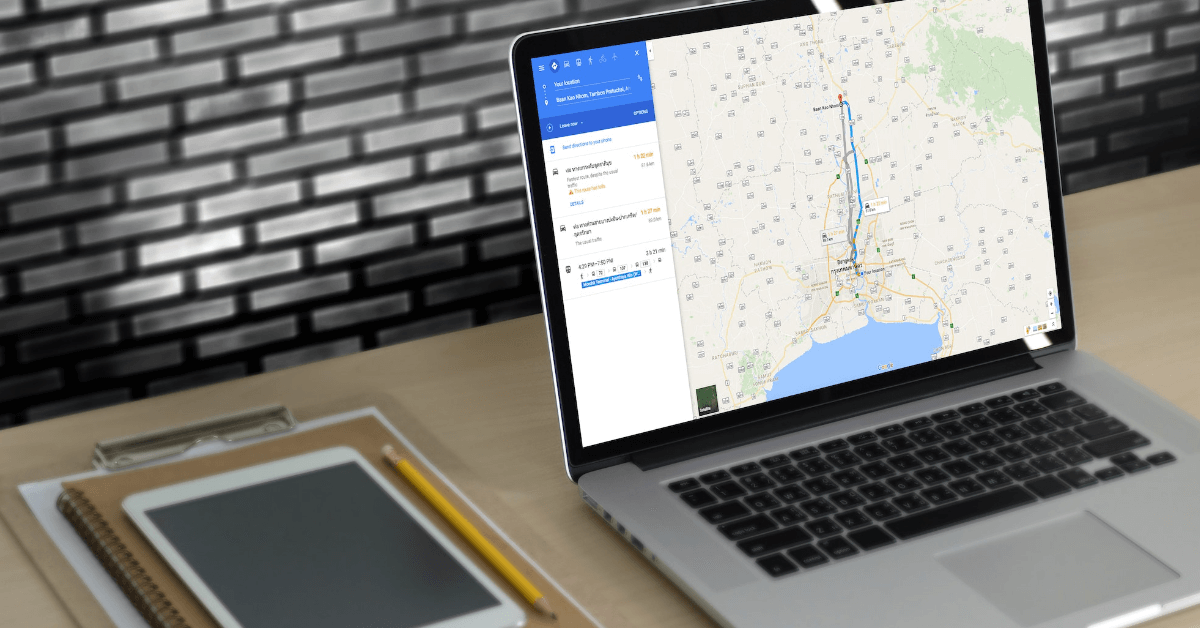 Google My Business
Google My Business (GMB) is a great way to get more reviews for your plumbing business. GMB allows you to manage and monitor your online presence on Google search and maps. You can give customers an easy way to leave reviews, boosting your visibility and attracting new customers.
There are also more benefits in getting GMB reviews, as Google will place your listing higher the more reviews you get, so getting as many 5-star reviews as possible is important.
How to get reviews on GMB
Go to google.com/business
Search your business and click the link
In the tiles, now click "ask for a review."
Copy the link and send this to your customer
When setting up a GMB profile, ensure all the information is correct and up-to-date.
This will ensure that potential customers looking for plumbers in the area have accurate information about your services. Additionally, responding quickly and courteously to any reviews left by customers, so they know that their feedback matters is essential.
Facebook Reviews
Facebook reviews are another great way to get more customers for your business. You can encourage people in your target market to leave a review of your services on Facebook by offering discounts or other incentives. You can also post about the review process and ask potential customers to leave feedback.
Trustpilot Reviews
Trustpilot is an online review platform that helps businesses collect and manage customer reviews. It's a great way to get more customer feedback, allowing them to rate your services, comment on their experiences, and share their opinions with others. Additionally, you can use Trustpilot's analytics tools to track the performance of your business and gain insights into customer satisfaction.
Best ways to collect reviews from customers
1. Ask directly: Reach out to your customers via email or social media and ask them for a review. You can also offer an incentive like a discount or free product in exchange for their feedback.
2. Follow up after service: Follow up with customers after you've completed work for them, as this is the perfect opportunity to ask for a review of your services.
3. Include links in emails: Include links to review sites or your website in your outgoing emails so customers can easily find them and leave reviews.
4. Request reviews on invoices: Add a line at the bottom of each invoice asking customers to share their experience by leaving a review on your website.
5. Use a review widget: Create a widget that customers can easily use to leave reviews directly from your website.
This is a great way to get more reviews without asking each customer individually.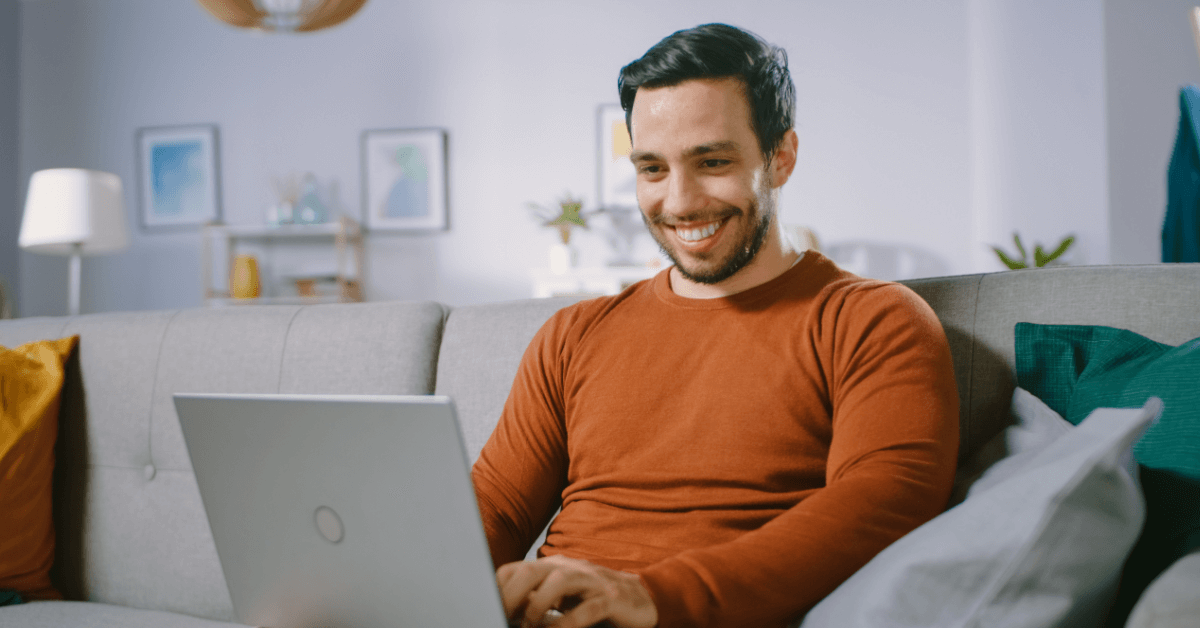 How to respond to a good review
When you receive a positive review from a customer, it's important to respond and thank them for their feedback. A good response will show your appreciation for their kind words and can even encourage other customers to leave reviews as well. Here are some good tips for responding to a positive review:
1. Thank the customer: Let the customer know that you appreciate their time in leaving the review.
2. Personalise your response: Take the time to personalise your response by mentioning something specific about the job or service they provided feedback on.
3. Show gratitude: Express your appreciation for their business and let them know that it was a pleasure working with them.
4. Include keywords in the response. This will help your reviews show higher on Google, for example, if you have done a drainage survey. Include keywords like "drainage survey" or CCTV drain survey.
By taking the time to respond thoughtfully and thank your customers for their positive reviews, you'll be able to build strong relationships with them and get as many 5-star reviews as possible!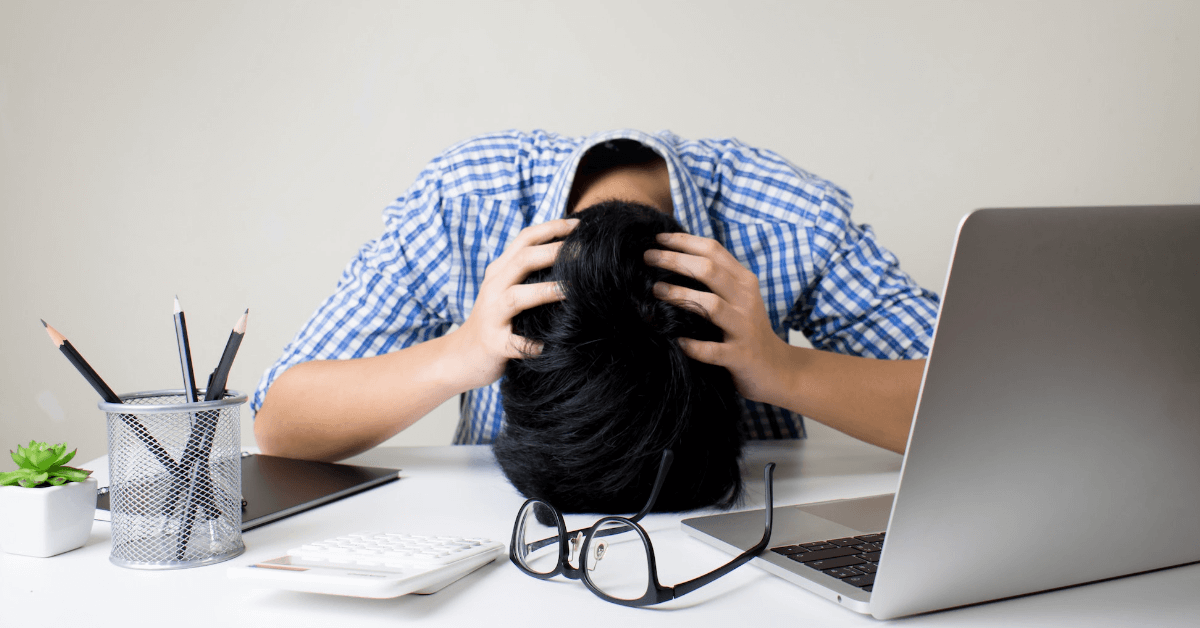 How to respond to a negative review
When you receive a negative review, it can be challenging to know how to respond. However, it's important to remember that responding quickly and professionally is key. Here are some tips for responding to a negative review:
1. Apologies: Let the customer know that you apologise for the issue they experienced and that you take their feedback seriously.
2. Acknowledge the problem: Acknowledge the problem they experienced and let them know what steps you're taking to prevent similar issues.
3. Offer a resolution: Offer your customer a resolution, such as a refund or discount on their next service with your company.
4. Keep it professional: Keep your response professional and never engage in a negative back-and-forth.
By following these tips for responding to negative reviews, you'll be able to show potential customers that you take customer feedback seriously and are willing to go the extra mile for their satisfaction!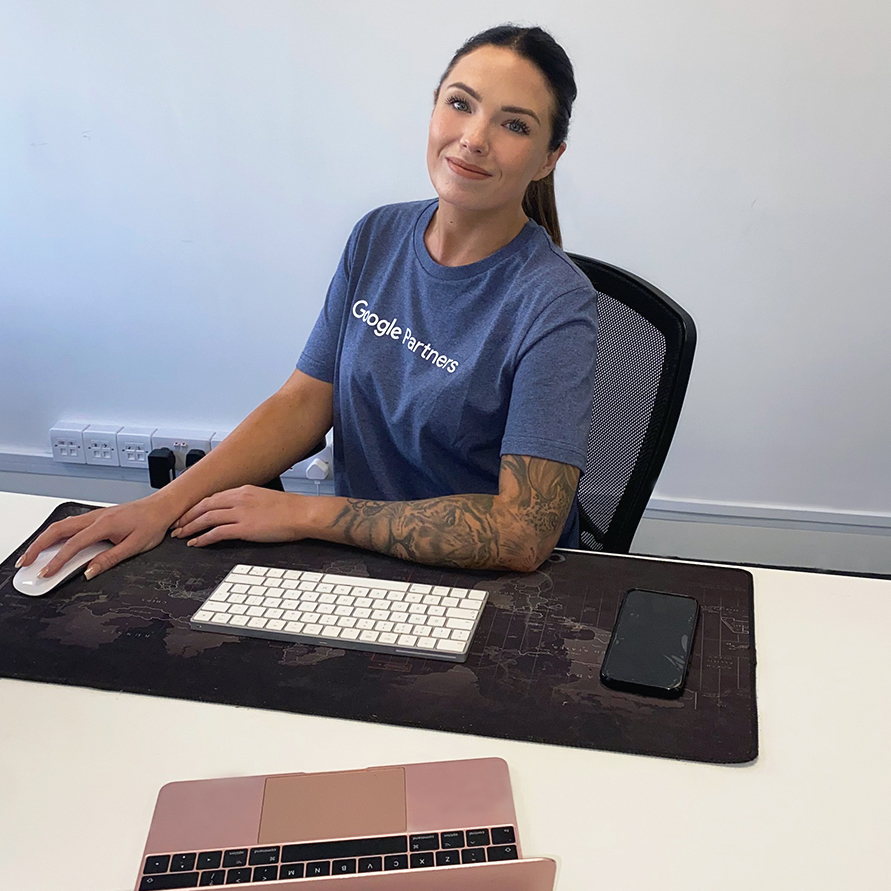 Speak to an expert
Got a quick question about your marketing? Or you want to run through the details of your next big project. We can help.
Speak to one of our experts today on 01702 668207 or send us a message.