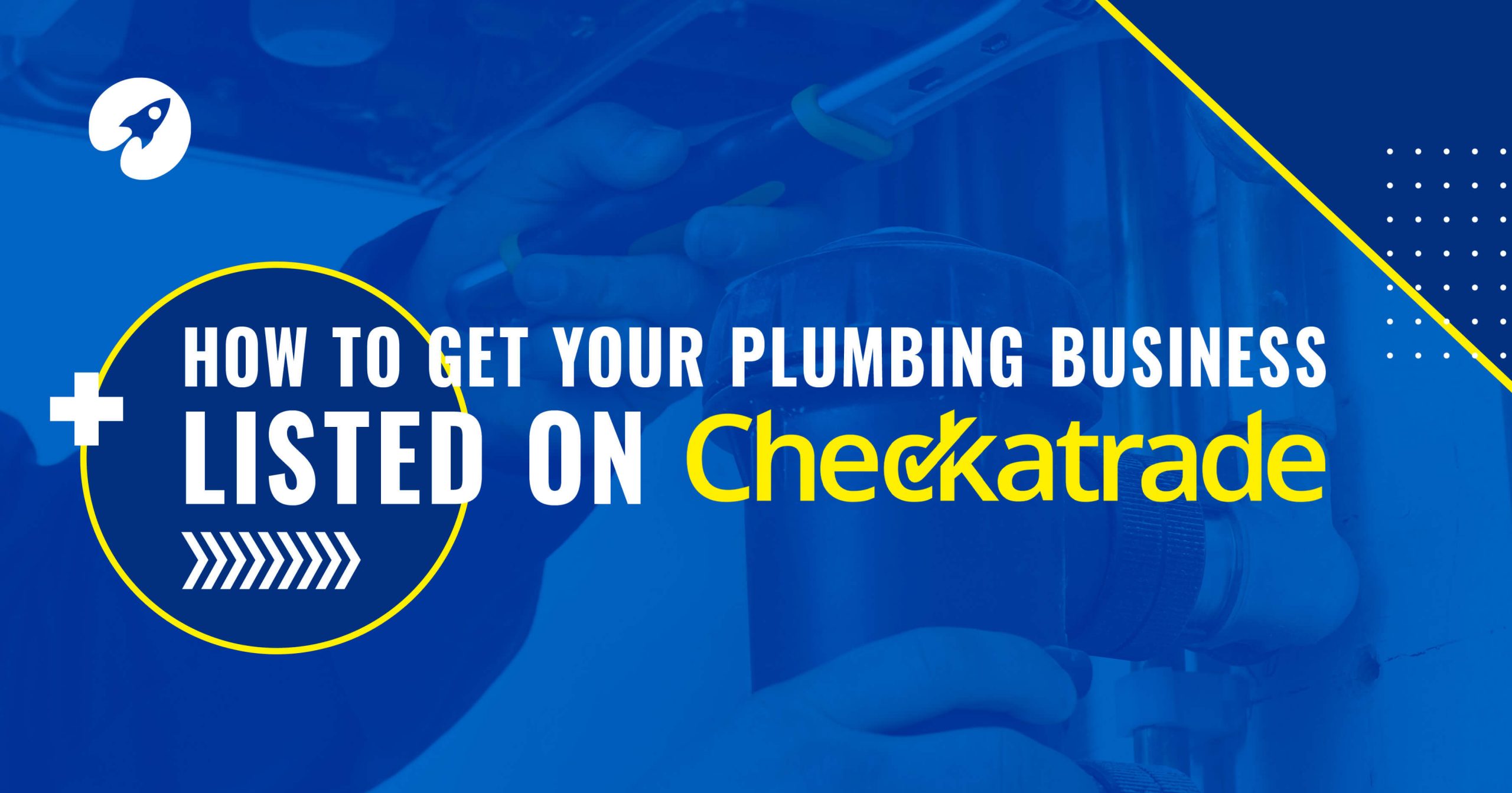 Why should you get listed on Checkatrade?
Checkatrade is the first choice of millions of homeowners and businesses looking for reliable, trustworthy plumbers to work on their properties.
When you get listed on Checkatrade, you gain access to a large pool of potential customers who trust the site's comprehensive vetting process.
This is an excellent form of advertising for plumbers and will generate more local leads for your business.
Being part of the Checkatrade network means that you have the opportunity to show off your work through customer reviews and ratings.
These can be invaluable in boosting your reputation and driving further business. You will also benefit from being featured in search engine results for local plumbers and drainage engineers – giving your business more visibility online.
On top of all this, once listed with Checkatrade, members receive exclusive discounts from leading suppliers, manufacturers, fuel and insurance.
This can reduce your costs when running your business, which can, in turn, increase your profits.
So, how do you get listed on Checkatrade? It's a simple process that only takes a few steps:
Getting listed on Checkatrade is a great way to increase your visibility, reach more customers and grow your business. Here are the steps you need to take to get listed on Checkatrade:
1. Sign Up – To get started with Checkatrade, visit their website and create an account by providing details such as business name, contact address, phone number etc. You can sign up here – https://join.checkatrade.com/sign-up-a
2. Verify Your Business – Once you've registered for an account, you need to verify your business by providing information about your company, such as qualifications, insurance documents, trade association memberships etc.
3. Tell Your Story – After verifying your business credentials, you can tell potential customers about your services through a profile page.
This profile page should include business descriptions, images, customer reviews, and so on.
4. Advertise – Once you're listed with Checkatrade, you can advertise your services across their network of websites and search engines. You can also increase visibility by creating special offers or discounts for potential customers.
5. Monitor Your Performance – The last step is to monitor your business's performance on Checkatrade through its reporting dashboards.
This will help you see what's working and what needs improvement so that you can make changes accordingly.
By following these steps, you can get listed on Checkatrade and reach more customers in no time!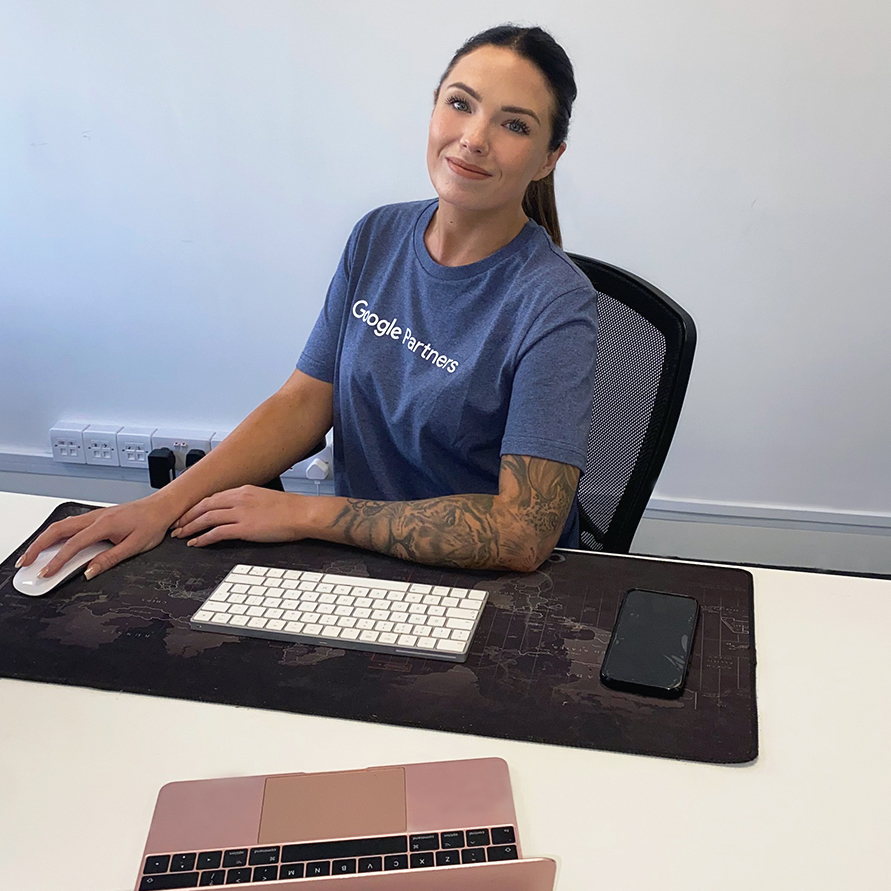 Speak to an expert
Got a quick question about your marketing? Or you want to run through the details of your next big project. We can help.
Speak to one of our experts today on 01702 668207 or send us a message.