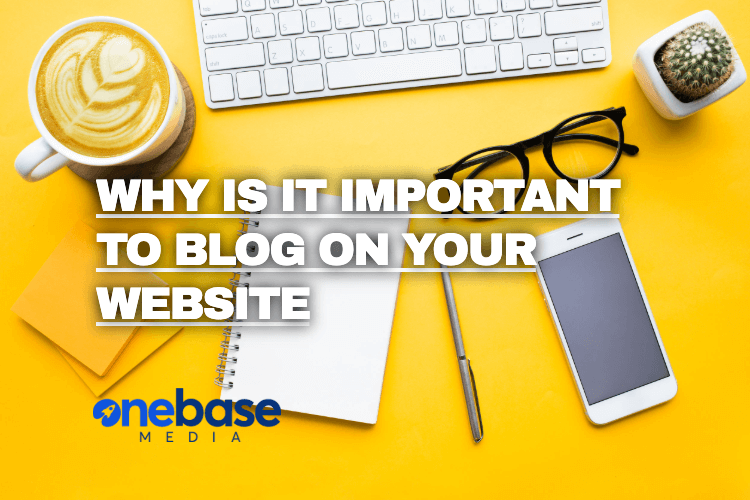 A good business thrives on attracting more and more business every day. But with technology getting advanced day by day it has become imperative to share more and more information. With the rapid growth of the internet, competition to attract visitors has become more fierce. A content rich blog hosted on your website yields multiple benefits contributing greatly to a successful business.
Listed below are a few of the benefits:
1. Adds Value: A well written blog attracts visitors who are most likely to share it further on popular social media networks. This helps in exposing your business to prospective clients you may not even know.
2. Increased Traffic: With increased content on your site, more pages on your domain become indexed in search engines. This increases the website traffic, which give you an increased opportunity in your target market.
3. Gives your brand a Personal Touch: Blogs give the feeling of a strong bonding between you and your potential customers. Blogs give you an opportunity to build up buyer confidence and harness brand loyalty.
4. Denotes Expertise: A dedicatedly created blog which is consistently helpful to the reader helps to establish you as an authority in that field, in their perspective.
5. An Efficient Communication Tool: Blogs are the greatest communication tools ever. It is a good platform to connect with the customers giving an insight into their needs and expectations from the business. They can also be used to deliver information like product launches or event information.
6. Increased Leads: More the number of visitors, more the number of leads. You can continue to get traffic and leads even after blogs have been posted days, months or even years ago.
7. Accumulates Inbound Links: A high quality content blog attracts other bloggers and your blog may serve as a information resource to them. They could reference or cite your content, thereby increasing the authoritative links to your business website.
8. Additional Rewards: Search engines reward sites which regularly add new content to their site providing better visibility. This also provides with increased opportunities for additional links.
9. Strengthens Competition: Blogging is one platform which gives small businesses an unprecedented chance to compete equally with established brands with big budgets.
10. Need of the Hour: Today's society is internet based. To stand out amongst your competitors and attract the targeted audience it is necessary that you have a powerful online presence.
Blogs are definitely the sure shot way of getting increased leads for your business without any heavy or additional investment and a good way in gaining customer trust and ultimately increased sales.