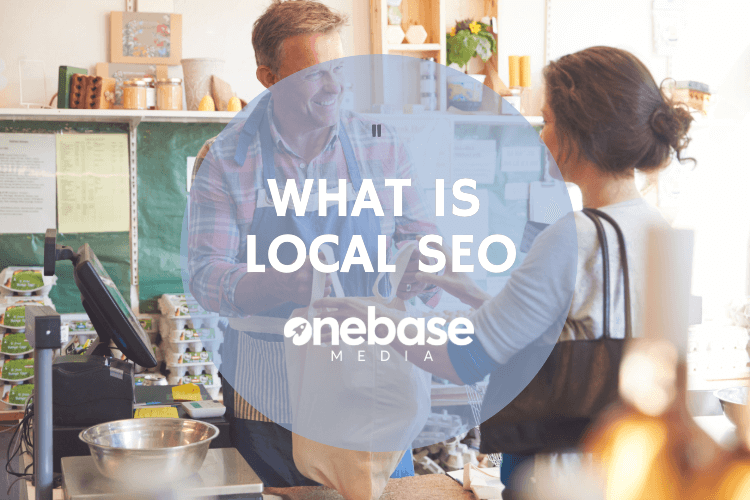 When you're running a local service business, international customers are not important. Your target customers will likely only be within a set radius. An example of a local service company would be a mechanic. A mechanic won't have customers flocking from all over the country to use their services. Typically, they will attract customers only from the nearest city or town. Even then, there might be other mechanics closer to the customer. If this is the case, they are more likely to use the services of that business instead. The question you need to ask as the owner of the local service business is how to market to local customers. The answer is local service SEO.
What Is Local Service SEO?
Local service SEO is a subcategory of search engine optimisation. Typically, when a customer searches for a company they will type in a keyword or phrase. They will then select one of the first links that are shown in the SERPs. The links that are shown is determined by the company that is more effective at using SEO. Local SEO is a little different. Customers are more interested in finding companies close to them. You still need SEO, but you must focus on different areas of the optimisation.
Google Business
Google business is perhaps the most important tool in a local service SEO campaign. With Google business, you can ensure your company is on the map. If your company has a profile on Google business, customers will be able to see your company on the online map. Assuming they are close by, that is. This makes your company easy to find. It will also allow them to access quickly any contact details they might need straight from the search engine. This could include your contact number or your email. It's important when setting up your Google business profile that you choose your radius carefully. This will determine what customers are targeted by using customer location details. For instance, you may not want to market to customers who are more than thirty miles away.
---
Increasing The Odds
You do need to think about how to increase the odds of winning the customer. You might think that with a local service company you have less competition. While this is true, there could still be another mechanic shop just a few miles away from you. One way to increase your SEO is by altering opening times. If you alter opening times of your company, then you'll gain the interest of more customers. You just need to make sure you have an automatic email response setup to handle late inquiries.
Making Things Easy
Finally, you do need to make sure that your business site is mobile responsive. Local service companies customers could be anywhere. They might be in their car or on the street. They won't have access to a laptop or computer. If they can't easily view your site from this phone, they will look for another company. With a mobile design, you can ensure they have all the information they need at their fingertips.