How is Your Website performing
If you want more search traffic, fill in your details, and we will email you all of the SEO errors you need to fix to increase your rankings.
What Will be included in the audit
Link Quality
Links are one of Google's most significant ranking factors. In your free SEO audit, we will look into the quality of your links and make suggestions to improve your link building efforts.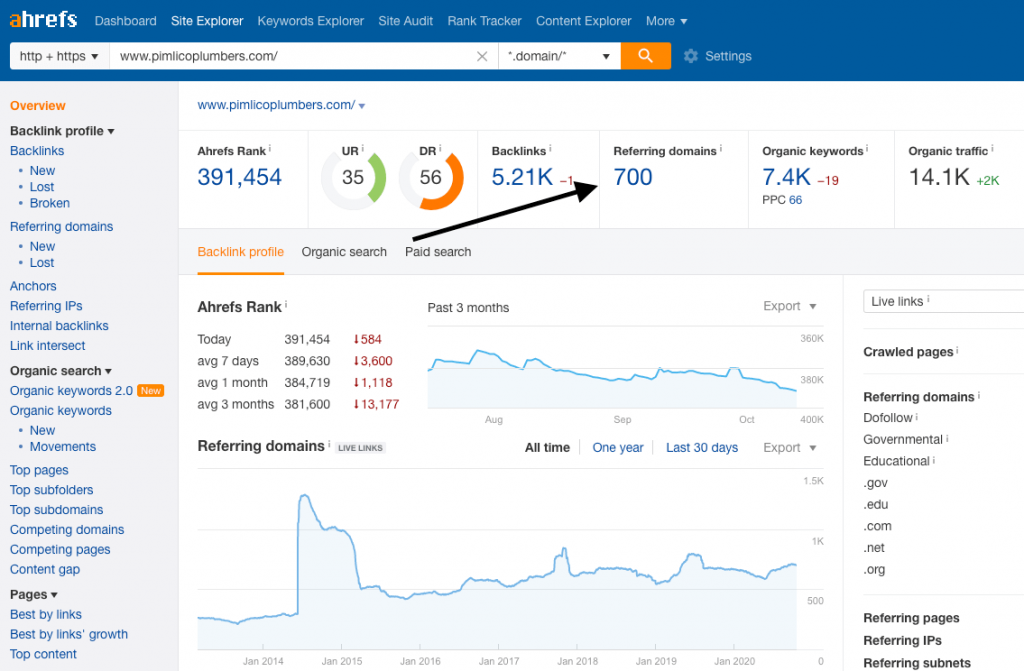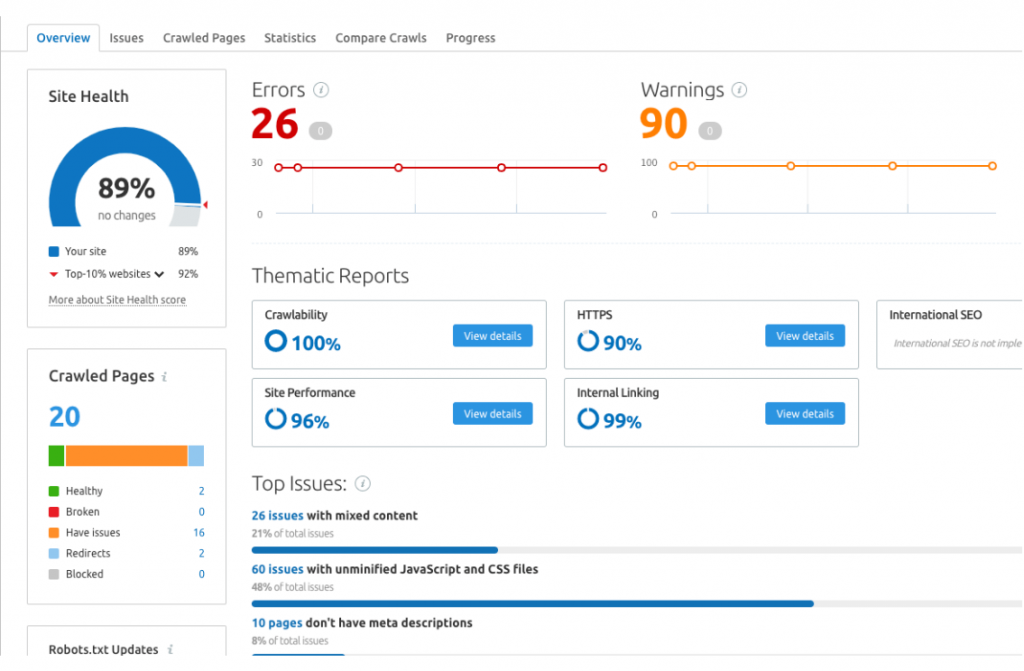 Site Errors
Your website might look great but are their technical errors affecting your website's rankings.  We will run a full technical audit to identify any significant issues that can be fixed.
Keyword Rankings
Are there any keywords that your website is currently ranking for but they are not in the top 3 searches on Google?
We will identify where your website is ranking for high-value keywords. With keyword research, content optimisation and link building, these keywords will move to the first page, which will result in more traffic and calls.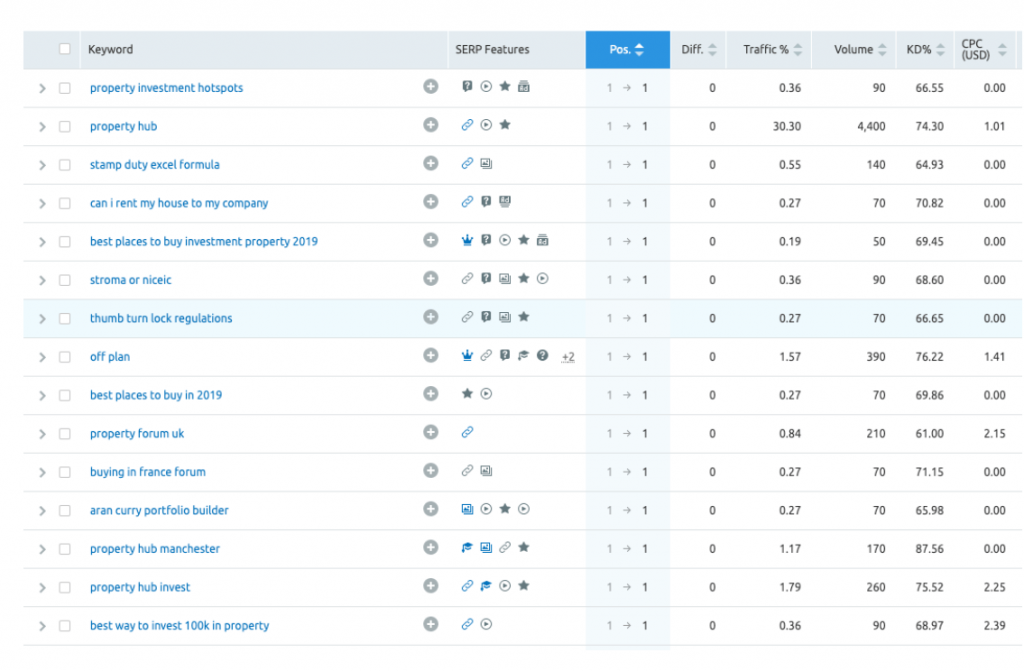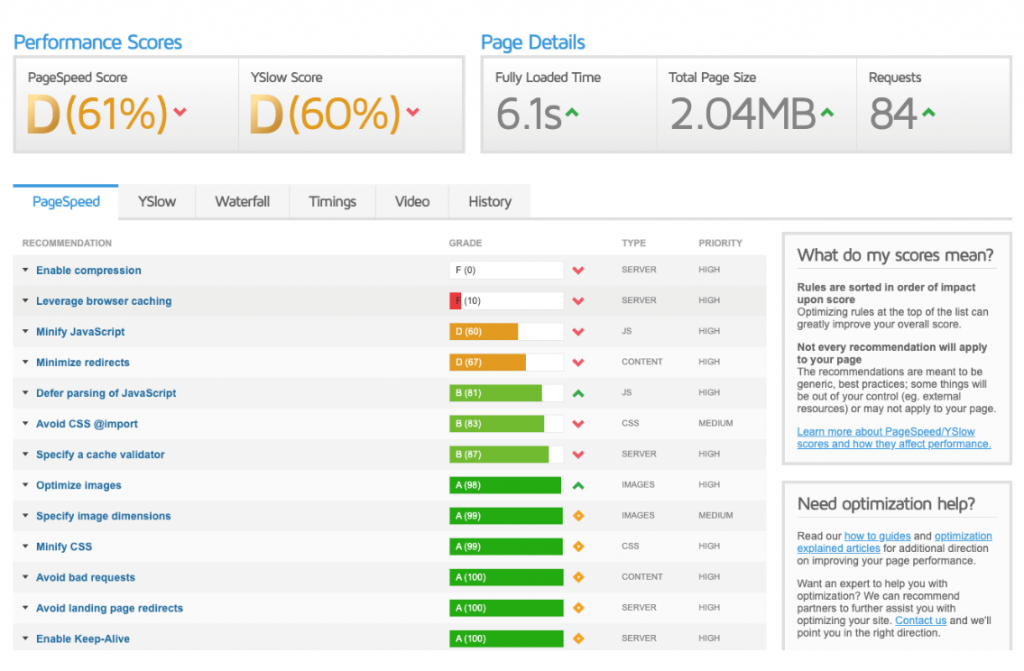 Other Website Issues 
We will also include the following insights in the report.
Page speed 
Metadata optimisation 
Directory citation audit 
Blog optimisation 
Site structure audit 
And much more