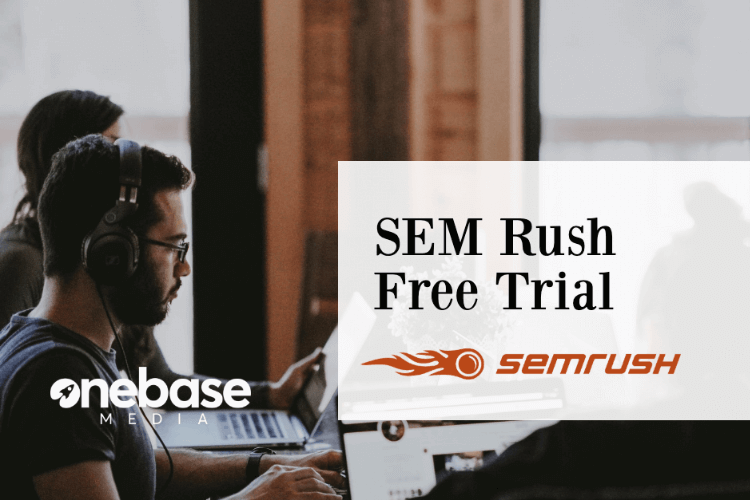 SEMrush 7 day trial offer exclusive
SEMrush coupon code 2022
What can i do with semrush?
Organic research tool
Using the organic research tool you can gain access to the best keywords and your competitor's keywords to write SEO worthy content to get a higher ranking.
With the organic research data tool you will see the value of the keywords, traffic, search volume, competition and by monitoring multiple competitors content for new ideas.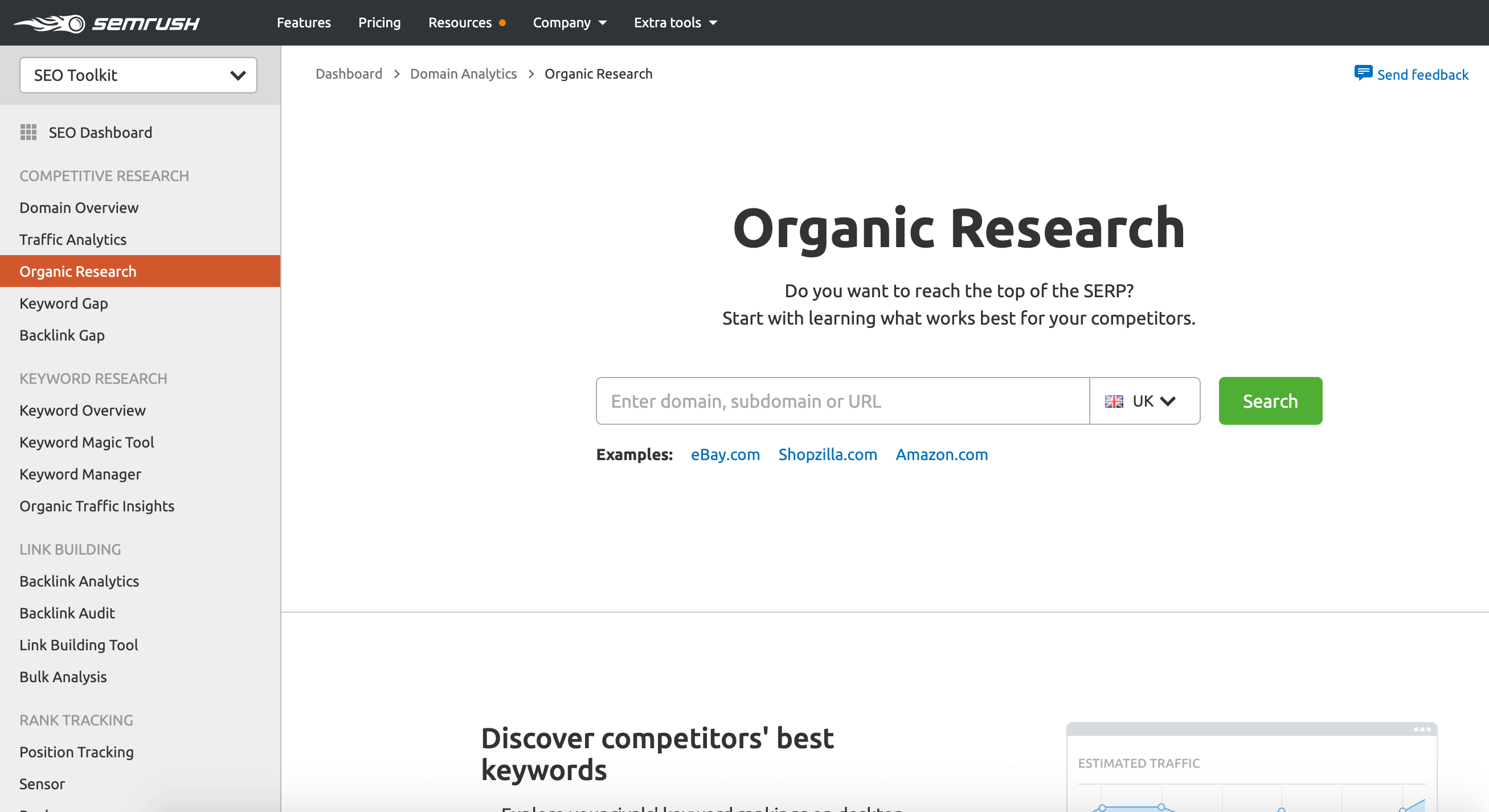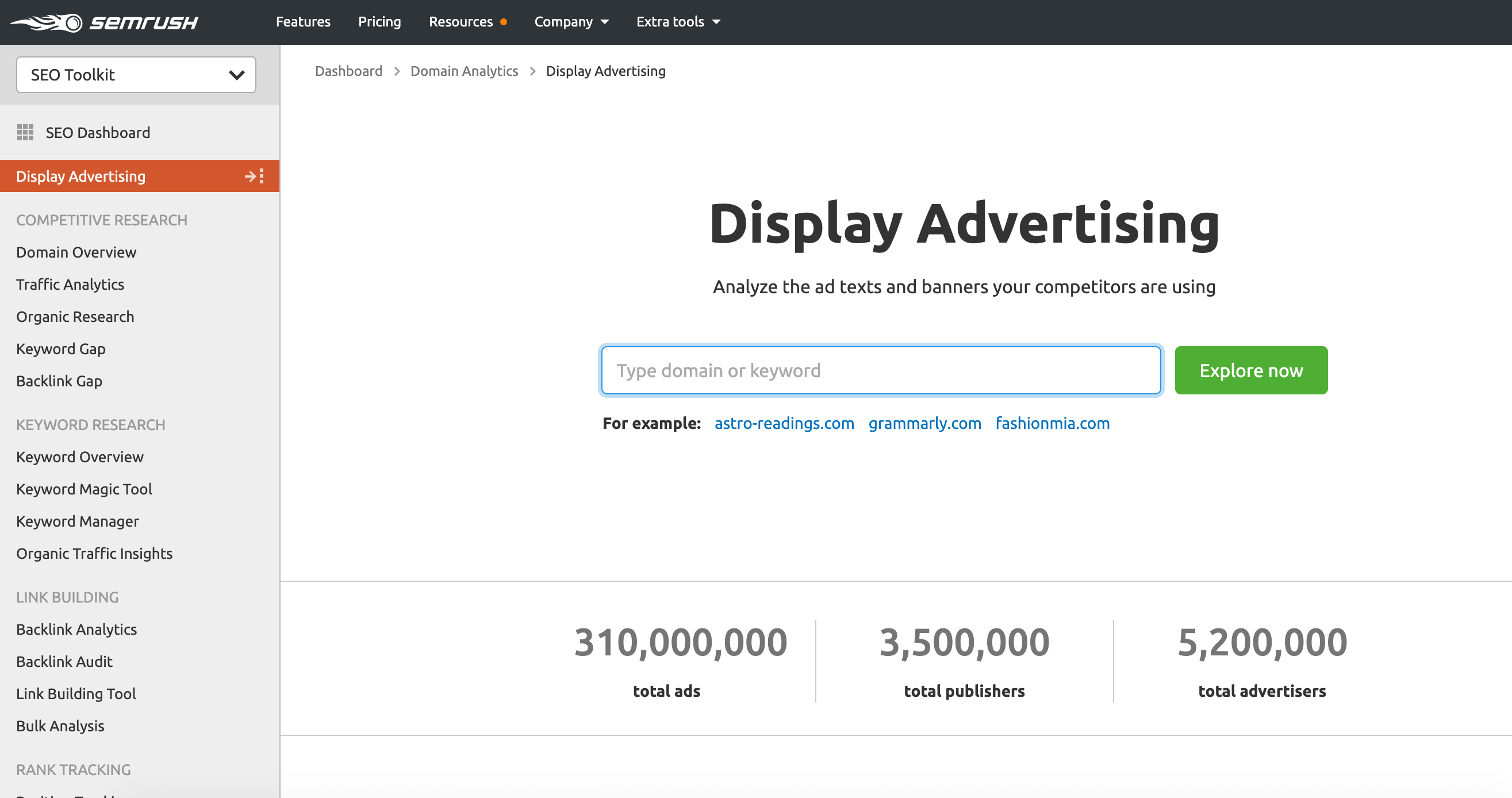 Display advertising tool
Analyzing your competitor's display ads can give you ideas or an overview of what you need to build to beat your competitors.
By using the tool you can see the ad trends, devices, countries and formats in the display ads are showing in. By using the tool you can display the ratio of text and images to see what works best to attract new clients and beat your competitors.
SEMrush's display advertising tool allows you to view display ads from all devices, this will help you optimize your promotion and gain more leads.
Traffic analytics tool
Using SEMrush's traffic analytics tool you can reveal any company's website traffic and gain knowledge on which pages are performing the best.
Checking the traffic can help you discover new markets and services which you can offer your clients.
Understanding a clients behaviour is essential in SEO therefore using the traffic analytics tool you can find new opportunities and understand how to implement them.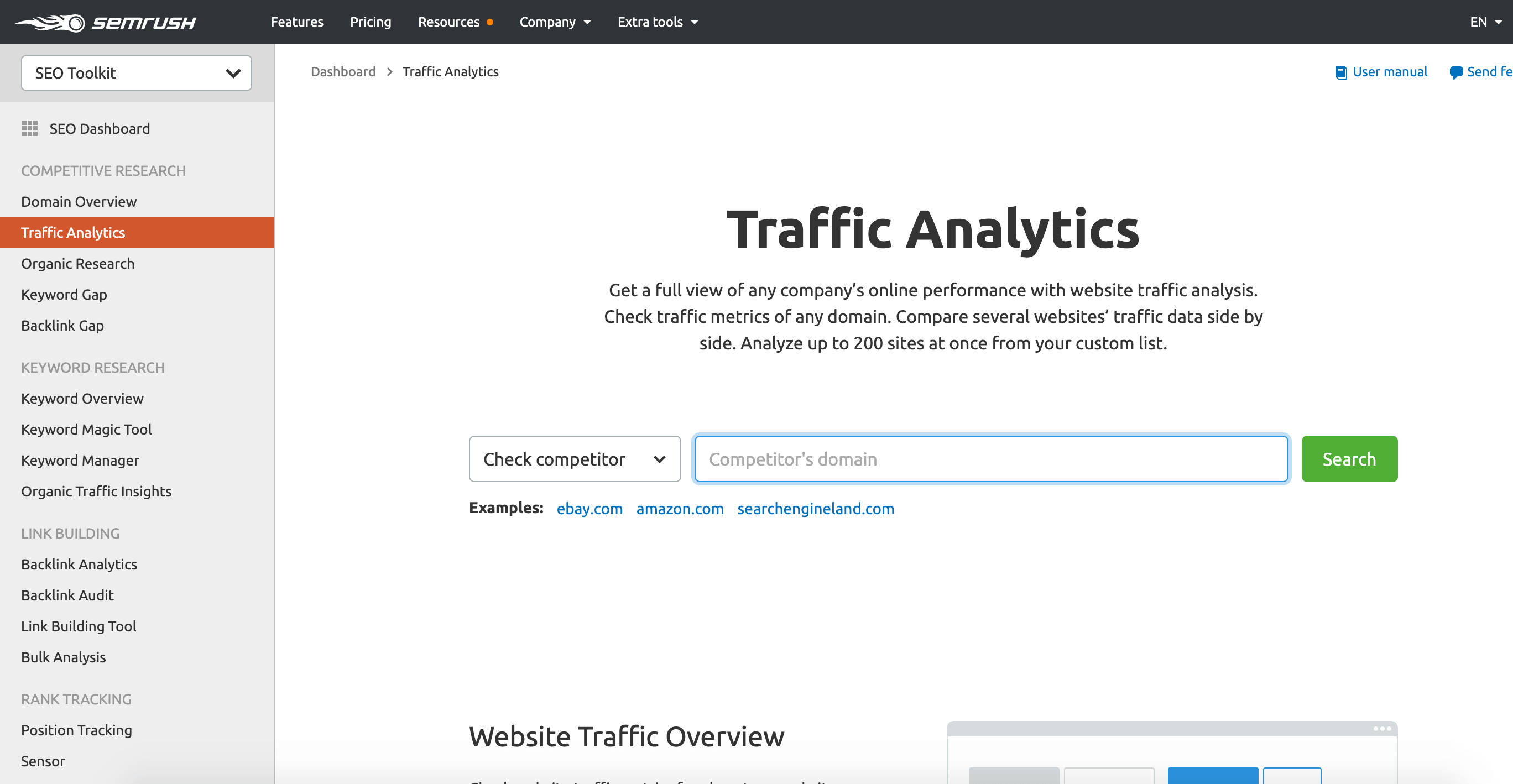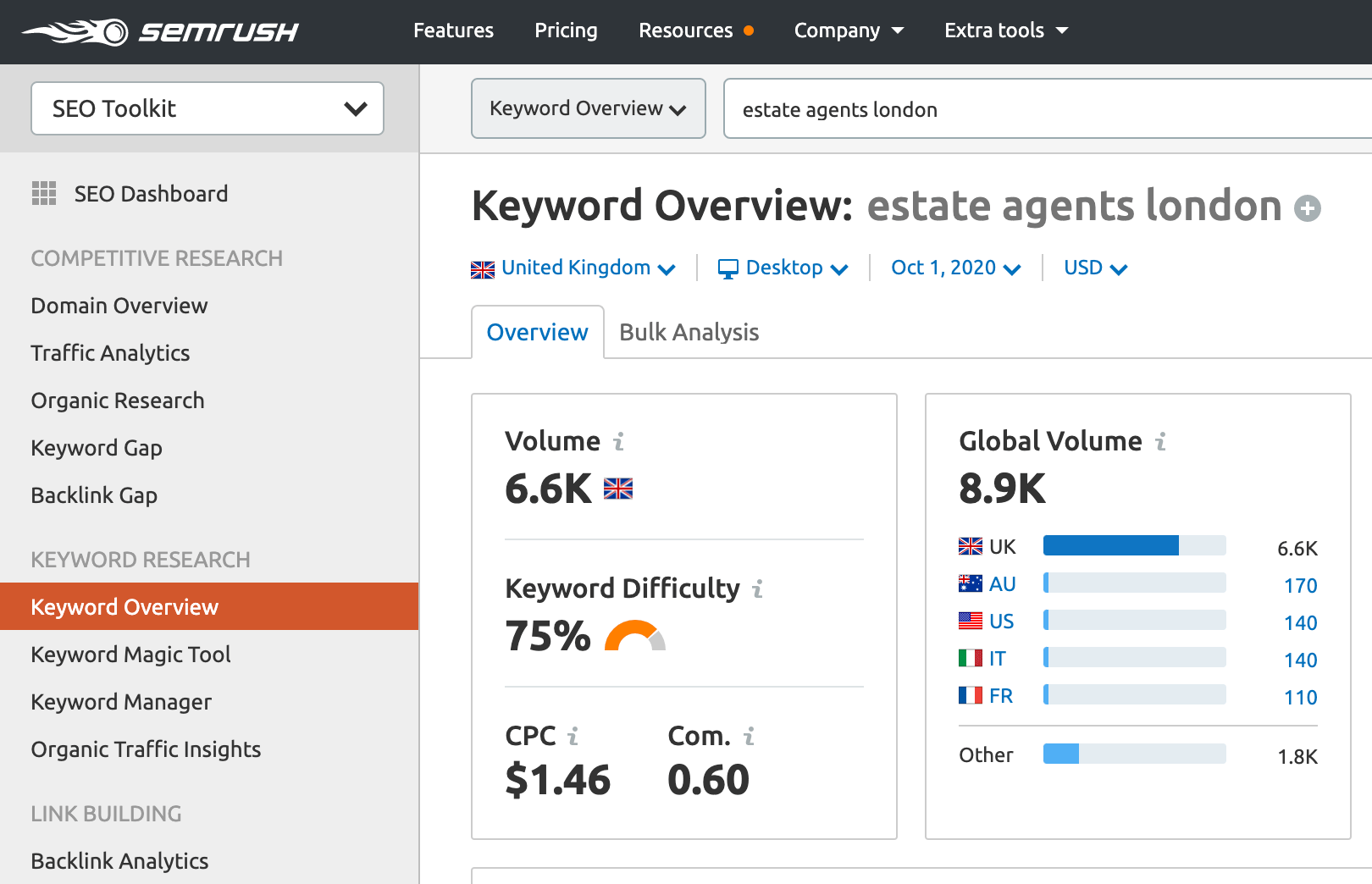 SEMrush keyword difficulty tool
Using SEMrush's keyword difficulty tool you find out instantly how much effort it will to rank higher than your competitors.
Find out the hardest and the easiest keywords to help you reach the top page on google.
Discover your competitors keywords and implement them on your website to gain a better position on search engines.
Keyword research tool
Using SEMrush's keyword research tool you can gain insight into the keywords needed for SEO and advert campaigns.
Gathering related keywords with the highest traffic to implement across your website to gain high rankings across the board on your subject.
Use long-tail keywords to gain statistics on what questions people are searching for so you can answer them.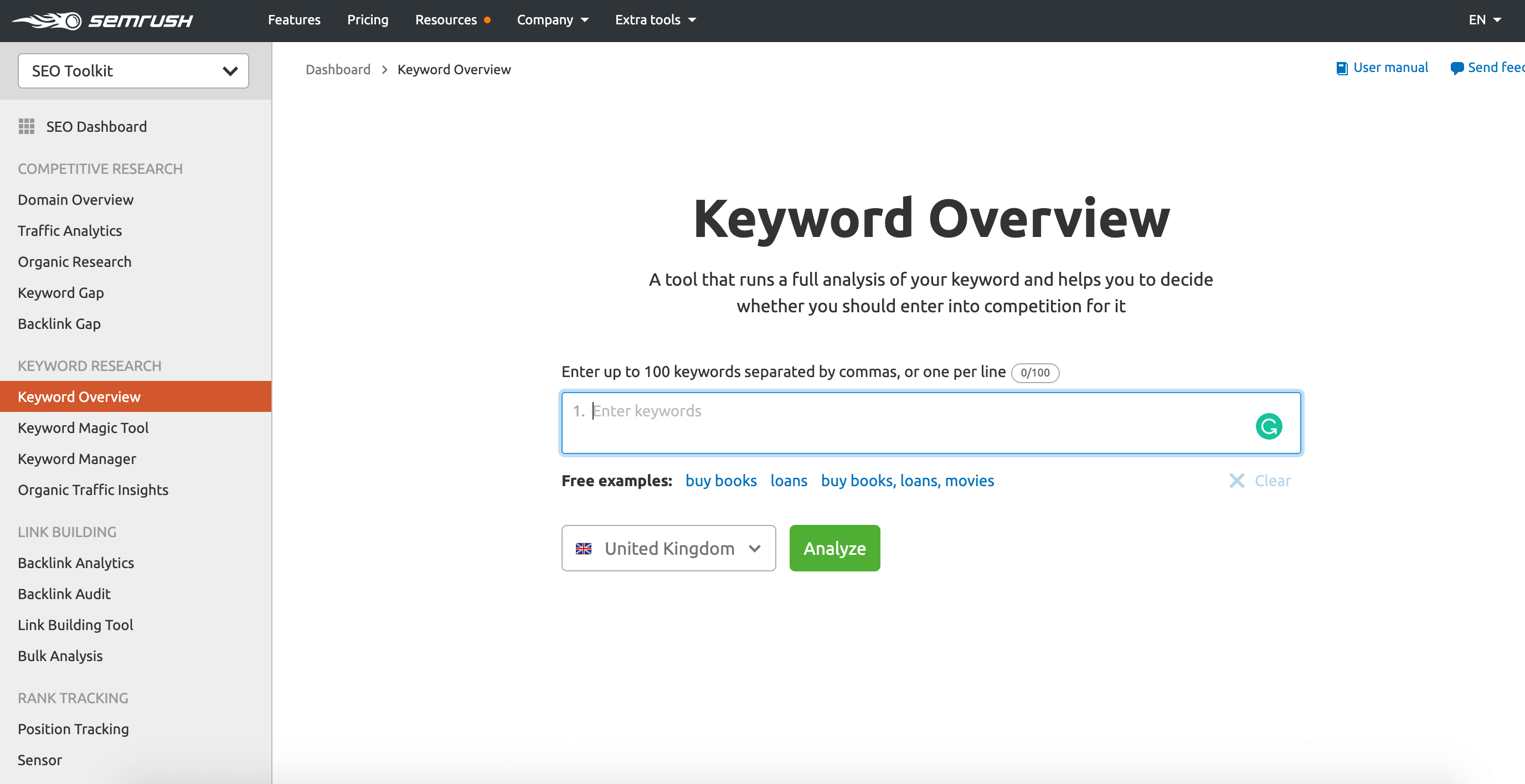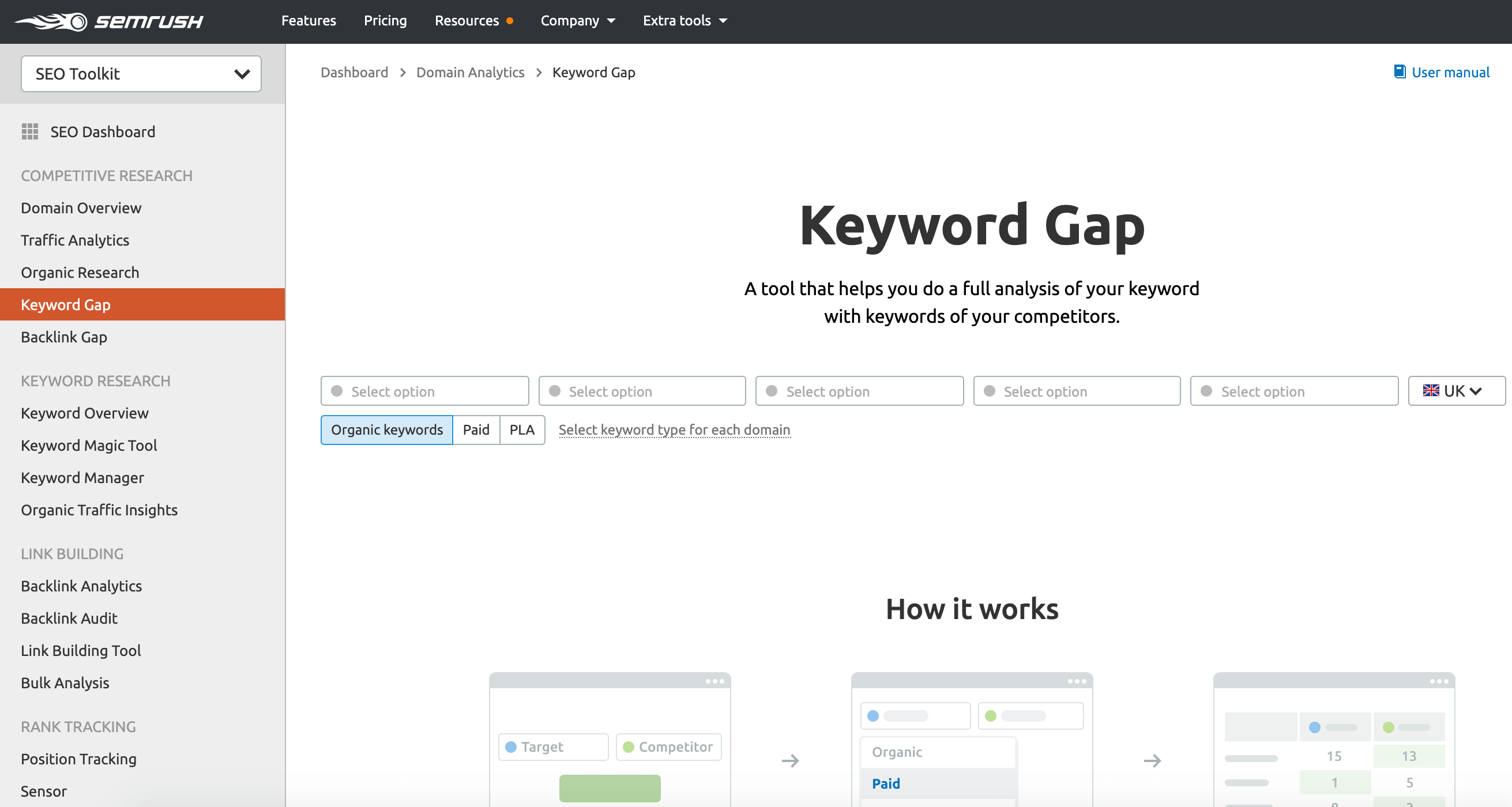 Domain vs domain tool
SEMrush's domain vs. domain tool helps you compare you to multiple competitors, at a side-by-side glance you can see what keywords you may be missing but your competitor is ranking for.
By visualising and exporting the data you can create a strategy to outrank your competitor to gain the upper hand in rankings.
Keyword magic tool
The keyword magic tool has access to over 2 million keyword ideas, you can gather the best keyword groups for certain ideas and save them to a list.
Not only can you create lists but export them to spreadsheets or other places to keep up to date on where your position is on search engines.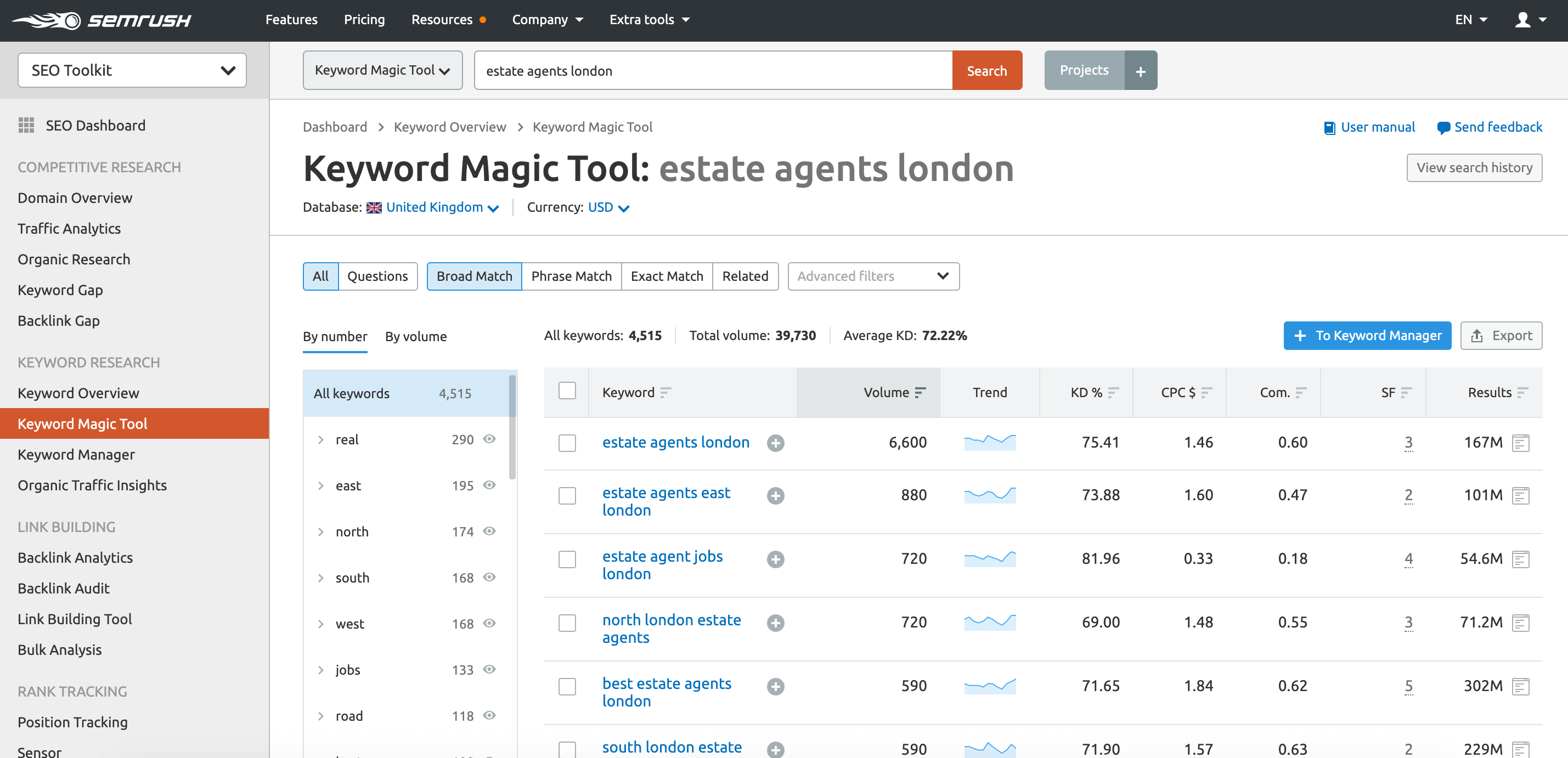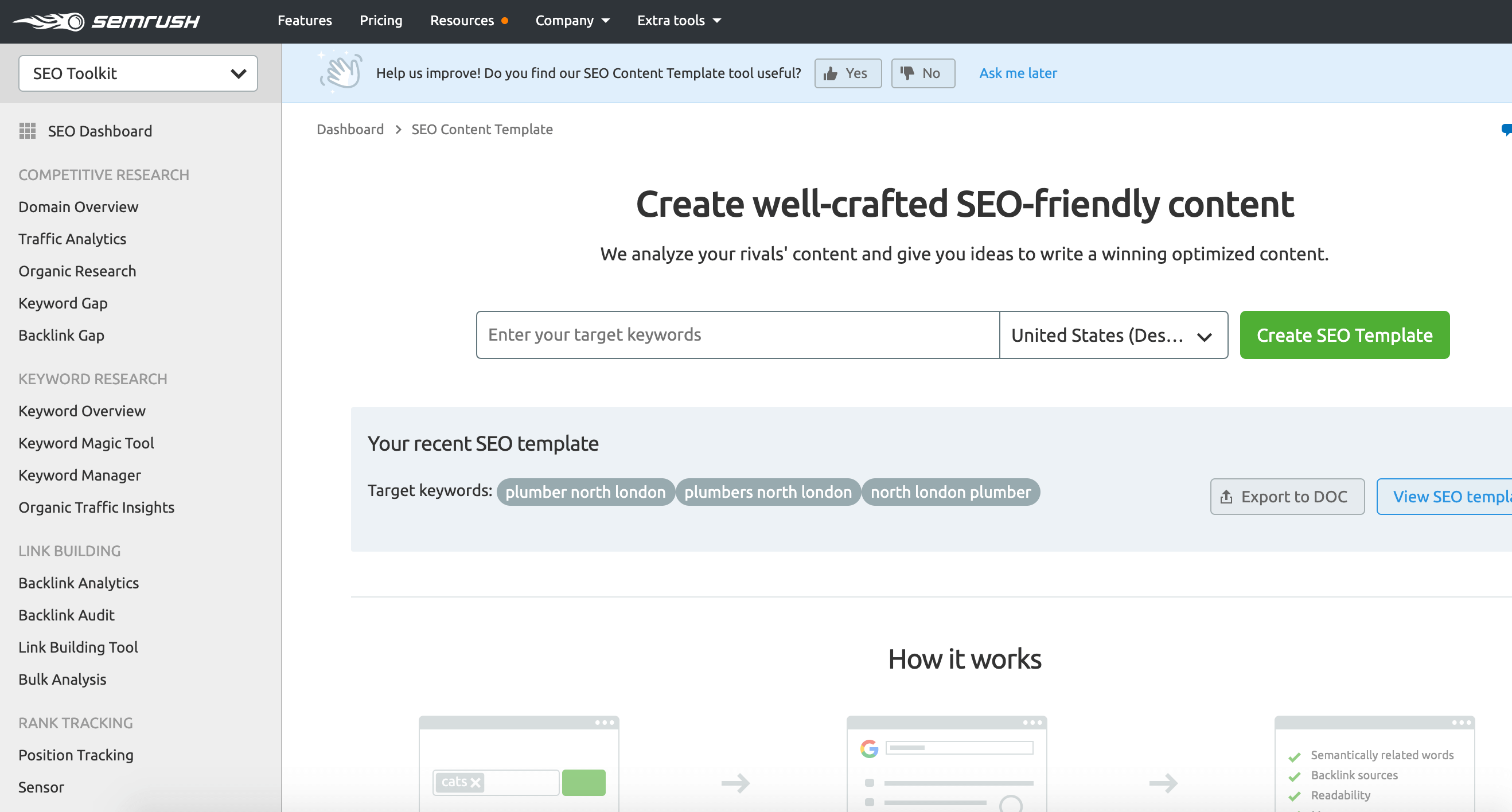 SEO writing assistant
A must-have for anyone looking to increase rankings, using the SEO writing assistant you can find out how many words, fine-tune content, manage the tone and check for plagiarism within your content.
Using SEMrush's suggestions you can implement the exact amount of wording and keywords to beat your competitors.
Position tracking tool
Keeping an eye on your position rankings and making sure you are staying at the top of search engines is a must.
Using SEMrush's position ranking tool you can track any keywords at all times, grouping keywords and receiving up to date reports of movement up or down.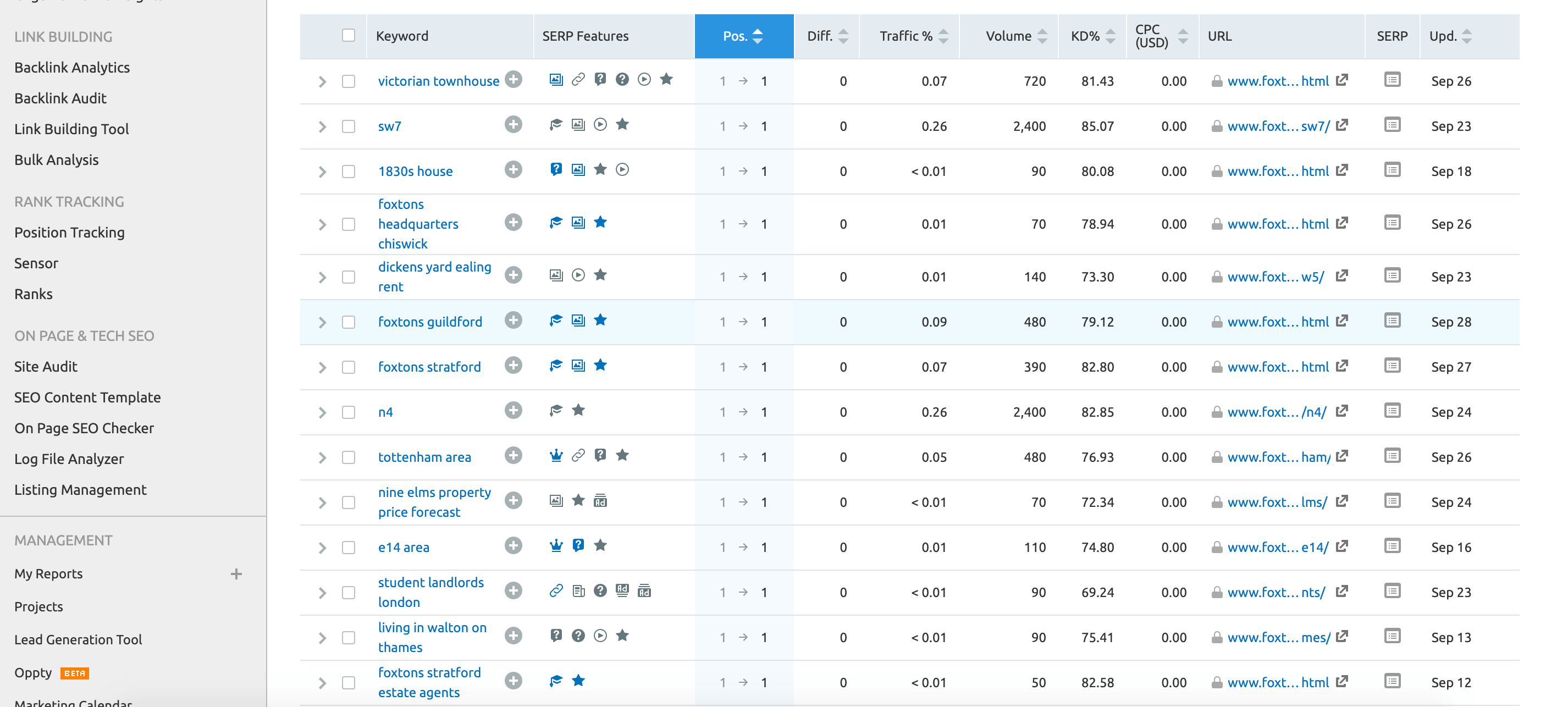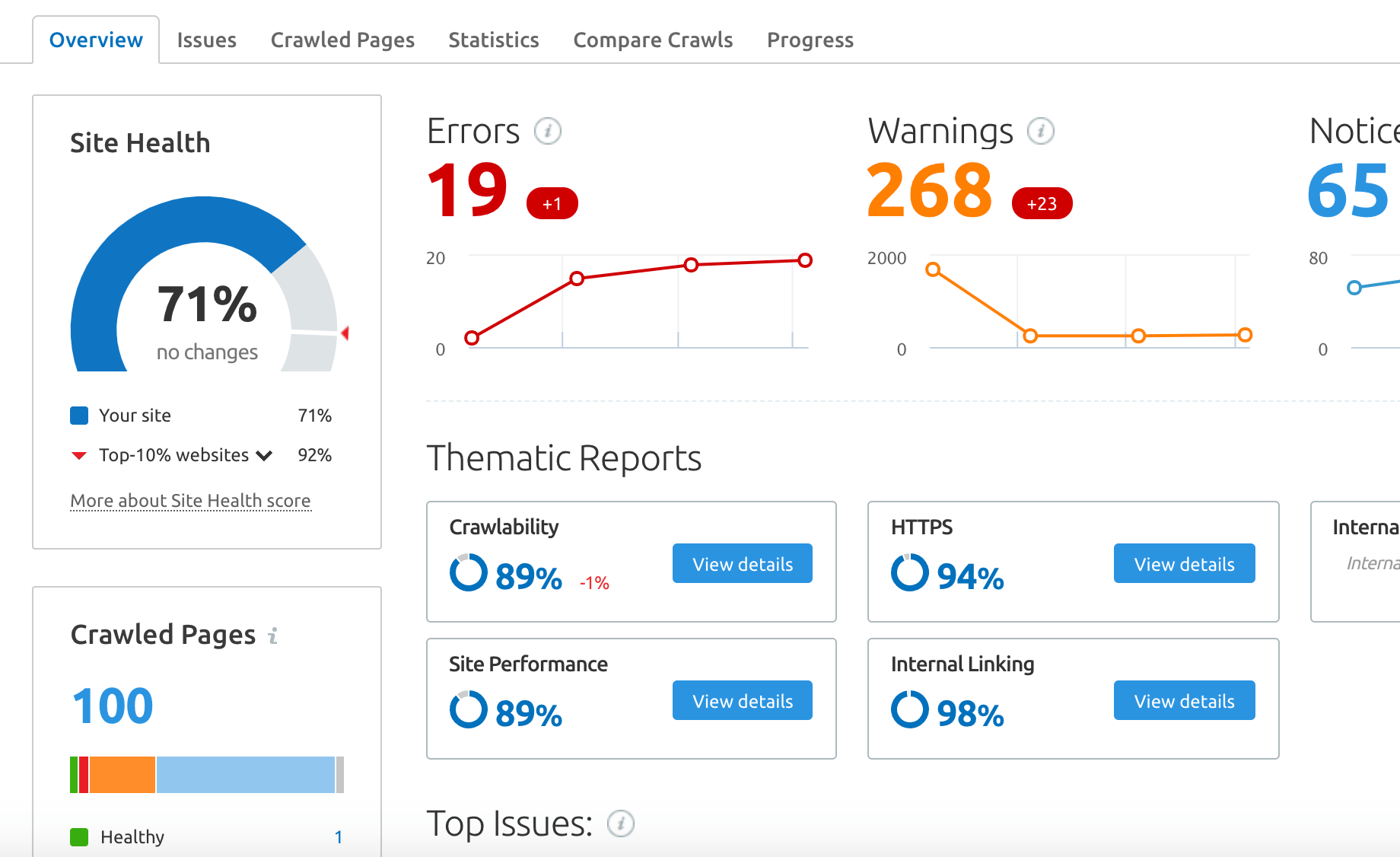 Site audit tool
A healthy site will gain better rankings and more traffic overall, SEMrush's site audit tool will keep you up to date with any major site errors and how to fix them.
It will detect your mobile responsiveness and anything which could be affecting your rankings on search engines.
Social media tool
Keeping an eye on all your social media accounts is important to gain the upper hand. Using SEMrush's social media tracker you can view all your platforms at once.
Discover the most engaging posts you have on each platform, find the best topics for engagements and analyse trends within the social media world.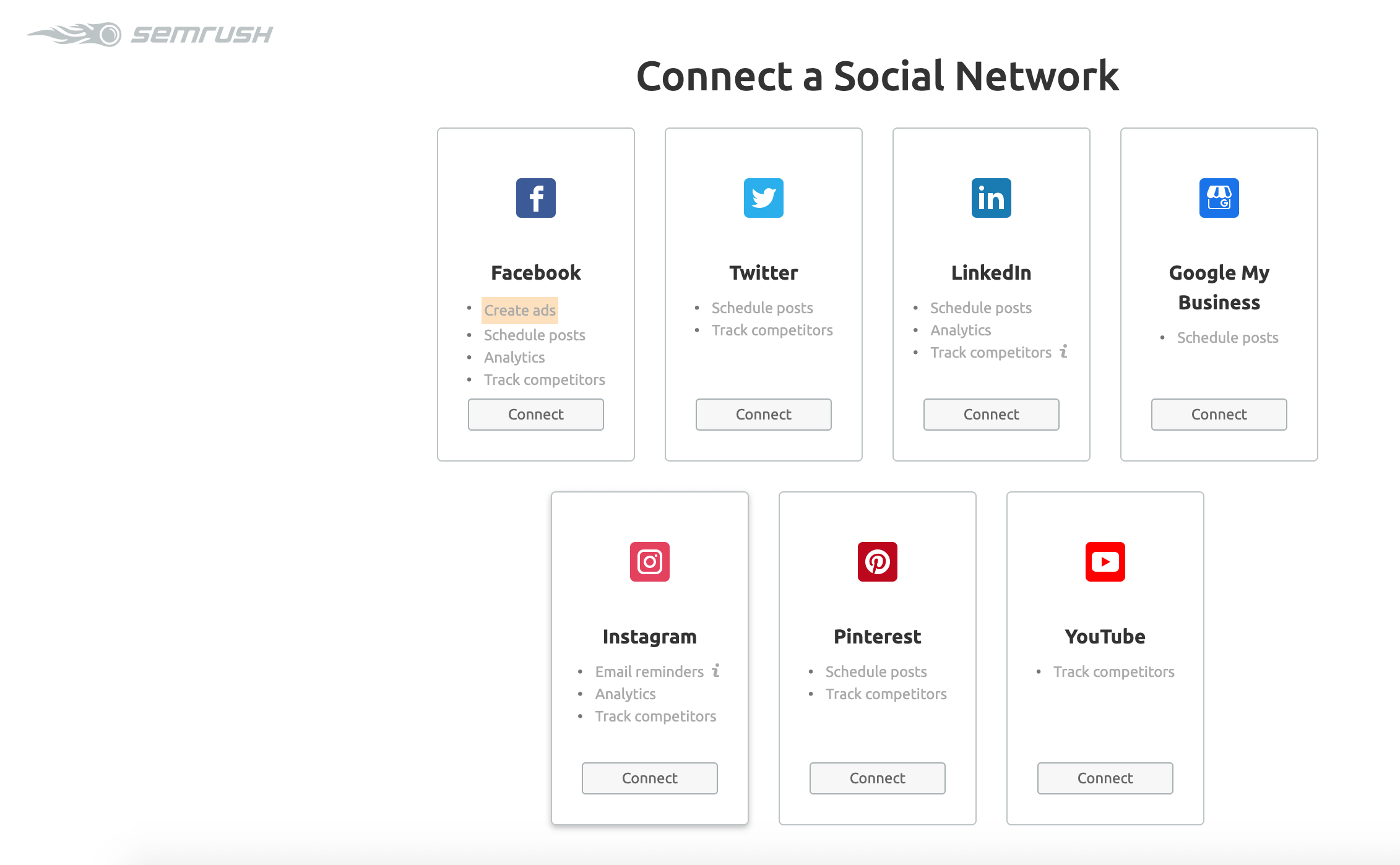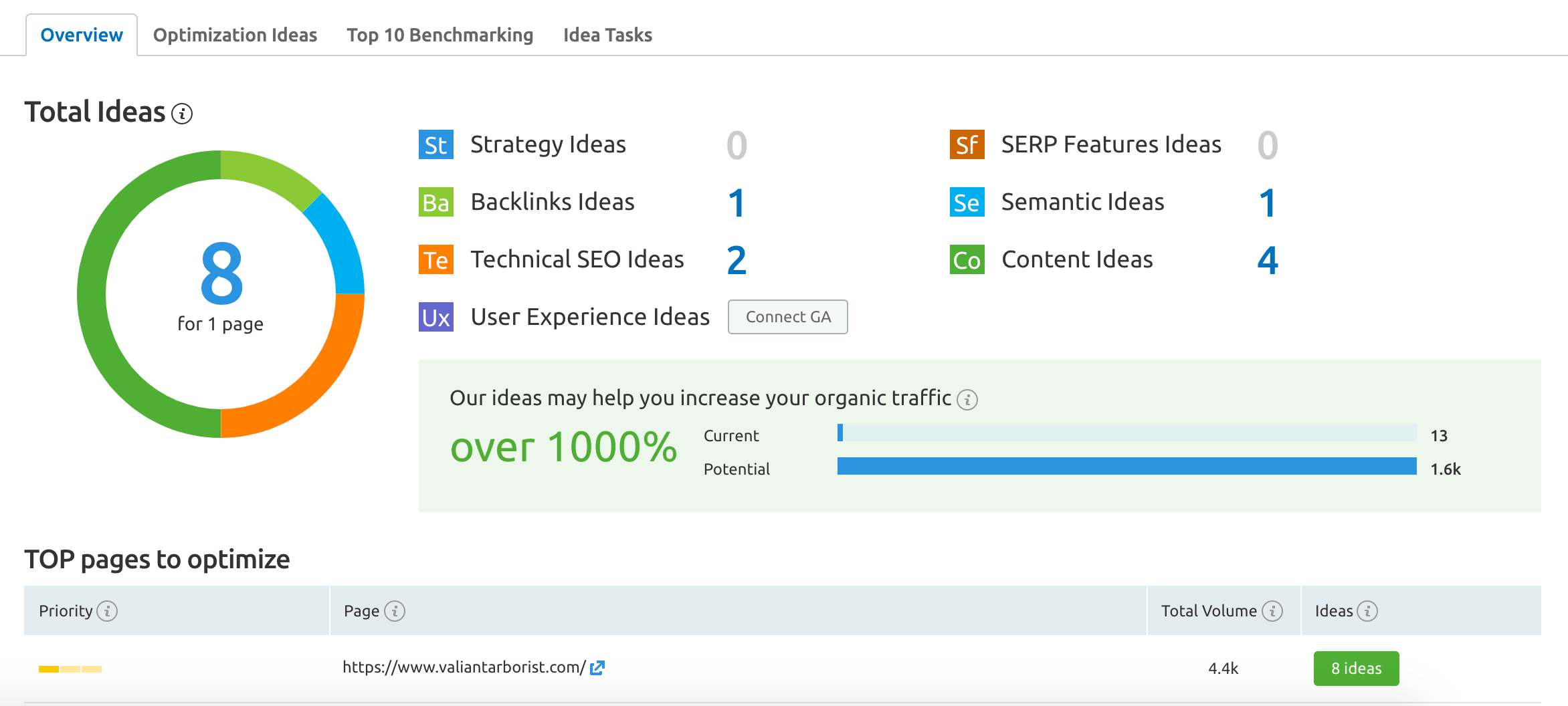 On-Page SEO checker tool
Using the on-page SEO checker tool you can analyze the ranking factors which are affecting a page's performance.
This gives you strategy ideas, backlinks, technical SEO ideas, content ideas and semantic ideas to become the leader in ranking and gaining clients.
Organic traffic insights
Combine your analytics and search console data to make sure you are using the best potential keywords across your business.
99% of keywords are now hidden by analytics but using the organic insight tool you can get a detailed export of keywords to find the search volume.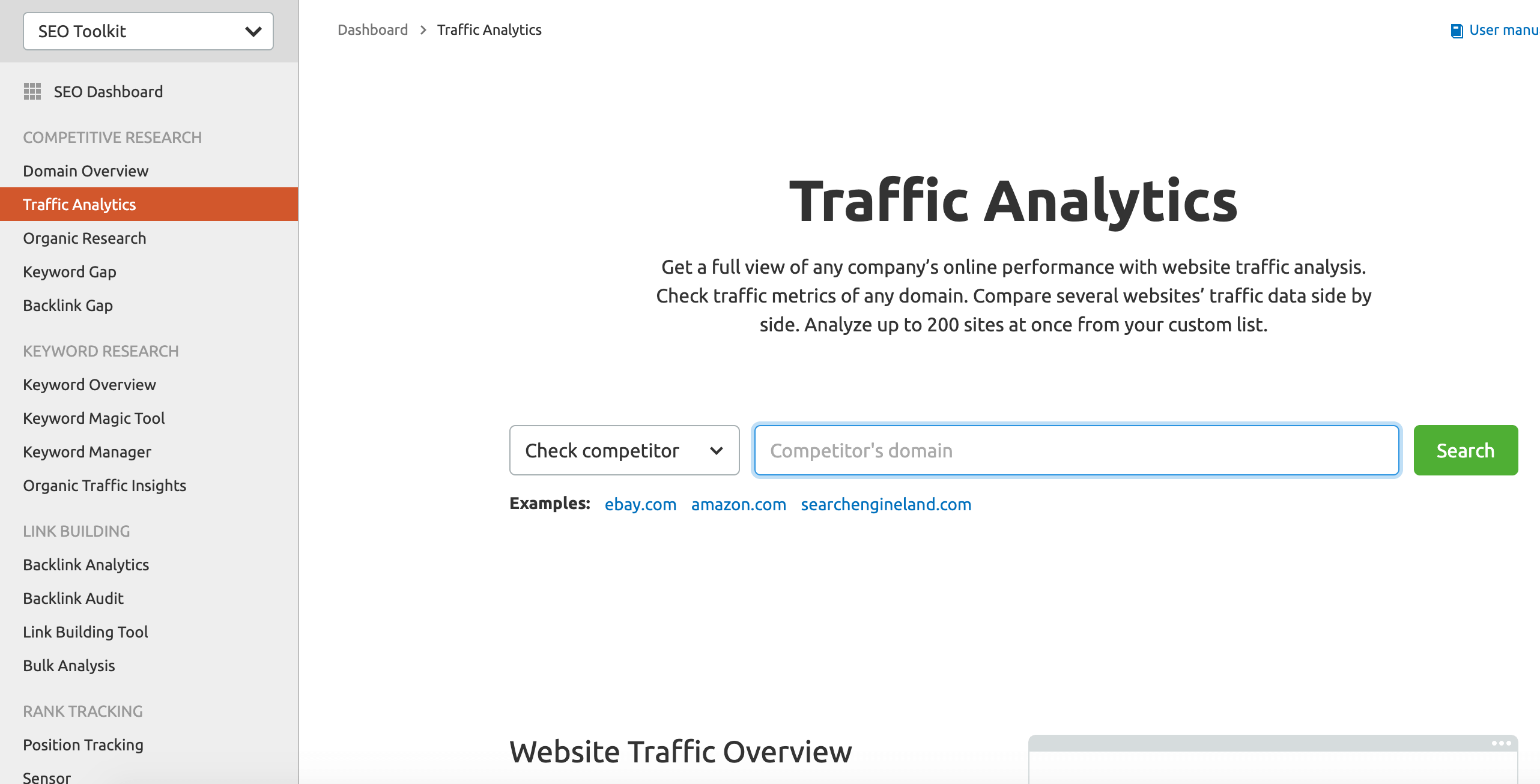 Gain access to all these free SEMrush tools
Now you can see the potential of SEMrush's tools test them for yourself with our 7 day free trial. 
Benefit from your competitors and develop the perfect content strategy to build more business and rank no.1 on google using SEMrush.
Ready to grow your business?
We've helped hundreds of tradespeople and contractors get over ten times more calls through their website.
We can help you do the same.
Book your free website analysis with a growth advisor now.