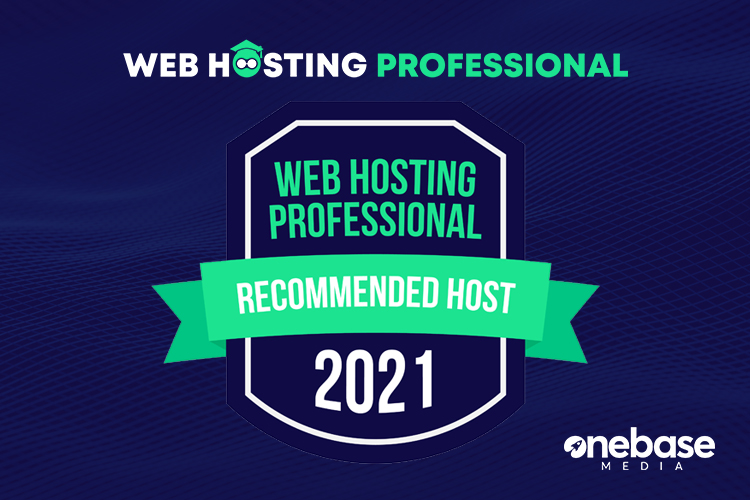 One Base Media is an award-winning company that provides comprehensive web design and digital marketing solutions. Located in Essex UK, One Base Media has an outstanding reputation across the web for its high standards of work and professional conduct.
I got in touch with Marlon Ryder, One Base Media's Director, to ask him some interview questions about the agency.
Accommodating customer needs
One Base Media started life as a web design agency. Over time, the company grew to accommodate additional customer needs, namely digital marketing services. Marlon told me about the inception and growth of One Base Media:
"We started in 2012, mainly as a web design agency. But with clients wanting more from us, such as SEO and PPC campaigns, we grew the company to accommodate these needs. We started the company with a desire to help businesses grow through digital marketing. We speak to a lot of businesses that don't know where to put their marketing budget. We help plan out what is going to give them the best ROI and then execute this plan for them".
A tight-knit team
The One Base Media team works closely with each other to ensure continuity, efficiency, and above all, the best results for customers. Here's what Marlon had to say about the agency's customer service:
"We ensure our clients are taken care of by having account managers that work closely with the designers, developers and the digital marketing teams. This way, we can answer any questions quickly. I would say our most significant customer service strengths is our knowledge of our products and response time".
Marlon went on to explain what he considers to be the agency's greatest strength:
"Our processes and staff, each aspect of the business, is boiled down into tight processes. Without a clear process to follow, campaigns can seem daunting and over-complicated, our staff are given clear processes to follow while also giving them the freedom to input their own ideas".
Achieving results
One Base Media is a results-driven agency. Many customer reviews of the company explain how happy they have been with the results generated by One Base Media. Marlon spoke specifically about client results when I asked him what he is most proud of about is company:
"The client results. When we hear a client has doubled their yearly turnover goals from work, we have done. That is the most satisfying aspect of managing marketing campaigns".
Services from One Base Media
One Base Media has three categories of services to choose from; web design, SEO and PPC. Services are uniquely tailored to each individual and specific requirements will be discussed in detail during the free consultation.
Let 's take a closer look at each of these services…
Web design services
One Base Media will design and build you an "amazing" website. You will find lots of existing client websites proudly displayed on the Web Design page, so you can gain a clear idea of the team's design and development skills before you make contact.
The One Base Media team begins your project with in-depth research. They will analyse industry trends to maximise your website's impact.
The team will also design and build your website with SEO in mind. This includes crafting SEO-friendly content, optimising your website's speed and performance, and ensuring it's mobile-responsive.
Some more features of One Base Media's web design service are:
Logo design




Social media integration




Blog integration




Website security




Search engine submission




Directory submission
This is not an exhaustive list and there are loads more inclusions available, should you need them.
SEO services
One Base Media will boost your placement in search engines with their on-page and off-page SEO strategies. This can significantly increase your organic traffic and, in turn, your revenue.
Each SEO campaign involves planning, improving, creating and promoting. Specific tactics that the SEO team implement include:
On-page SEO – This includes aspects such as optimising visuals and ensuring your website is user-friendly.
Content marketing – The team writes engaging content to boost your traffic and conversions.
Fixing errors on your website – One Base Media will analyse your website for errors that could negatively impact your SEO.
Link building – Link building will have a steady, yet significant effect on your placement in search engines.
Conversion rate optimisation – One Base Media can ensure your website is optimised for conversions such as email sign ups and sales.
Local SEO – Local SEO focuses on optimising your business in your local area so that locals can easily find you.
PPC services
One Base Media can build, implement and manage a highly-effective PPC campaign for your business. The team are experts at things like getting the most out of your ad budget, creating high-converting landing pages, and reducing your cost per click.
A lot of work goes into each campaign. It involves planning, goal-setting, optimising and testing, and ultimately, reporting.
Impressively, the skilled PPC team has achieved an average of 241% increase of conversions for customers.
Prices for One Base Media's PPC services begin at £295/month plus VAT. This "Basic" package is ideal for businesses with a PPC budget of £1500-£2000 per month. It includes Google Analytics setup along with coordination with your SEO strategy.
Always room for improvement
I asked Marlon what One Base Media's plans are for the future. Here's what he told me:
"We are not looking to grow our service offering but to continually improve what we are good at and grow our team".
Finally, I would like to thank Marlon for his cooperation during this One Base Media review and interview. I've been really impressed with the company. It has achieved fantastic results for its customers and has worked hard to gain a strong foothold in the industry. I wish the team the best of luck in 2021 and beyond!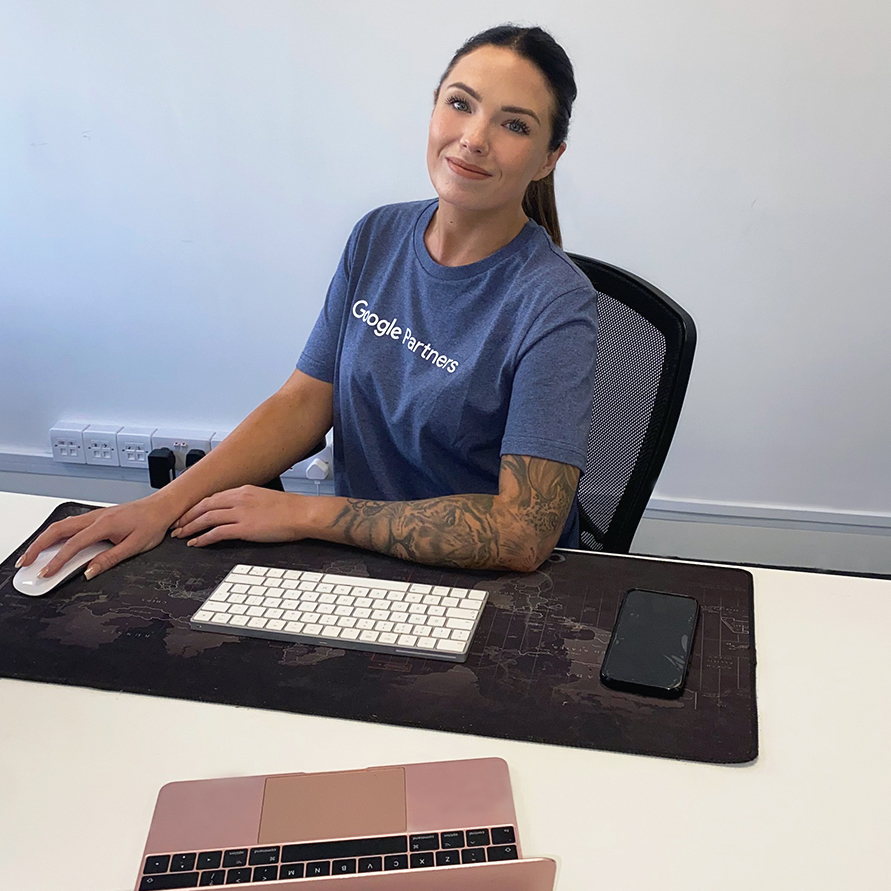 Speak to an expert
Got a quick question about your marketing? Or you want to run through the details of your next big project. We can help.
Speak to one of our experts today on 01702 668207 or send us a message.