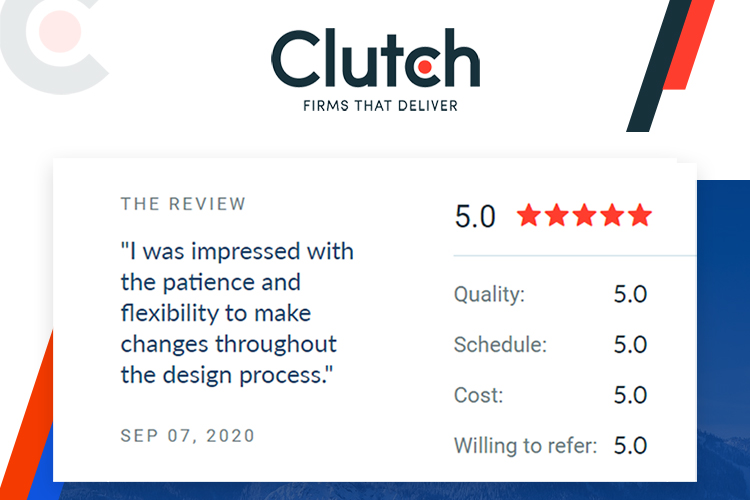 If you own a business, you should know by now how important it is to have your own website.
Whether you're a development studio, a creative agency, a restaurant, or a bookstore, your business needs a website. It helps you earn credibility, deliver valuable information to customers, and it's a great digital marketing tool, among many other benefits.
We here at One Base Media are passionate about the effects of a great site, so we've dedicated our careers to building them. Now, we're a go-to in our area for digital marketing and web design.
How do our clients know to trust us with their business? We have years of experience, an excellent portfolio, and a great site of our own. But there's one more thing.
We partner with Clutch, a B2B ratings and reviews platform, to collect feedback from clients about our engagements. Our customers use it to gain insight into our work and projects, and we use it to track success.
Recently, a web design project we undertook for a commercial cleaning company was featured on the site. We even earned a perfect 5-star rating!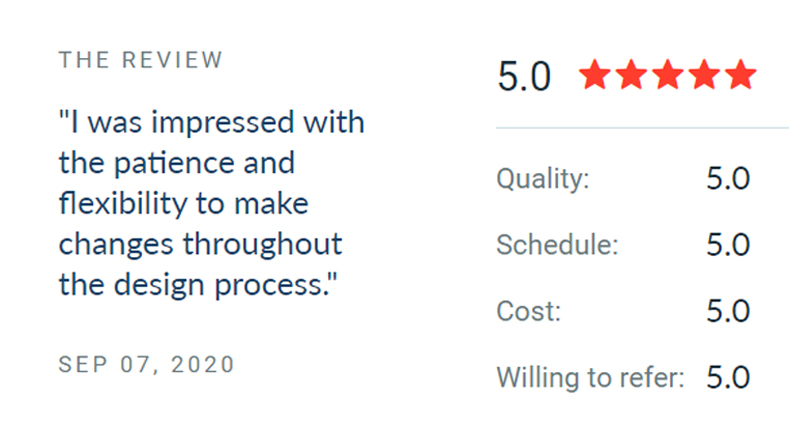 During this engagement, our team completely overhauled the client's website, and optimized the content along the way. Our work satisfied expectations for the project:
"I feel much more confident giving our website details as I know any potential client will be presented with a detailed and appealing website. I am confident it will be money well spent and quickly returned through increased business." — Partner, Champion Services Group,
Another review featured on the platform showcases a web design project we did for a flooring company. Similarly, their team felt the impact our work would have on their business.
"The website has been amazing and we feel confident that the quality will turn people into customers." — Director, Southend Flooring
You can also find us listed on The Manifest, another hub for B2B providers that showcases top companies, highlights project success, and helps users decide on the partner that's right for them. Check us out!In the meantime, feel free to reach out with any web design needs. We'd love to get to work with you.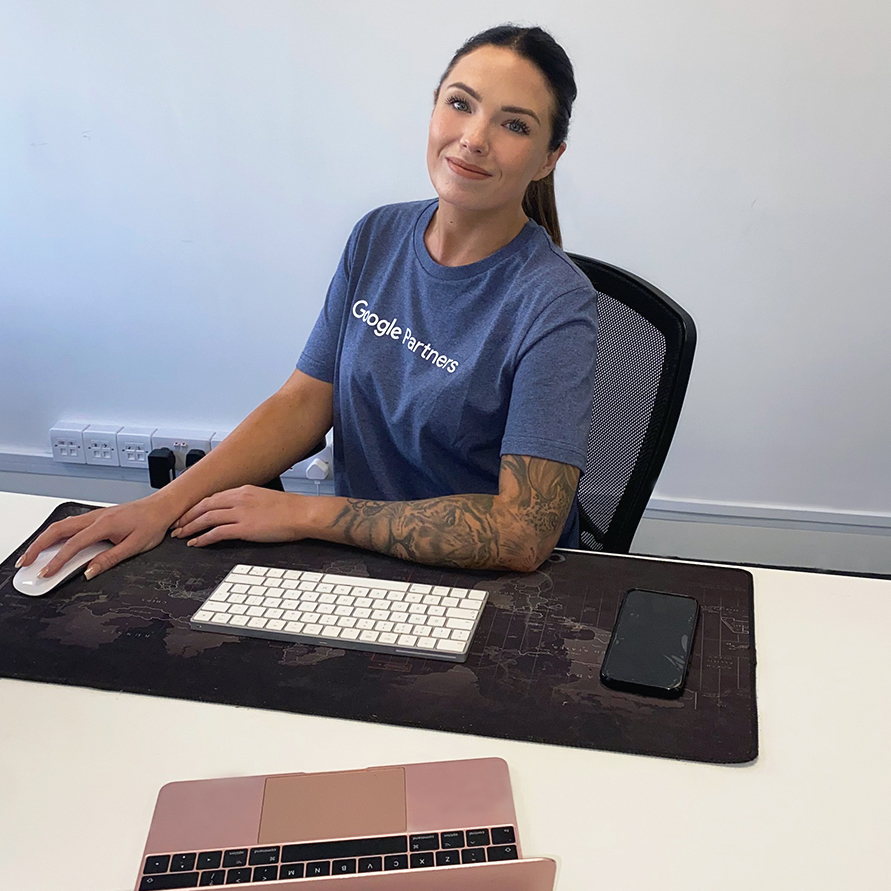 Speak to an expert
Got a quick question about your marketing? Or you want to run through the details of your next big project. We can help.
Speak to one of our experts today on 01702 668207 or send us a message.