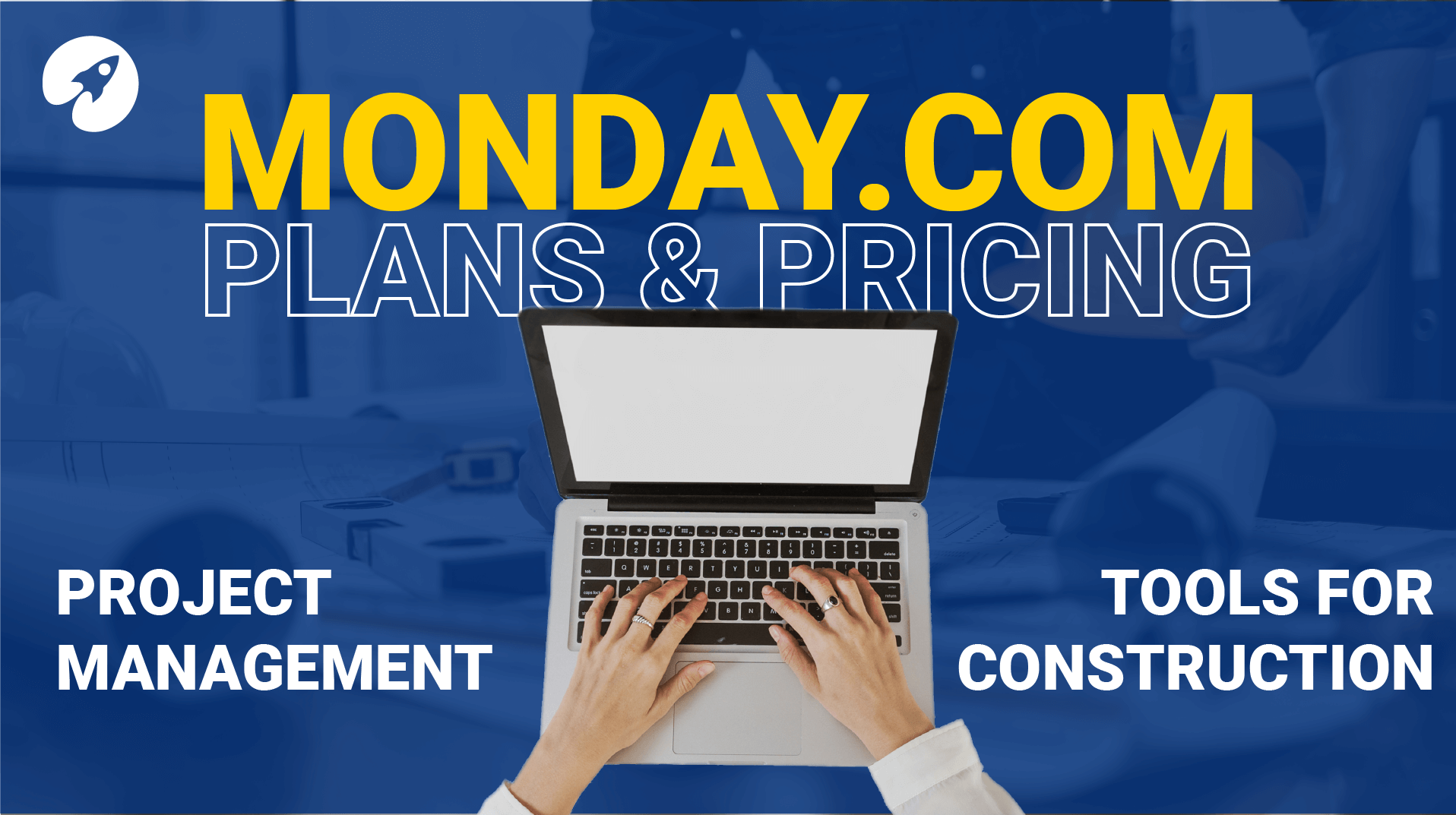 Monday.com is an intuitive and flexible work management tool that allows teams to collaborate and manage their projects in a streamlined way easily. With its visually appealing interface and customisable templates, Monday.com makes it easy to track progress, assign tasks, and communicate with team members all in one place. Whether you're a small startup or a large enterprise, Monday.com can help improve team productivity and streamline project workflows. 
In this blog post, we'll dive into the pricing plans, features and benefits of Monday.com and how it can help your team stay organised and on top of their work.
History 
Monday.com is a project management software company founded in 2012 by Roy Mann and Eran Zinman. The company was initially called "daPulse" but was later renamed Monday.com in 2017. 
The idea for the company came about when Mann and Zinman were working on a project and needed help to keep track of everything. 
They realised there was a need for a better project management tool that could help teams stay organised and on track.
Mann and Zinman from Israel met while serving in the Israeli Defense Forces. After completing their service, they studied computer science at Tel Aviv University. They then went on to work for various tech companies before starting Monday.com.
The company quickly gained popularity, and by 2014, it had raised $1.5 million in funding. In 2017, they raised an additional $50 million in funding, which allowed them to expand their operations and rebrand as Monday.com.
Since then, Monday.com has continued to grow, with over 100,000 organisations using their software to manage projects and workflows. The company is headquartered in Tel Aviv, Israel, but has offices in New York, London, Sydney, and several other locations worldwide.
Monday.com's success can be attributed to its intuitive and user-friendly interface, which allows teams to collaborate and manage their work efficiently. With its customisable templates, automation features, and integrations with other tools, Monday.com has become a go-to solution for teams of all sizes and industries.
Features 
Monday.com is a project management tool designed to help teams collaborate and manage tasks effectively. It offers several features to streamline project management and increase team productivity. Here are some of the critical features of Monday.com.
Customisable Dashboards
Monday.com offers fully customisable dashboards that allow users to visualise their work data in multiple formats. Users can add widgets, charts, and graphs to track their progress and view real-time data.
Project Management
Monday.com allows users to create and manage projects from start to finish. Users can set deadlines, assign tasks to team members, and track progress. The platform also allows users to create subtasks and dependencies, which helps teams stay organised and on track.
Task Management
It provides task management features that allow users to assign tasks, set priorities, and track progress. The platform also includes a calendar view, which helps users stay on top of deadlines and prioritise tasks.
Collaboration Tools
It is backed by several collaboration tools to help teams work together more effectively. Users can tag team members, comment on tasks, and share files. The platform also includes a chat feature, which allows team members to communicate in real time.
Time Tracking
One of the best features of monday.com is time tracking, which allows users to track how much time they spend on tasks. This helps teams stay on schedule and ensures that projects are completed on time.
Resource Management
Monday.com includes resource management features that allow users to manage team members, equipment, and other resources. Users can assign resources to tasks and track their availability.
Automation
Automation features that allow users to automate repetitive tasks. Users can create custom workflows and triggers that automate tasks such as sending notifications, creating jobs, and updating fields.
Analytics and Reporting
Monday.com includes analytics and reporting features that allow users to track project progress and analyse team performance. Users can create custom reports and dashboards to track key performance indicators.
Mobile App
Monday.com's mobile app allows users to access their projects and tasks from anywhere. The app includes all the desktop version features, so users can stay on top of their work even when on the go.
Integrations
Monday.com integrates with many other tools and platforms, including Google Drive, Slack, Trello, and Zapier. This allows users to streamline their workflows and connect their favourite devices in one place. Multiple Views:
Monday.com provides multiple views to visualise tasks and projects, including a calendar view, Gantt chart view, and Kanban board view. This allows users to choose the best idea for their project and team.
Pricing plan 
Free
$0
Up to 3 boards
Unlimited docs
200+ templates
Over 20 column types
Up to 2 team members
iOS and Android apps
Basic 
$24 per month
Unlimited free viewers
Unlimited items
5 GB file storage
Prioritised customer support
Create a dashboard based on 1 board
Standard
$30 per month
Timeline & Gantt views
Calendar view
Guest access
Automation
(250 actions per month)
Integrations
(250 actions per month)
Create a dashboard that combines up to 5 boards
Pro
$48 per month
Private boards and docs
Chart view
Time tracking
Formula column
Dependency column
Automation
(25,000 actions per month)
Integrations
(25,000 actions per month)
Create a dashboard that combines up to 10 boards
Enterprise 
Custom pricing
Enterprise-scale
Automations & Integrations
Enterprise-grade security & Governance
Advanced Reporting & analytics
Multi-level permissions
Tailored onboarding
Premium support
Create a dashboard that combines up to 50 boards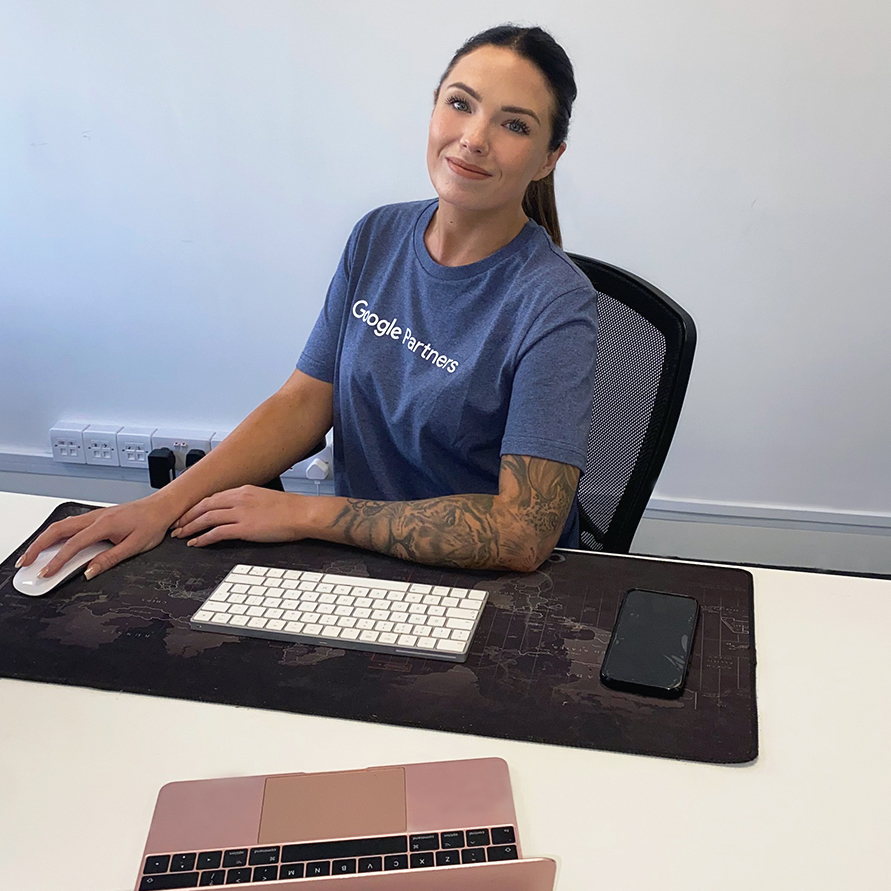 Speak to an expert
Got a quick question about your marketing? Or you want to run through the details of your next big project. We can help.
Speak to one of our experts today on 01702 668207 or send us a message.