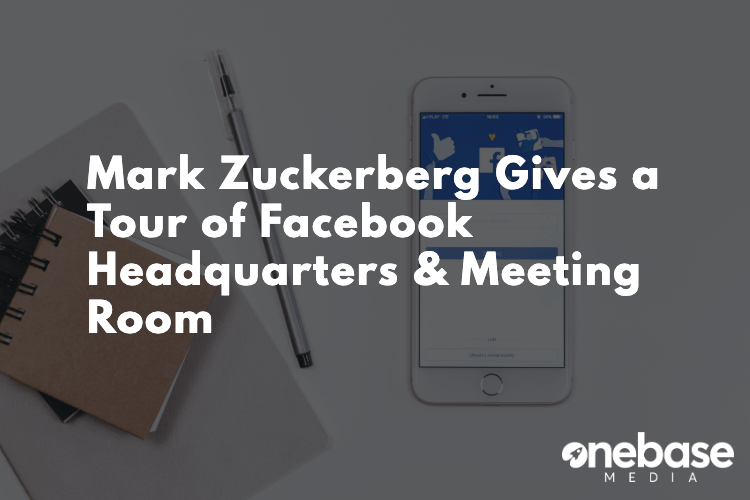 Ever wondered what the inside of Facebook headquarters at Menlo Park, California looks like, Facebook have given full access via their YouTube channel (Click Here).
Mark Zuckerberg is one of most successful men in the world employing over nine thousand people, the layout of Facebook headquarters are quite unconventional with a open floor plan and glass meeting room in the middle.
Zuckerberg is quoted in the video saying "By having an open floor plan where people work close to each other, it facilitates people sharing and communicating that what they're doing, which enables better collaboration, which is key to building best services for our community,"
"At Facebook no one has offices,"
We think this is a great way to work and surprising that Mark Zuckerberg doesn't have his own office.
Facebook Headquarters
Mark Zuckerberg's Desk
Facebook Glass Meeting Room