There's nothing worse than jumping onto the internet to discover a bad review for your company. First, you want to reply with a counter-argument and tell the world that this review is not to be trusted. Immediate responses are often emotional and ill-judged, making your company look worse than it did without a response. Thankfully, however, there are better ways to deal with a review like this.
That's not to say you cannot respond at all, however, but there are many factors you need to take into account first:
This Is Damage Limitation
Unfortunately, the damage has already been done. A bad review is likely to affect the online perception of your company no matter where it is, so responding to it is simply about damage limitation. Respond quickly but not so quickly that the emotions are running high.
Also, make sure that your response is thought-through and considered. It is coming from the business, not you. So be professional and don't resort to nastiness – even if the reviewer did not follow the same guidelines.
Consider Your Position In The Business World
If you wonder how to take the emotion out of your response, consider where you are in the business world. If you are a successful B2B company, for instance, then much of your revenue is built off a b2b loyalty programme.
This means the majority of your revenue comes from loyal, repeat customers. Repeat customers are unlikely to be put off by a single negative review, especially if they have already made several purchases and understand your process and services.
Similarly, Keep Your Reputation In Mind
Even if you have achieved strong loyalty amongst your customer base, 5% to 20% of your revenue stream is still coming from new customers, so you must keep your reputation in mind.
Most of the time – especially when it comes to one-star reviews that are more emotional than constructive – people will judge the reviewer rather than the company being reviewed.
However, this will flip on its head if the response isn't perfected. A badly thought out response will be seen as a negative experience by the viewer – even if they are not the reviewer in question. With 86% of consumers quitting doing business with a particular company because of a negative experience, your response must be placed in the same ballpark. Treat your response as a response to everyone, not just the reviewer.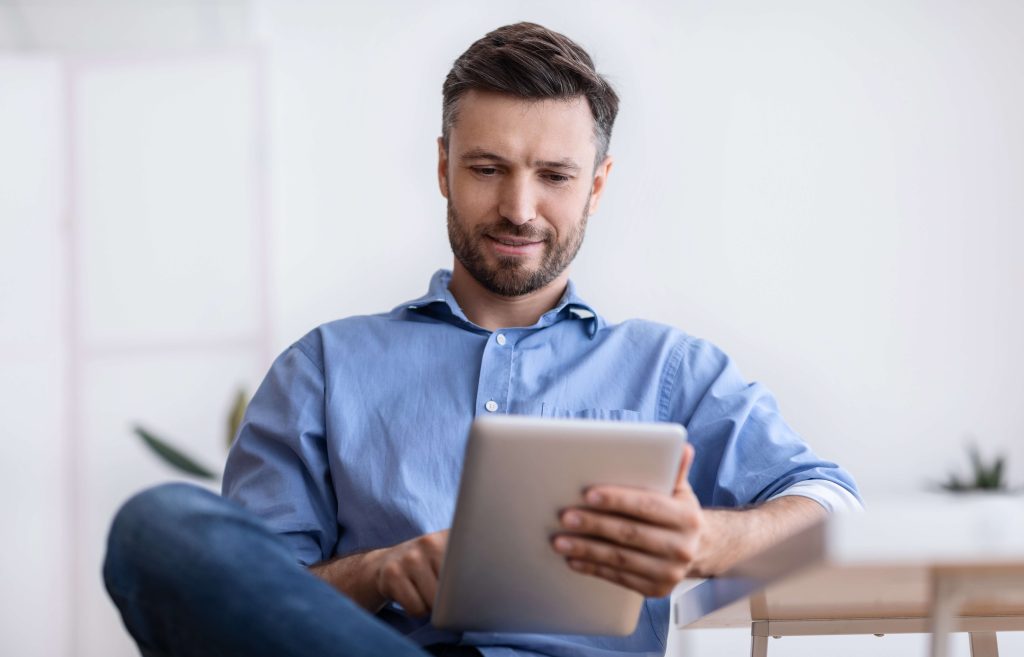 Read The Review Again
Another thing you have to do before typing out a response is read the review again. The amount of businesses that fail to do this is sizable, and it often means that they fail to take in exactly what the consumer is complaining about.
Feedback, however, is crucial for a business that is looking for growth. This review is valuable when it comes to improving your services and operations behind the scenes.
Find The Feedback
To make sure the review is valuable, however, you need to find that feedback first. You need to find the sections of the review that are less emotional and more factual – what actually happened and how it affected the customer's experience negatively.
This is easier said than done, of course, but there are ways to glean the constructive from the destructive.
Next, you need to know how to communicate effectively with your team and weigh up your own version of events. If the reviewer is truthful about their experience, you will soon be able to find out, and this is when you can start to build upon that feedback.
Thank Them!
Once you have done this, the first thing you should do is thank them. Again, this is about stripping away the emotion and seeing the review as an opportunity for business improvement.
It might not be nice, but it's free and informative, so thank them for pointing out the problems in the business that you have missed.
Demonstrate That Things Are Being Done – With Specifics
Next, demonstrate to the reviewer that things are being done to solve the problem. This must be specific to what they have complained about. If they have an issue with a particular member of staff, then reassure them that the staff member has been spoken to and is motivated to improve their customer service.
If it is a more detailed issue with a product or service then – after you have noted exactly what the problem is through pinpointing that feedback – tell them what you are doing to ensure this is not an issue in the future.
Don't Be Generic
There are many reasons why this is a bad idea. For starters, you anticipate bad reviews, which doesn't bode well for your company.
If you find that a number of your bad reviews are more generic and don't really include specifics on where you could be improving, then you might be thinking it is easier to type out a response and re-use it for each bad review.
Secondly, you illustrate to readers that you do not give each review the attention it deserves. Working out how to write a powerful custom response to a review will always show you have empathy, so keep every response individual and do not ruin your image with generic answers.
Get In Touch With The Reviewer
Another positive way to deal with a bad review is to take it offline and contact the reviewer. Sometimes offering compensation for a bad experience is necessary and, if it is accepted in good faith, you can even ask them to remove the bad review once their problem has been remedied.
This is in the event that the bad review has solid grounds, of course, and if it does, at least you are showing the reviewer – and other prospective clients – that you are always working in their interests and doing everything in your power to improve.
Don't Lose Your Confidence
Lastly, if this is about dealing with a bad review, then we would be foolish not to talk about you, the individual who is in charge of the company. The reason you might be inclined to respond to an emotional review with a similarly emotional response is because you care about your business and are hurt by the review in question.
In the UK alone, there has been a 48% dip in business leader confidence over the last three years, and poor feedback does nothing to aid the situation. It is essential, however, that you do not look at the feedback negatively and lose your own confidence. There are always changes that can be made to better your company, and no business is free of criticism, even the very biggest enterprises. Remember your own values and goals, put them in line with the review, and think constructively about where you can go next.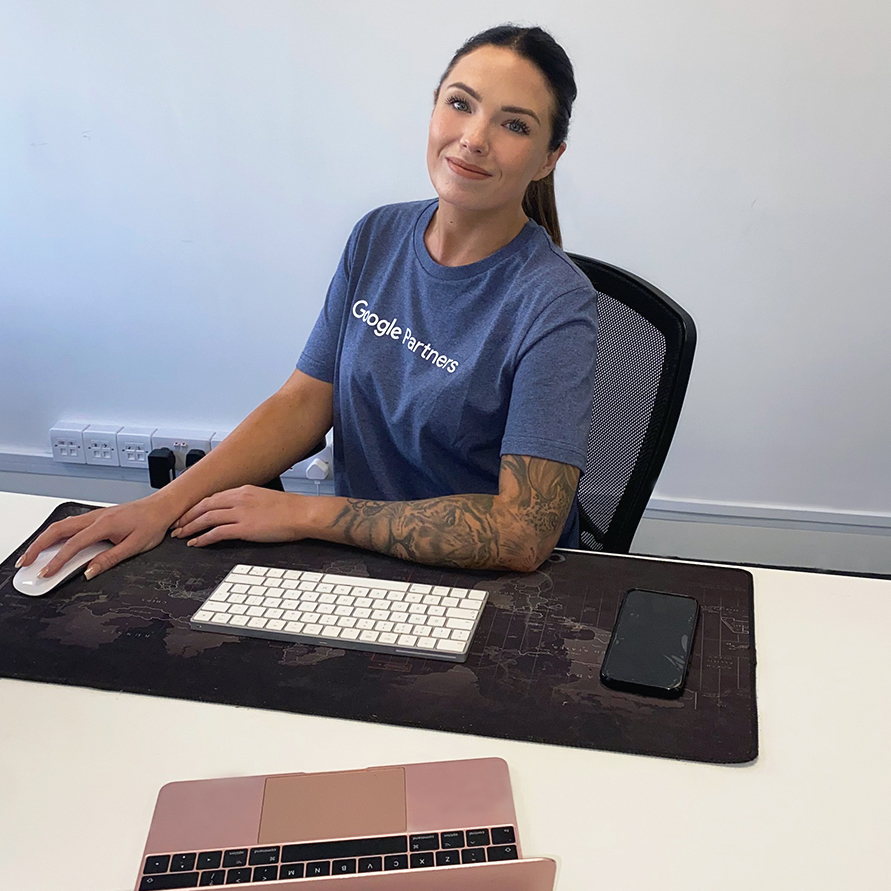 Speak to an expert
Got a quick question about your marketing? Or you want to run through the details of your next big project. We can help.
Speak to one of our experts today on 01702 668207 or send us a message.