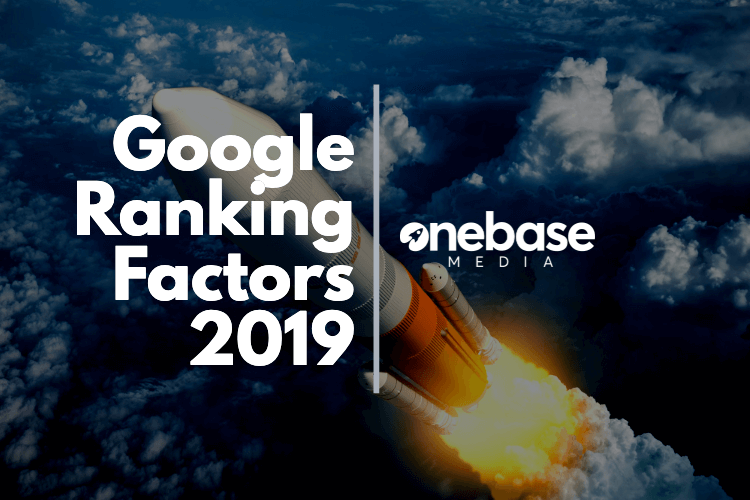 To maximise your Google Rankings there are a few ranking factors you should focus on. It's important to keep up to date with changes in Google Search's ranking algorithms. Luckily SEO isn't all about getting every tiny detail right, it's about prioritising and putting those important things first. So, 2017 is in full swing and there are some Google Search ranking factors that you should take into consideration.
Content.
Content has always been an important Google ranking factor, and this shouldn't be news to anyone, it has been an important ranking factor for a while now. However, in recent years there has been a shift away from keyword focused content towards more relevant content that is written in a natural language. The number of sites ranked solely based on keywords is dropping and it is clear that Google is evaluating content to its relevance and not by individual keywords. Quality content is important, you must remember that quality beats quantity every time, focus on the value not the word count because at the end of the day Google will focus on the content not the amount of words the content has.
Mobile First User Experience.
There was a big change that we saw in 2016 and that was Google's shift towards mobile first indexing. Which meant that Google' index started to primarily crawl the mobile version of the website rather than the desktop version. Now mobile optimisation is an extremely important ranking factor, and it's more important than ever that your website is responsive on all mobile platforms, you want your website to identical to your desktop site. Mobile friendly sites are now the norm and with 85% of all websites now meeting Google's criteria for being mobile friendly – so you should now think mobile first not just mobile friendly. Just a word of warning for you though; if you are in the process of building a mobile version of your site, don't launch it until its finished. Putting your mobile version live with it being broken or incomplete will end up hurting your rankings more than helping, so it's better to keep your site to desktop only until the mobile version is ready.
Backlinks.
For 2017, backlinks continue to be the strongest indication of authority to Google, and there are a few things that can make or break your authority.
Link Score: So, you're probably wondering how Google turns backlinks into a quantifiable ranking signal… well Google explains that this is done by calculating a link score. It is made up by incoming links individual quality score, known as a Page Rank, and the number of links to the site. Your link quality is an important part of the score and you can't afford to have spammy, low quality links in 2017. It is also worth noting that links from the same domain carry little weight and Google will only usually count one of them. So, your primary factor is to focus on the number of linking domains.
Anchor Text Relevance: Not too much of it but it is another part of the backlinks concept that matters for your rankings. Similar to your content on your pages, your backlinks' anchors tell Google what your page is about – and what it should rank for. You've also got to remember about Penguin and keep your anchors diverse and natural, it's about striking the right balance. Some people may start asking themselves well what is this "right balance", but there's no universal answer.
Brand Power and Social Signals.
Branded searches are a strong signal to Google's search algorithms, the more traffic a website gets from branded searches, the more its recognised by the algorithms. Furthermore, social signals like Facebook, Twitter and other social media sites also correlate with search rankings, but we are not saying that stand alone social media presence will drive traffic to you, a website is still needed. Businesses that combine brand power and social signals and efforts across all other SEO channels will achieve great search visibility.
Domain Power.
Although now not as fool proof as before, domains still have an influence on search visibility. Google now has smarter algorithms which means we still see two major verticals of domain power and these are;
Exact Match Domains: This means that domains that have the keyword users search for are more likely to be at the top of Google's search rankings.
Domain Seniority: The age of your domain also influences the rankings of your website. New domains will have a harder time ranking for top keywords, while older domains with an extended track record seem to hold top position for longer.
Technical SEO
Your technical foundation for your website is crucial for SEO. There are two top factors that matter for rankings and they are;
Page Speed: Google have officially confirmed that speed is a ranking signal, and they expect it to load in two seconds or less. Speed also has a massive impact on UX, slower pages have higher bounce rates and lower conversion rates. The most common culprits for poor speed and uncompressed resources are; scripts, images, CSS files and of course you will need good web hosting.
Mobile-friendliness: Pages need to be optimised for mobile or they won't rank in mobile searches at all. Over half of Google queries are coming from mobile devices, that's not something you can ignore in 2017. The focus on mobile will continue with Googles commitment to mobile first indexing.
SEO is always going to be evolving, and in the past few years Google has made a steady push for rich content , quality links and a perfect mobile experience. There are other ranking factors that are certainly important and will play a role in your rankings, but by prorating the elements of your website related to the factors mentioned above, then you will certainly come ahead of your competition.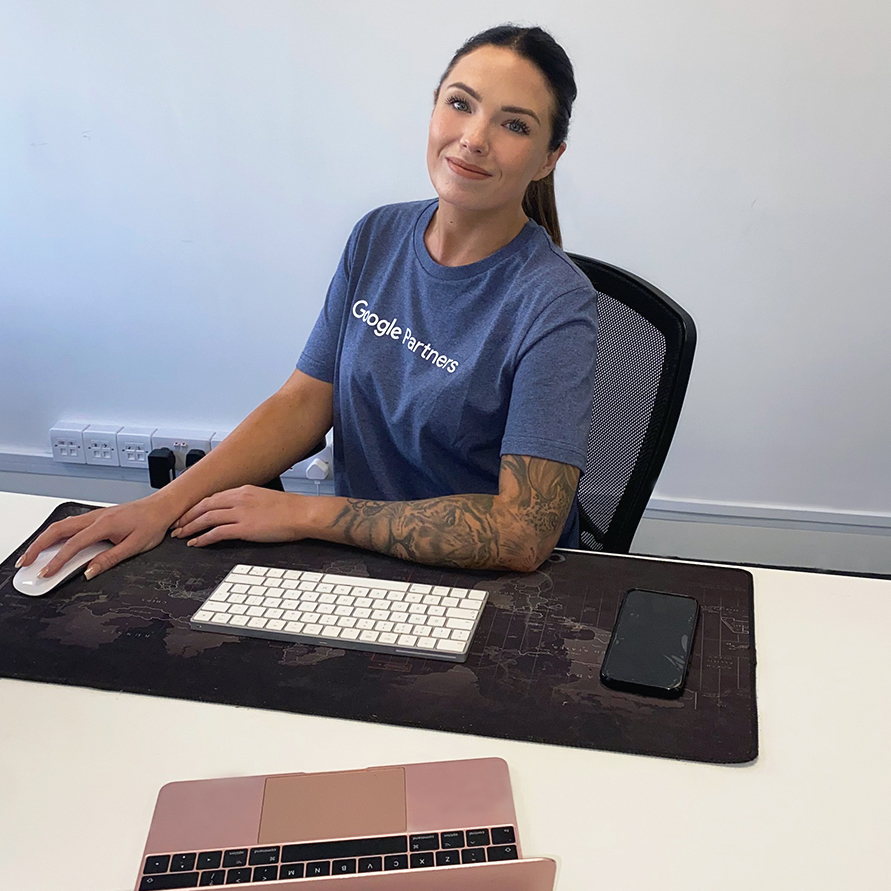 Speak to an expert
Got a quick question about your marketing? Or you want to run through the details of your next big project. We can help.
Speak to one of our experts today on 01702 668207 or send us a message.