Learn our step-by-step strategy on how we dominate the Google search engine and generate millions of pounds of leads.
By implementing these strategies, we see businesses add an extra 50-100k in monthly revenue in under 12 months.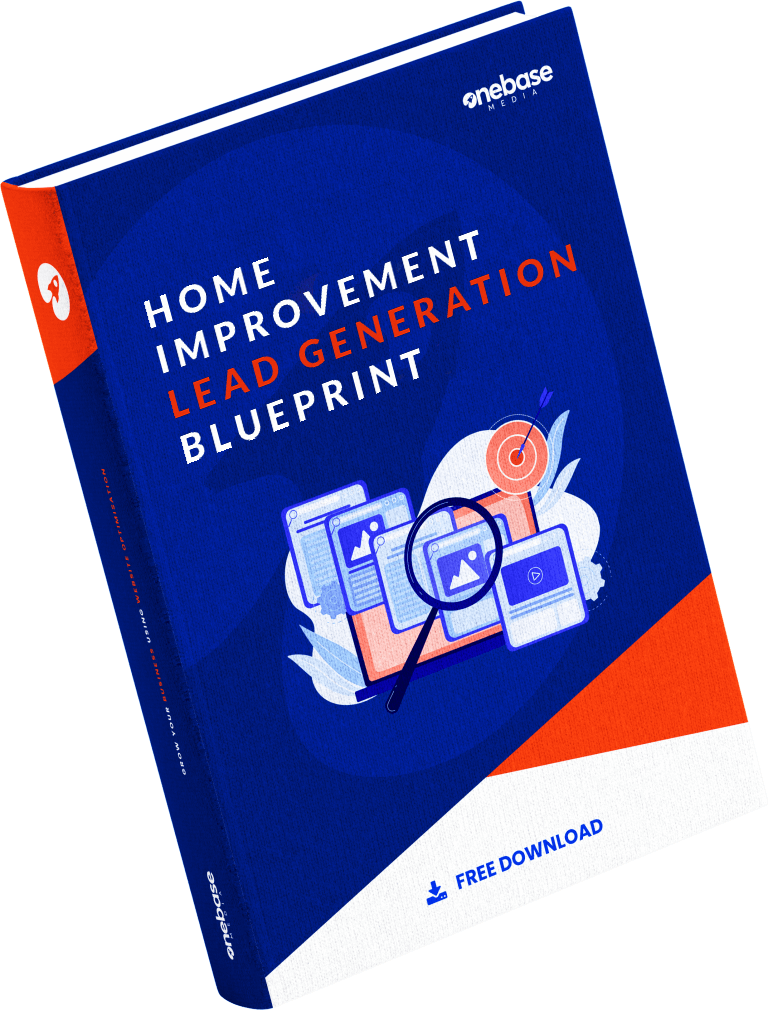 Does any of the following sound familiar
You've paid for leads on MyBuilder, Rated People, Bark or similar platforms only to be haggled so hard on the price the job isn't even worth doing.
You're tired of trying to understand the technicalities by yourself and have given up on learning them. You're not that tech-savvy after all
Google Ads has driven leads but it's costing you an arm and a leg and struggling to stay profitable.
And the worst part? there is no transparency whatsoever when it comes to someone working on your website
And this is exactly why I've created a guide that shows you the most common mistakes that businesses make when trying to land their dream clients online.
Download this guide now to learn everything on how to dominate the Google search engine. (no technical skills needed!)

Since joining One Base Media our enquiries have increased dramatically!.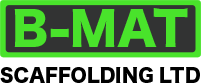 We now have a steady flow of enquiries
every month!.


These people will blow you away with their expertise, I used the step by step guide and the content was amazing!
What will this guide help with
Overall website health
An overall review to assess your websites current performance.
Areas of improvement
What to change and correct anything affecting your current rankings.
Expected results
A realistic scope of how long it will take to reach your goals.
Growth opportunities
Low hanging fruit" service pages and keywords that can be optimised straight away for quicker results.
Google strategy
We will suggest keywords and landing pages needed for a successful Google strategy.
Deliverables needed
We will map out a plan to target specific areas that need to be fixed to push organic traffic.
Testimonials
Our clients feedback

I spent a long time researching for different companies to build me a website. As soon as I spoke to One Base Media I knew they were the company for me. Right from the start they listened, offered professional advise and responded rapidly to any requests or changes I wanted. Grace was a pleasure to work with professional, friendly and nothing was ever a problem. Now looking forward to healthy business relationship with One Base. Would highly recommended!
TBFC Brickwork
Incredible, professional service. Advised us all the way and created a website better than could have ever imagined. One Base staff are second to none, they are always available and responsive. Very intellectual and informative. If there was something that we didn't understand or needed further assistance, they were always there to help us. 5 star quality no other company could match up!!! Highly recommended
Garden Rooms 365
Been with this great team of creative and honest people for 5yrs now I would not leave them even if another company offered to do my campaign for free you get what you ask and pay for with a high degree of professionalism.
ALK Plumbing & Heating
"Excellent service the team are incredibly helpful highly recommend." TJC Transport
"The team at One Base Media have created a number of great websites for us, and are always there to help me with any technical stuff. I would highly recommend to everyone"
EDC Plumbing
Ready for uncomfortable growth?
Some of our awards for web design, PPC and SEO
Multiple award winning agency
Lead generation for tradespeople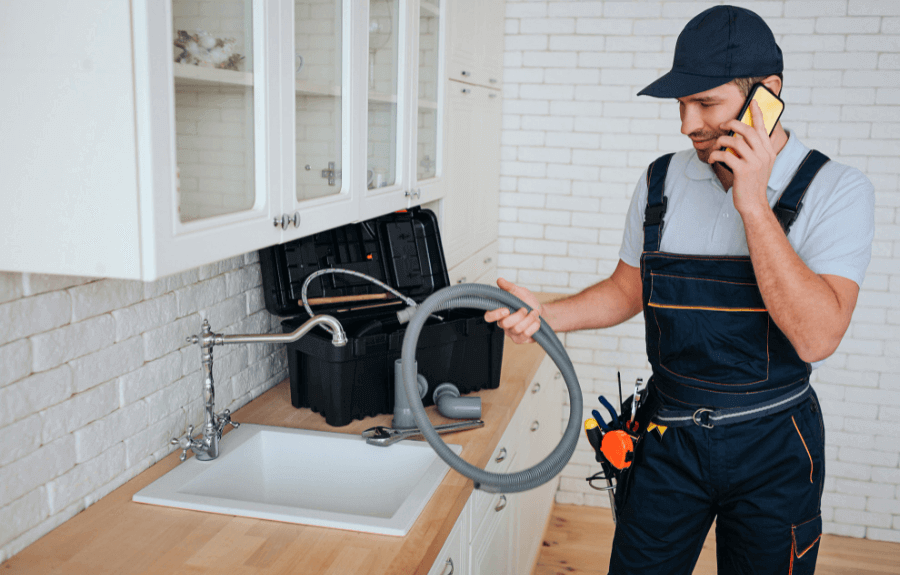 Highly qualified job leads for plumbing, emergency plumbers and drainage contractors.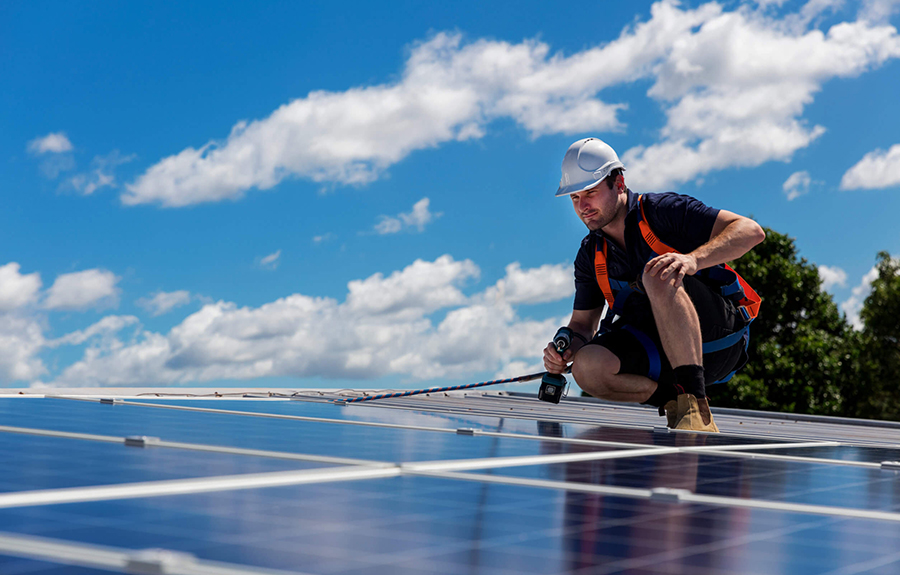 Want solar panel leads sent straight to your inbox? Then our service is perfect for you.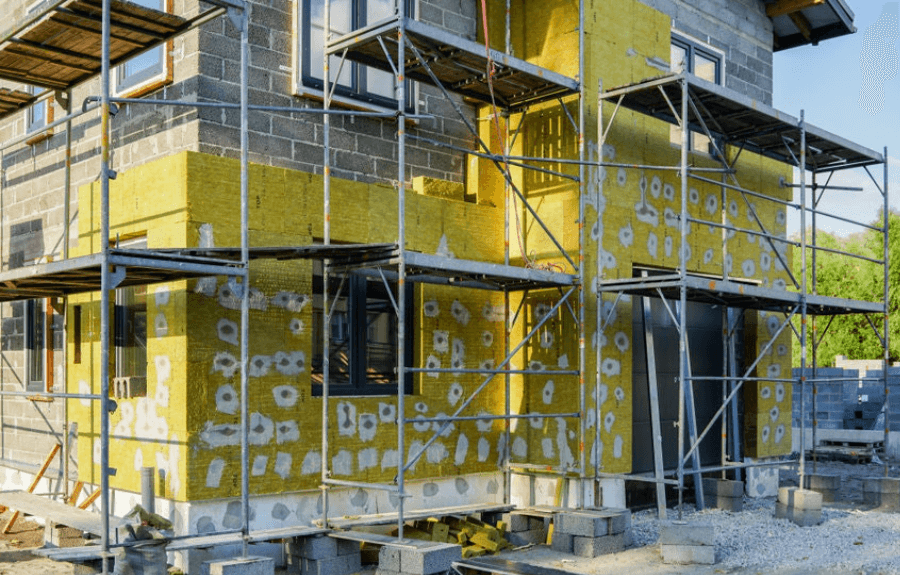 Want more cavity wall insulation job leads? Then our service is perfect for you.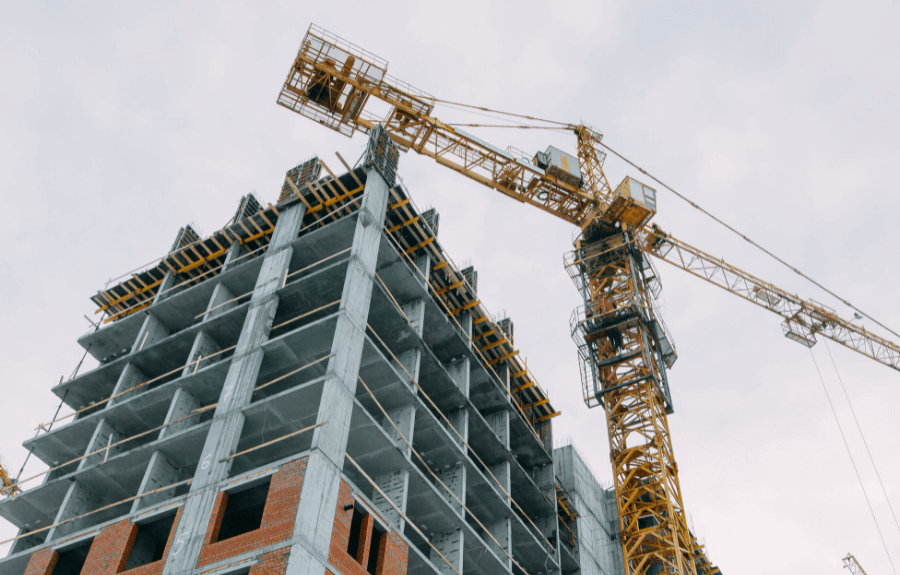 Job leads for construction businesses, perfect for anyone in the construction industry.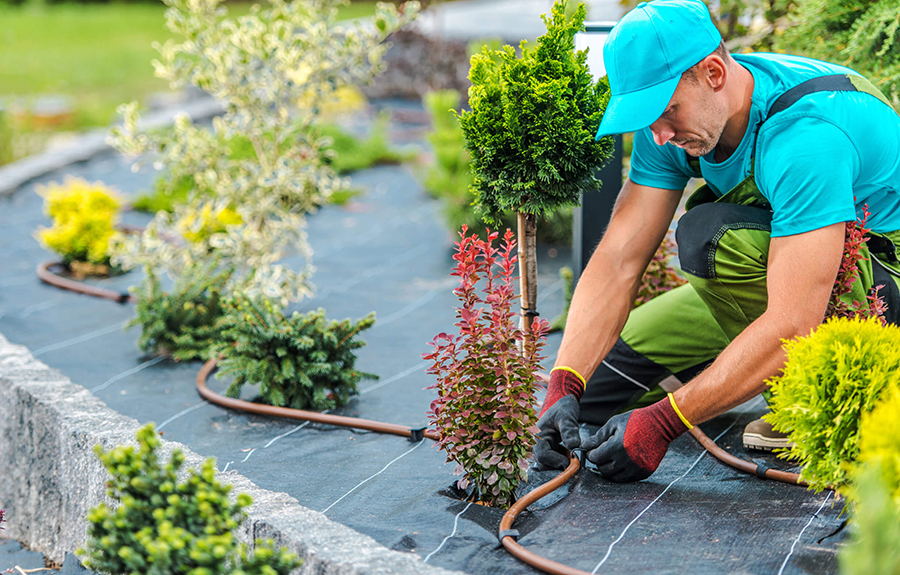 Get more leads for your landscaping, garden design or garden maintenance business. .