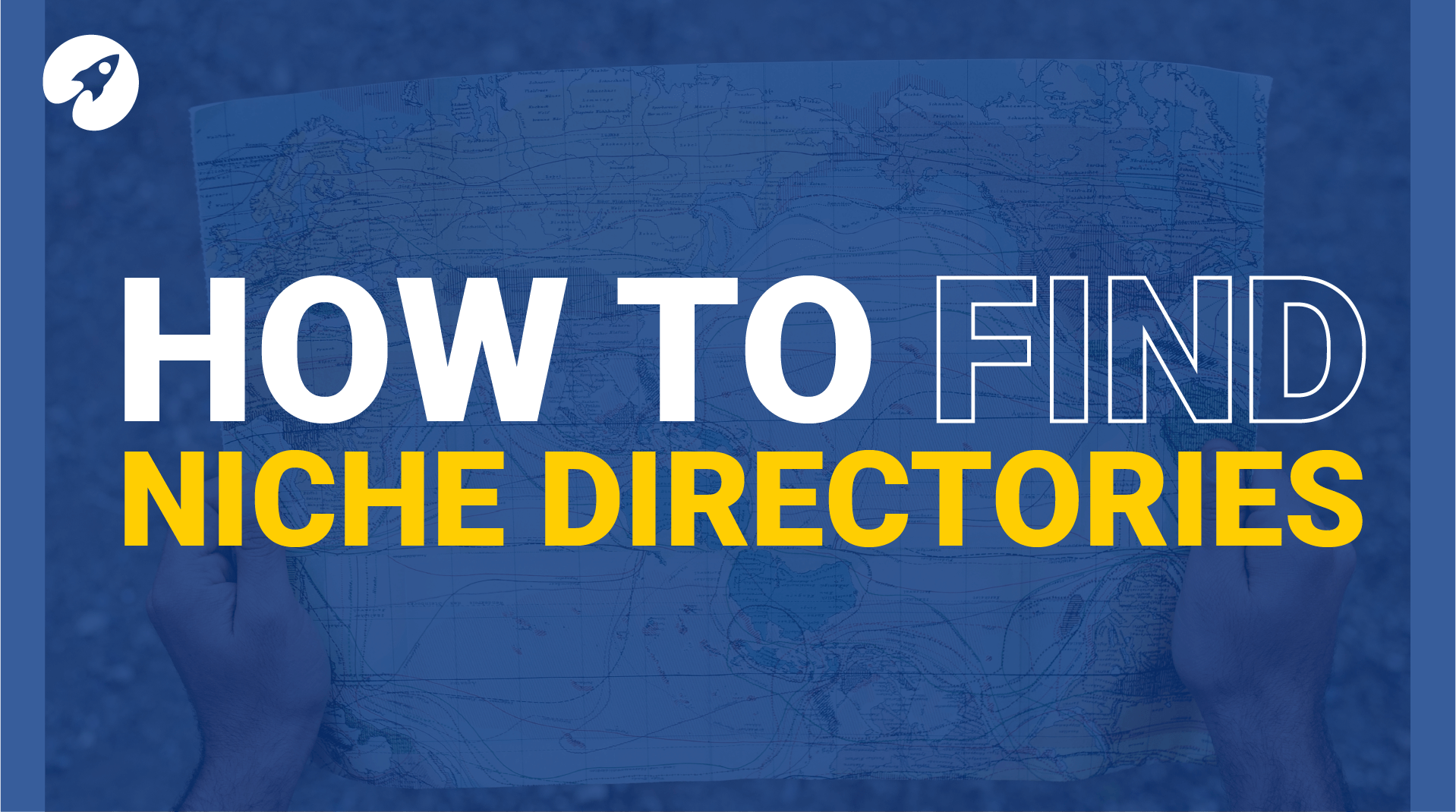 Submitting your website to niche directories can significantly benefit your online presence. It can improve your website's search engine ranking, increase traffic, and generate your business more local leads.
However, not all directories will have the same level of impact. To max out the benefits of submitting to directories, it is important to identify and target niche directories. In this post, we will guide you on finding niche directories on Google and why you should submit to service-related niche directories and location-specific directories.
How to find niche directories using Google
Conduct a Google search: To begin your search for niche directories, you can start by conducting a Google search by inputting your "service + directory" or "service + submit link" on the search bar. For example "Landscaping + Directory" You can use keywords such as your niche, industry, location, or product/service to ensure you get the correct directories.
This method will generate a lot of directories, and you can then download them to a spreadsheet to start submitting.
Also look out for location-specific directories: Depending on your business's location, submitting to a location-specific directory can help increase your website's visibility in that area. For instance, local builders or local landscapers can submit their websites to directories like Yelp, Google My Business, and Trip Advisor. But finding location specific directories will give you a local boost. For example if your business is in London, try "London + Directory" or "London + Directories", this will pull up lots of directories that all target the London area. Submitting your business to these will show Google that you are a local business and they will rank you higher.
Check out your competitors' directories: Conducting research on your competitors is always a great idea to stay ahead in the game.
Look out for directories where your competitors have submitted their websites. This not only gives you an insight into the directories they're using but can also help you identify directories you may have missed. Go to Ahrefs free backlink checker and put in your competitor's URL. This will show all of the websites they are listed on. Again download these to a spreadsheet and start submitting your business to them.
Analyse directory's domain authority and traffic: Before submitting to any directory, it is essential to check the directory's domain authority and traffic.
The domain authority assesses the website's credibility and ranking potential, while traffic shows how many people visit each website. The higher the domain authority and traffic, the higher the chances your submission will be effective. Use a free DA checker like – https://ahrefs.com/website-authority-checker. This will show you how much authority the website has and if its worth putting your website on.
Conclusion:
Submitting your website to niche directories effectively improves your website's visibility and establishes your online presence. It is important to research and identify niche directories that are relevant to your business. Service-related niche directories and location-specific directories can be particularly beneficial. Using the tips in this post, you can find the right niche directories and improve your website's search engine ranking, increase traffic, and establish your credibility as a business.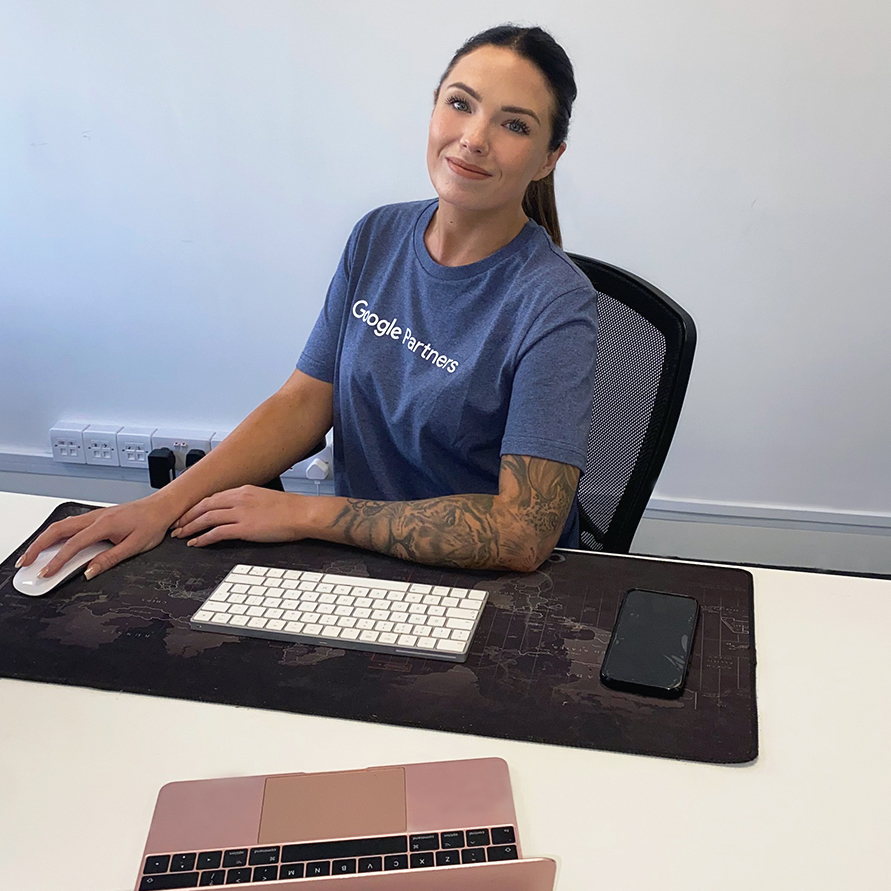 Speak to an expert
Got a quick question about your marketing? Or you want to run through the details of your next big project. We can help.
Speak to one of our experts today on 01702 668207 or send us a message.