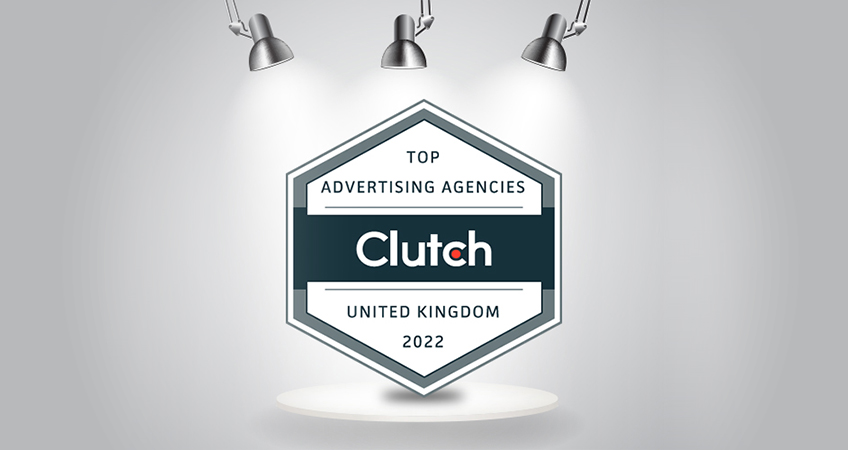 There are many companies that still struggle with their advertising efforts. Thankfully, there are companies like One Base Media Ltd to help you and your company reach your goals. We offer extensive digital marketing and website design services to help our clients tackle their business problems. We offer bespoke solutions that are customized to fit our clients' needs.
With our extensive knowledge and experience in various industries, our team is more than fit to handle your next project. However, today we won't be focusing on our services, but rather on a special milestone that we've recently reached. We are very proud to announce that our company has been recently named as one of the leading advertising agencies in the UK by none other than Clutch.
You might be wondering, what is Clutch? Clutch is a B2B ratings and reviews platform based in Washington, DC. They evaluate technology service and solutions companies based on the quality of work, thought leadership, and client reviews.
To be recognized on Clutch as a leading agency locally is a great way to start our new year! We honestly couldn't have thought of a better way to kick off 2022. This award helps us in cementing our legacy in the industry as one of the best companies to ever do it. We are truly proud of our team and their determination to always go above and beyond our clients'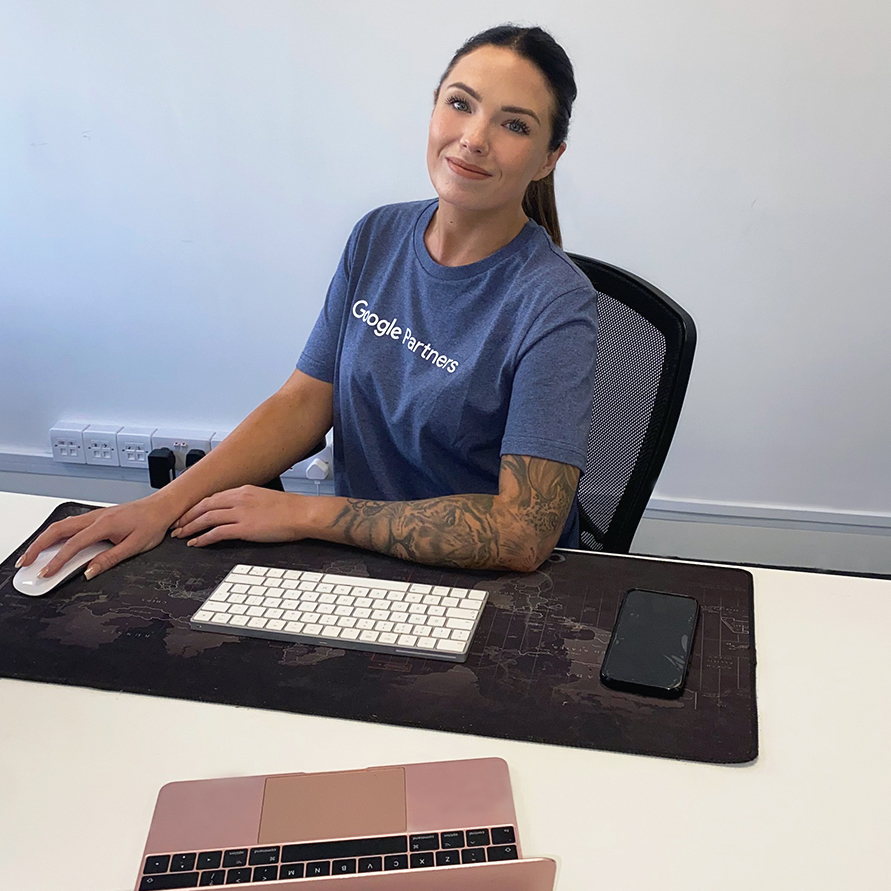 Speak to an expert
Got a quick question about your marketing? Or you want to run through the details of your next big project. We can help.
Speak to one of our experts today on 01702 668207 or send us a message.