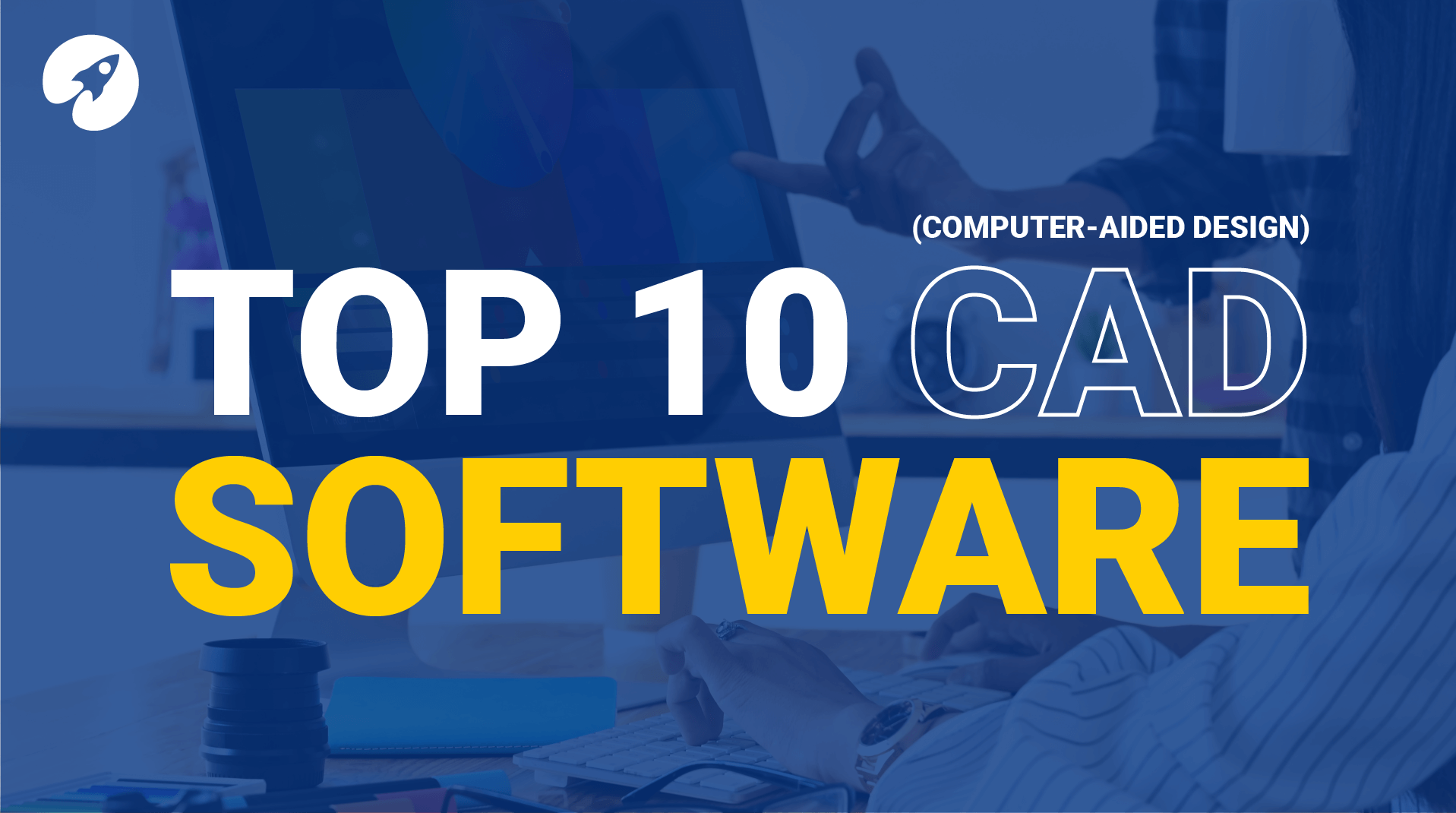 In this article, we will discuss Computer-Aided Design (CAD) software. It is the use of computer programs to create two or three-dimensional graphical representations of physical objects.
This software is widely used by engineers, designers, and architects. It is used to create a variety of new products and parts in a wide range of industries.
It enables users to test and learn more about existing products and parts. In product and industrial design, CAD is used mainly for the creation of detailed 3D solid or surface models or 2D vector-based drawings or physical components.
CAD allows the designer to model the entire object much faster and without the need to physically render the item. It also helps in rectifying any designer flaws before the creation of a physical prototype.
Besides, CAD allows for use of all the standard symbols required for technical drawings and schematics.
In these recent years, the usage of CAD has increased rapidly usually because of better working in sense of accuracy, faster working, increasing productivity, as well as cheaper designing.
It is now incorporated in almost every educational program. CAD is being widely used everywhere, e.g. auto parts, jeweller, cars, space shuttles, and rockets, etc.
Purpose of a CAD
CAD is one of the most required software for engineers, designers, construction heads, and architects.
CAD has completely replaced manual drawing and drafting as it offers a more understandable design with better presentations.
The CAD can easily help the architects and designers to design their drafting in 2D as well as 3D.
Not only this, but the CAD software can also help to modify, add, as well as optimise the previously designed maps.
As we know that everything is moving towards digital, so it is important to know that CAD software can easily convert the hand-drawn design into the digital one and this way, the design can be shared online with the customers.
Moreover, these designs can also be stored online in the cloud to have them accessed anywhere.
Besides the usage in architect engineering, the software has also great use in the fashion industry. For example, the design of the clothes is often carried out on this software.
This lets the fashion designers use the already designed templates as well as design well-managed designs.
CAD increases the productivity with a better presentation to the client and this is the reason why most of the architect is moving to the CAD software.
The benefit of CAD includes
1. Lower product development cost: The drafting and designing of the CAD software are much cheaper than hiring the architect-designer. It would also take days to draw a map according to measurements but the CAD will be cheaper and requires less time to draw.
2. Increase productivity: Comparatively to the manual drawing, the CAD-drawn design is more amazing and better represented to the customer. Each of the objects on the paper is properly designed and with better measurements.
3. Improved product quality: In the manual drawing, the lines and other objects are not aligned properly. This is not only disturbing the presentation instead it affects the quality of the design. However, digital designing over CAD generates accurate design.
4. Faster time to market: In the Market, the design from CAD has a better impact than the manually designed drawing.
5. Better Finishing: Finishing is much better in CAD as compare to manual drawing. For example, the lines that are drawn manually may not be straight but this is straight in the CAD Software.
6. The design process has become very swift due to this software
7. Offers great accuracy and reduces errors: In-CAD software, the architects and designers can easily draw the map using accurate measurements. For example, if you are designing two rooms with the same alignments and measurements then this is more accurate when drawn in the CAD Software.
8. It can be used in the fashion industry: The Fashion Industry is also using the CAD industry to design the fabric. Most of the designs are currently designed on CAD software because of better accuracy and amazing designs.
9. It is used to make designs for 3D printers and laser cutting
Types of CAD Software's
There are various types of CAD software available in the market which are specialised for specific applications but the basic one is AutoCAD. It was introduced by Autodesk.
To learn 3D designing, you must first learn 2D designing and AutoCAD is the best platform you can get in the market. With CAD your imagination is not bounded up to the sky, it is in fact beyond the skies.
Top Ten Computer Aided Design (CAD) Software
Here we'll discuss the best easy and simple CAD software for both beginners and professionals.
1. Free CAD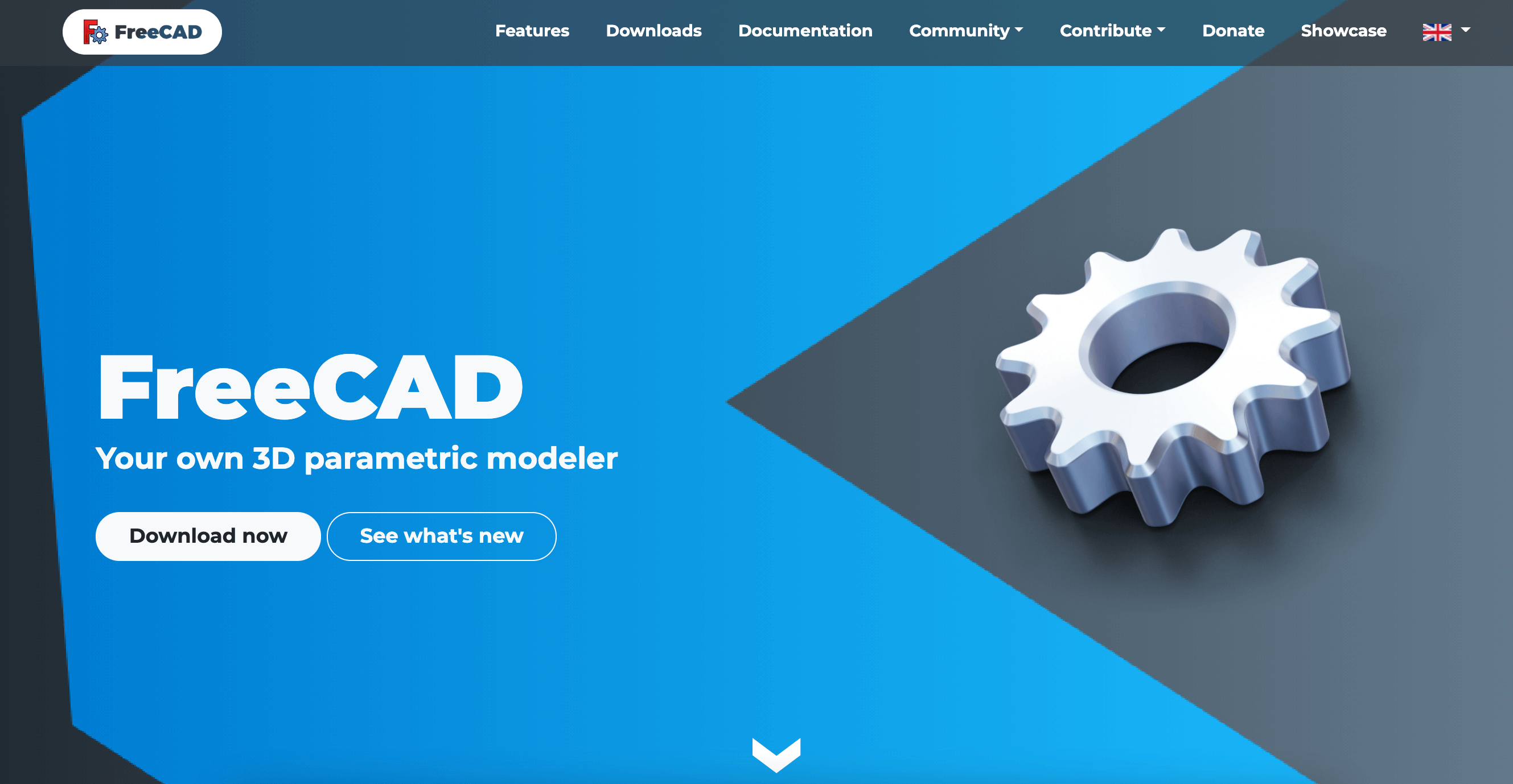 Free CAD is an open-source, 3D modeller made primarily to design real-life objects of any size. It allows you to create 2D shapes and use them as a base to build other objects. It contains many components to adjust dimensions or design details from 3D models to create high-quality production-ready drawings.
It is designed to fit a wide range of uses including product design, mechanical engineering, and architecture. Whether you are a hobbyist, a programmer, or an experienced CAD user, you will find Free CAD useful. It is a multi-platform highly customisable software.

It is a Computer Added Design (CAD) software best suited for beginners. It comprises a block-building concept, which enables the users to create and develop models from basic shapes. It has a built-in library, which consists of several shapes that can be used to develop models. It is specifically good for people with zero experience in 3D model development. It is also used to designing models with moving parts.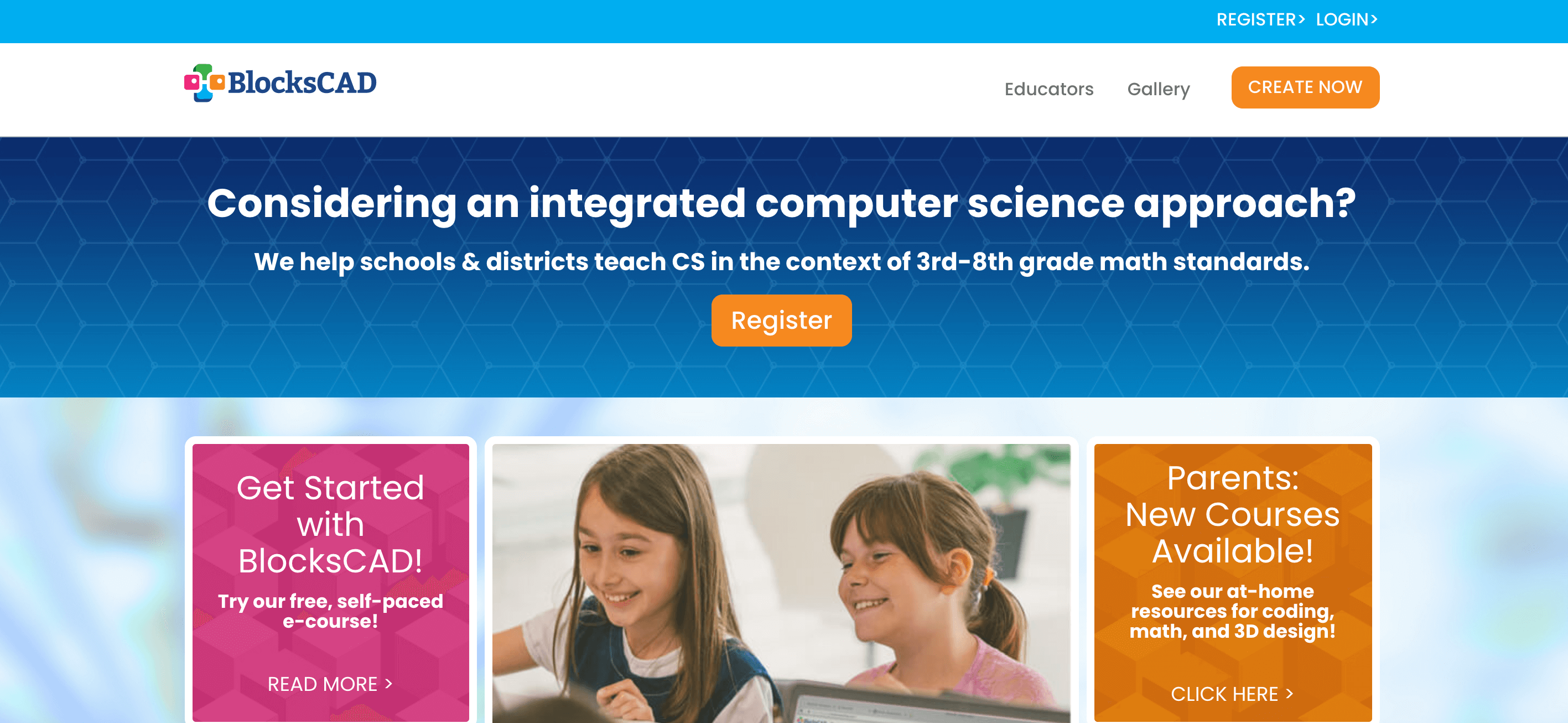 The software has been made for learning purposes. It is user-friendly software. The most important benefit of using Block CAD is that it gives you the basic knowledge with the help of which you can easily operate on complex software at later stages.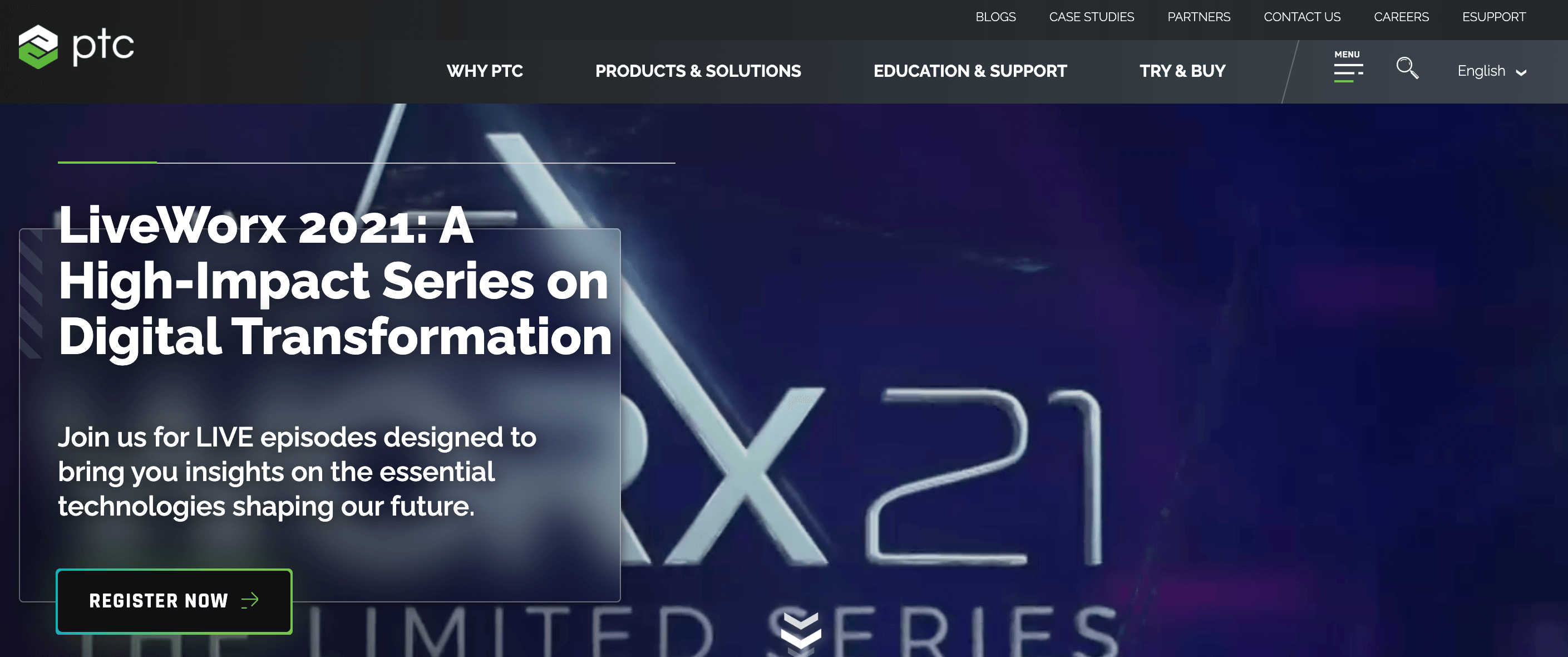 Creo CAD has been developed by Parametric Technology Corporation. It is one of the oldest software.
With the help of this software, you can carry out dimensions calculation very easily. The above-mentioned company offers 30 days free trial to users to give them a basic idea of how the software works and how good it is.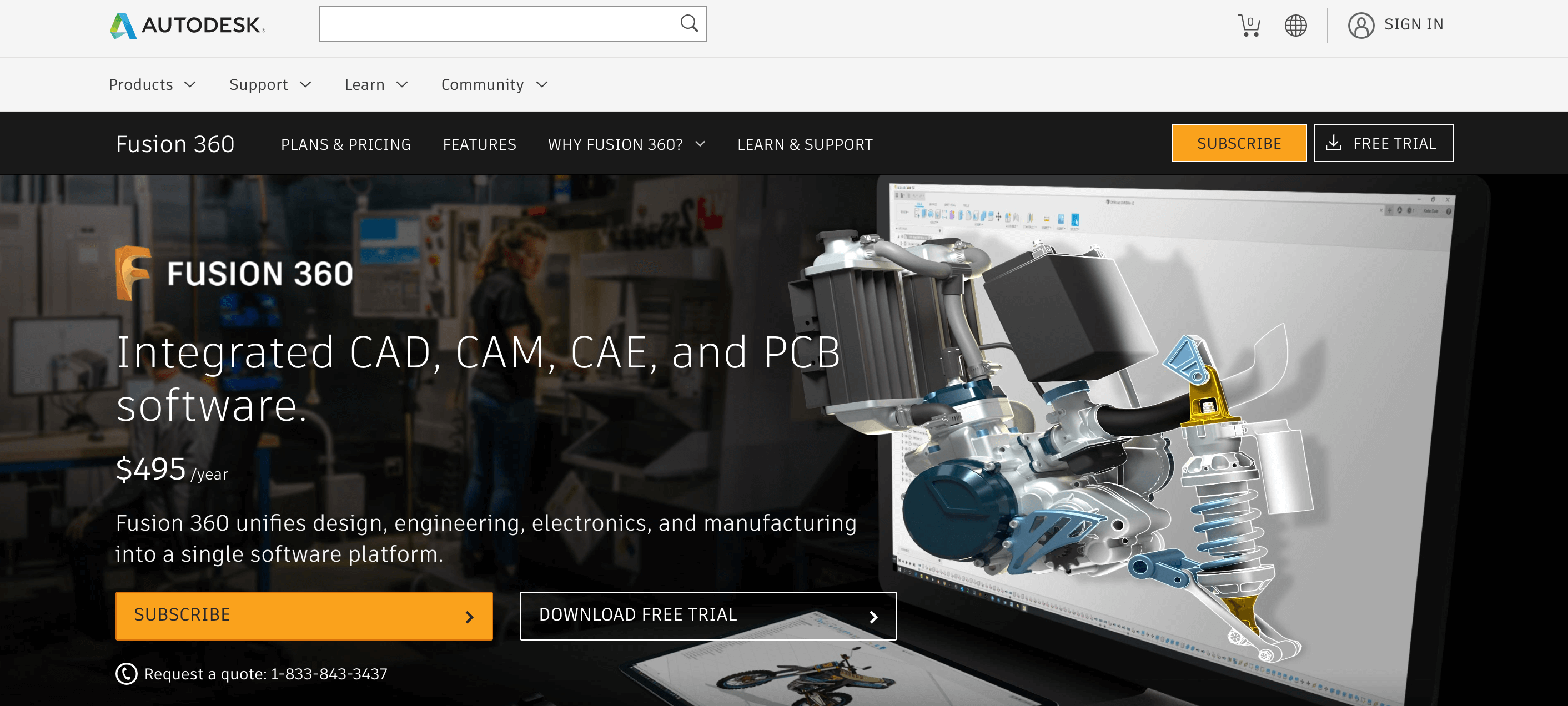 It is cloud-based 3D software. This feature plays an important role in the coordination of a project. The cloud helps team members to put in their efforts simultaneously for developing a model. It is not free and can be used by subscription.
The development of new features with time has made it one of the best options available to the user. Fusion 360 is best suited for new designers/developers. It is very easy to use.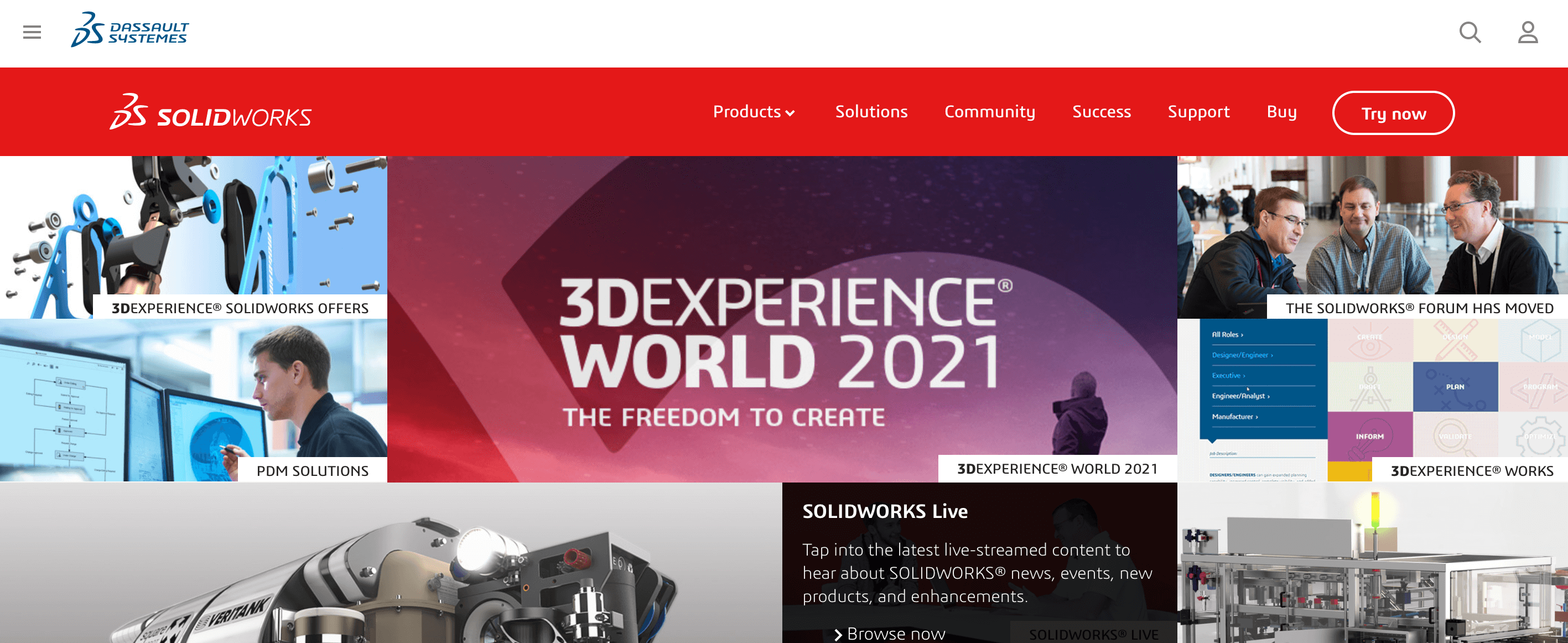 This software designed by Dassault Systèmes is for expert 3D designers. The software offers a very important tool called reverse engineering. It is generally used for industrial purposes.
Resizing of models is very easy and does not require remaking or modifying the whole model.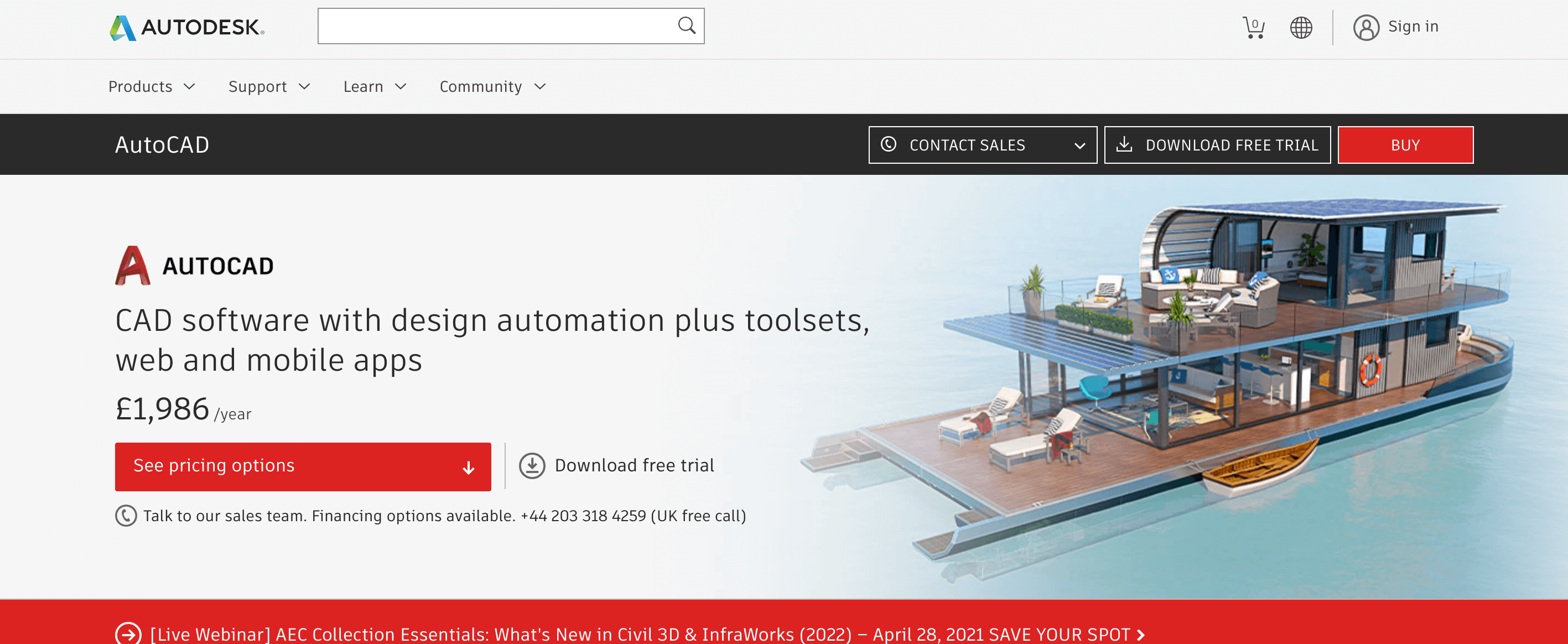 It is one of the oldest and most reliable CAD software available in the market. It is very widely used by designers all over the world.
One of the main limitations is that it's not very ideal for 3D modelling but is considered extremely useful for 2D model designing. A mobile version called AutoCAD 360 has also been released by the company to ensure ease of use/availability to the developers.

The CATIA CAD has been developed for Dassault Aviation's own needs. It is a multi-platform software suite for CAD, CAM CAE, and other such software. It is considered one of the best software for industrial/creative designs.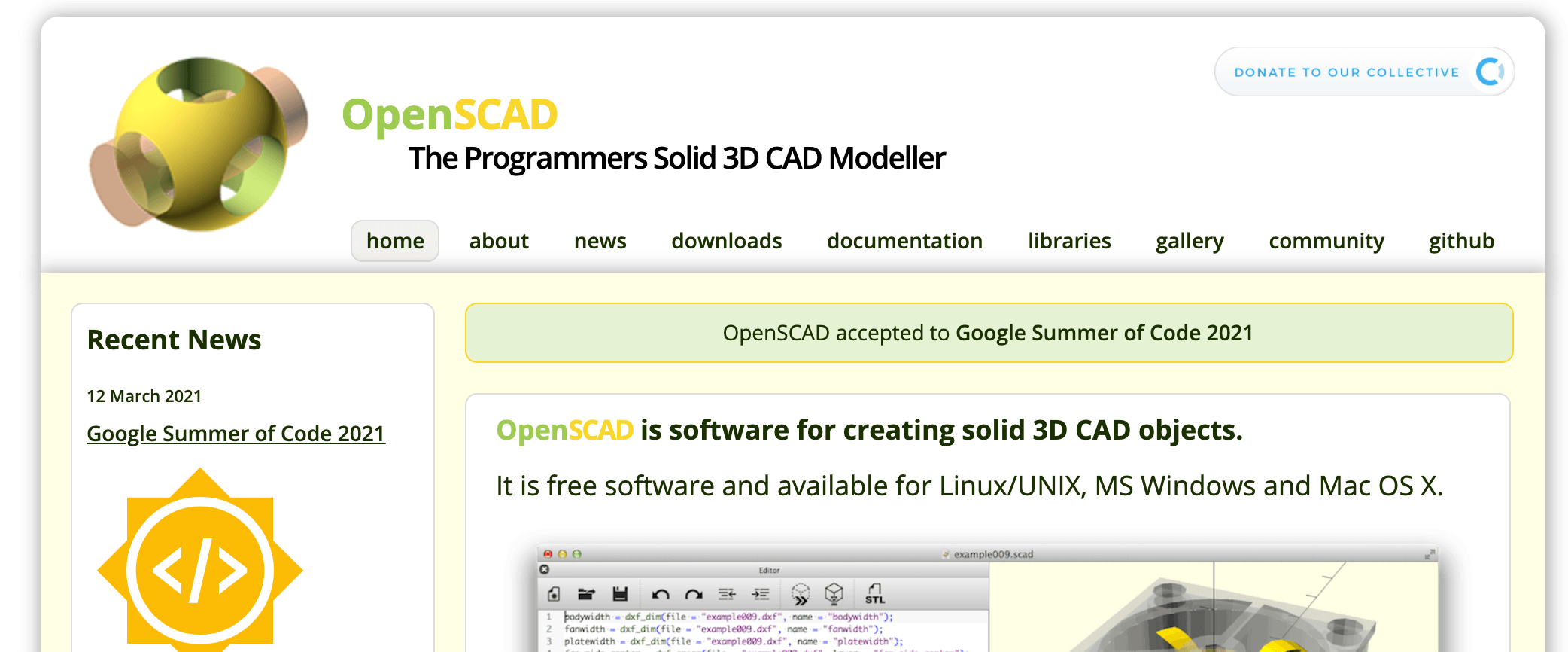 It is free software. It is made for designing solid 3D models. It is best suited to professional users. Once you get to understand how to use it, you can design all kinds of things.

It is designed by a very versatile 3D modeller company. It has a wide variety of unique design features. It helps in creating complex 3D models. It is a bit hard to learn for beginners. It is not free and available on the internet at different prices. It is very user-friendly.
Conclusion
Computer-Aided Design (CAD) Software is the backbone of designing in the modern world. The model made has high accuracy and precision. There are several CAD software's available in the market but the above-mentioned ten are the best in business. The unique features, functions, and services of this software have played an important role in making the work/task very easy and swiftly.
The CAD Software has made the working of architects and designers much easier than manual designing. This is the reason why more and more designers are becoming addicted to it.
The CAD Software is easily over the internet. You can download any of the popular software and the fun fact is that the tutorial for using it is also available on YouTube.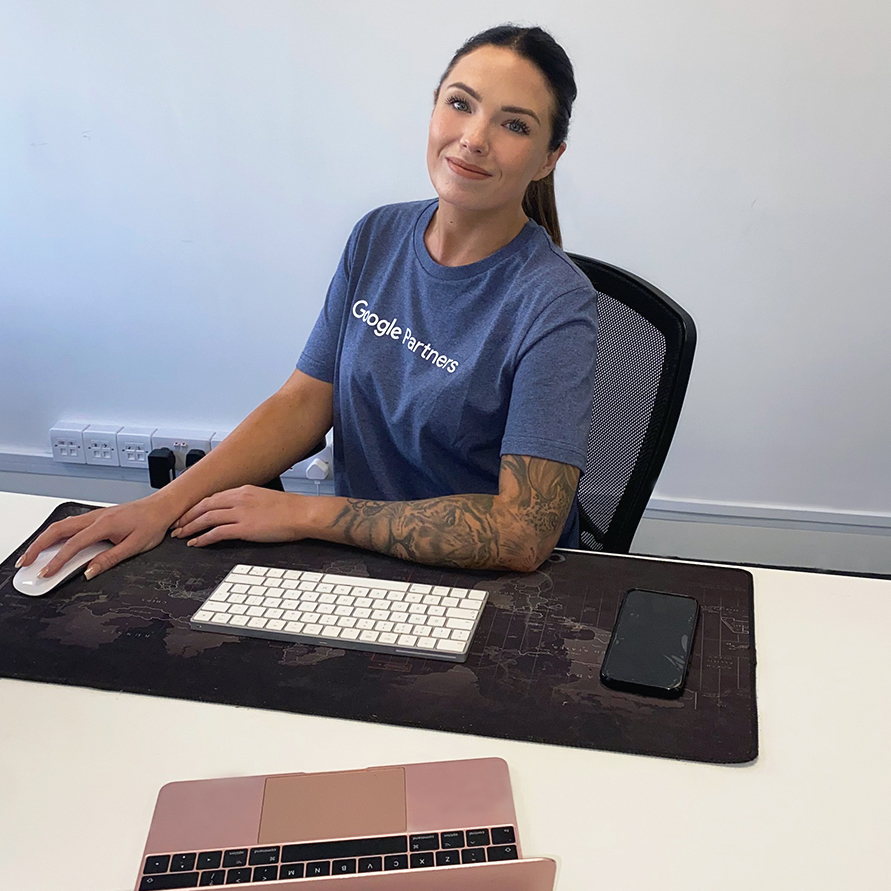 Speak to an expert
Got a quick question about your marketing? Or you want to run through the details of your next big project. We can help.
Speak to one of our experts today on 01702 668207 or send us a message.