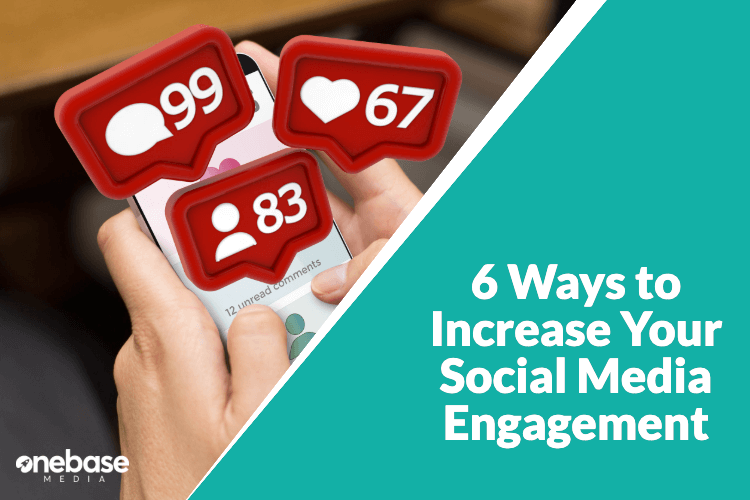 Did you know there are over 1.82 billion social network users worldwide… and that number is expecting to increase to 2.33 in 2017. But, being active on social media is an essential part of your marketing plan. But you need to make sure you reach your audience more effectively than your competitors. It is a popular way to use direct marketing, it allows you to connect one on one with your customers, and with such a great opportunity you want to capitalise on the connection, engagement allows you to do that. However, sometimes you may find yourself spending a lot of time on your social media marketing strategy, but you end up with no engagement and that can be the most frustrating part of social media marketing. So, here are ways to increase your social media engagement;
Stop the scroll.
This is the first step in the process of getting your audience to engage on social media. You want them to stop scrolling at your post and grab their attention. The best way to do this is to get that attention, which will in turn get engagement, through posting something they will want to see.
Know why your audience is on Social Media: You must start thinking why does your audience log in to a specific social media platform, what do they want to see. Your audience will log into different platforms for different reasons, Facebook for more newsworthy content maybe, and Instagram for more visual content. So be sure to post related to what they want to see on that platform. When your audience stops scrolling, reading what content you have posted the more likely they are to engage with the post.
Know what your audience does away from Social Media: This is another way to stop your audience from scrolling past your post, understand what captures their attention when they are not logged into their social media.
Be funny: When consumers go onto social media, they want to be entertained, not sold to. Sometimes businesses forget this, losing the attention of the audience. Humour is way businesses can promote on social media while keeping their audience engaged.
Make use of free social media listening/monitoring tools.
This is something that has probably been mentioned to you before and is something that you will continue to hear in the future. But, your online reputation can make or break your business. To monitor engagement, you should use tools that monitor and listen to your social media activity. There are plenty of free tools you can use to accomplish this such as;
Google Alerts
Hootsuite/Tweetdeck
Icerocket
Social Mention
Inspire reaction.
You want your audience to react to what you post on your social media channels, their reaction is key to knowing how they feel to your posts, no engagement will mean no reaction. Facebook recently unleashed a new way of engaging called Facebook Reactions. It's way of people showing how they felt about the post, through emoji's that represent Love, Laughter, Anger, Sadness and Shock. For marketers this opens a new world of opportunity for engagement, your audience is encouraged to react to what you share on various levels, which makes engagement easier. But, you also need to remember that what your audience like on Facebook may not always be what they like to see on Instagram, Twitter or other social media platforms.
Use emoji's yourself as a prompt: One way to get your audience to engage in your social media posts more is to use emoji's yourself when writing your post. For example, if what you are posting is a fun video of an event that happened, put smiling and laughing emoji's in the post. It prompts your audience to also react to the post.
Ask for a specific reaction: There are times where you can get more engagement simply by asking for it, there is no harm in asking for it subtly without the audience realising you're asking or pushing for the engagement.
Ask for a review: You can't reward people for reviewing your business on most social media networks or websites, but you can ask them for their opinions and judgements in the form of a like, reaction, share or a little comment.
Include games, contests and giveaways.
Everyone has heard of the power of contests and giveaways especially when it comes to engagement, they are the one post that will no doubt get your audience's attention. People like receiving a prize for their recognition, you could post a contest regarding something within your business and they win a free something or a hamper, etc. As well as contests and giveaways you can use games to get increase your audience's activity with your social media. Games. Giveaways and contests are great ways to generate buzz around your social media and they will also keep your audience interested as to what you are posting next.
Spark an intrigue.
Your social media engagement isn't all about the likes, comments and shares. Clicks are also another form of engagement. They are the most important form of engagement because they support your digital marketing funnels. A way to get clicks is to spark intrigue among your audience, and you can do this through the following;
Share compelling data: People love knowing facts, offering data that gives your audience an insight into a topic in your industry is a great way to get people interested in clicking through to your website to learn more.
Unveiling a new product: If you have a new product to release, using social media to unveil the product is offering your audience an exciting insight into what your business is doing.
Stream live videos: Videos have everything you need – eye-catching movements, audio, imagery and sometimes text. Combining those elements adds to the excitement of a live video and you have a recipe for successful engagement.
Be visual.
Visual content goes hand in hand with social media, using images or graphics has some serious benefits for social media. Research shows that images can result in an 85% interaction rate on Facebook and increased retweets by 35%. Creating an infographic can cost time and money, however you can always share an infographic or chart that your audience will enjoy just as much as your own infographic. There are plenty of free and creative options for adding images to your social media including;
Behind the scenes shot of a new product
Holding a photo contest
Highlighting team members
Sharing images from an event
In conclusion, social media marketing is ineffective without engagement. To get your audience commenting, liking, sharing and clicking on your posts you need to entertain them. The better you can do this, the more engaged your audience will be.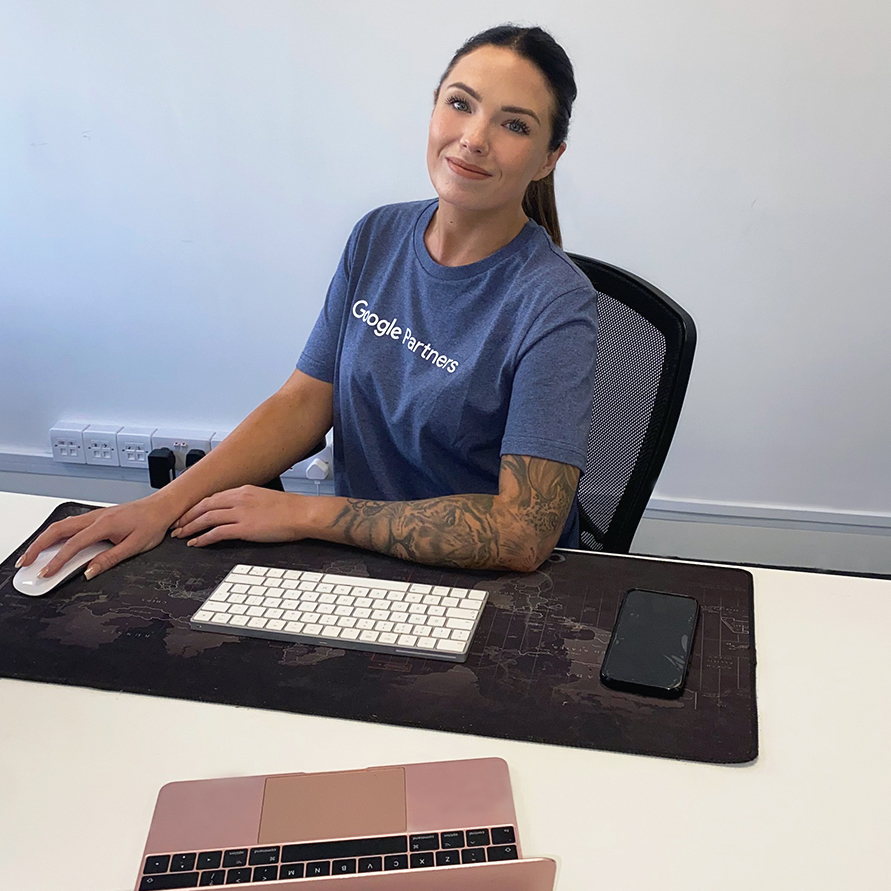 Speak to an expert
Got a quick question about your marketing? Or you want to run through the details of your next big project. We can help.
Speak to one of our experts today on 01702 668207 or send us a message.