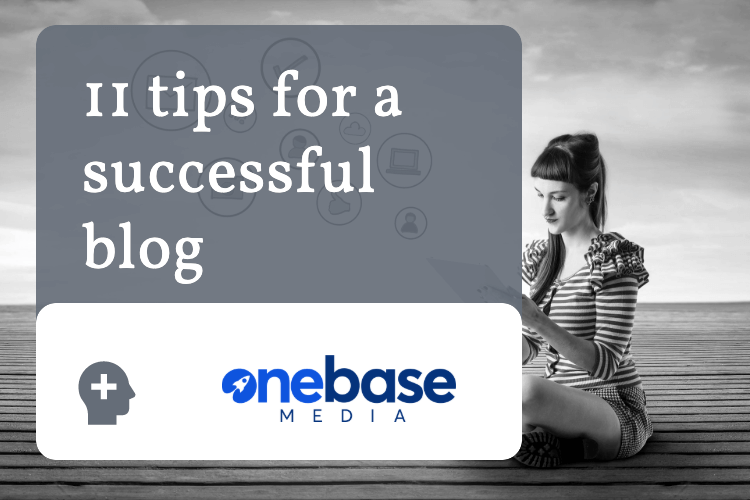 With many creative blogs already out there, its sometimes a struggle to make yours stand out. And often you sit there wondering how you get people returning for more and how do you increase visitors along with building a loyal following. We have plenty of tips to get your creative blog moving up the ranks and therefore raising your profile and helping you win more business. So, here are some tips on how to create a successful creative blog.
Consider Integration.
In terms of SEO it is worth getting your blog integrated into your already existing website, this will help you to build your content up and make search engines love your website even more. After all, SEO is all about content, but if you're not able to do this or can't afford to hire a web developer or copywriter, then you can always start a free blog and make sure you include links to your main website. You can also link to external articles that link to the content you are writing, for example a portfolio that reflects your blogging content.
Images.
All blog articles should have an image or two, although content is the most important thing for search engines, but your writing content for visitors to read. And visitors like to interact with content in different ways, images allow you to do so. Your images aren't just there to look pretty though, they have to reflect the content that is written in the article, otherwise visitors will find them pointless. Adding strategic images that help your readers understand the content more and enhances your content.
Offer Value.
If you don't provide what the visitor wants, your creative blog will never be successful. You want to give your visitors what they want, so if there's a specific search they seem to be searching for more frequently, try and writ a blog article around that. So, adding real value for visitors makes it easier for them to relate to the article and take an interest into reading it. Not only this but if they feel your first article lived up to their expectations they are more likely to read more.
Structure.
This can sometimes be the most overlooked aspect of a blog article, but in order to communicate your ideas and concept properly you need to organise those thoughts for the article. If you don't organise your thoughts and concepts for your article then you will have a scattered assembly of sentences and statements, which ultimately accomplishes nothing. With structure during your ideas and thoughts it will reflect in the layout of the article, having suitable headings, subheadings, paragraph breaks and sometimes even bullet points will provide a flow for the reader and it easier for them to digest the information.
Give Your Posts Punchy Titles.
Blogging isn't all about the content within the article it's about the title as well. So be sure to write a punchy title, one that will catch people's attention and that will be searched for through search engines. You want to draw people in, while inspiring their curiosity, building curiosity increases peoples motive to read more.
Unique Content.
There's no point in writing a blog article if you have nothing unique to say, you don't just want to make the same point as everyone else writing about the same blog article. Unique content isn't just the article content, it includes the titles, subtitles, external and internal links as well. All the content in the article should be your own too unless you are quoting from something, content written in your own words makes it more unique and believable as well as visitors wanting to read on.
Avoid Clutter.
Whether you are creating a blog from scratch or using a blogging platform to help you, the layout should still be clean, fresh and uncluttered. You should avoid adding lots of unnecessary features, ones that don't make a difference to your blog don't use, they make the blog cluttered and unappealing to readers. Keeping it easy on the eye means you will please all your blog visitors and potentially have them coming back for more.
Attention to Proper Spelling and Grammar.
We are all only human, and mistakes do happen, but you need to work to avoid it, and you need to be prepared to accept the fact that proofreading is going to be something you spend a bit of time on before the article goes live. A helpful approach to proofreading and editing is;
Just write the article, don't get picky at the start, put all the content on the page without any of the structure proofed.
Leave it for a while. Go away do other stuff and then come back to it with a fresh set of eyes, it helps when going into the proofreading phase.
Edit the article, here is where you start renovating the article, you can start changing the paragraphs, later wording and content and adjust your approach. Your goal is to make the copy read well.
Proofread the article. You should examine everything at this phase, spelling issues, capital letters, punctuation, everything. This is where you will make sure that your article will pass everything and is worthy of being online.
Allow Easy Following.
You should always place follow badges on your blog wherever possible, so that it's easy for readers to follow you if they wish to. Having the easily accessible follow buttons encourages users to follow you, which means they will get regular updates, news, etc.
Call to Action.
A call to action is the magic ingredient, you've got all this content, links, images, structure, etc. but no call to action? Big mistake, every post needs a call to action. The reader is ready to respond, to click, to engage. Call to actions are key to bringing in more conversions. Your call to action should be at the end of every article, as a constant reminder for the reader to engage with you that little bit more.
Get Personal.
Revealing more about who you are as a business in your articles will interest the audience more. People want to follow people, not a brand and if you include more personal details in your articles it makes the readers feel like they are reading about people not just a brand. By offering a personal theme to your articles will start to play with the readers emotions, you'll encourage loyalty and returning visitors. For example, writing a blog about graphic design or web development lots of factual information and news is important but adding in examples of your own work adds a personal feel for your readers. In conclusion; churning out content for blogging is not the path to success, you need to carefully consider the strategy you have for every article and follow that strategy every time. Following that strategy will help you start to see significantly higher success rates with your content marketing.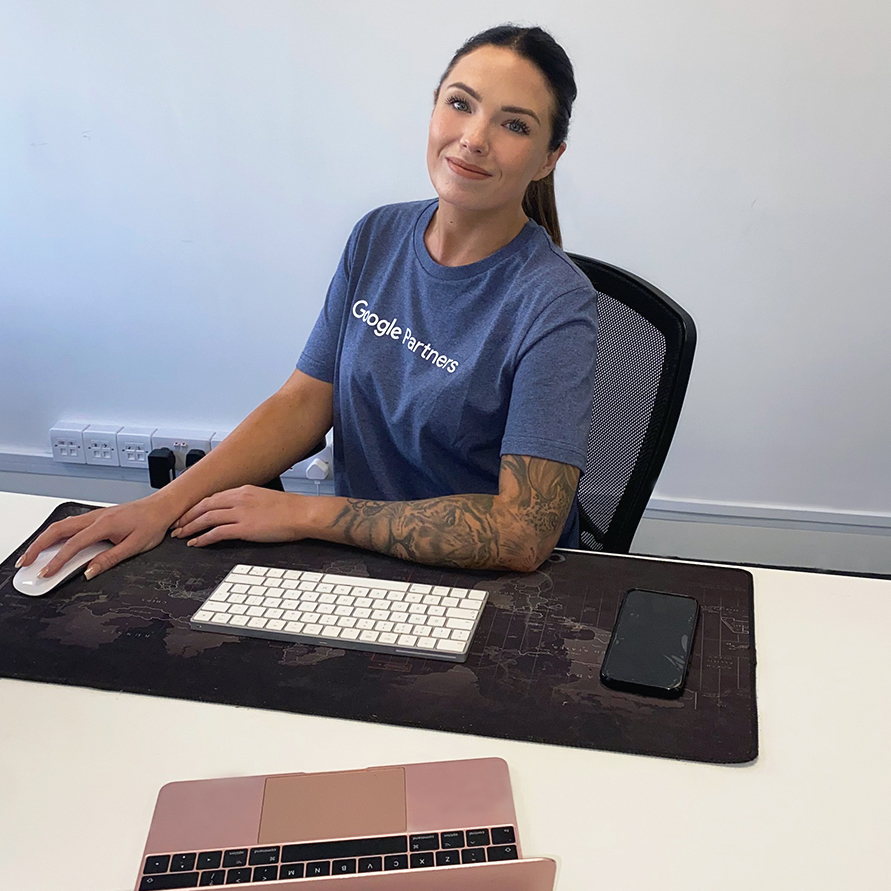 Speak to an expert
Got a quick question about your marketing? Or you want to run through the details of your next big project. We can help.
Speak to one of our experts today on 01702 668207 or send us a message.