Our website design agency
If you are looking for a website design agency in Leigh-on-Sea, you need look no further than One Base Media. Our agency is built up of a team of project managers, designers, developers and SEO specialists to ensure that you always get exactly the results you are hoping for. With a huge amount of experience and a dedicated approach to our services, you can be sure that your website will be up and running in no time – and looking exactly how you want it to look.
We are the true Leigh-on-Sea experts in all things related to website design, and we offer a wide range of web design services in the area and beyond. We are also able to help with website hosting, development, marketing and a range of other aspects to web design. So whatever you might require assistance with, you need look no further. If you come to us, you are going to be working with the kind of web design agency you can absolutely trust with every aspect of the web development process. Our team is dedicated to the cause, and more than happy to assist in everything that you might need help with.
Contact us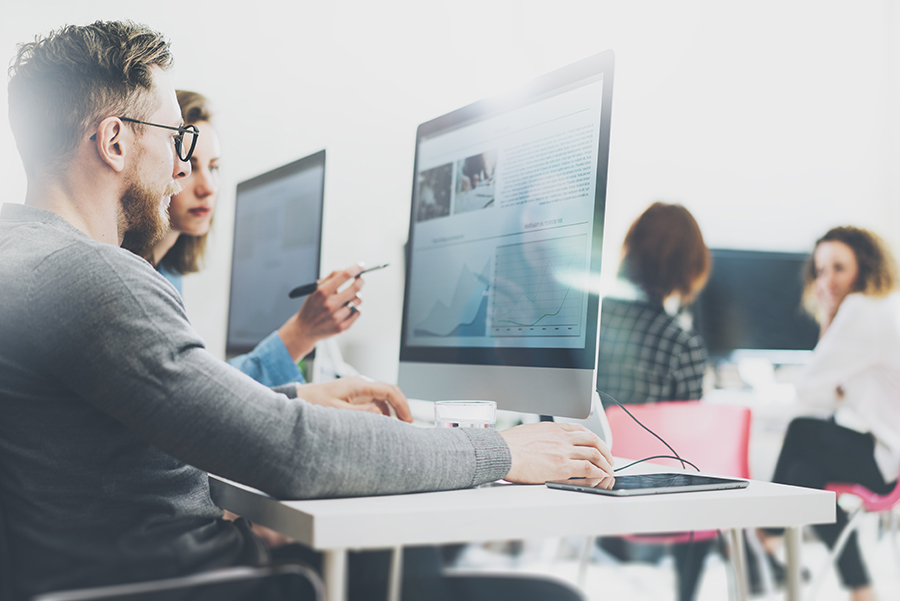 A leading Leigh-on-Sea web design agency
When you need help with the design of your website, whether it is for commercial or personal purposes, you need to find a web design agency you can really trust. As you have seen already, we are a team of experienced and professional web design experts in Leigh-on-Sea, and there is no aspect to the web design process we can't offer a helping hand with. But how is it that you can know you can trust us, and what can you expect from our services compared to some of the other web design agencies out there?
We get it, there are a lot of agencies out there, but we feel we are head and shoulders above most. When you come to us, our expert team will give you the best results for your site. We are also one of the top-rated website design agencies out there, so you can be sure that we are trustworthy and likely to succeed in boosting your chances of getting seen online. Whether you need an old website revamped or you are looking to have a new one created from scratch, coming to a leading web design agency like us is the way to go.
Pay monthly websites
One of the major things that draw in so many people to our expert web design team is that we offer some great options for how to pay for your website. With hosting and all the other features that you are going to get from us, it's good to know that you have the freedom to choose. And we are well aware that a lot of people – whether they are working in small businesses or large corporations – might want and need to pay for their website in ways that are different to the usual.
If you are looking to pay for your business website monthly, then you can come to us. We are delighted to offer a range of packages for payment. All of them are affordable, and you are bound to find one that suits your own particular needs and requirements while ensuring that the financial side of your business remains intact at all times. You can pay for all of our affordable website packages monthly if you desire, and in that way, you can hope to keep things running as smoothly as possible in your business – while still getting the web design expertise you need.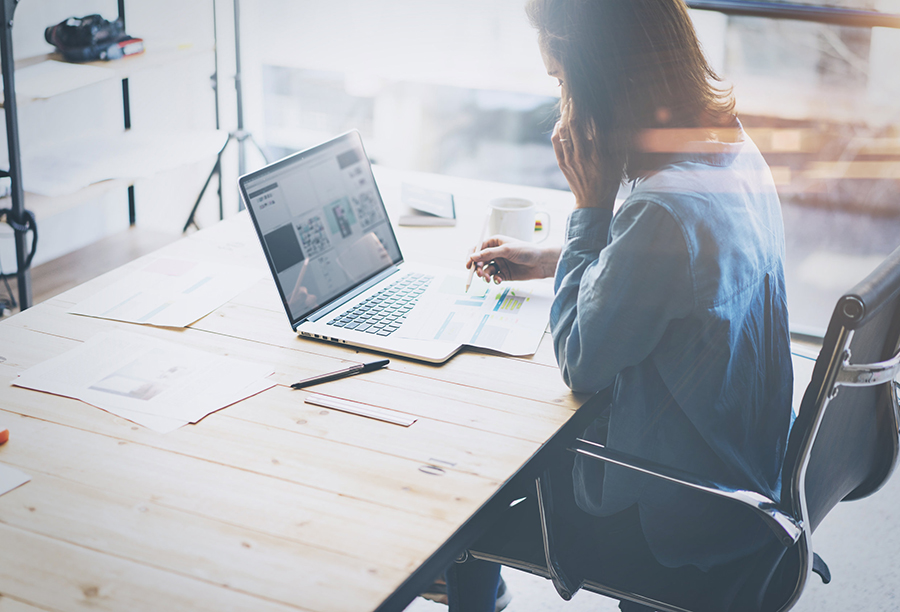 Some of our awards for web design, PPC and SEO
Multiple award winning agency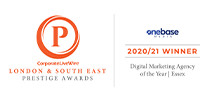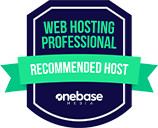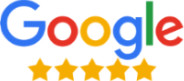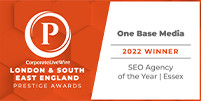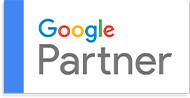 FREE CONSULTATION
FREE website strategy session
https://www.youtube.com/watch?v=RIIaCqT8qkg&feature=emb_imp_woyt
Our approach to web design
Every agency has their own approach, but we are particularly proud of ours, and happy to say that it is one that has served us and our past clients very well so far. In simple terms, our approach to web design can be stripped down to the following essential steps:
Brief
In this stage, we work closely with you to determine exactly what you are hoping to get, and what you want the website to look and feel like at the end of the project. We work hard to ensure that we know exactly what you are looking for.
Content writing
Not only are we able to offer you some of the best web development and design in Leigh-on-Sea, we also offer a fantastic content writing service. With this in mind, you can be sure that your website will be filled with great, interesting content from the outset.
Design
Where we really shine is in our web design, one of the very best anywhere in the world.
Development
As well as the external design, the website we build for you will have strong development behind it, so you know you can trust it to stay live.
Testing and going live
We test and retest rigorously to ensure there are no problems – and work hard to keep our perfectionism going while taking your website live.

Gallery
Some of our happy customers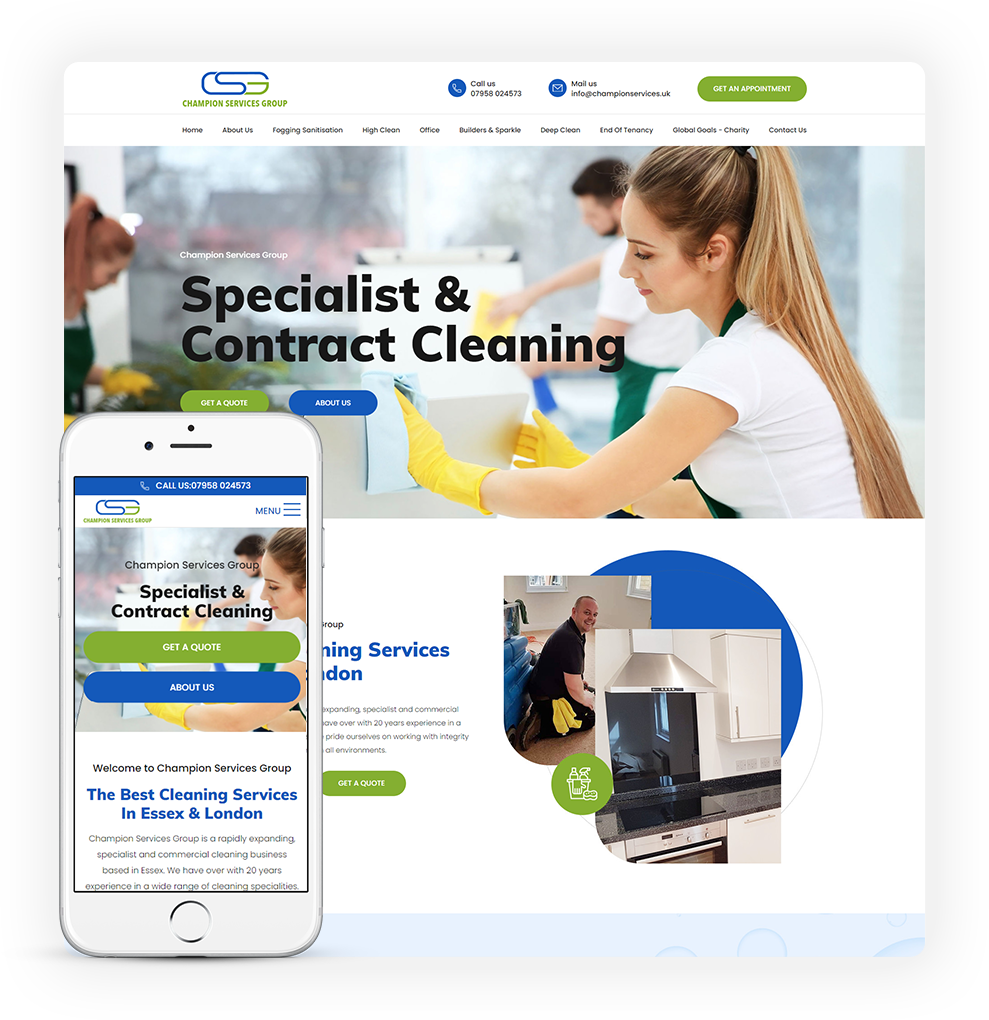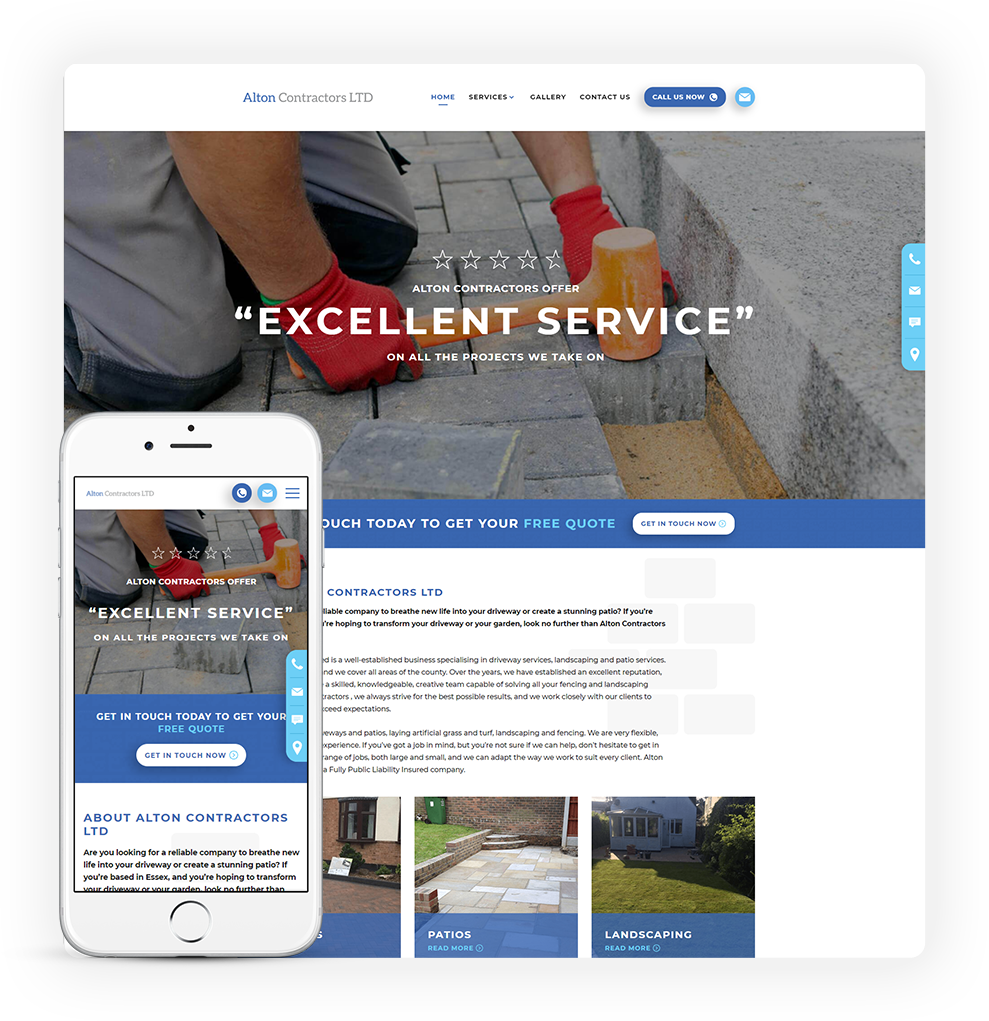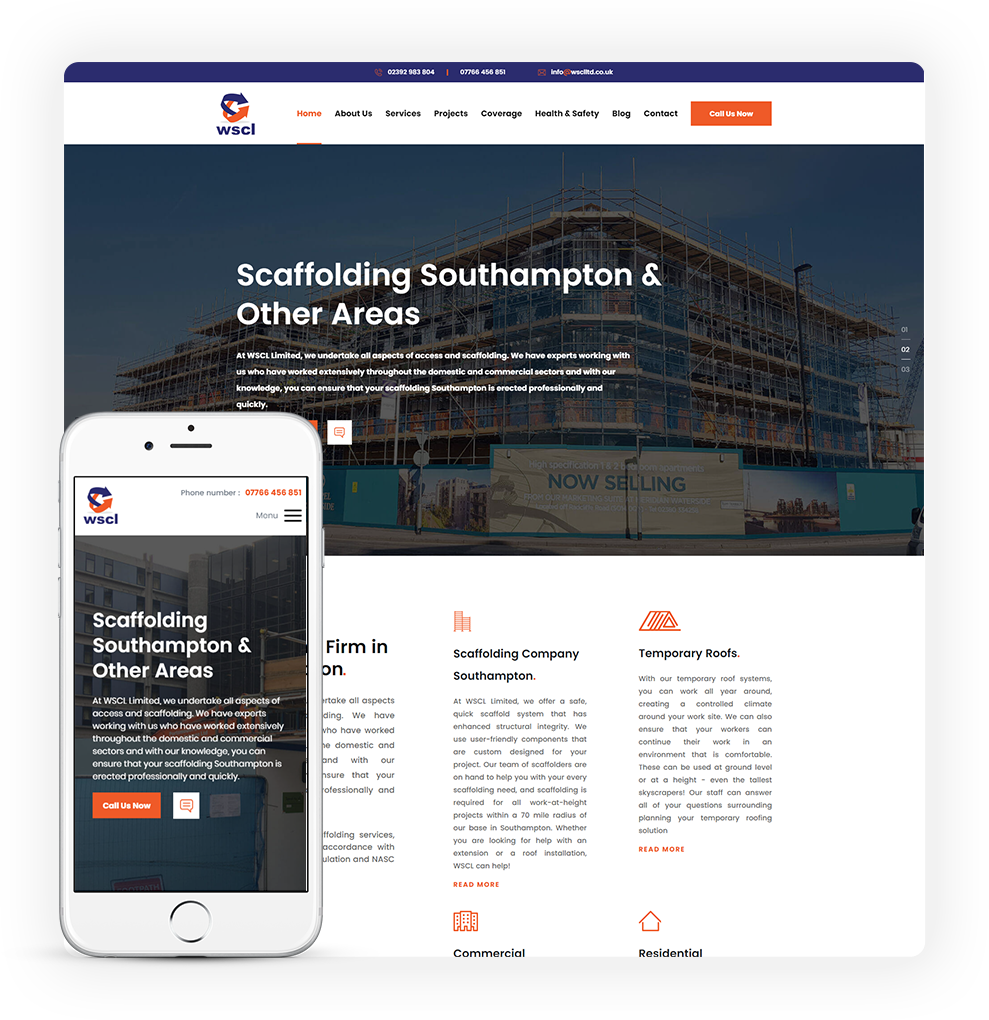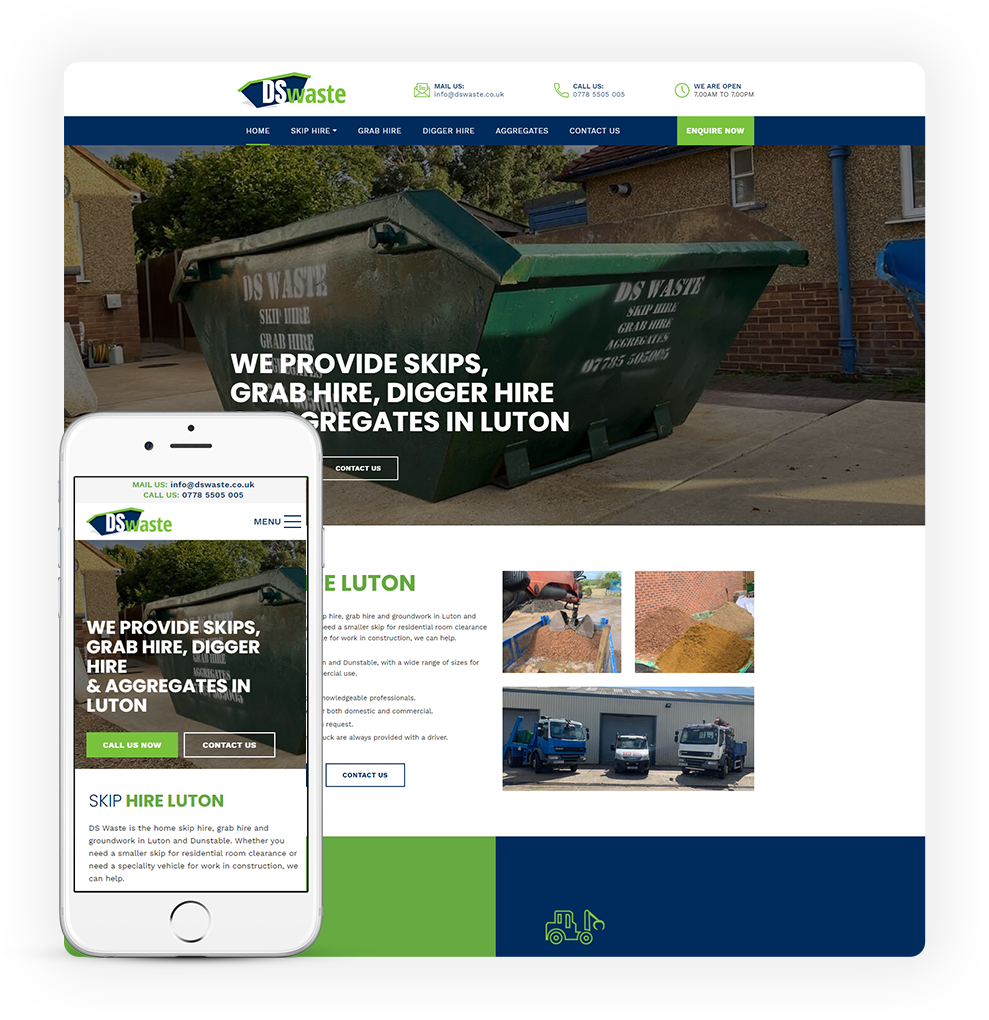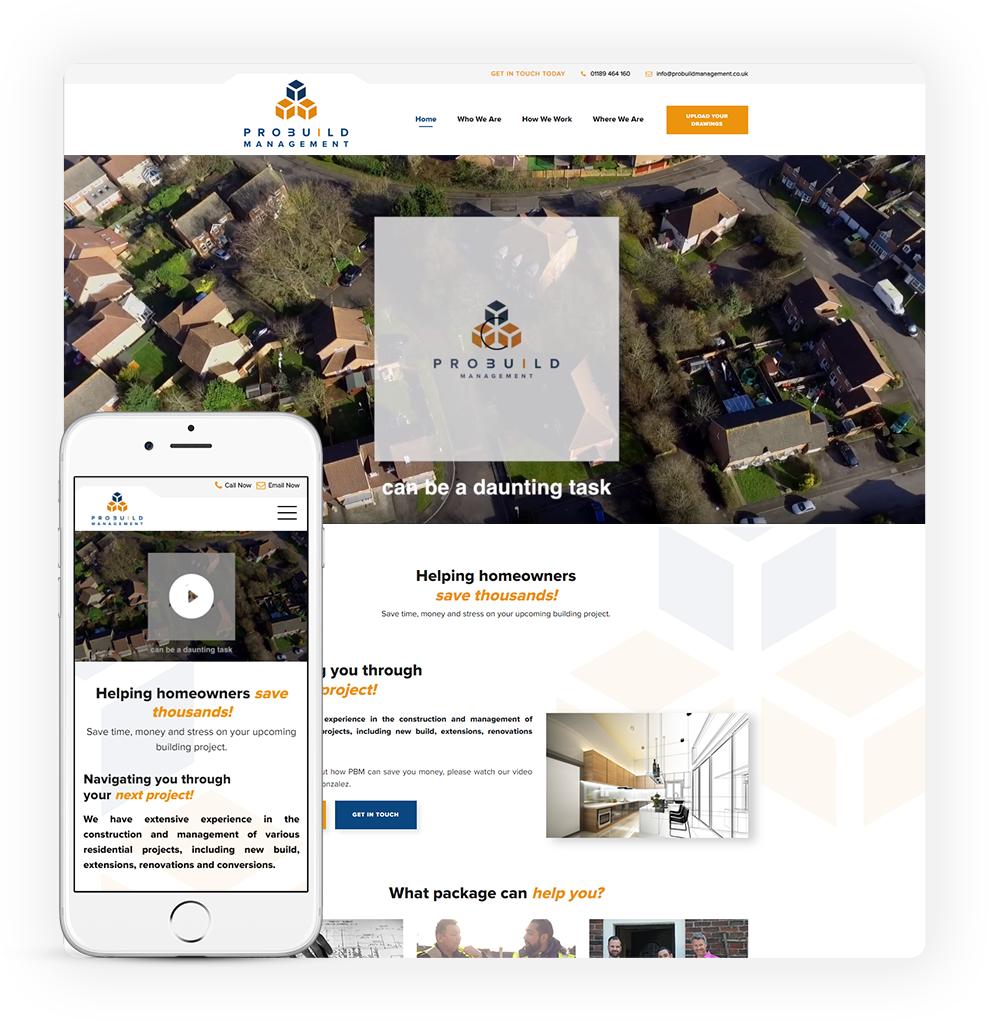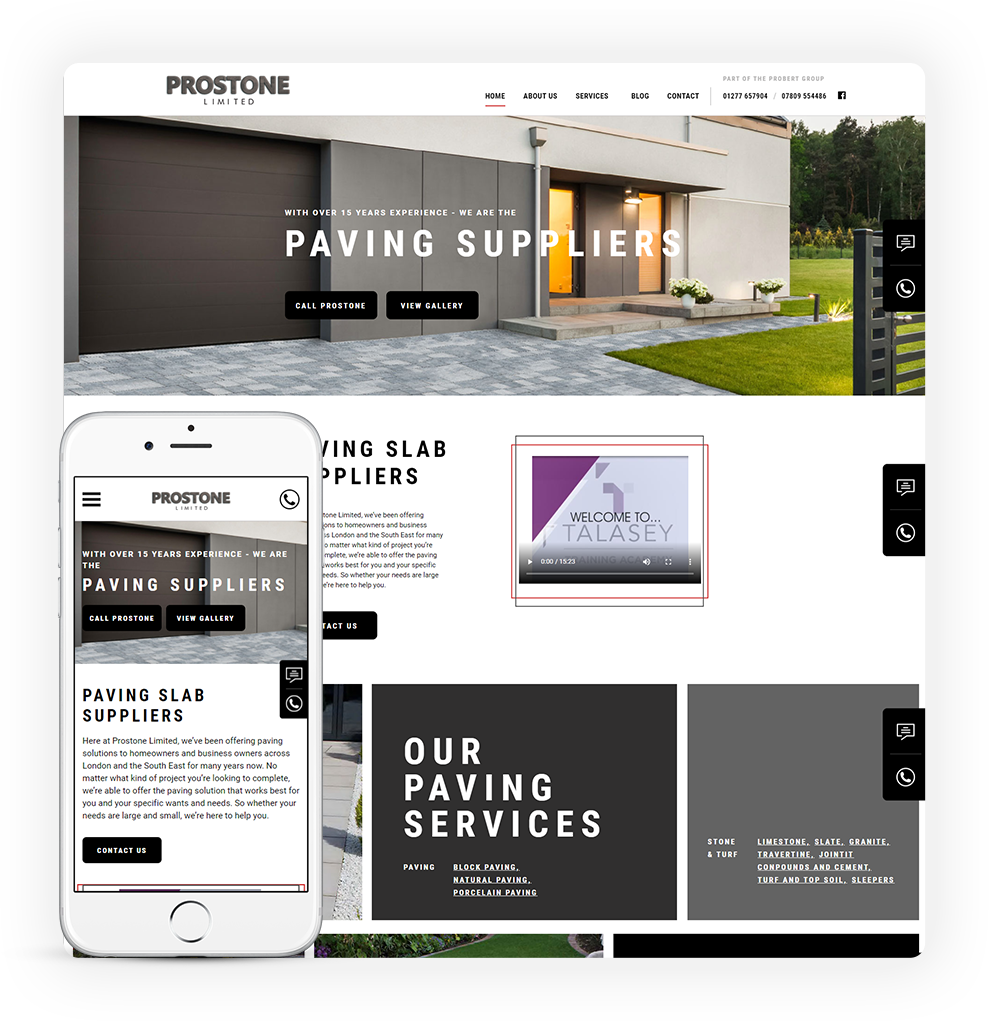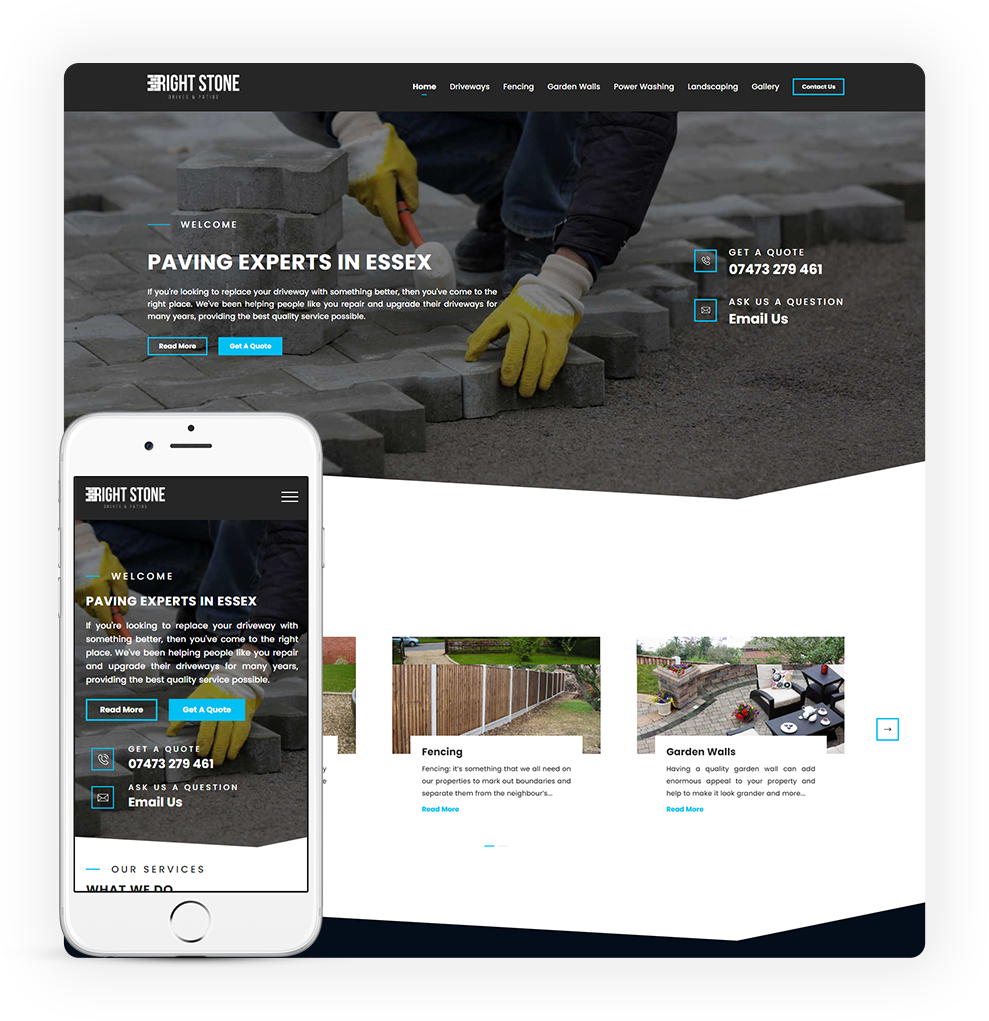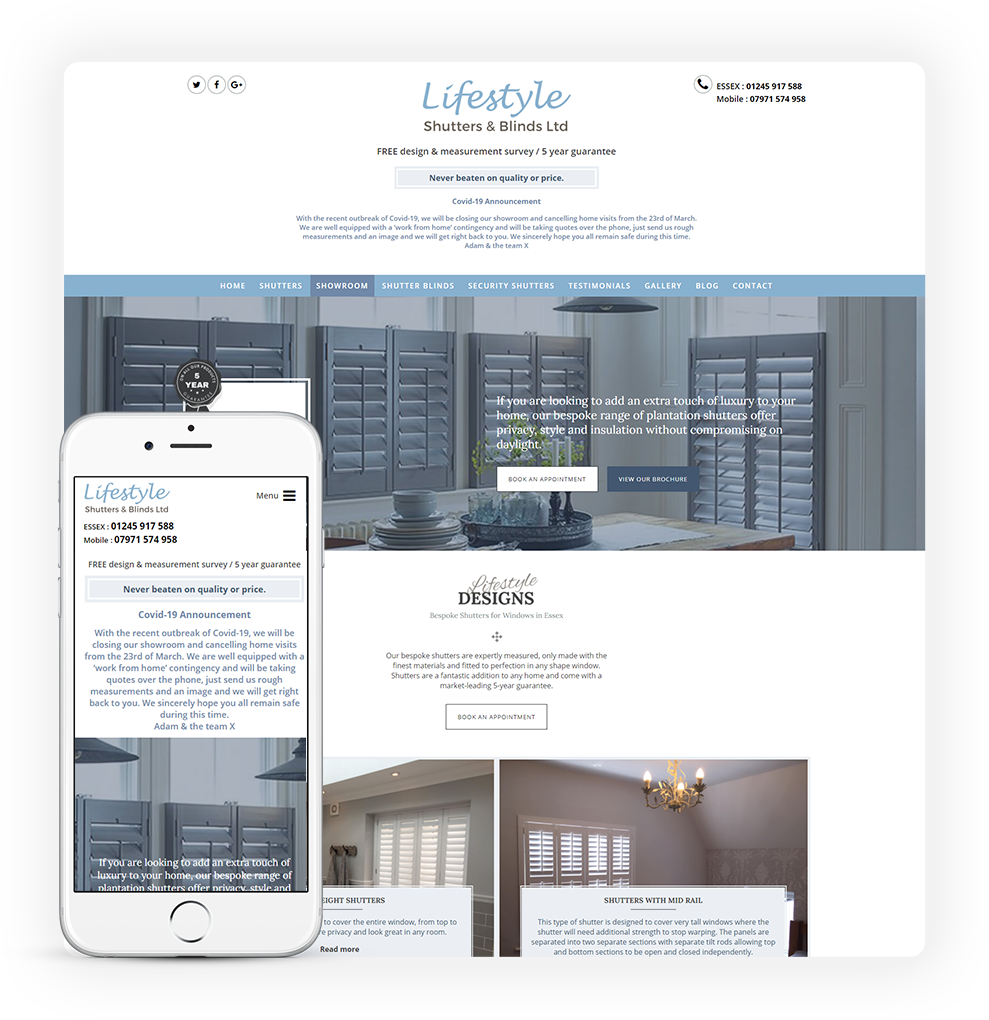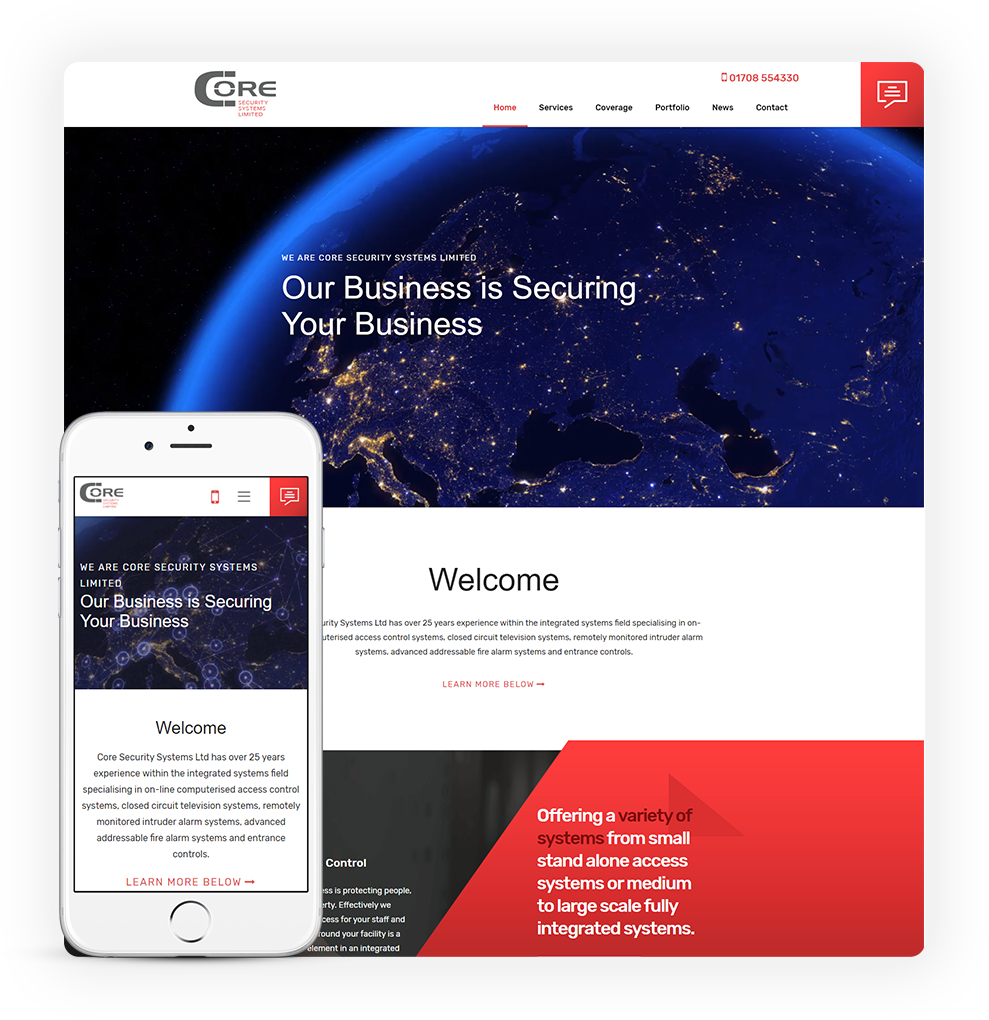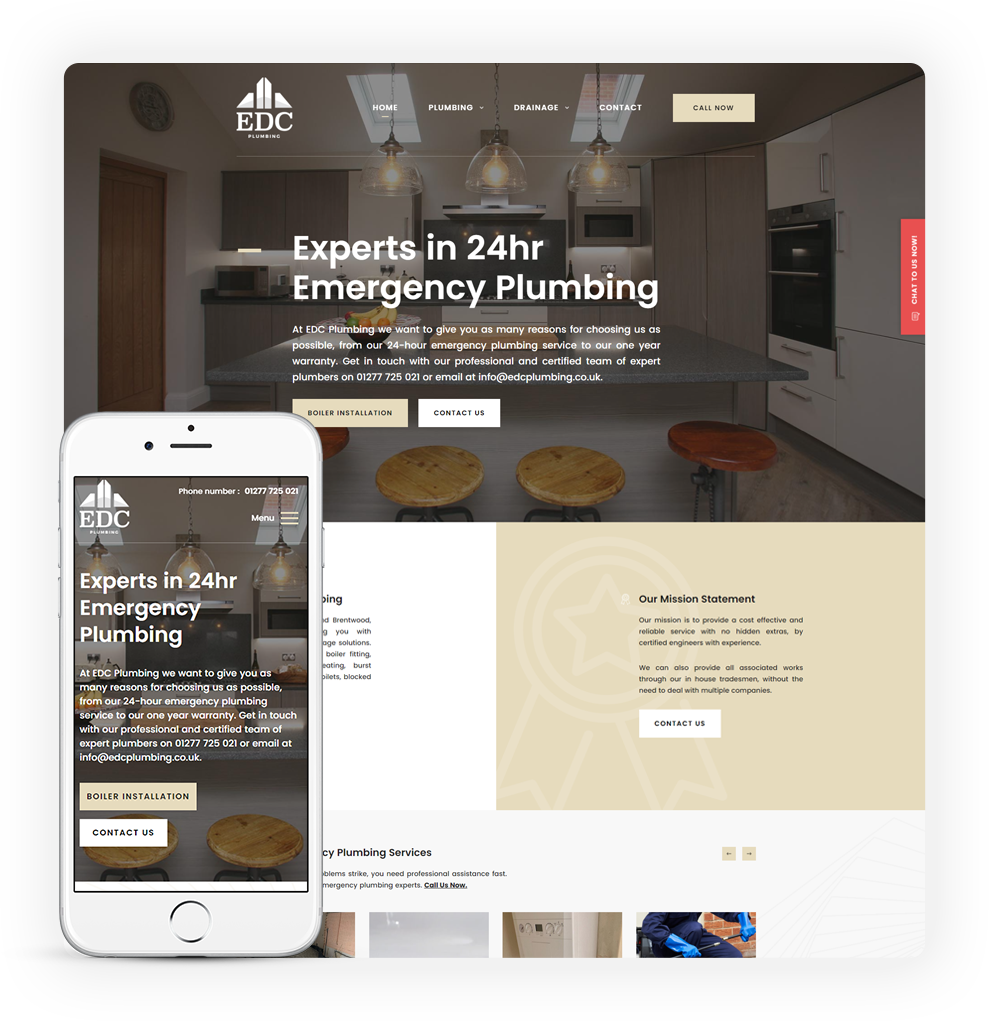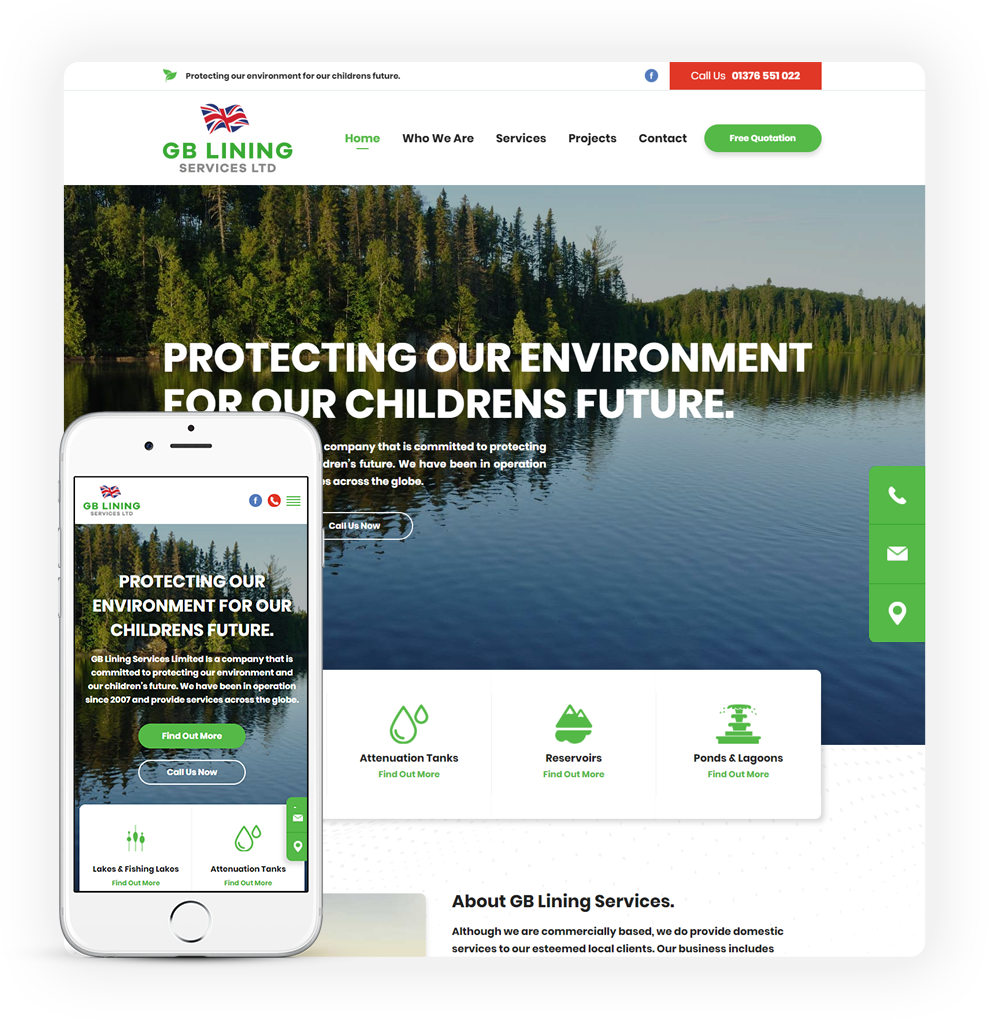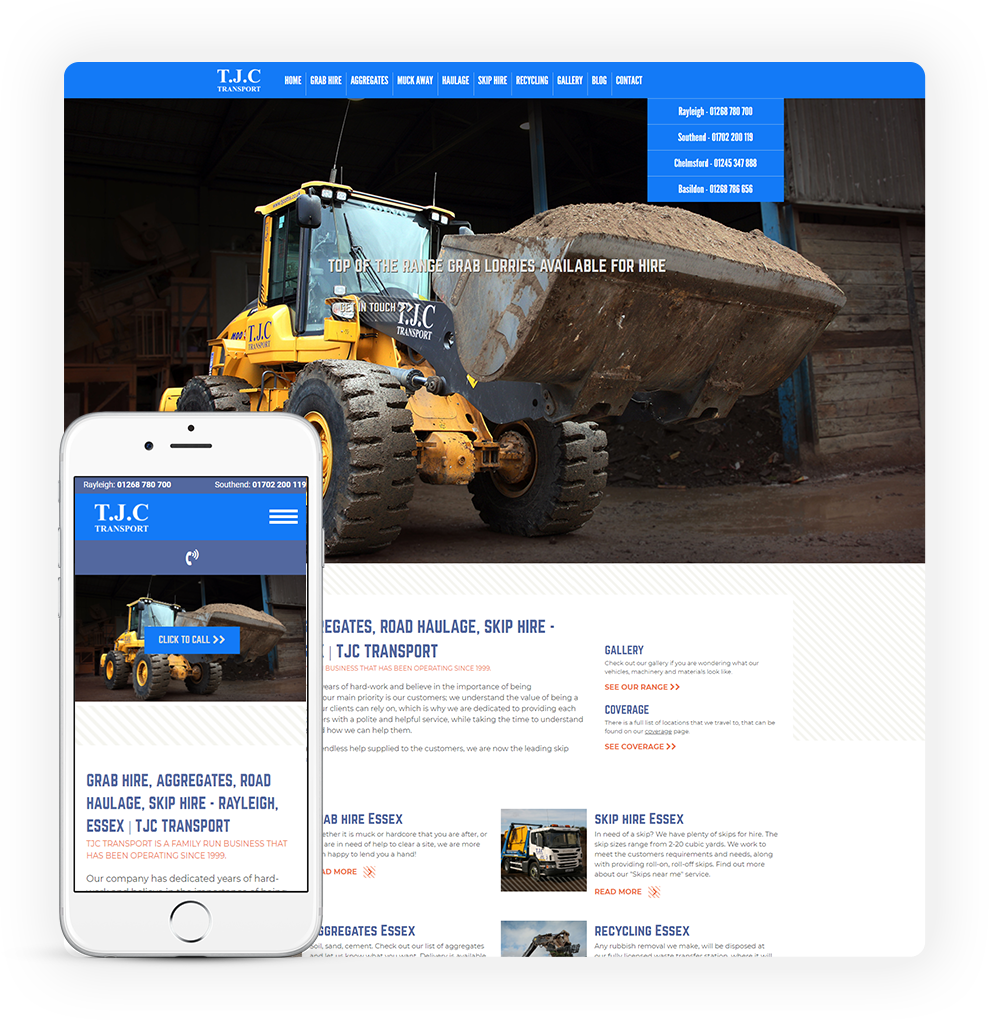 Why choose our Leigh-on-Sea web design agency?
We know how important trust is.
We have experienced project managers, graphic designers and developers, making the whole experience stress free and giving you the best possible website for your business. We also offer a wide range of services under a bespoke package.
Our Experts
Web design management team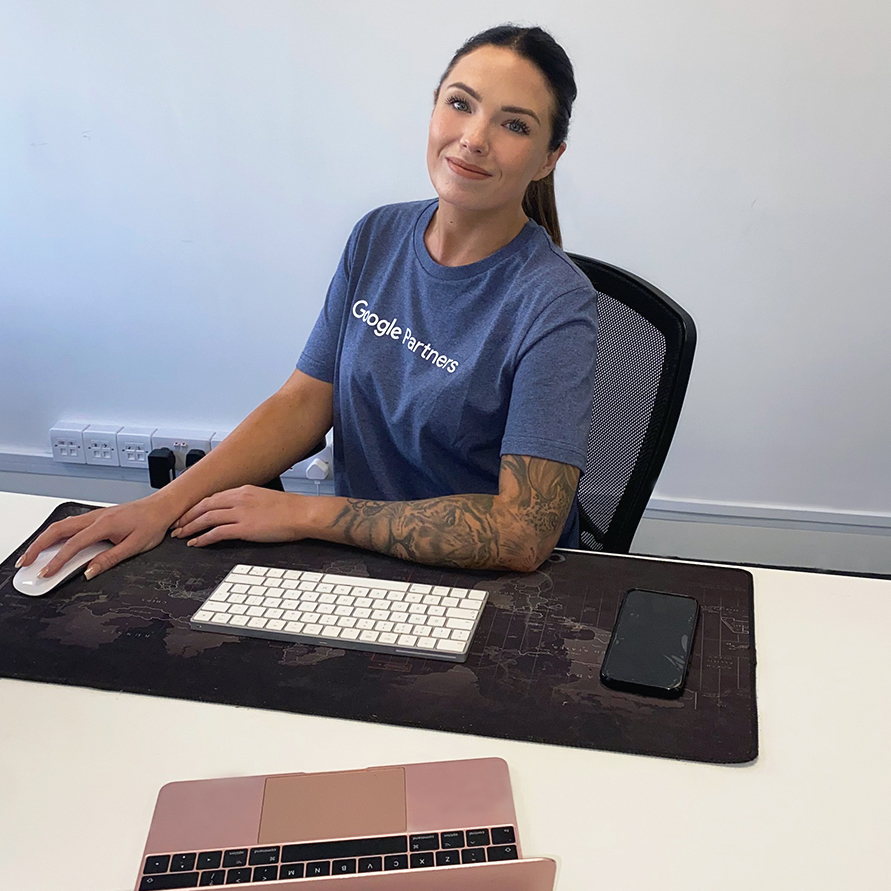 GRACE
Operations Manager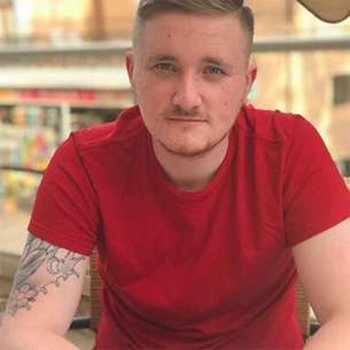 JACK
SEO Strategist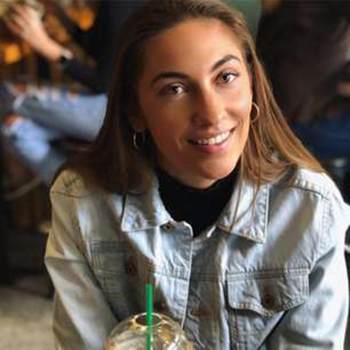 CASEY
Graphic Designer
What we can help with for your new website
We can offer help with the following aspects of your new website:
Design
Because we are expert website designers and use only the latest design and trends to get the maximum results, our design is always top-notch. We are also adept at designing for mobile, tablet and desktop alike, so no matter what platform you have your sights on, we can help. Our web design skills are second to none anywhere in Leigh-on-Sea.
Development
We have a dedicated team of developers, all of whom are well-versed in using a range of languages and tools, including HTML5, WordPress, Laravel and many other coded formats. With us, you get a trusted and engaged development process every time, ensuring the future health of the website and its overall structural integrity to stay in place.
Content writing
It's not just the design and development that matter, however: you also need to have some amazing content to fill your site with. Thanks to our legion of dedicated content writers, we are able to offer you some of the world's best ongoing content, including top research and building content that is really engaging with the target audience. No matter who your demographic might be, our writers can write to them specifically.
Hosting & maintenance
Our service doesn't end once we have designed the website and started adding content. You also need to have good hosting that you can trust, and from time to time even the best website requires some degree of maintenance. When you need IT, email and hosting support, with our website designs we can host and offer secure hosting just for you and your needs, thus allowing peace of mind.
Search engine optimisation
SEO has never been more important, and with every website build, we implement a standard SEO package, alt tagging images, writing metadata, optimising content and indexing on Google and Bing. That way, you can be sure that your website remains at the top of the SERPs every time.
Speak to a web design expert
If you think you could use our expert web design services in Leigh-on-Sea, don't hesitate to get in touch.
In order to schedule a free strategy session for your website, you can fill out the form on our website to discuss your business and marketing goals, and find out how we can generate more leads and sales. We might even be able to triple your sales. Just get in touch with our team, and an expert will reach out to you to tell you more, and discuss your needs with you.
Website design FAQ
How long does a website take to build?
It always depends on the complexity of the project in question, but the general turnaround for most web design projects is around 4-6 weeks. It might be on the longer side if there are custom features such as checkouts or bespoke booking forms.
What if I already have a website?
Many of our clients do already have websites. But if your website isn't converting very successfully, or or it looks outdated, a redesign from our expert team could be just what it needs.
This depends on the complexity of the project. For instance, will you need a payment function, advanced SEO or any other features? After our FREE strategy session with a designer, we will give you a bespoke quote before going ahead.
Will I lose my current Google rankings with a new website?
No. Our advanced SEO team will analyse all of the current rankings, keywords and anything else that is relevant and build the new website around this. We will optimise the new site to improve the rankings and you will never lose any positions on Google.