Website design & development
Lets build something amazing
Is your website slow or not getting you new business? Then it might be time for a new one. All our websites are built from scratch, speed tested, and search-engine ready.
Your website is a powerful marketing asset so our designers will build you something remarkable.
We have a wide range of web design and digital marketing packages to suit most budgets. 
Our web design process
Web Design Essex
01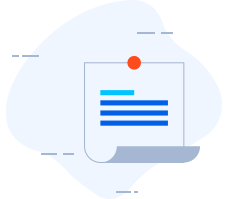 Brief
Our team will then conduct research and help you plan the stages of our project.
02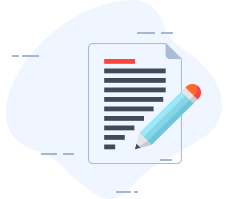 Content Writing
Your website content is assigned to our professional copywriters.
03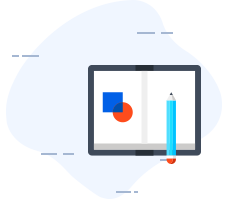 Design
We design your website using Photoshop and upload it to a collaborative tool.
04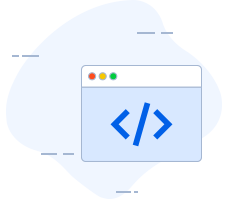 Development
Final designs are developed into the desktop, mobile & tablet-responsive website
05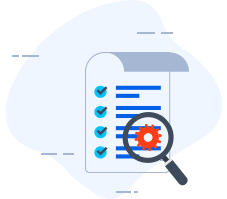 Testing & Going Live
The website undergoes a full testing checklist before going live for optimal performance.
Creative, Modern & SEO Friendly Website Packages
Are you looking to get a website which stands out in your industry?
Every new website we create is unique to your brand. We take time to learn about your audience, using insights and trends to maximise your website's performance.
Our website designers create engaging websites that not only look great but have a seamless user experience and generate a real increase in business for you.
All our websites are speed tested, browser-compatible and mobile and tablet responsive.
05
Social media integration
10
Contact or booking forms
14
Business Email Addresses
real testimonials
What Do Our Clients Say About Our Company?

"Provided a really good SEO Service. We are very happy with the results achieved from the hard work of the SEO Team!"
Griffin Residential

"Fantastic company. Always on hand to help with any queries or questions. Reliable hosting and we are very happy with the results achieved by the SEO team!"
South East Coaches

"Been with this great team of creative and honest people for 5yrs now I would not leave them even if another company offered to do my campaign for free you get what you ask and pay for with a high degree of professionalism"
ALK Plumbing & Heating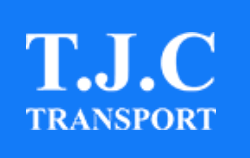 "excellent service the team are incredibly helpful highly recommend."
TJC Transport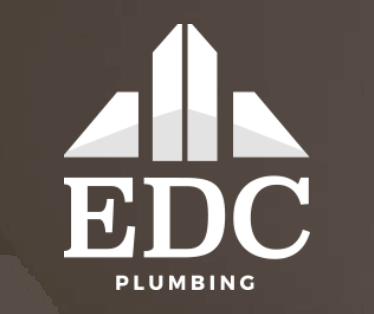 "The team at One Base Media have created a number of great websites for us, and are always there to help me with any technical stuff. I would highly recommend to everyone"
EDC Plumbing