At One Base Media, we're passionate about digital marketing. Since starting out nearly ten years ago, we've made a name for ourselves as experts in digital marketing and website design. Our creative, hard-working team is comprised of specialists in project management, design, development, and SEO, who together will work with you to design and launch a world-class, optimally-performing website for your business.
Our services don't just end at web design. We can also maintain your website, offer fast hosting support, and look after the emails for you. Websites can be built entirely from scratch, allowing us to customise it perfectly to your unique brand.
To do this, we conduct extensive research to make sure we understand your audience and are incorporating industry trends. The website content then goes to our professional copywriting team before entering the design and development stages, where we produce an engaging website that is both attractive and functional.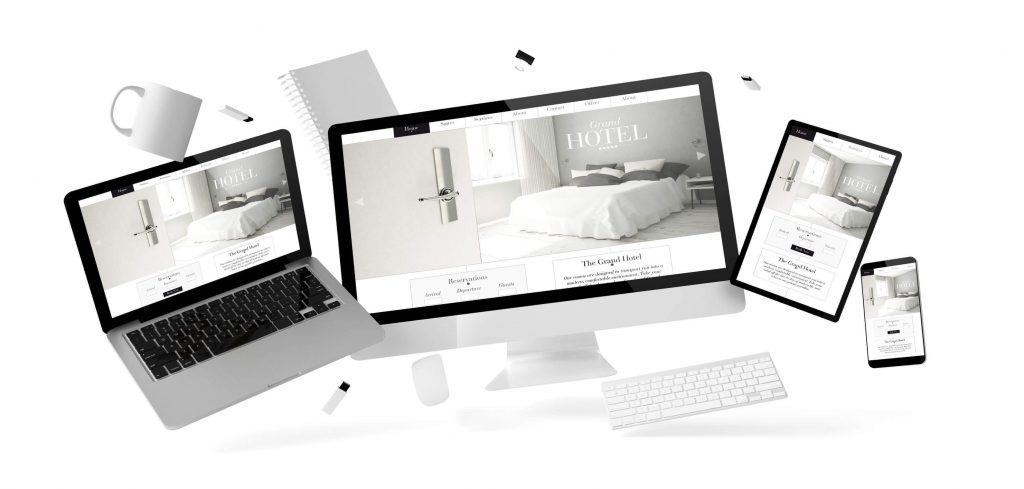 HUNDREDS OF HAPPY CLIENTS
A few of our website designs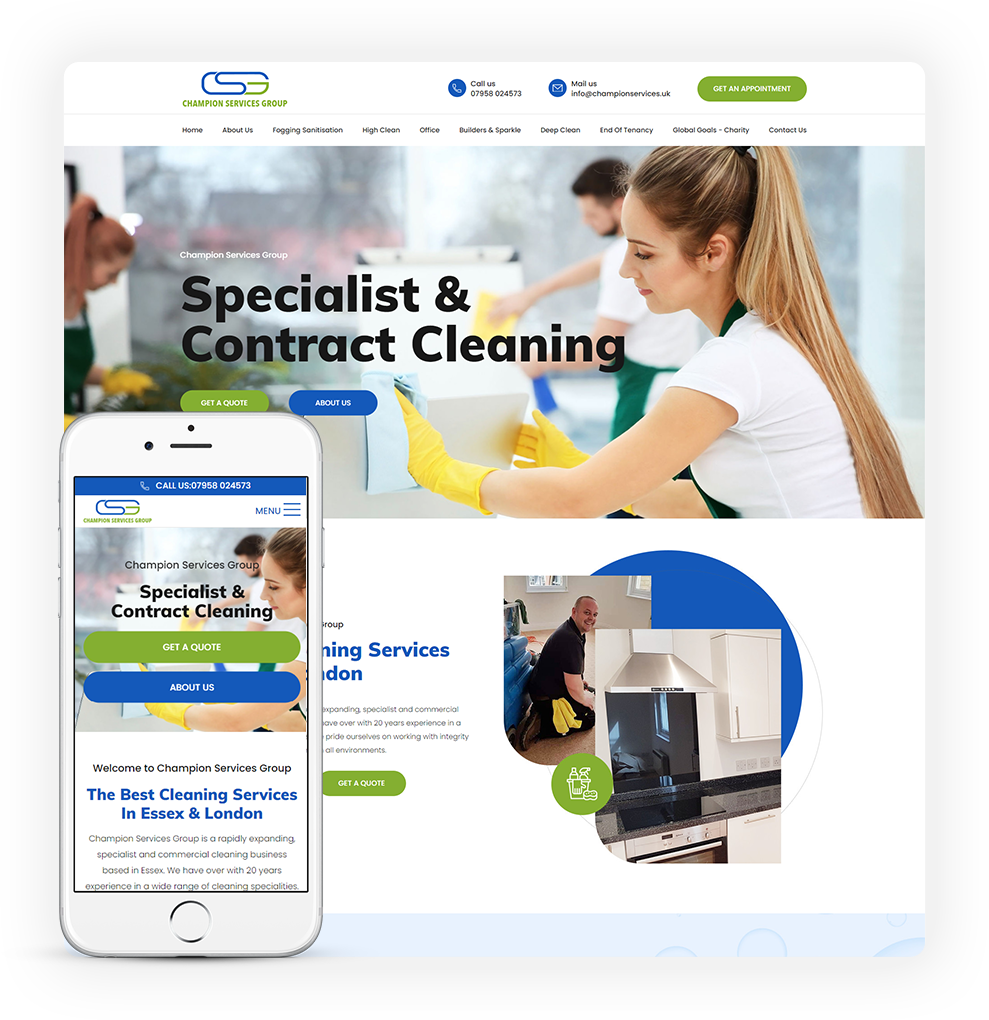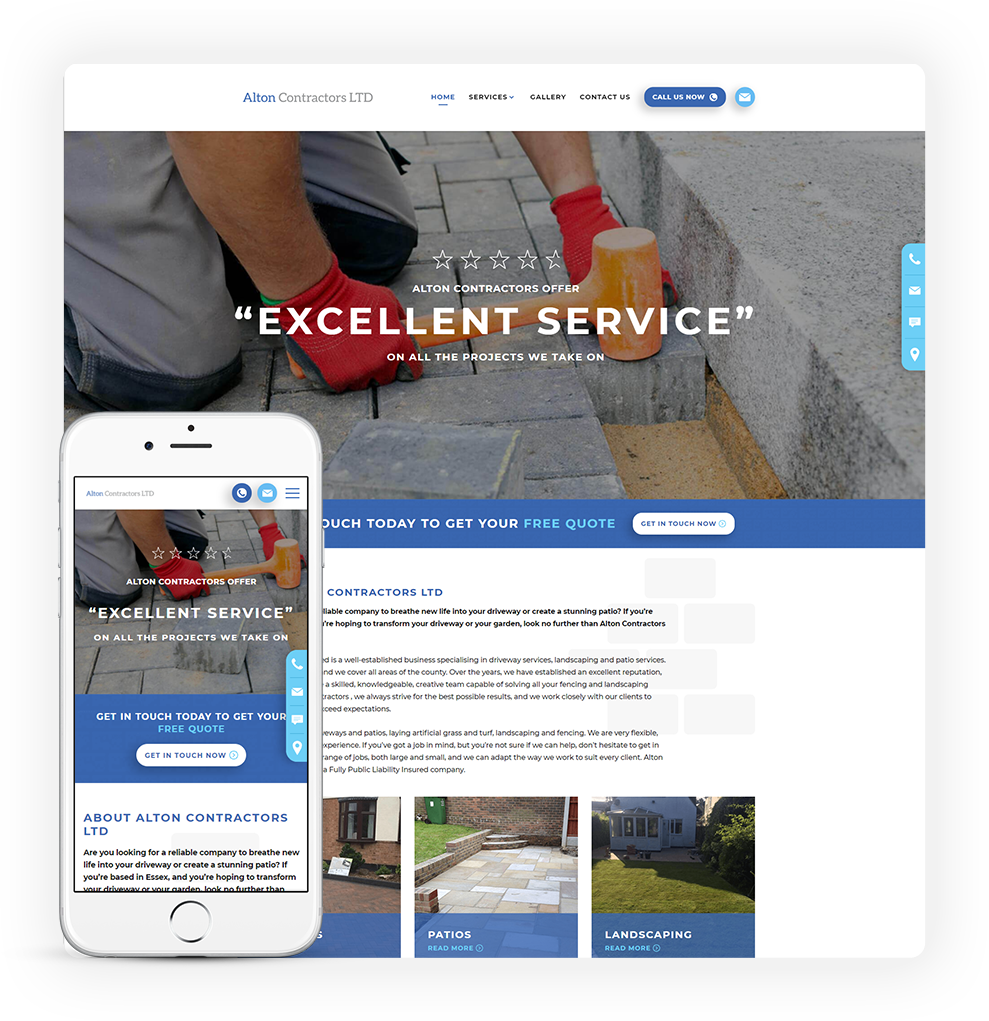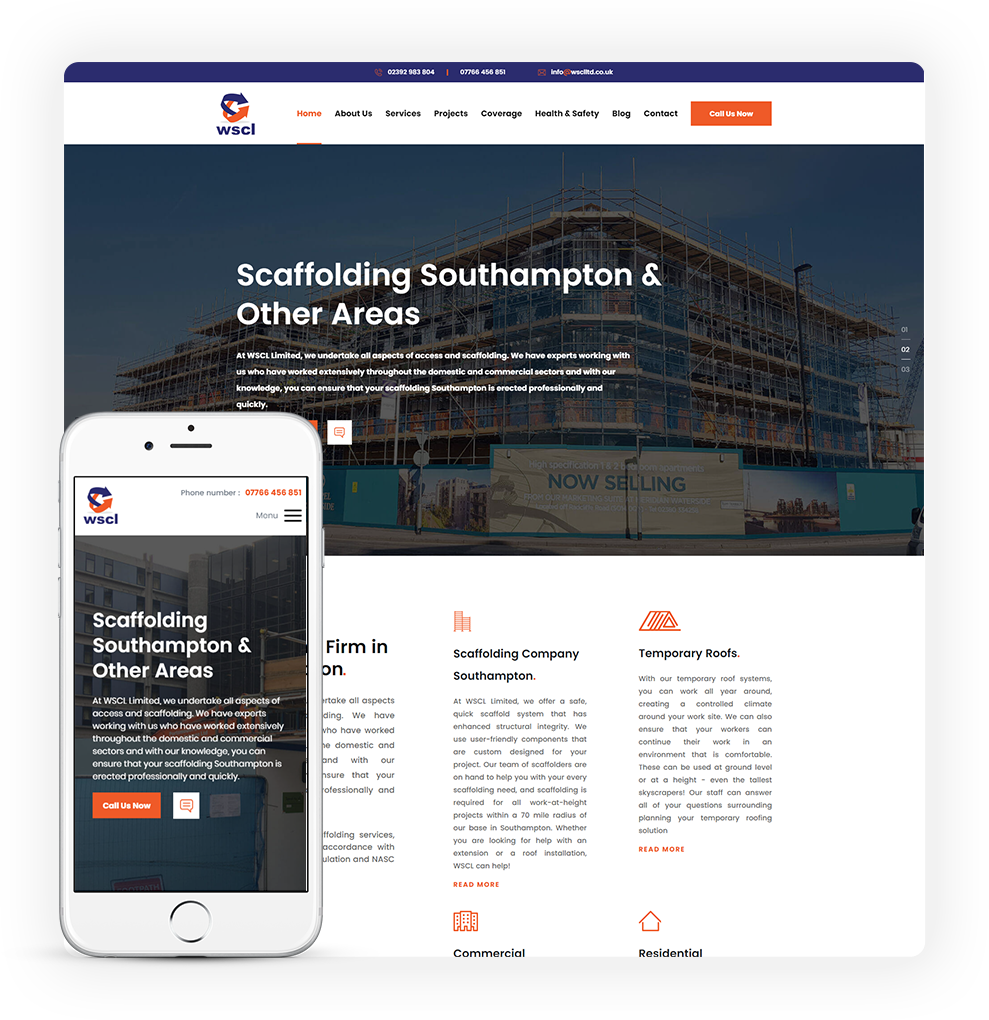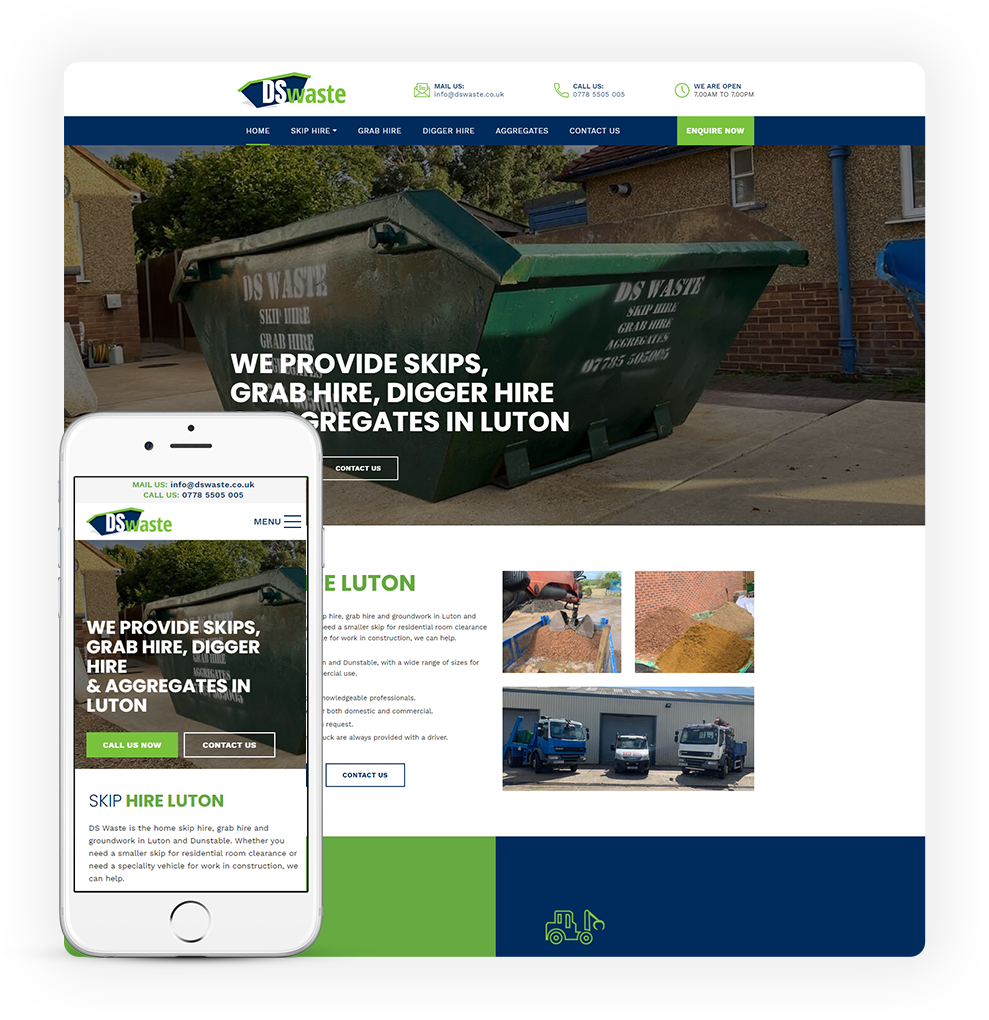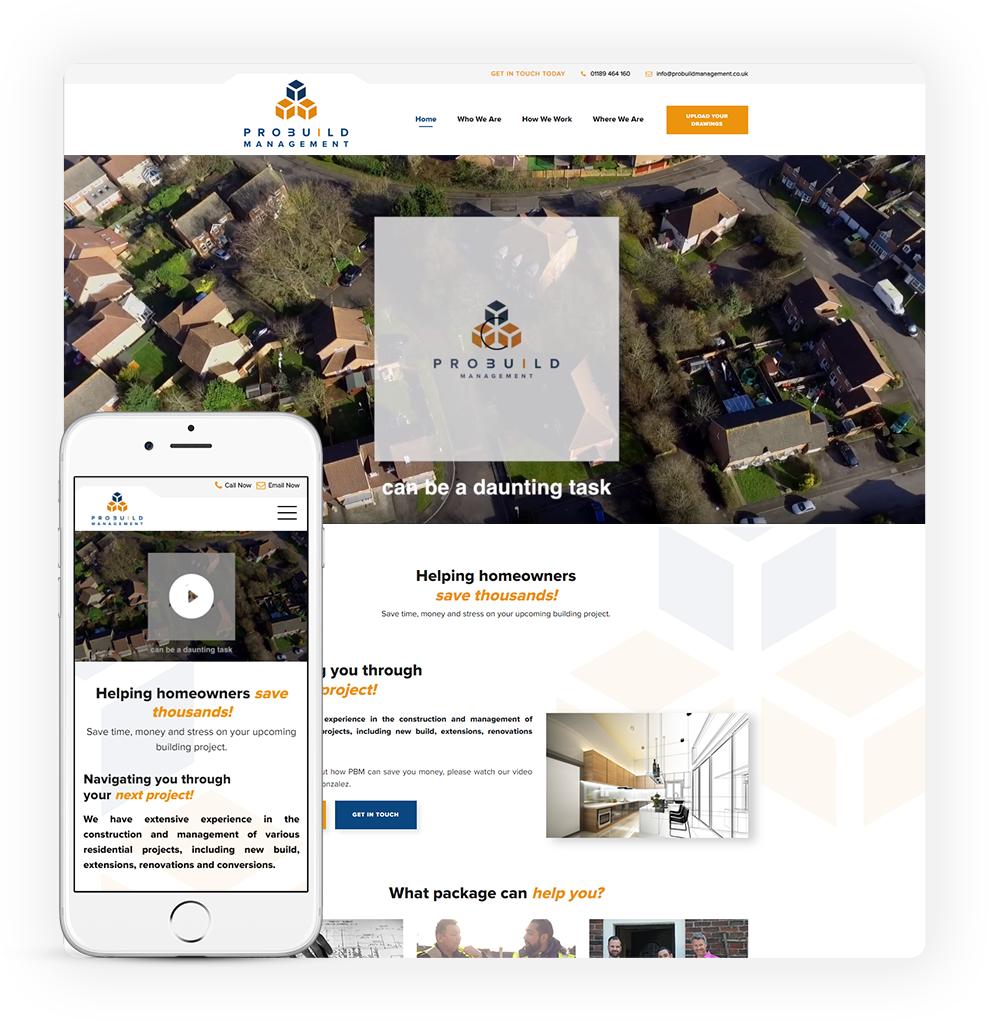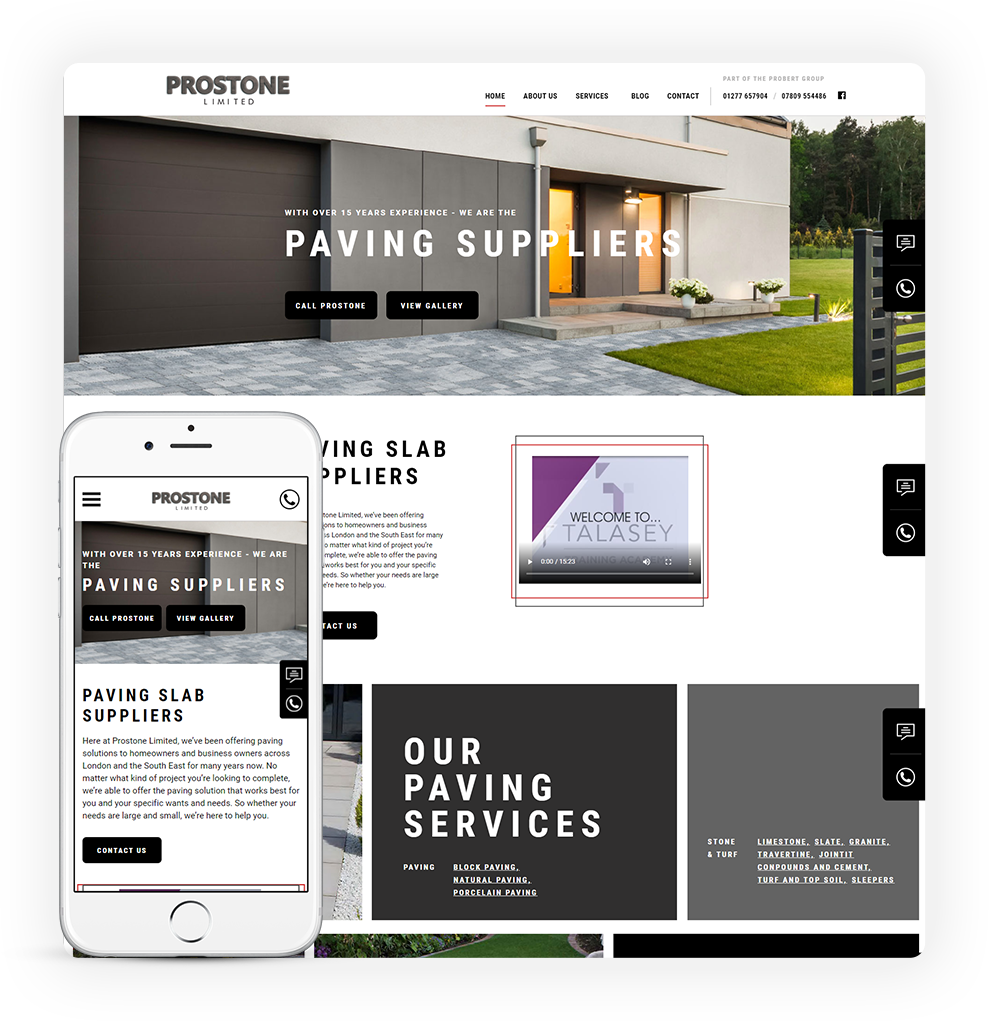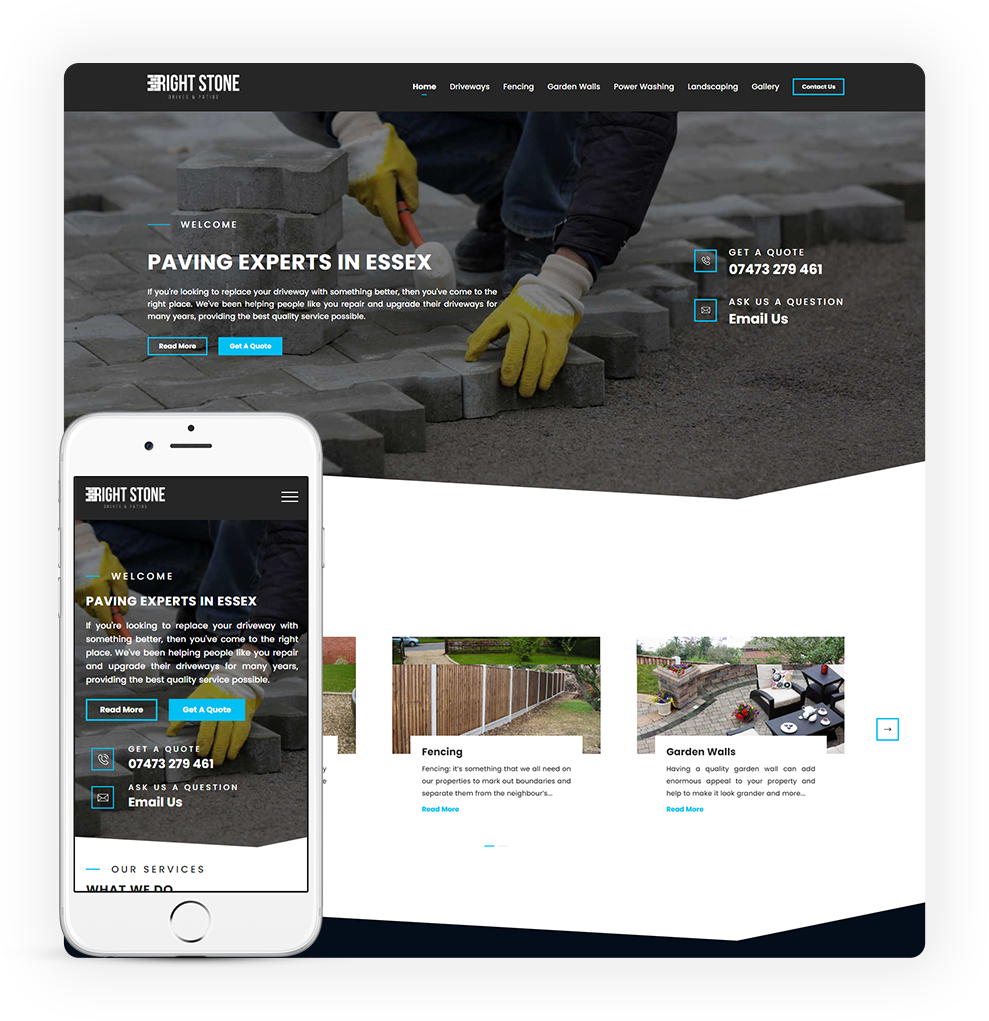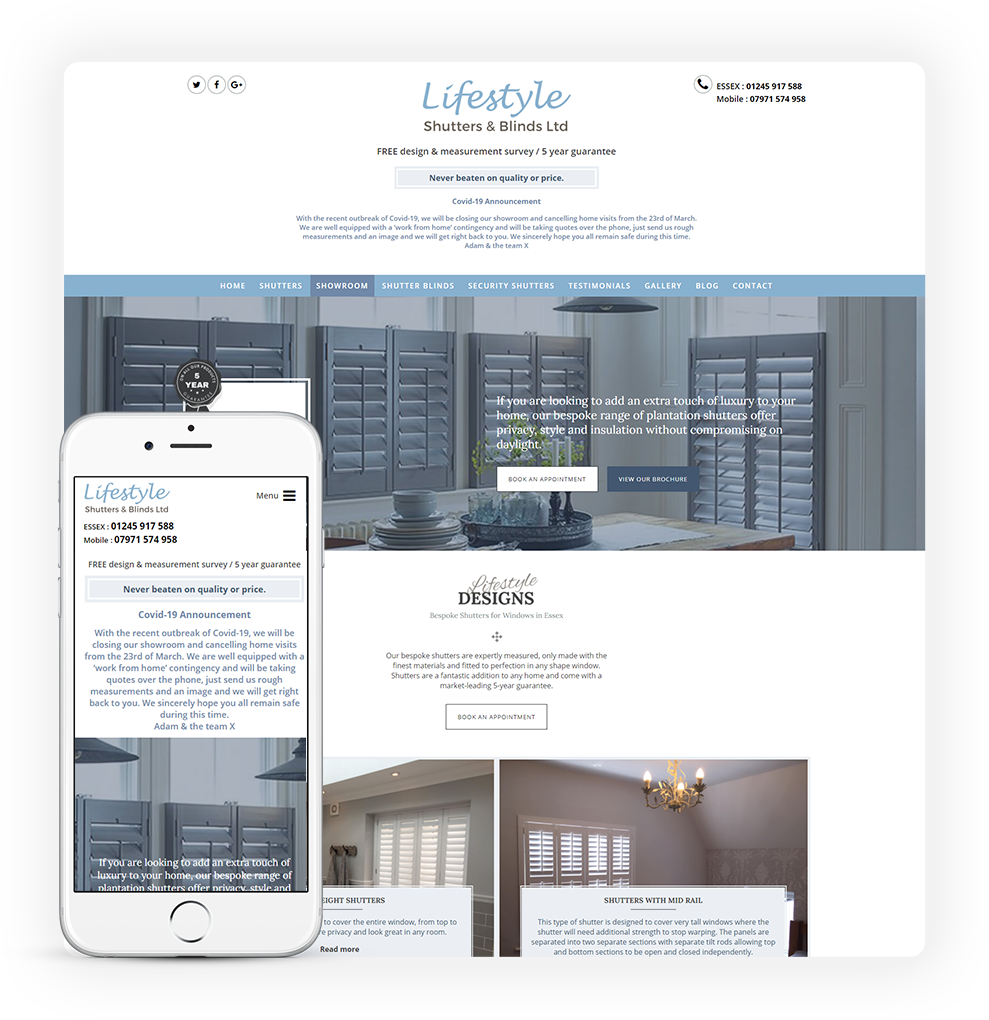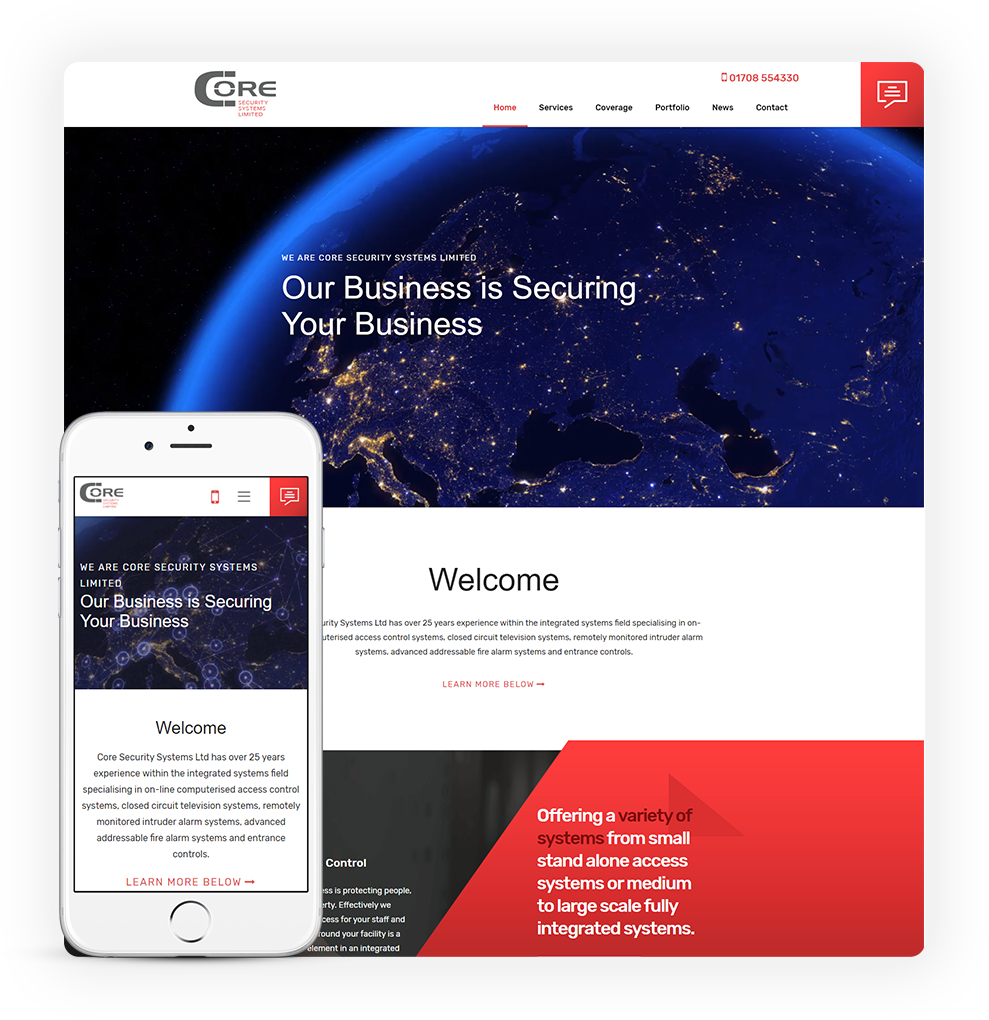 Pay Monthly Website Design
We know that website design can be expensive, but having a great website for your business is one of the most important marketing tools at your disposal. While the upfront costs are an investment you're guaranteed to see a return on, this cost may still be out of reach for some budgets. This is where One Base Media's pay monthly website plans come in.
Wondering how much a pay monthly WordPress site costs? We offer different website design payment plans depending on your needs, with prices starting from as low as £50 a month. As one of the top-rated website design agencies in the UK, we have hundreds of satisfied clients who have used our service.
Whether you want to start a new website from scratch, optimise an existing site to get better rankings on Google for local search terms, or launch a new e-commerce site to boost your sales, we have a package that's right for you.
Website Packages
5 Page Website Package
Basic
Bespoke design
Mobile and tablet responsive
Browser testing
Social media intergration
Web hosting
Domain name
Contact forms
Content management system (if required)
Email support
SSL certificate
Keyword analysis
Basic SEO (Metadata)
Contact us
20 Page Website Package
OUR MOST POPULAR PACKAGE
Bespoke design
Mobile and tablet responsive
Browser testing
Social media intergration
Web hosting
Domain name
Contact forms
Content management system (if required)
Email support
SSL certificate
Keyword analysis
Advanced SEO (Metadata)
Monthly Package
10 Page Website Package
CMS
Bespoke design
Mobile and tablet responsive
Browser testing
Social media intergration
Web hosting
Domain name
Contact forms
Content management system (if required)
Email support
SSL certificate
Keyword analysis
Basic SEO (Metadata)
Contact us
E-commerce Website Package
E-COMMERCE
Bespoke design
Mobile and tablet responsive
Browser testing
Social media intergration
Web hosting
Domain name
Advanced contact forms
Advanced SEO
Payment gateway intergration
Order management
Email marketing setup
SSL certificate
Email marketing setup
Optimsation of products
Full website training and support
Contact us



Some of our awards for web design, PPC and SEO
Multiple award winning agency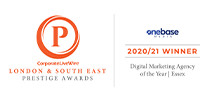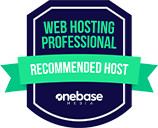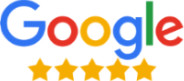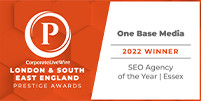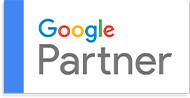 Free Consultation
https://www.youtube.com/watch?v=lsWQsMH63Js&feature=emb_logo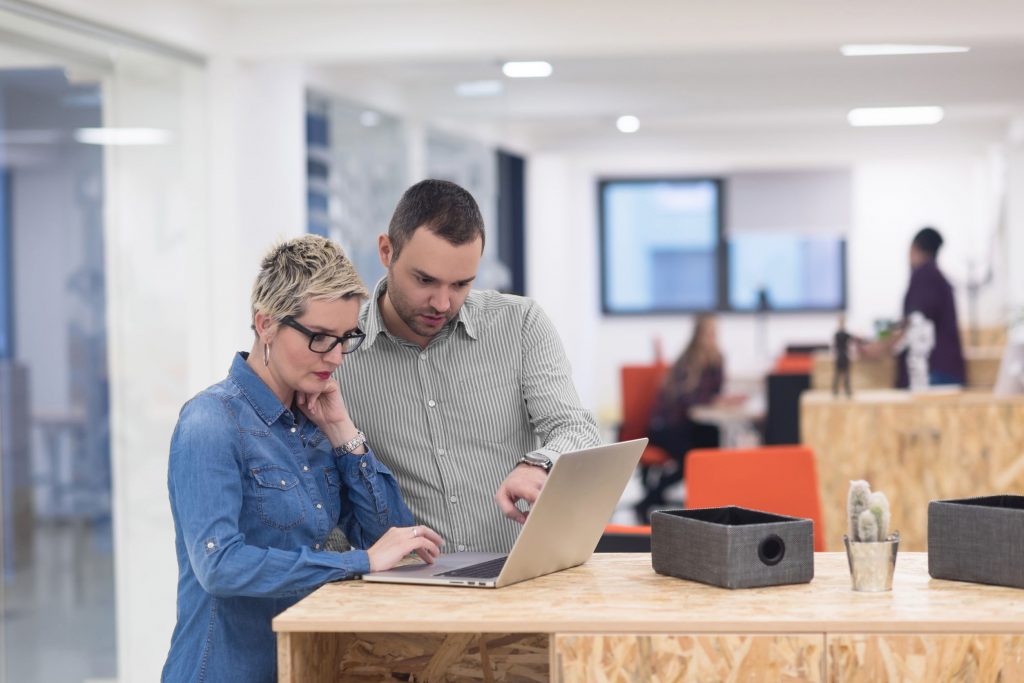 Why choose a pay monthly website?
Many website design and digital marketing agencies charge high upfront costs that are unaffordable for many businesses. By providing packages for pay as you go websites, we make getting a site for your business both easy and affordable without compromising on quality. 
Monthly pay websites are a great choice for small or new businesses that might not yet be able to easily afford to design a website from scratch but need a website to attract potential customers and grow their client base. By paying for your site monthly rather than all at once, you can enjoy the marketing benefits of a professional and optimised website without compromising your business's cash flow. 
The best part? Your customers won't even know the difference. Whether you pay upfront or monthly, our web design teams will deliver the same level of quality. Our aesthetically-appealing and user-friendly designs will encourage your customers to spend their money with your brand.
Why choose our pay monthly website design service?
Our highly professional team of expert designers and developers will work with you on your pay monthly website in all stages, including the design, wireframing, and development. Our team is experienced in most platforms, including WordPress, Laravel, and PHP. We'll also write the website content for you! Throughout the process, you can expect us to:
Work out exactly what your business needs. 
We'll put in the time to research your audience and gain insights and trends specific to your industry. This is done through independent research, as well as by working with you so that we deliver a product perfectly customised to your brand. 
Build for speed and website performance. 
A slow and difficult-to-use website will just cause your customers frustration. We make sure your website is fast and optimised. We'll also pay particular attention to usability so that your customers have a fantastic experience. 
Provide unlimited revisions. 
Other monthly website design companies put a cap on the number of revisions you can make. We won't publish your site until you've signed off on it, and we'll keep working until you're happy with the result.
Contact us
Our Experts
Meet Your SEO Team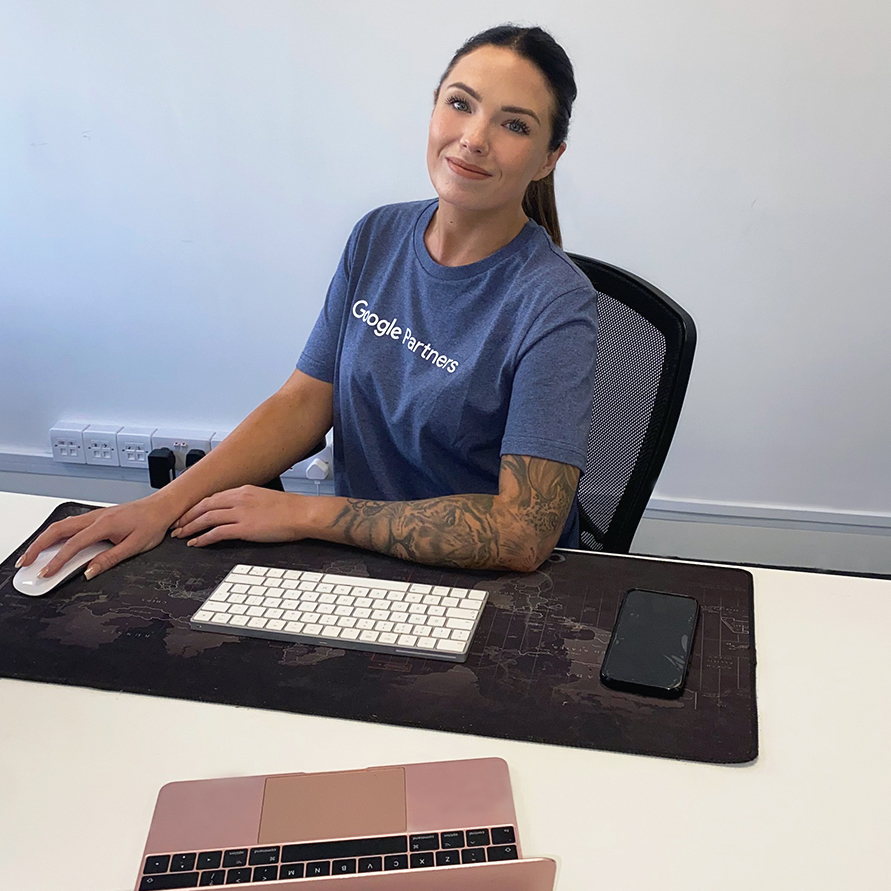 GRACE
Operations Manager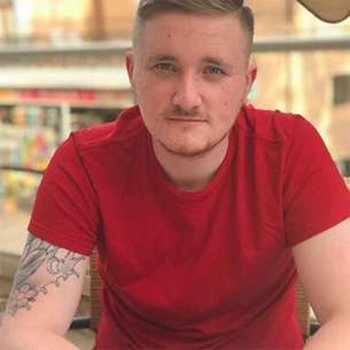 JACK
SEO Strategist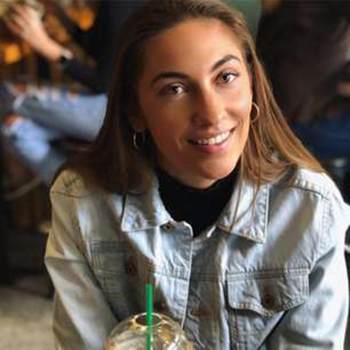 CASEY
Graphic Designer
What else is included with my monthly payment website?
A dedicated team
At One Base Media, we don't see our customers as transactions. Our team is dedicated to building a lasting and ongoing relationship with our customers. We know that making partnerships is the key to both our success and yours.
Domain name
Domain names (commonly known as website addresses) have initial registration costs, as well as an annual renewal cost. If you need a new domain name, we'll provide one with your monthly payment website and make sure it's the best available name for your business.
Ultra-fast hosting
Our web hosting is both fast and reliable so you can be assured that your website will remain active as long as you're a pay monthly website customer. By ensuring top speed performance, your customers won't have to wait for pages to load on your site
Email support
A business email address looks professional and enables you to communicate with your customers. As part of our pay monthly websites, we will support you in setting up your business email on any or all devices of your choice.
Unlimited changes
Now and then, you may find that you want to change some of the text or images on your site. With your pay monthly website plan, you can easily make as many changes as you'd like, as often as you'd like.
Mobile optimisation
You may wish to further bring traffic to your website not through direct search results, but through content marketing that helps promote your brand, this content itself using SEO to raise the search ranking. Content marketing of this nature can help you promote products, blog posts, or perhaps important brand messages you wish to gain more exposure. This can mean you needn't have to host your own blog or have your own sizeable platform to make use of SEO, as content marketing provides the best of both worlds in a format delivered to you.
Unlimited support
Our team is dedicated to providing you with support whenever and wherever you might need it. Whether you need help with your business email or want to make a change to the content on your website, simply reach out to us and we'll get it sorted right away.
Easy to contact
Contacting our team couldn't be easier. Simply send us an email or give us a call and a member of our team will be in touch with you shortly. If you're new to One Base Media, you can request a free strategy session and one of our specialists will reach out within 24 hours to arrange a phone call.
SSL certificate
Secure socket layer certification (or SSL) authenticates, encrypts, and decrypts internet data. With an SSL certificate included in your pay monthly website, you can be confident that you and your customers will be protected while using your website.
SEO
Search engine optimisation is vital for driving traffic to your website. Our team of SEO experts will make sure your website has the best chance of being found through internet browser searches so that both existing and new customers can quickly find you.
Quick turnaround
We know you want your website up and running as soon as possible. While turnaround time depends on the type and scope of the project, we work hard to deliver you a high-quality website as quickly as possible.
Our website design process
The website design process for your pay monthly website is comprised of 5 main stages.
This first step of the process is the planning phase. We start by working with you to plan all stages of the project and make sure we're all on the same page. Our team will also conduct research at this point.
Once the website content has been written, it goes on to our professional and skilled copywriting team. Here, your website content will be optimised to effectively and subtly market your brand to your existing customers, as well as help to convert new ones.
With the website content all ready to go, it's time to move on to the design phase. We will design the bulk of your website using Photoshop or In-Design before uploading it to a collaborative tool. You will be able to use this tool to make changes.
Once the design is finalised, your site with undergo the web development process. In this stage, we will develop your website for not just desktop use, but also make it mobile and tablet responsive. This will ensure the user experience is optimal on all devices.
Before your website goes live, it will go through a testing process. During testing, we proceed through an extensive checklist, correcting any potential errors as we go. Once your website has been thoroughly tested and is confirmed to be performing optimally, it goes live.
Pay monthly website FAQ
How long will it take to create my website?
The length of time it will take to create your website from scratch will depend on the complexity of the project. In general, you can expect the entire process to take anywhere between 4 and 6 weeks from start to finis
What if I already have a website?
Already have a website you'd prefer to use rather than starting from square one? No problem! Nine times out of 10, our clients already have a website but want us to update it and improve its performance. We can help you achieve this and more.
When you sign up for a pay monthly website, we'll set up a standing order for you to make payments once per month. Unlike some other agencies, there are no contracts, meaning you have the freedom to cancel at any time.
Will I lose my current Google rankings with a new website?
No. Our advanced SEO team will analyse all of the current rankings, keywords and anything else that is relevant and build the new website around this. We will optimise the new site to improve the rankings and you will never lose any positions on Google.
With every new website build, our SEO specialists will perform all the basic SEO tasks, including writing metadata, optimising images, and indexing each page on Google. We also offer specific SEO packages to push your website up higher on search engine results lists.
We will first design your website using Photoshop or In-Design. Once we've finished, we send the site to you for approval. Any changes you request will be made, and once you sign off on the design, we'll move on to the development stage.