Professional video production
videography & editing services
At One Base Media, we specialise in creating compelling and captivating videos specifically tailored to the home service and construction industry.
We understand that construction projects are complex, diverse, and require meticulous attention to detail. That's why we're here to help you showcase your construction projects in the most impactful way possible.
Our team of skilled videographers, editors, and creative professionals has extensive experience in producing high-quality videos that effectively highlight the unique aspects of your construction projects. Whether you need promotional videos for your website, project documentation, safety training videos, or any other video content related to construction, we've got you covered.
Get started
https://www.youtube.com/watch?v=gg1iOQ2SdW8https://www.youtube.com/watch?v=1U-68bOqskwhttps://www.youtube.com/watch?v=SOiuPWzfO20https://www.youtube.com/watch?v=ORxnH_w-cZAhttps://www.youtube.com/watch?v=m-gvvlKIZOw
Some of our digital marketing awards
An award winning agency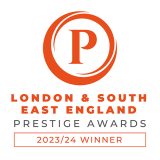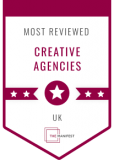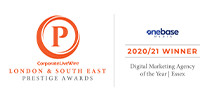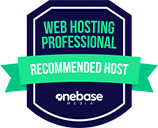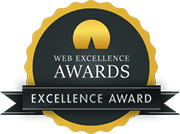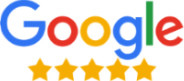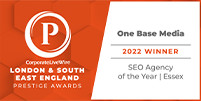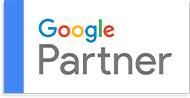 video production
Why choose us?
Expertise
We have a deep understanding of the construction industry and know how to capture the essence of your projects. Our team is well-versed in the specific terminology, processes, and challenges associated with construction, ensuring that your videos resonate with your target audience.
Tailored Solutions
We believe in a personalized approach to every project. We work closely with you to understand your goals, project requirements, and desired outcomes. Our team then crafts a customised video production plan to meet your specific needs, ensuring that we deliver videos that align with your vision.
We utilise state-of-the-art equipment and industry-leading software to ensure that your videos are of the highest quality. From high-definition footage to professional audio and seamless editing, we pay meticulous attention to every detail, resulting in visually stunning videos that leave a lasting impression.
Our construction video production services encompass a wide range of options to cater to all your needs. Whether it's capturing the progress of your construction project from start to finish, showcasing the unique features of your architectural design, or producing engaging safety training videos, we have the expertise to deliver outstanding results.
We understand that time is of the essence in the construction industry. Our team is committed to delivering your videos within agreed-upon deadlines, ensuring that you can showcase your projects on time and impress your clients and stakeholders.

Competitive Pricing: We offer competitive pricing packages that are tailored to suit your budget and project requirements. We believe in providing excellent value for your investment, delivering high-quality videos without breaking the bank.
94 Google reviews
Testimonials
Our clients feedback

I spent a long time researching for different companies to build me a website. As soon as I spoke to One Base Media I knew they were the company for me. Right from the start they listened, offered professional advise and responded rapidly to any requests or changes I wanted. Grace was a pleasure to work with professional, friendly and nothing was ever a problem. Now looking forward to healthy business relationship with One Base. Would highly recommended!
TBFC Brickwork
"Been with this great team of creative and honest people for 5yrs now I would not leave them even if another company offered to do my campaign for free you get what you ask and pay for with a high degree of professionalism"
Garden Rooms 365
Been with this great team of creative and honest people for 5yrs now I would not leave them even if another company offered to do my campaign for free you get what you ask and pay for with a high degree of professionalism.
ALK Plumbing & Heating
"Excellent service the team are incredibly helpful highly recommend."
TJC Transport
"The team at One Base Media have created a number of great websites for us, and are always there to help me with any technical stuff. I would highly recommend to everyone"
EDC Plumbing