Who is this course for?
This is perfect for freelancers, agencies, and business owners looking to explode their organic traffic using SEO.
In this course, you will learn everything in easy-to-follow short videos.
This course is perfect for experienced SEO experts and begineers will also
How to rank number one for any keyword.
What you will learn
How to run your entire SEO campaign from one Google sheet
The secrets of powerful keyword research
How to drive unlimited traffic through blog posting
How to rank for any local keyword
Fully optimise your GMB listing
How to build powerful links that drive authority and traffic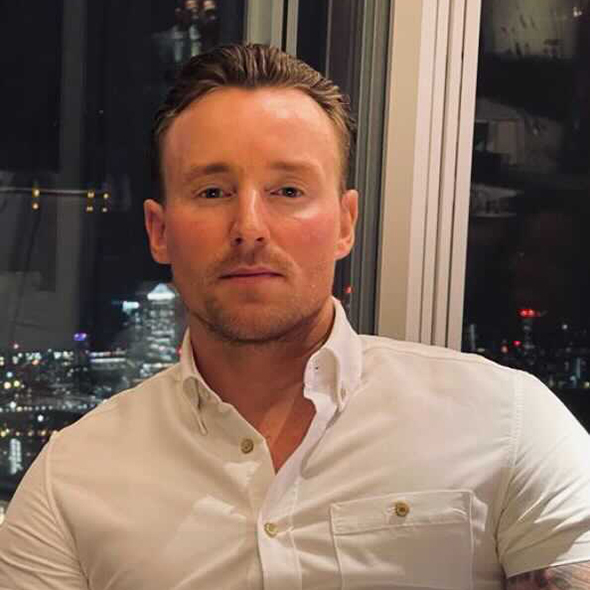 Your tutor
Google SEO Training Accelerator is taught by Marlon Ryder, local SEO expert who's managed over 150 local SEO projects and helped local business owners and internet marketing agencies over the past 10 years get massive results on Google. 
Course modules

Buy the course today!
Only £196 today
Our clients are using this strategy right now!
Here is what they say about working with us.https://www.youtube.com/watch?v=9CXtVie9Adwhttps://www.youtube.com/watch?v=x96QZN2Lms8
Results using our strategy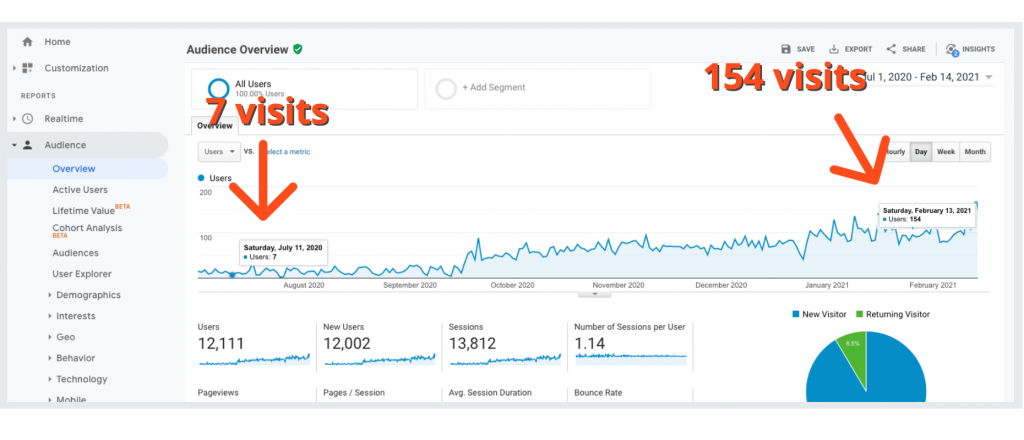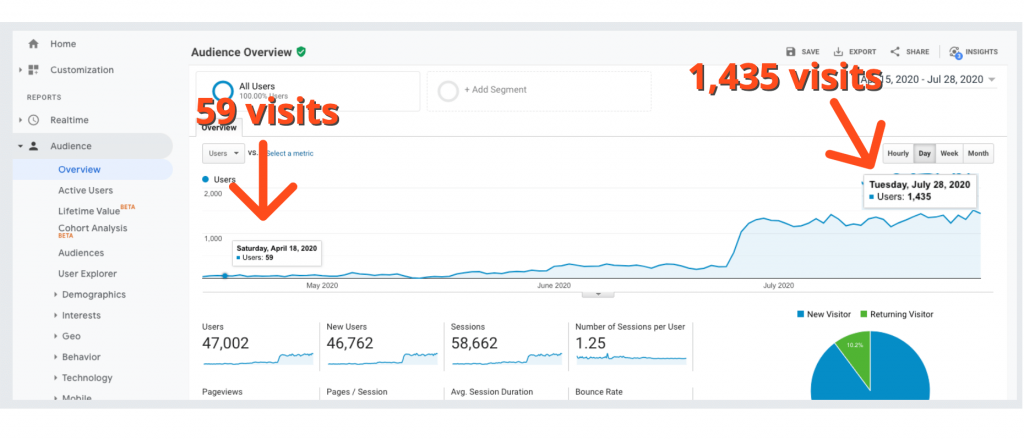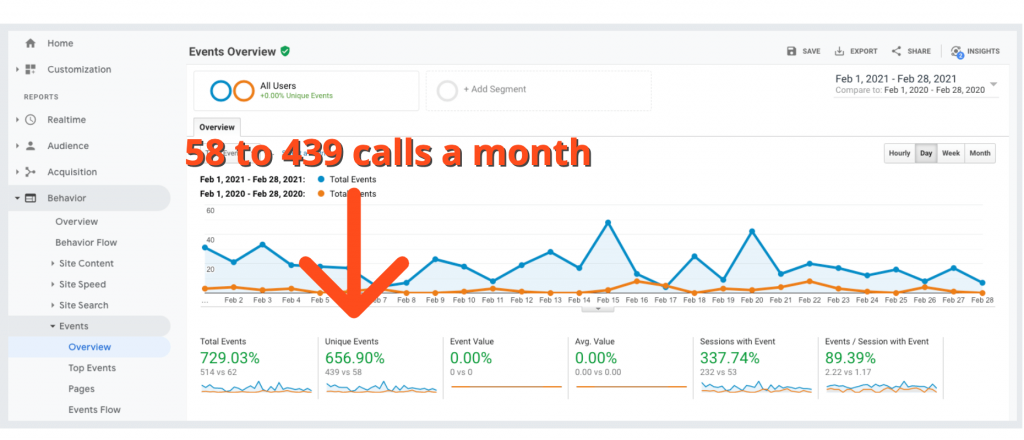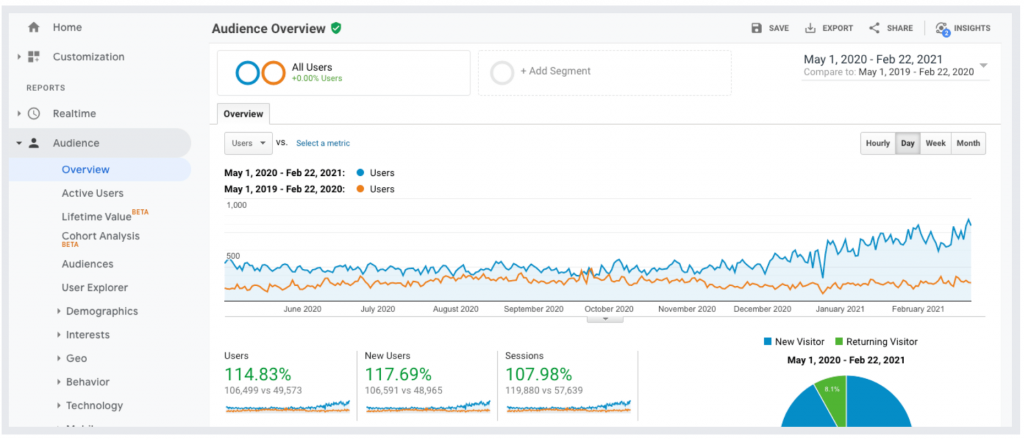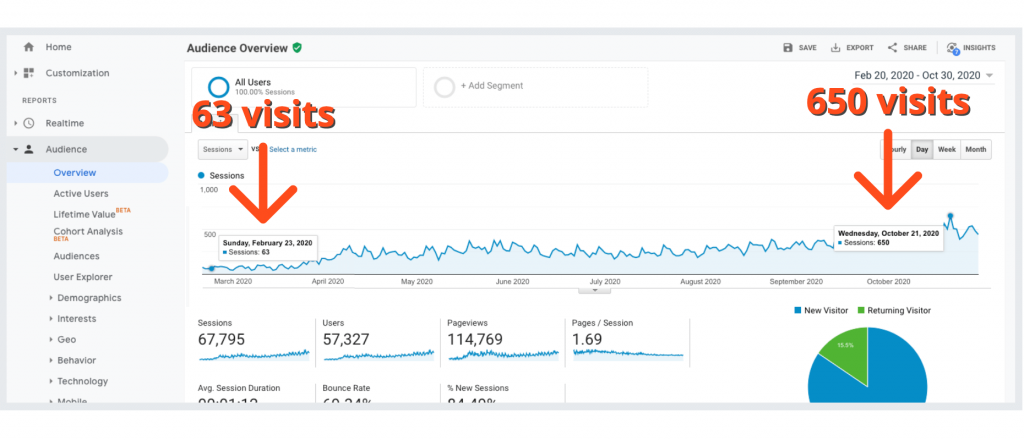 Testimonials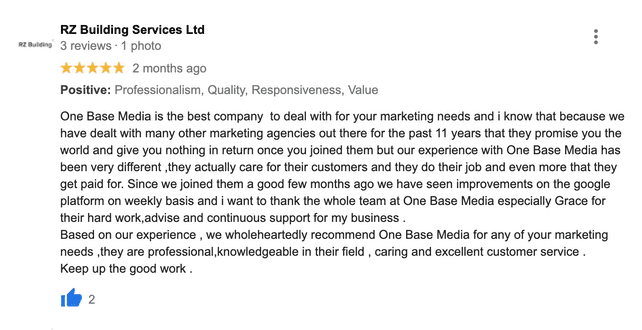 FAQ
Can't I just learn this all on YouTube?
There is a lot of information on the internet, and more specifically on YouTube. You can learn how to do just about anything by watching a video on YouTube. So you may be wondering, can't I just learn how to run Google Ads by watching a few videos? The answer is yes… and no.
While Google Ads is something that you can learn by watching YouTube, the learning process can be scattered and unfocused with lots of different opinions. There is no replacement for having an experienced professional guide you through every step of the process. You will learn and implement everything a lot faster.
I am way to busy to learn this
Learning is essential for getting the results you're looking for. That's why we have condensed each module and video into short, easy-to-understand videos. We've cut out all the fluff and got to the good stuff quickly without wasting your time.
Yes! Our Google Ads Course is designed to get you results. We've tested everything in the course and we're confident that if you apply what you learn, you will see real results with your campaigns.
So if you're looking for a comprehensive guide on how to set up and run successful Google Ads campaigns, our course is the perfect fit. Sign up today and start getting the results you deserve!
Yes, we offer a 10-day money-back guarantee. If you're not satisfied with your purchase, simply email us within 10 days and we will happily refund your money. No questions asked.
Whether you're a marketing newbie or a seasoned pro, our Google Ads course can help you get the most from your campaigns and drive more traffic, leads and sales. So why wait? Start mastering Google Ads today!
10X Your Google traffic and calls
Only £196 today