https://www.youtube.com/watch?v=ycu_NHe7LJY&t=1s
Reliable & predictable lead generation for driveway companies
Fill your diary with ready-to-buy customers every single week. GUARANTEED!
This is the FASTEST & CHEAPEST way to scale your driveway business to an extra £50-£100k/Per month WITHOUT spending a fortune on advertising.
Send us images of your work, we do the rest
Leads only go to you
Fast and easy set up
Receive local driveway leads by next week 
If you don't get jobs, we don't get paid. As we work on a pay on results basis!
Driveway lead generation on autopilot
If your website is not showing in map listing or organic search results on Google, you will be missing out on many driveway leads.
Fortunately, we can help. We've assisted dozens of driveway and paving businesses in getting to the top of Google for some of the most competitive keywords in their industry, resulting in hundreds of leads a month.
Our services are perfect for resin drives, block paving, tarmac, and concrete driveway builders. We put your business in front of your potential customers.
Request a call back
We will show you the fastest and cheapest way to get the best quality local leads.
Multiple award winning lead gen agency
A few of our awards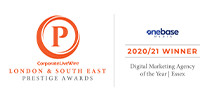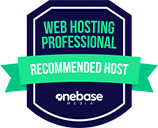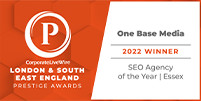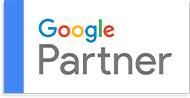 About us
We are a dedicated driveway lead generation company with a mission to connect quality driveway and paving contractors with homeowners looking to upgrade their property. Our experienced team of lead generation experts leverage advanced digital marketing techniques and industry expertise to keep your sales pipeline full of high quality leads.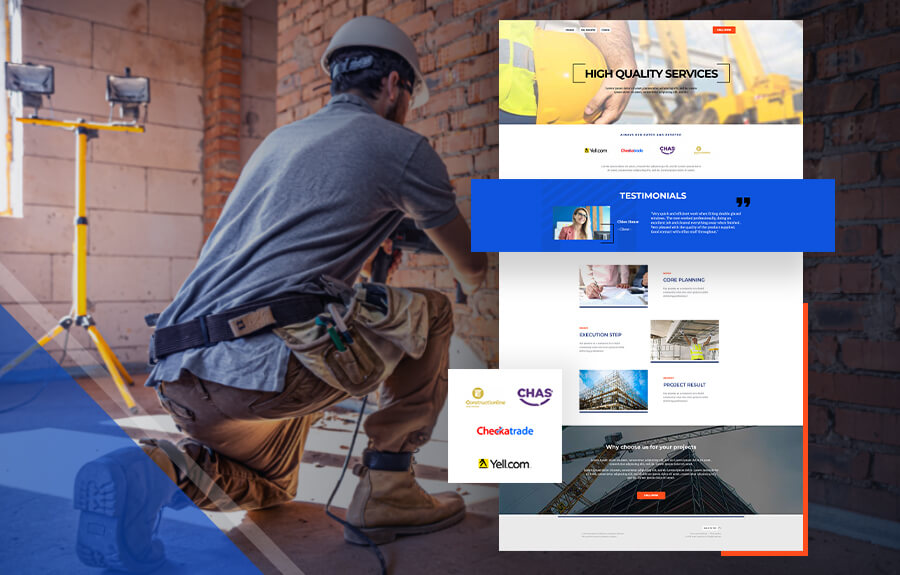 How we generate you driveway leads
We utilise a variety of methods to generate leads for your driveway services. By combining search engine optimisation (SEO) and pay-per-click (PPC) advertising, we create a robust, multi-channel lead generation machine. We also use geo-targeting to find homeowners who are actively seeking driveway services in your area.
Our targeted approach ensures that your leads are not only consistent but also highly relevant and ready to buy.
Reporting
Transparency is key to our partnership. We provide regular reporting, sharing detailed insights into your campaign performance. Our reports break down key metrics including lead volume, traffic, lead quality, monthly spend and conversion rates, giving you a clear picture of your return on investment. Beyond just numbers, we provide actionable insights to help you optimise your operations and increase your conversion rates.
A driveway lead generation company you can trust
Trust is at the foundation of our business. We believe in maintaining open and honest communication with our clients. We are committed to being the very best in our industry, this is why we only specialise in trade businesses, we focus on producing genuine leads who are actively seeking driveway services to give you the very lowest cost per lead.
With our reliable lead generation service, you can focus on what you do best – providing excellent driveway services, while we handle the work of filling your sales pipeline. Partner with us and let's pave the way to your business's success.
94 Google reviews


Testimonials
Our client's feedback
I spent a long time researching for different companies to build me a website. As soon as I spoke to One Base Media I knew they were the company for me. Right from the start they listened, offered professional advise and responded rapidly to any requests or changes I wanted. Grace was a pleasure to work with professional, friendly and nothing was ever a problem. Now looking forward to healthy business relationship with One Base. Would highly recommended!
TBFC Brickwork
Incredible, professional service.
Advised us all the way and created a website better than could have ever imagined.
One Base staff are second to none, they are always available and responsive. Very intellectual and informative.
If there was something that we didn't understand or needed further assistance, they were always there to help us.
5 star quality no other company could match up!!!
Highly recommended
Garden Rooms 365
Been with this great team of creative and honest people for 5yrs now I would not leave them even if another company offered to do my campaign for free you get what you ask and pay for with a high degree of professionalism.
ALK Plumbing & Heating
"Excellent service the team are incredibly helpful highly recommend."
TJC Transport
"The team at One Base Media have created a number of great websites for us, and are always there to help me with any technical stuff. I would highly recommend to everyone"
EDC Plumbing
Video testimonial
Ready to grow your driveway business?
We've helped hundreds of tradespeople and contractors get over ten times more calls through their website. We can help you do the same.
Book your free website analysis with a growth advisor now.