https://www.youtube.com/watch?v=ycu_NHe7LJY&t=1s
Reliable & predictable lead generation for carpenters

Fill your diary with ready-to-buy customers every single week. GUARANTEED!
This is the FASTEST & CHEAPEST way to scale your carpentry businesses to an extra £50-£100k/Per month WITHOUT spending a fortune on advertising.
Send us images of your work, we do the rest
Leads only go to you
Fast and easy set up
Receive local carpentry leads by next week 
If you don't get jobs, we don't get paid. As we work on a pay on results basis!
We fully optimise your website for more carpentry leads
If your carpentry company is not showing on the Google map listing or organic search results, you will be missing out on lucrative joinery and carpentry leads. Fortunately, we can help.
Businesses that work with us can get to the top of Google search results for some of the most competitive keywords in their industry, resulting in hundreds of leads a month.
Request a call back
We will show you the fastest and cheapest way to get the best quality local leads.
Multiple award winning lead gen agency
A few of our awards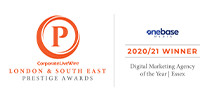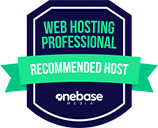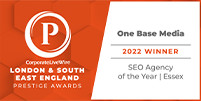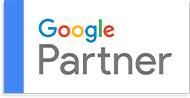 We build the perfect landing page for your Google Ads
The keyword "carpenter" gets searched 33,000 times every month on Google in the UK. Is your business at the top?
If you are looking for a reliable lead generation company, then you are in the right place.
Building the perfect landing page for your Google Ads is essential to getting the best results from your campaign.
However, it requires technique. We create landing pages that are easy to use, including a direct call to action, and offer to make the customer make a quick decision.
We help businesses within the carpentry industry get more job leads, we specialise in lead generation for local joinery, wood stairs installations, built in furniture and all other types of work for carpentry service professionals.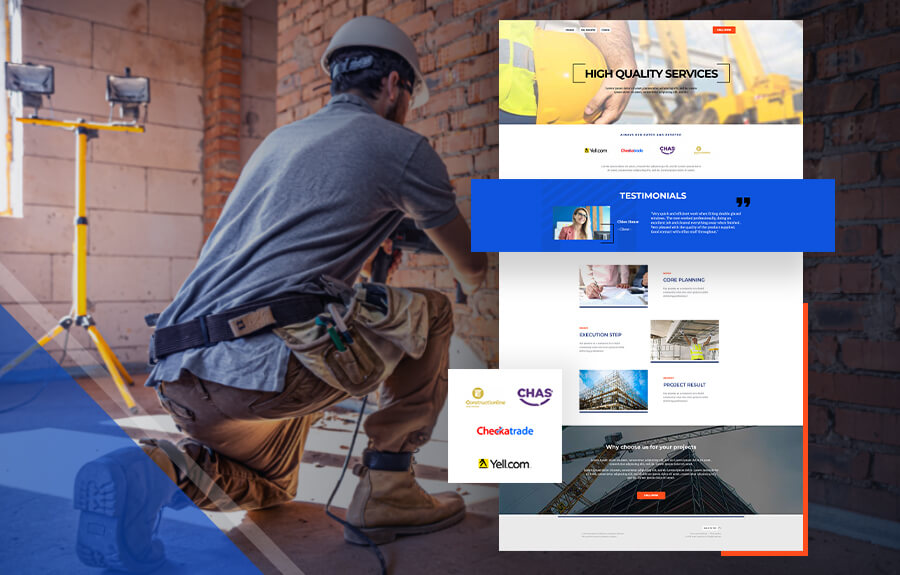 We promote your page with the right keywords
We build your Google Ad campaign around the right keywords. The most expensive ones aren't necessarily the best for your business. Instead, we target the keywords most likely to drive a high ROI and give you more high-quality carpentry leads.
How do you get your carpentry leads?
By optimising your website SEO and Google Ads, the number of carpentry leads you can attract by phone or email will increase dramatically. Using this strategy, our clients grow their revenues and teams rapidly. What's more, thanks to higher quality leads, they can run their businesses more passively and enjoyably.
Transparent live reporting
Our live dashboard makes it easy to check-in at any time to see how many leads you have had in the last week, month or year and how much you are spending. Because of this, it gives you complete transparency of how well your campaign is working.
Customers reviews
What people say?
Award-winning lead generation company
We begin by asking you what your objectives are and the services you'd like to promote. We then build your ad campaign and website, using the keywords most likely to generate the best quality carpentry leads. Over time, you'll see your site rising to the top of Google search, increasing organic traffic and reducing the need for ad spend.
This isn't just idle talk. Countless businesses that have worked with us have generated hundreds of job leads per month from SEO alone.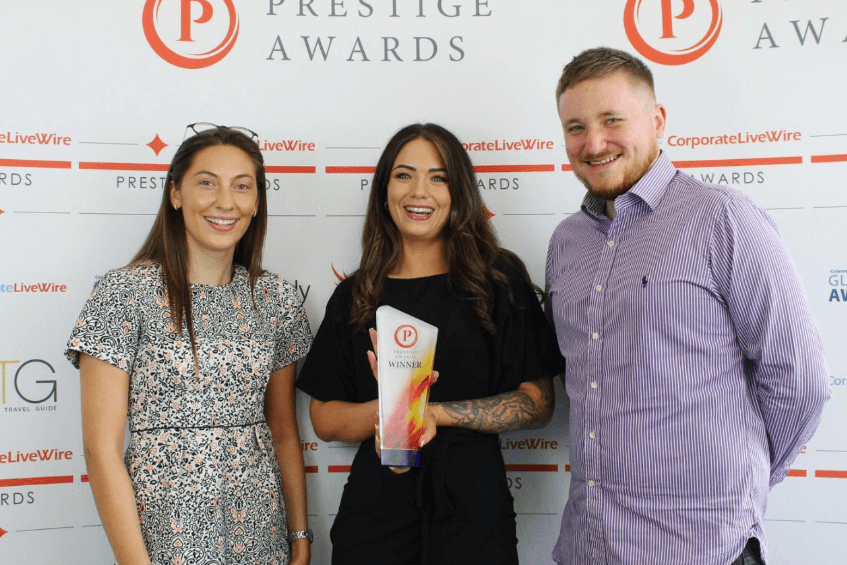 Alongside building your website with our lead generation services, we also optimise your Google Ad campaign. Many carpenters overspend on pay-per-click advertising because they don't understand effective targeting. They think they're optimising for the right keywords, but they're not.
When we take over your Google Ad campaign, we ensure that you get the maximum traction for your budget. We do this by building effective ads and also by creating landing pages focused on conversions. We focus entirely on conversion rates and ROI by leveraging effective ads and landing pages.
If you have been looking for exclusive lead generation companies and have not found one that can offer you exclusive leads, then we can help. Ultimately, our goal is to fully optimise your Google ads and websites so that you can generate the maximum possible number of high-quality leads for your target keywords, so your carpentry business can grow.
Our goal is to get users to enquire the first time they visit your site and get you more carpentry leads.
As a client, you will get access to a live dashboard where you can monitor and track the results of our services. Here, you can see how many traffic and carpentry leads you have.
Furthermore, we assign a dedicated manager to your account who can personally respond to all your queries and requests. This way, you get peace of mind that your carpentry business is growing because of our work.
We have many long-term clients who've worked with us for more than eight years. However, we never lock them into contracts. Hence, when you work with us, you're free to cancel at any time.
Our philosophy is simple: consistency and predictability generate results in the carpentry business. Our happy clients love our marketing campaigns, and we're sure that you will too.
Want to learn more? Give us a call and find out how you can start generating more high-quality leads for your carpentry business.
Why choose our carpentry lead generation services
high-quality carpentry leads, it makes it significantly easier to pick and choose the most profitable carpentry jobs. You do not have to take on whatever you can get just to make money. Instead, you can be smart and only take on the most lucrative work.
Unfortunately, many carpenters do not use expert marketing services to target specific clients. Instead, they accept every carpentry lead that comes their way, even if it eats up their time and leads to a low hourly rate.
We correct this by fine-tuning your marketing campaigns to sell only your most lucrative carpentry services. By taking this approach, we help your business grow faster and become more profitable. We also make running your operations smoother, improving your quality of life,
The scale of demand for carpentry services is immense. According to recent data, over 50,000 people search for local carpenters in the UK every day. But note: if your business isn't doing the right type of marketing, you won't be visible to them. You'll lose leads to your competitors, and they'll be the ones making profits, not you. If you don't feel 100 percent confident about marketing, we're here to help. Our turn-key solutions let you build targeted marketing campaigns that attract the highest-quality leads, building your profitability.
Ready to grow your business?
We've helped hundreds of tradespeople and contractors get over ten times more calls through their website. We can help you do the same.
Book your free website analysis with a growth advisor now.