Looking for a commercial photography studio in Essex?. We are experienced taking photos for brochures, websites & advertising campaigns.
We take photos of:
Products
Business premises
Events
Staff headshots
And much more
High-quality commercial photography can be vital in making your website and business stand out from your competitors. Many companies choose to have stock images plastered all over their website, but when using stock images, they can often seem quite impersonal and even have a negative effect.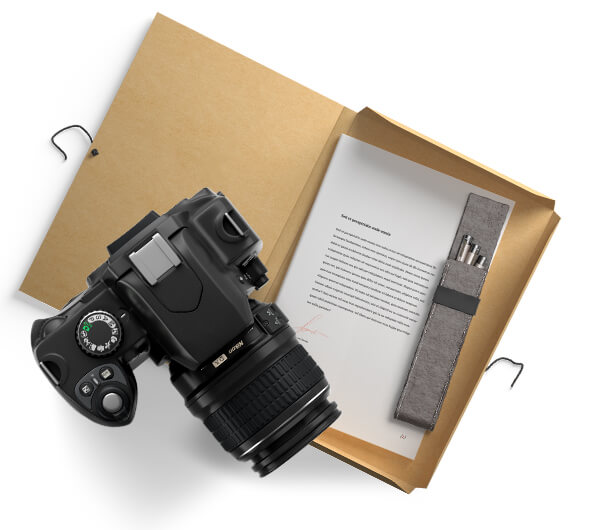 Why have professional photography
Great for your website
Can build trust with customers on your website
Perfect for brochures and other print advertising
Better than using stock images
Crisp and illustrative photographs of your premises, staff, and services will instantly build more trust with someone visiting your website.
Instead of using generic stock images or dimly lit pictures that have been taken on a mobile phone, we can send a photographer out to you who will take high definition photographs.
Our photographers will take time to discuss what images you are looking to have while getting a better understanding of your business.
It is our goal to strengthen your brand with powerful high-definition images.