In the bustling world of trades, where every hammer strike and saw cut resonates with precision, the radio becomes more than just a background hum – it's a companion, a motivator, and a source of vital information for builders, carpenters, electricians, plumbers and more.
For tradespeople across the UK, a good radio station can make the difference between a mundane workday and a truly productive one. Whether you're navigating the city with your toolbox or crafting bespoke pieces in a workshop, the right tunes and talk can turn the gears of productivity. In this blog, we unveil the best radio stations, from commercial stations to some lesser-known gems, each hand-picked for the hardworking tradespeople of the United Kingdom and beyond.
So fire up your Makita DAB radio, and turn that dial until you lock into one of our favourites below.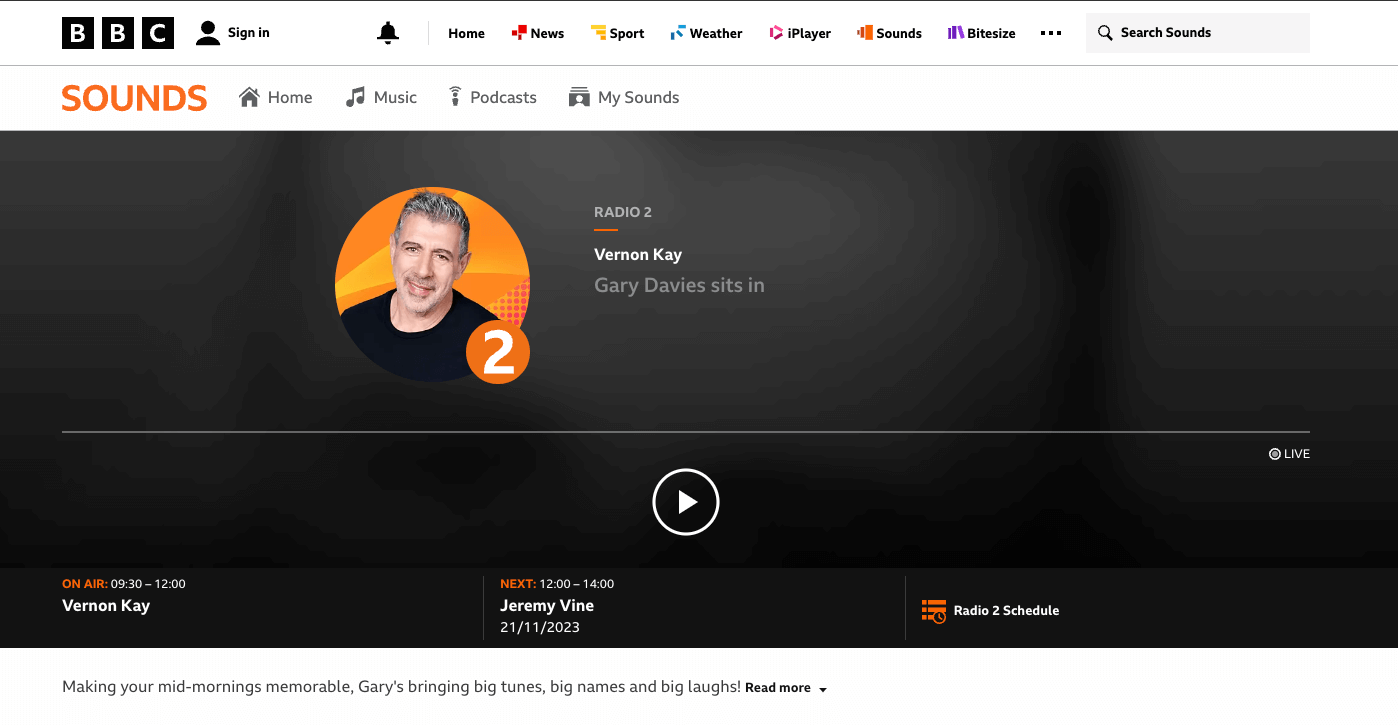 A 2022 email survey offered tradespeople the opportunity to vote for their favourite radio station wherein BBC Radio 2 took the gold. And for good reason! BBC Radio 2 offers a broad range of programming, from news and current affairs to great music from various decades. Tradespeople will enjoy the combination of well-known presenters, interesting interviews and plenty of humour to keep them entertained throughout the day.
If you're a tradesperson who appreciates the timeless classics and a touch of nostalgia, BBC Radio 2 is a station that effortlessly combines the best of the past and present. With a diverse playlist covering genres from rock and pop to jazz and blues, Radio 2 offers a musical journey that complements the craftsmanship of your trade.
The station's mix of live sessions and interviews with iconic artists provides a rich and immersive listening experience, turning your work environment into a stage for the greatest hits.
With a strong focus on music from the 1960s, '70s and '80s, this station is perfect for those who appreciate classic hits while getting their hands dirty.

For tradespeople who appreciate a bit of pop and contemporary hits, Heart Radio stands out as a top choice.
With a playlist that includes feel-good tunes and the latest chart-toppers, this station brings a lively energy to your workday. The seamless mix of music and engaging presenters provides an uplifting backdrop for tasks that require a bit of rhythm. 
Heart Radio also offers regular updates on traffic and weather, ensuring that tradespeople are well-informed and prepared for their daily commutes or outdoor projects. With frequent competitions and giveaways, this station also offers a chance to win some great prizes while you're hard at work.
So, whether you're laying bricks or painting walls, Heart Radio ensures that your workday has its own soundtrack, enhancing both productivity and enjoyment on the job.

Absolute Radio caters to a diverse musical palette, making it an excellent choice for tradespeople who appreciate a bit of everything. From classic rock anthems to the latest hits, the station's playlists are carefully curated to keep you energised and focused.
The absence of intrusive advertisements during their music segments is an added bonus, ensuring an uninterrupted auditory experience that can enhance concentration and efficiency.
But Absolute Radio also offers more than just great music. With a team of knowledgeable and entertaining presenters, the station provides engaging content that covers a wide range of topics, from sports to films to current news.
This variety makes it ideal for those who want some mental stimulation while working with their hands and is a winning formula that has kept tradespeople tuning in for years.
Whether you're driving between job sites or tackling a project in the workshop, Absolute Radio is always there to keep you entertained and informed.

For tradespeople who want a healthy dose of talk radio to accompany their day, LBC is an excellent choice. With a lineup of experienced journalists and thought-provoking guests, this station covers a variety of topics, from politics and current affairs to business and technology.
This makes LBC an ideal choice for tradespeople who want to stay updated on the latest news and trends while working.
The station also offers regular phone-ins, allowing listeners to share their opinions and engage in meaningful discussions on various topics.
This interactive element adds an extra layer of entertainment to the workday, making it a great option for tradespeople who want to expand their knowledge and stimulate their minds while on the job.

For some tradespeople, a frenetic soundtrack is the last thing they want when aiming to produce their best work.
Instead, to get the creative juices simmering, they prefer some calm, easy-listening music; those gentle 60 BPM classics that are less "double shot of espresso" and more "milky English breakfast with a custard cream on the side".
If you fall into this camp, then Smooth Radio offers you the perfect sonic accompaniment to your working day.
From classic soul to gentle country riffs this station provides a laid-back atmosphere that promotes focus and productivity.
Whether you're fitting pipes, fine-tuning carpentry or relaxing on your lunch break, Smooth Radio is an excellent choice for those who appreciate a more laid-back approach to their daily routine.

For the tradesperson who loves their sport as much as their craft, TalkSPORT is the perfect match. This 24-hour sports radio station provides a full breakdown of football, rugby, cricket, and more. It provides live commentary on various sporting events, discussions on sports-related topics, and interviews with athletes, managers, and other sports personalities.
The station is known for its dynamic and entertaining presenters who bring a mix of sports knowledge, humour, and engaging discussions to the airwaves. TalkSPORT often involves listeners in the conversation through phone-ins and social media interaction, making it an interactive experience for sports enthusiasts.
Turn up TalkSPORT to stay updated on all the latest sports news and debates. You'll never miss a game-changing moment again.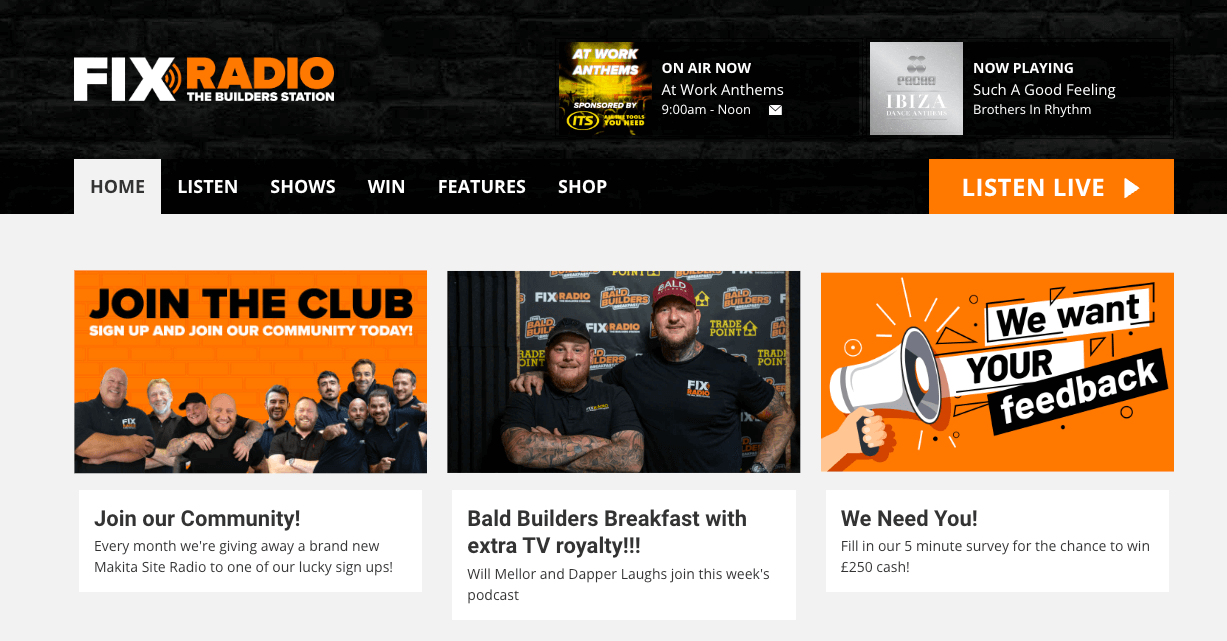 Tailor-made for tradespeople, Fix Radio is the ultimate companion for those who want radio content crafted specifically for their industry. From tips and tricks of the trade to entertaining anecdotes, Fix Radio is an invaluable resource for staying informed and entertained while on the job. The station's dedication to serving the needs of the trade community makes it a must-listen for anyone looking to combine work and pleasure seamlessly.
You can expect discussions around tools, techniques, and safety precautions as well as interviews with experts in various trades. Plus, Fix Radio plays a wide variety of music to keep you motivated throughout the day.
So tune in and join the community of tradespeople who make Fix Radio their go-to station for all things trade-related.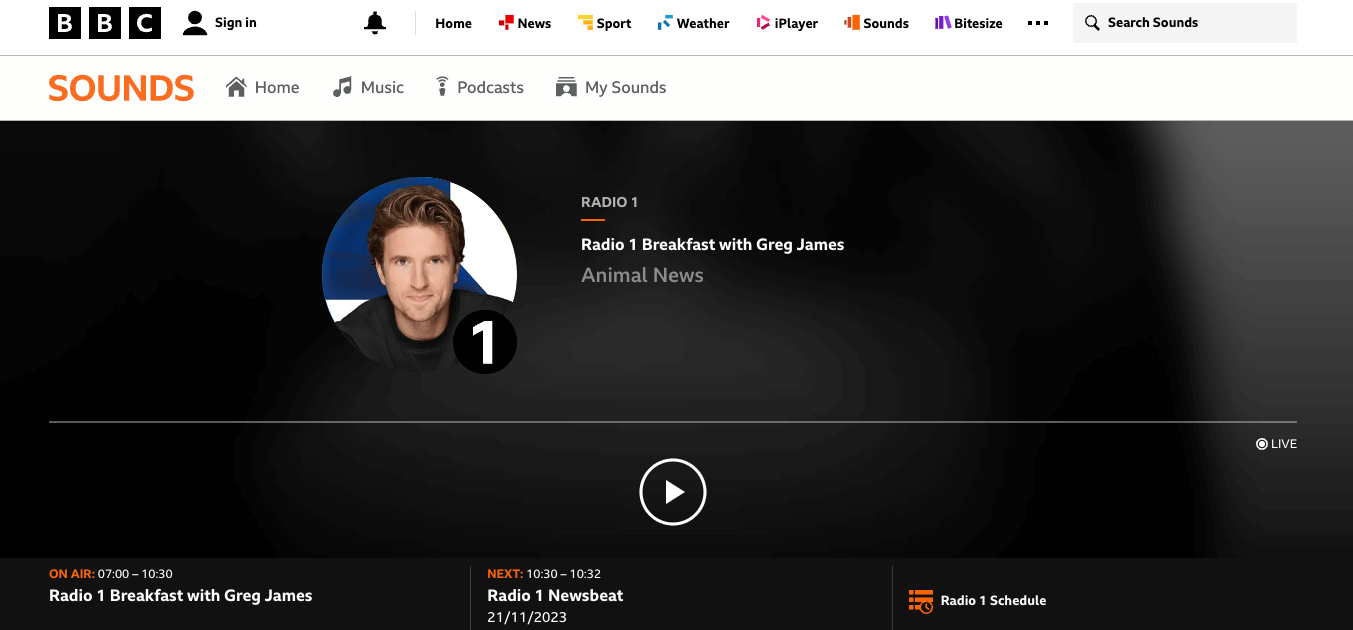 While BBC Radio 1 may be known for its younger audience, it actually also offers a diverse range of content that can appeal to tradespeople. With a mix of music, news, and entertainment segments, this station provides a well-rounded experience for listeners.
The station's focus on emerging artists means you'll be exposed to fresh and exciting sounds, perfect for keeping your workday interesting.
And with a variety of presenters and guest hosts, BBC Radio 1 offers something for everyone, making it an excellent choice for tradespeople who want some variety in their daily listening.
Pick your favourite radio station and tune in!
To summarise, there is no shortage of radio stations that cater to the diverse needs and tastes of tradespeople.
Each station offers something unique, from the entire spectrum of music genres and eras to news, sports and comedy, making them all valuable companions for a busy workday.
So whether you're driving to and from building sites or need some background noise in the workshop, consider tuning into one of these radio stations to keep you informed, entertained and focused while on the job. With their engaging content and interactive elements, they are sure to make workdays more enjoyable – you never know what new knowledge or favourite song you might discover!
Happy listening!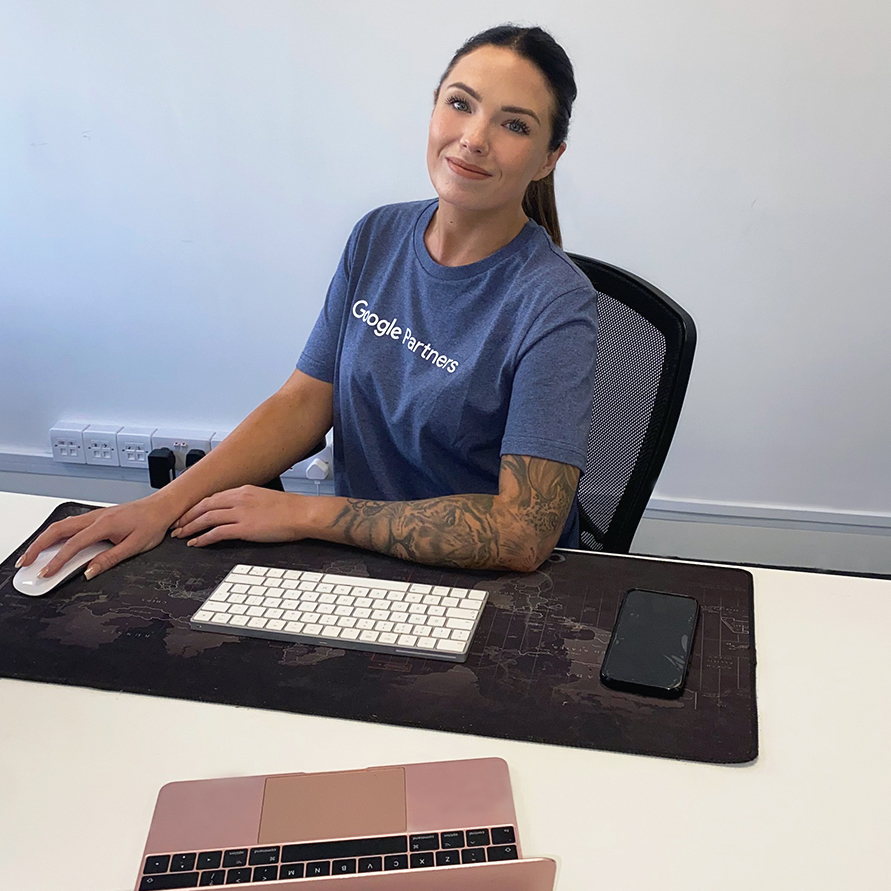 Speak to a construction industry marketing expert
Got a quick question about your marketing. Or you want to run through the details of your next big project. We can help.
Speak to one of our experts today on 01702 668207 or send us a message.